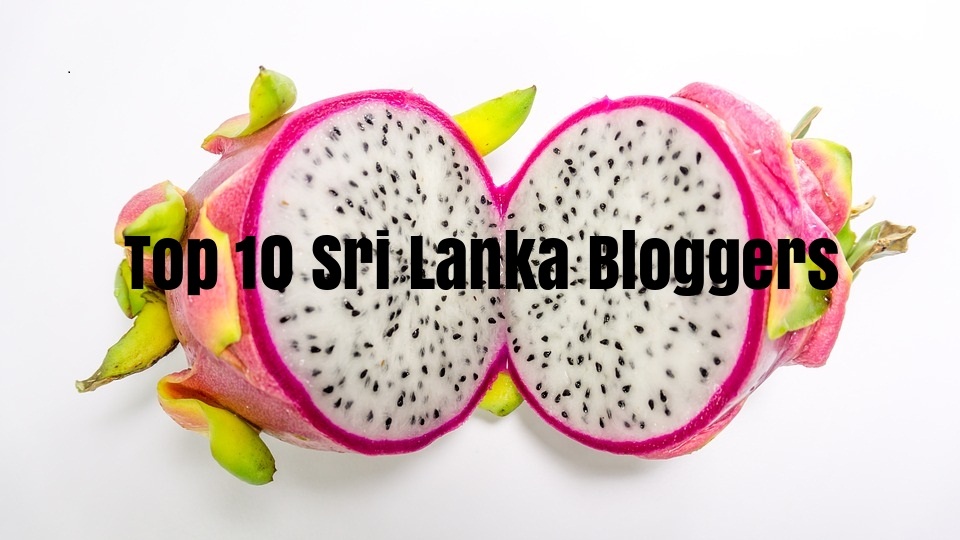 Top 10 Sri Lankan Bloggers that are doing great stuff worth to follow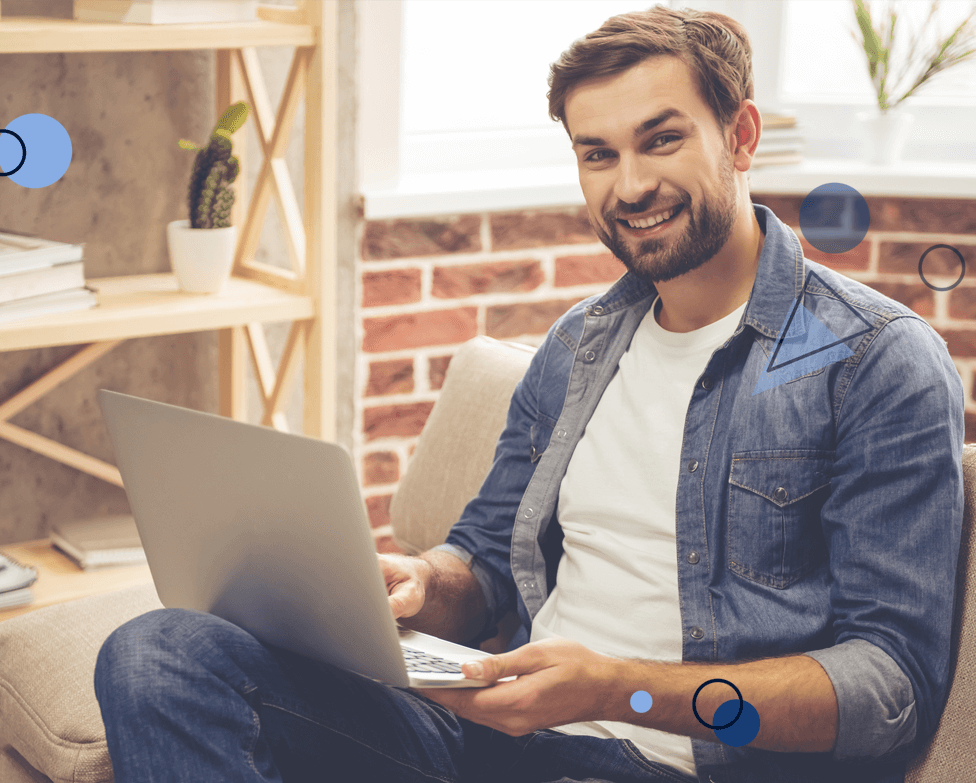 By John
Sri Lanka has several historic places, which attract tourists from all over the world, and so getting to know the top Bloggers in Sri Lanka won't be quite out of place!
Just like its neighbour India, Sri Lanka is becoming a huge IT hub with talented individuals, and what better way to appreciate these set of special people, if not by profiling the best Sri Lankan Bloggers and how they have improved the Internet economy.
A little info about Sri Lanka, also known as Ceylon is a beautiful island country surrounded by the blue waters of the Indian Ocean with an astonishing landscape coupled with a soothing climate.
Find below our Top 10 Sri Lanka Bloggers that are doing great stuff worth to follow!
Top 10 Sri Lanka Bloggers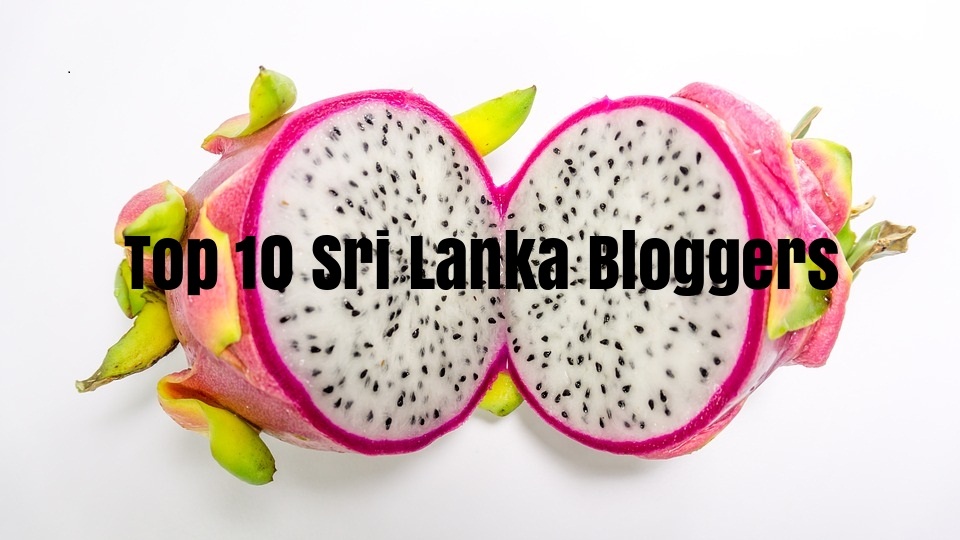 1. Fernando Raymond
Fernando Raymond is a Sri Lankan blogger, though based in London, the United Kingdom, he has never failed to show his immense love for his home country.
He started his blogging career with his blog fernandobiz.com and then mastered the art of SEO skills to rank any website higher on Google.
Since then he has been growing hundreds of blogs and helps people to start their own blogs.
As a result, Fernando founded SeekaHost™ to help thousands of people to get online each month with cheap web hosting services.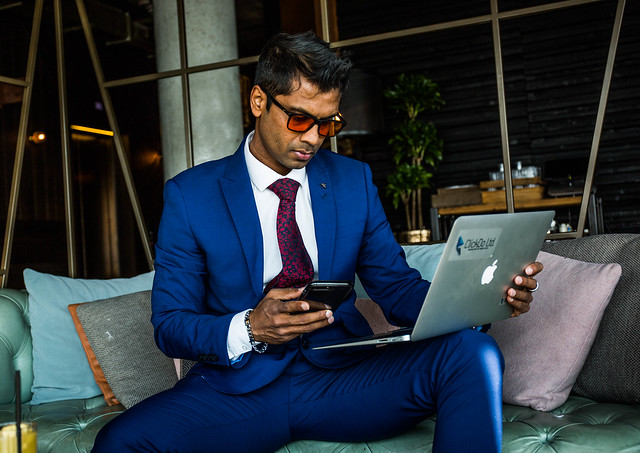 His eponymous blog, Fernandoraymond.com, is very popular among the SEO community as he is UK's leading SEO guy who ranks #1 for "SEO Consultant London" on Google and shares his journey into SEO consultancy and his amazing track records.
After successfully ranking ClickDo™ on Google for "SEO Agency London" with his daily blogging at the ClickDo blog he then started the ClickDo Academy to help others learn the vital digital marketing skills to start their own online career and do what they enjoy in the digital economy.
Now he is among the Top UK Bloggers list as well and makes millions of dollars online.
You can also read how Fernando makes money online working remotely
Personal Blog & Social Media Stats
Blog: https://www.fernandoraymond.com/
Twitter Page: 2.7k Followers
2. Natalie Shenelle
Natalie Shenelle was born and raised in the US but now resides in Sri Lanka and blogs about her amazing life on the island, as well as her beauty styles, makeup, and best places to see.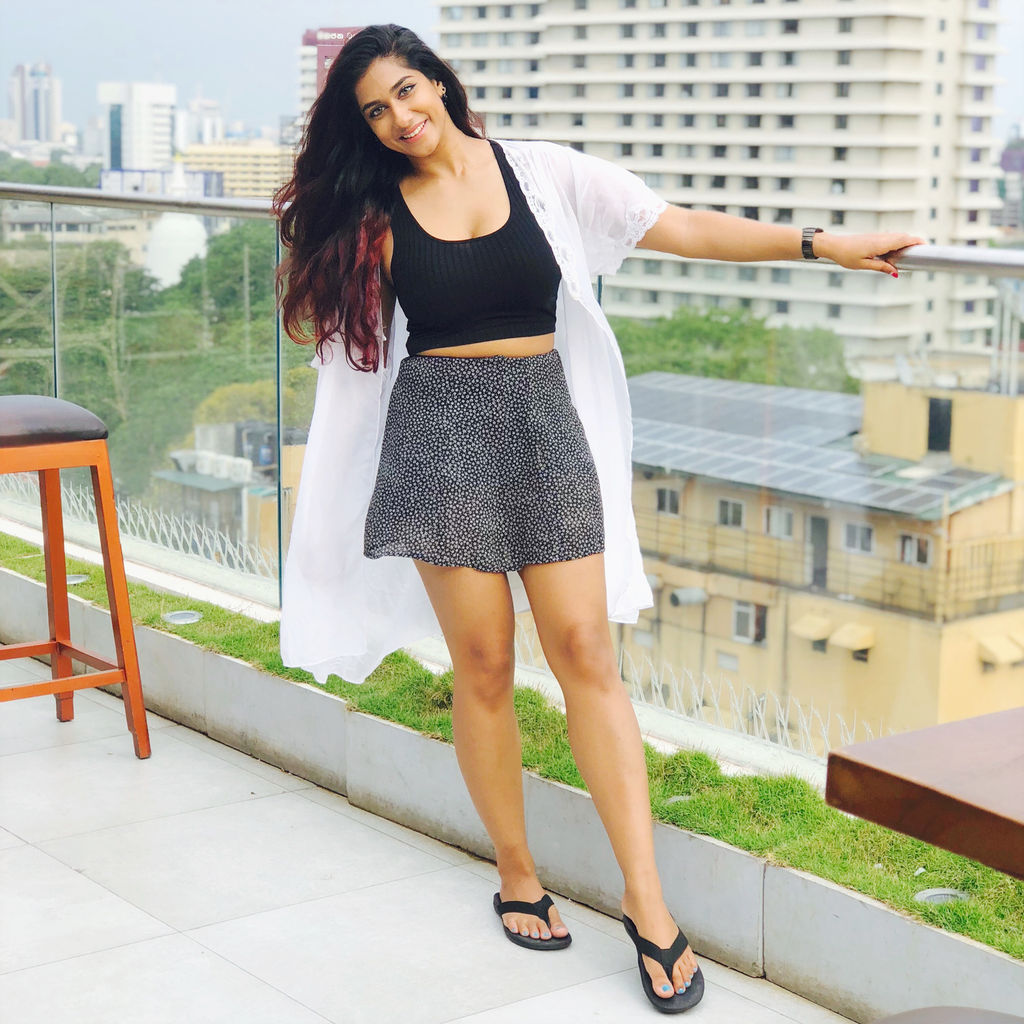 Her blog, Natelallbeauty.com is filled with great tips and styles to compliment the everyday woman style.
Blog & Social Media Stats
Blog: https://www.natelallbeauty.com/
Instagram Page: 72.3k Followers
3. Shadini & Malith
Shadini & Malith are a couple that runs the Sri Lankan Travel blog, Let's Go Ceylon, which explores the splendor of Sri Lanka.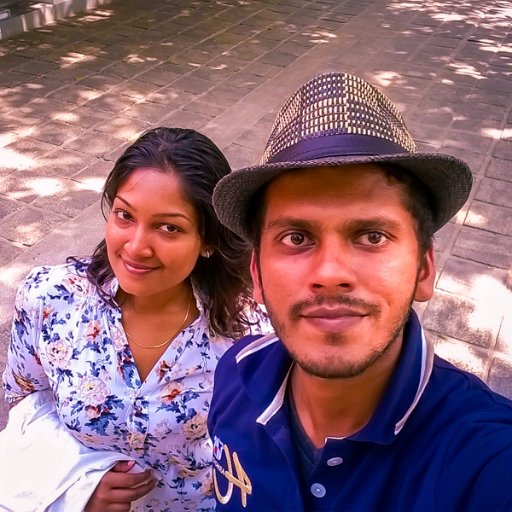 Let's Go Ceylon is chronicle of their travelling all over the beautiful island nation, with all the exotic destination unveiled to show the unique splendor of the island.
Blog & Social Media Stats
Blog: http://letsgoceylon.com
Facebook Page: 3.2k Likes
4. Rajindra and Chamintha Jayasinghe
Rajindra and Chamintha Jayasinghe are yet another Sri Lankan couple that are doing great stuff with their travel blog, AYU In The Wild.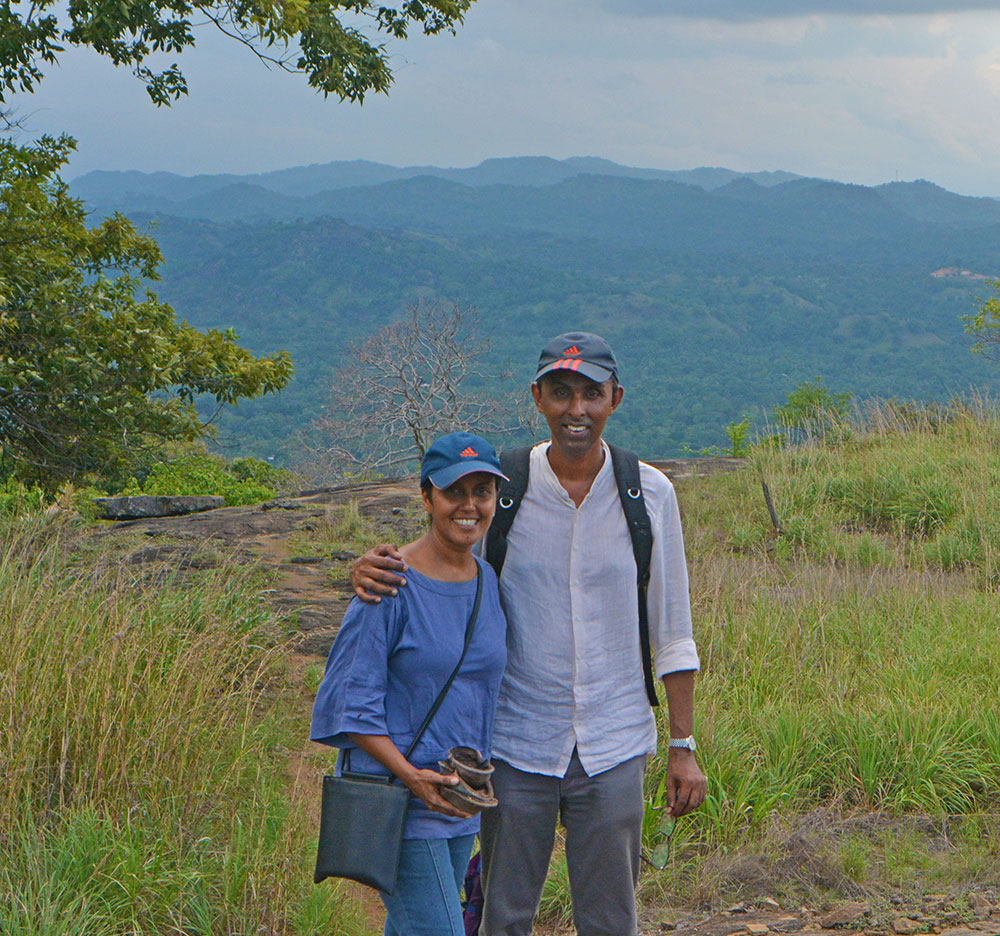 The blog contains stories by Rajindra and Chamintha Jayasinghe, a widely traveled couple who are experts in awesome destinations on the island.
Blog & Social Media Stats
Blog: https://www.ayuinthewild.com/
Facebook Page: 2k Followers
5. Christina Plate
Christina Plate is a fashion blogger in Sri Lanka, also a model, who is always travelling between Abu Dhabi and Sri Lanka.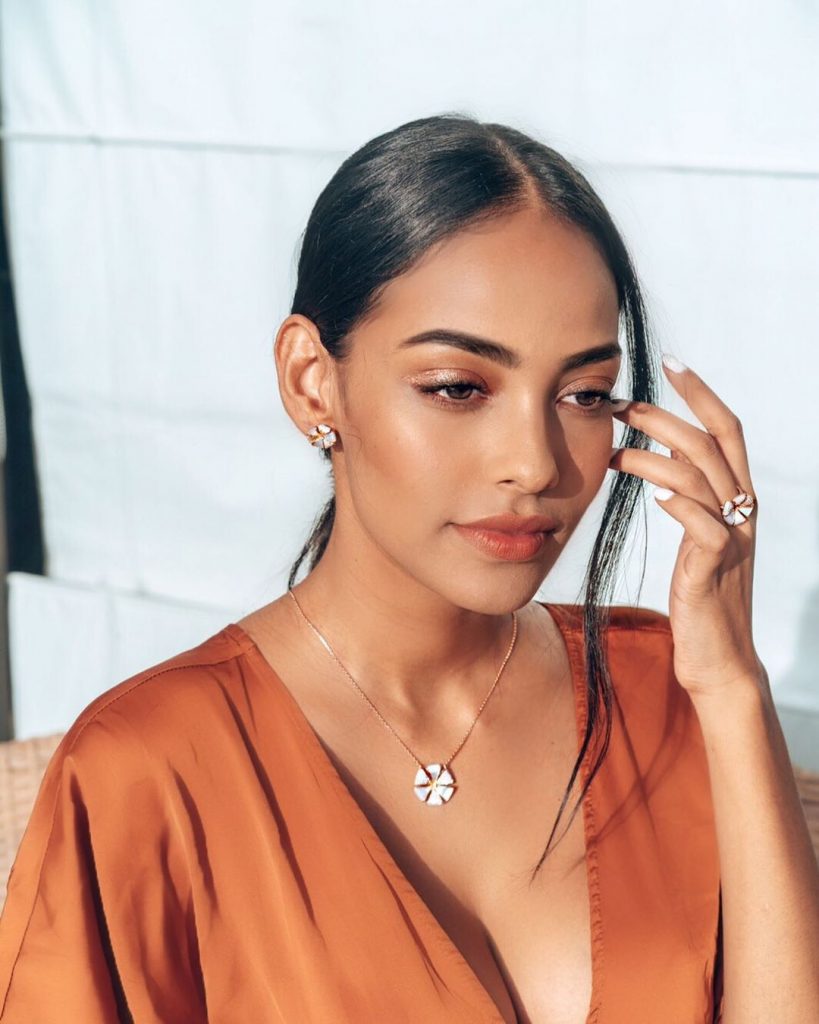 She created her blog, LovePlate, to shocase her beautiful experiences in places she's travelled to, including hotels, restaurants and cafes.
Blog & Social Media Stats
Blog: https://loveplate.blog/
Instagram Page: 55.7k Followers
6. Nicky Desilva
Nicky Desilva is a Sri Lankan lifestyle blogger with elegant lifestyle shots and adventure that has earned her a huge following on instagram.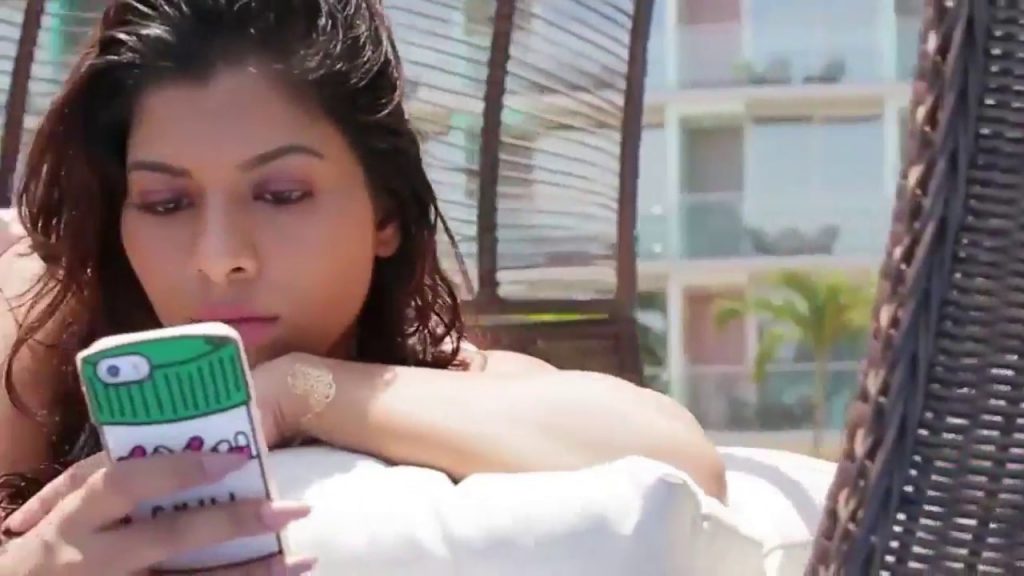 She has collaborated with major brands such as Pulse, Pastamania and Clubhouse Vivaldi.
Blog & Social Media Stats
Blog: https://nickydesilva.blogspot.com/
Instagram Page: 41.8k Followers
7. Alice Luker
Alice Luker is a photographer and travel blogger from Sri Lanka that splits her time between her country and the UK.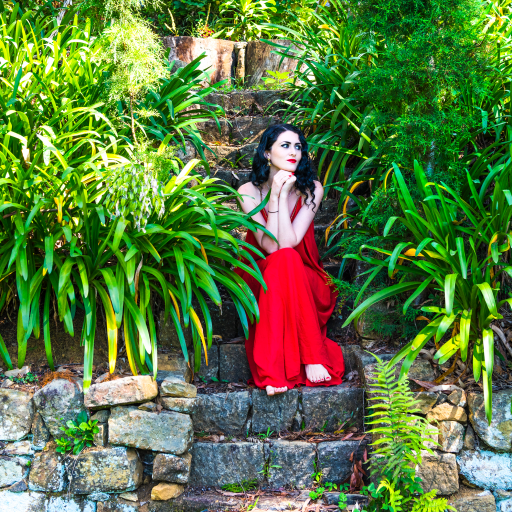 Her blog, Style in Sri Lanka, aims to inspire the future travelers with her over 10 years of experience traveling the Island.
Blog & Social Media Stats
Blog: https://styleinsrilanka.com/
Instagram Page: 33.3k Followers
8. Sarani Tillekeratne
Sarani Tillekeratne is an Instagramer with her page called @physique.by.sari, from which name you can easily guess that she is a fitness model.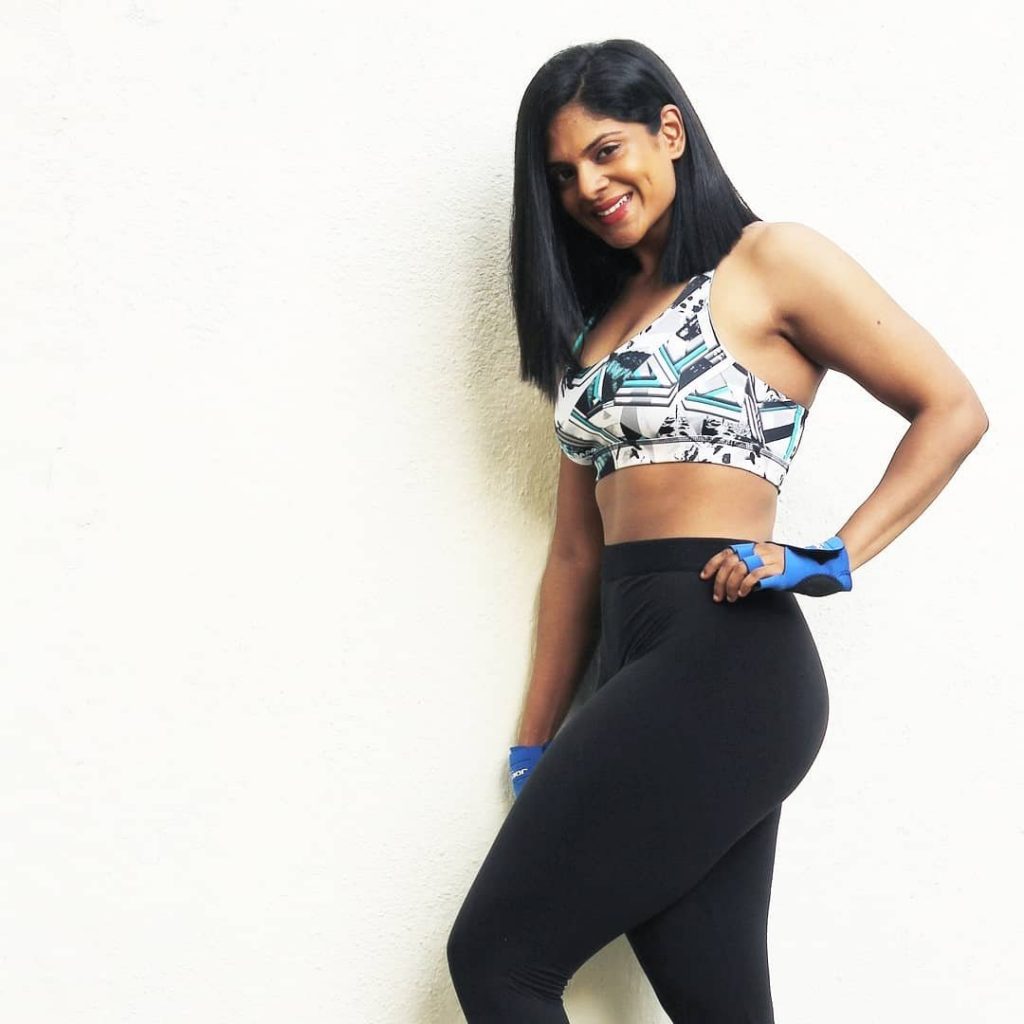 She's a certified trainer and model, offering inspiration to her over 32k of loyal followers.
Blog & Social Media Stats
Page: https://www.instagram.com/physique.by.sari/
Instagram Page: 36.3k Followers
9. Maria Yusefovna
Maria Yusefovna is a model and beauty queen, who knows a thing or two about fashion and beauty.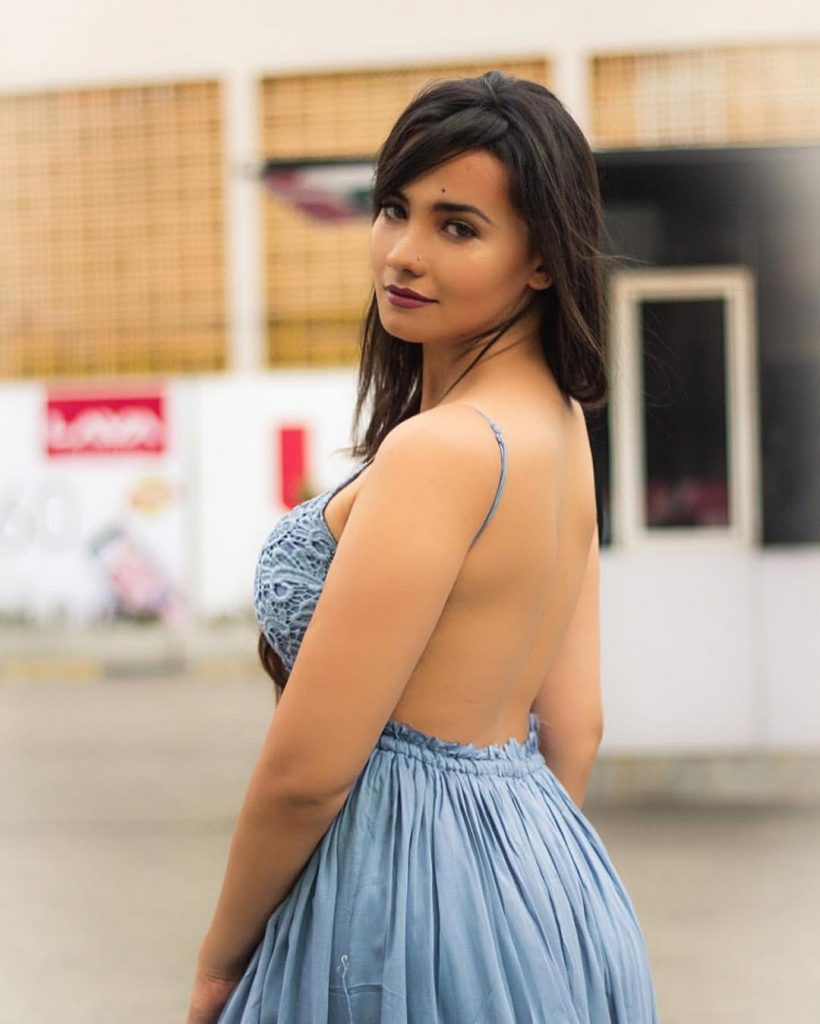 She shares it all with her vast followers on her Instagram page.
Blog & Social Media Stats
Page: https://www.instagram.com/maria.yusefovna/
Instagram Page: 112k Followers
10. Meliza Leitch
Meliza Leitch is a popular Instagrammer who is dedicated to fitness, health, and diet with her inspiring tips on healthy living.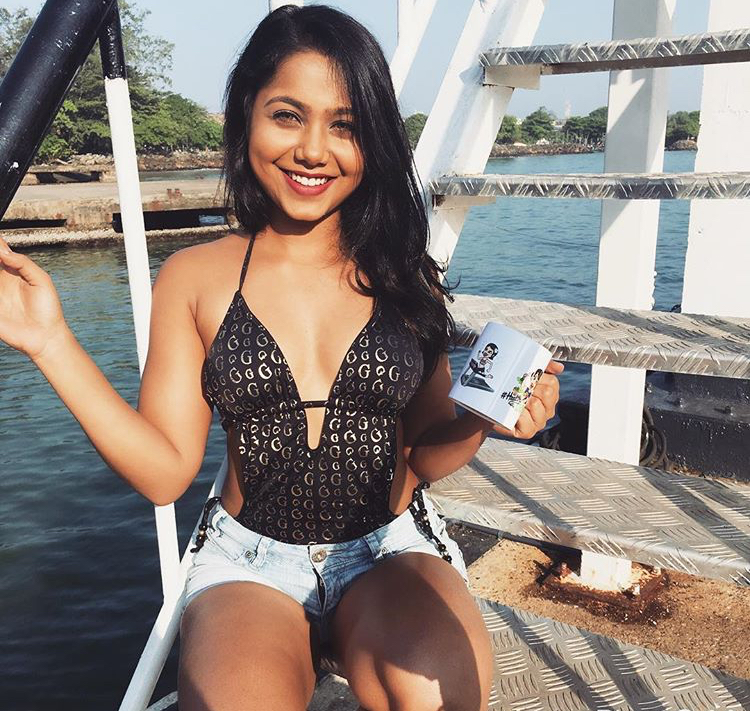 She is one of Sri Lanka's most followed on Instagram and never fails to wow her followers.
Blog & Social Media Stats
Page: https://www.instagram.com/leitchpeach/
Instagram Page: 109k Followers
That's just about it! The very best of bloggers in Sri Lanka for 2019.
And now it's your turn to start a blog and become one of them in our list of bloggers.
We do offer Cheap web hosting in Sri Lanka from SeekaHost™ to support the newbies to get started their blogging journey. So get started today.
You can also learn digital marketing skills for free online via our website.
For further inspiration check out our lists of other country bloggers to get inspired and learn about blogging.