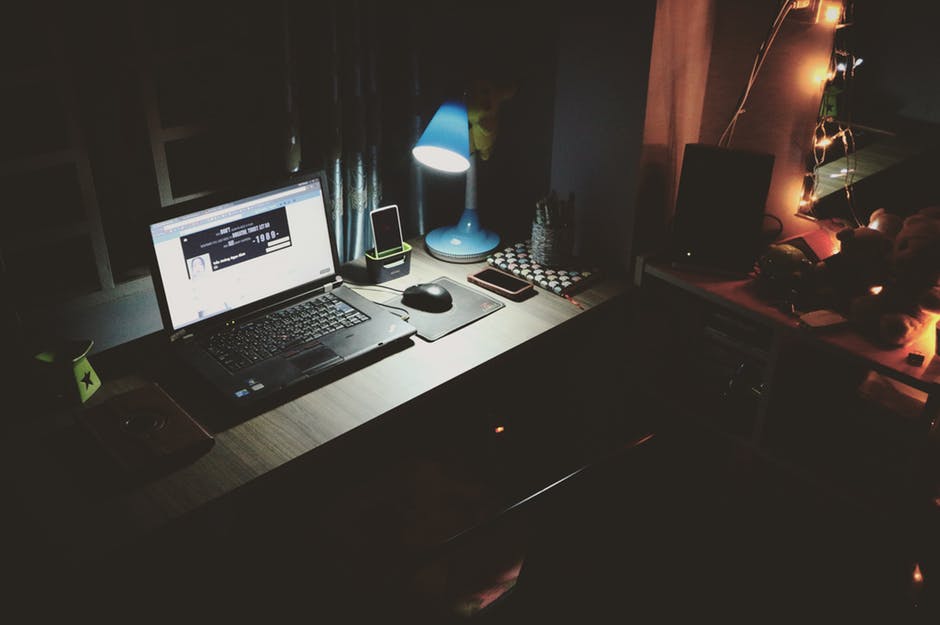 How to Do Web Hosting? | Step By Step Web Hosting Guide
Website is the Source of Online Business and Web Hosting is the Root of it. If you are beginner, and if you don't know How to DO a Web Hosting, then here is the STEP BY STEP GUIDE.
What is Web Hosting?
Web Hosting is just a space for your website over online. If someone opens your website, then it will request content from the web server. At each request, Files and Contents of your website will be loaded from the hosting.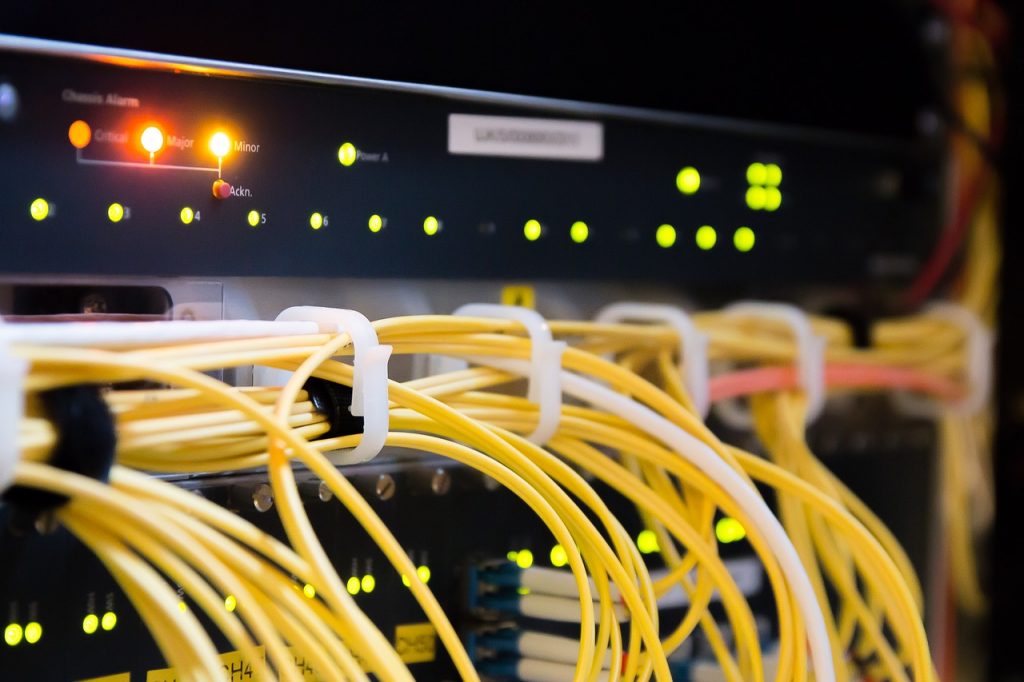 Things to be Known
If you are new for hosting, then you must know few things about it as mentioned below.
cPanel – Control panel for your Hosting. Using this cPanel, you will have full control over your website.
CMS – Content Management System which supports to develop or design a website using the themes. Example: WordPress, Joomla, etc.
A Record – A record is the most common type of DNS Record. Assigning a value to A record will point your Hosting.
How to Do Hosting?
Just purchase hosting from the Reliable hosting provider. If you are not aware about "How to Choose the Reliable Hosting?" then just check our latest blog
It is very simple to do a Web Hosting. If you purchase a Hosting then you will be provided with cpanel login details and IP Address.

Login into your Domain Registrar.
Go to Domain Setting of the particular domain.
You can see A Records, CNAME Records and so on.
In A record, just edit it and point to the IP which is provided by the Hosting provider.
Steps involved in setting A records will be changing based on the Domain Registrar. If you feel difficult to do it, then you can get support from the Web Hosting Support Team or from the Domain Registrar.