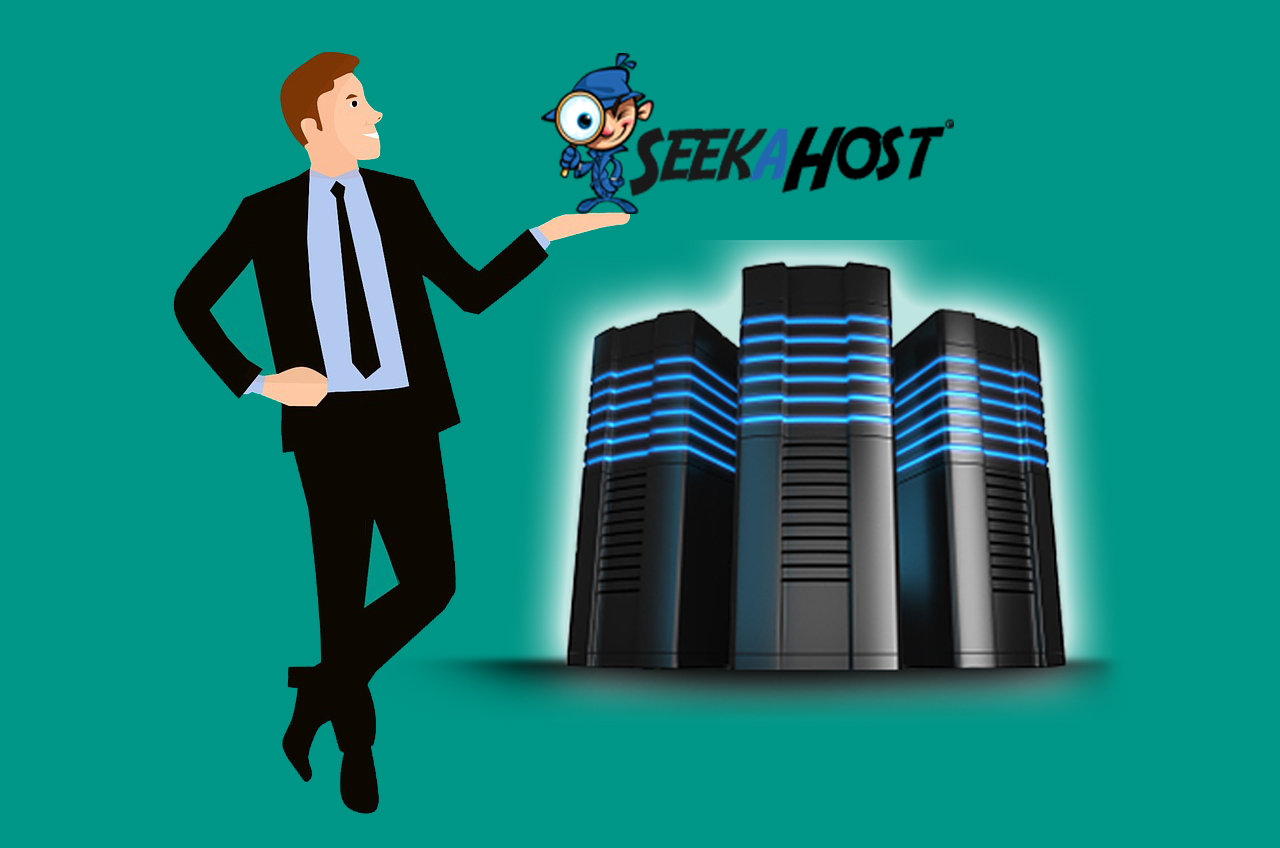 Variations of Web Hosting and its Benefits
Web Hosting plays an important role in providing an reliable information over the web. Based on the usage and needs, web hosting is classified into various types as explained below.
Some of the important web hosting classifications are
Free Web Hosting
Free Web Hosting is a cost free hosting. There are many companies who offers free web hosting as a package. The web sites which don't need more database will go for free web hosting. Even though these are free web hosting packages there are some major disadvantages as mentioned below..
Your site will not be free from ads.
The software additions will be limited.
The security is very limited. There is a chance of hacking your site.
You can expect technical support for the Free Web Hosting.
So getting free web hosting without any features & security is just like nothing.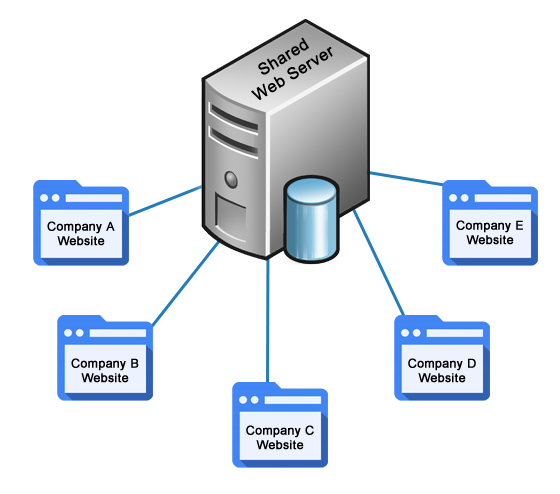 Shared Hosting
Shared Web Hosting is nothing but, sharing a server with many websites. More number of websites will be hosted in the single server. The server will have limited resources and its performance will be based on that. Also, there is an hosting called cluster hosting, where more servers are shared by the single webpage. This can be done with front end platforms like, linux and windows.
Advantages:
Low cost
Good customer support
Optimised website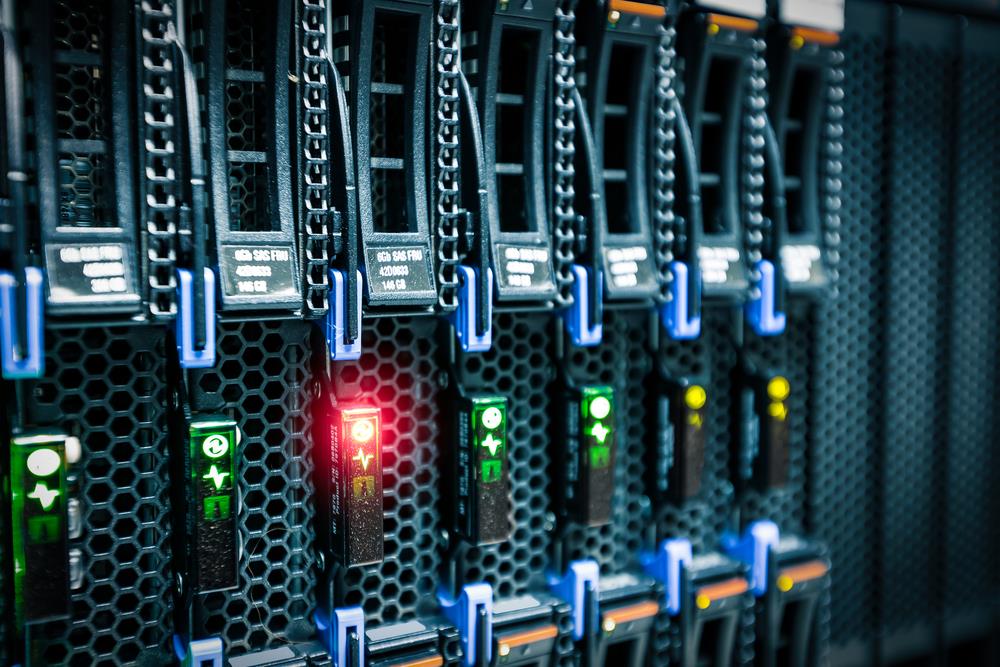 Dedicated Hosting
In the dedicated hosting, customer will have more control over the hosting. It gives greater flexibility than the shared hosting. The members who have some knowledge and interest in web hosting will choose this option. It is expensive when compared to other hosting but it will provide dedicated resources for our websites. Larger companies will use this hosting, because they can host more sites in a single server. Also here there is no limitations in softwares.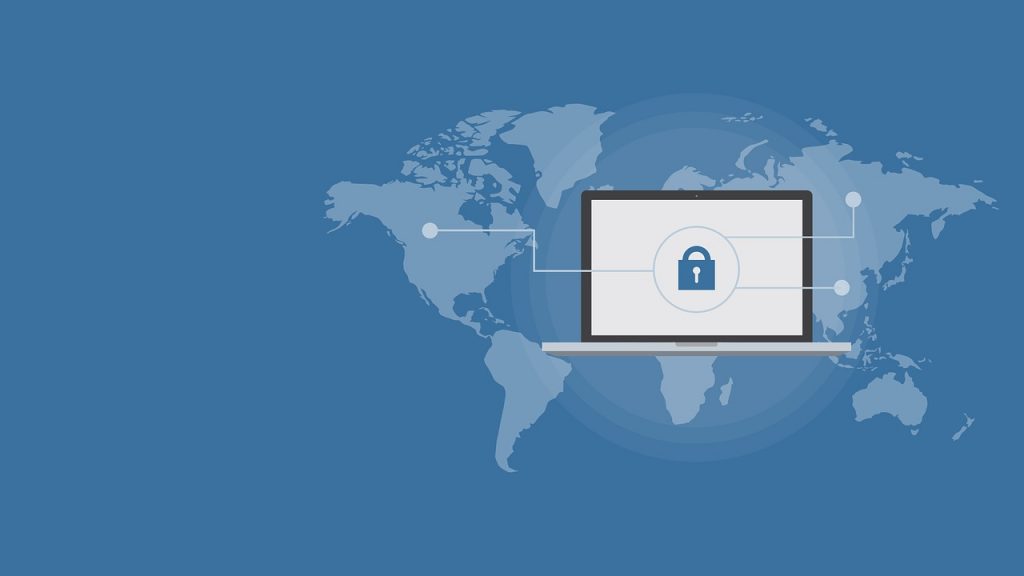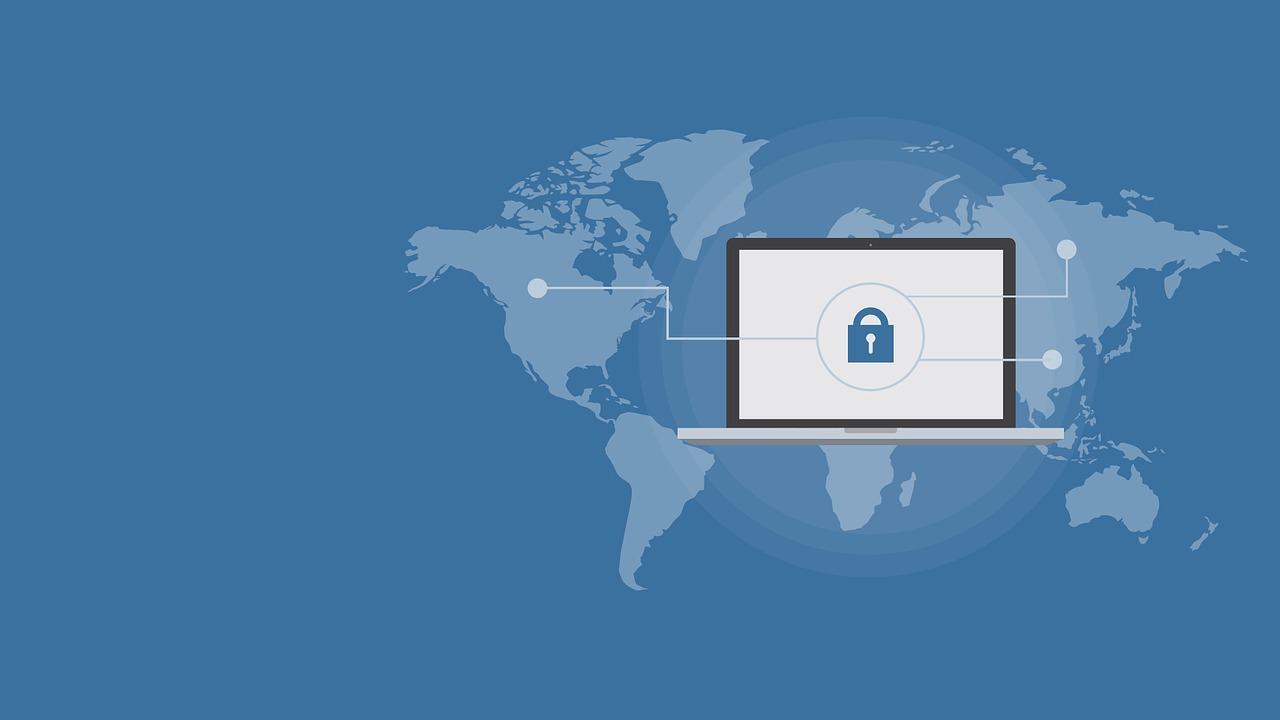 Managed Hosting
In the managed hosting, everything can be done by a member. The provider can own data centers, network, servers, and other devices. And they are also responsible for deploying, maintaining, and monitoring.
Virtual private server
The virtual servers are not physically present, but they act like physical servers. It is also functions like dedicated servers.