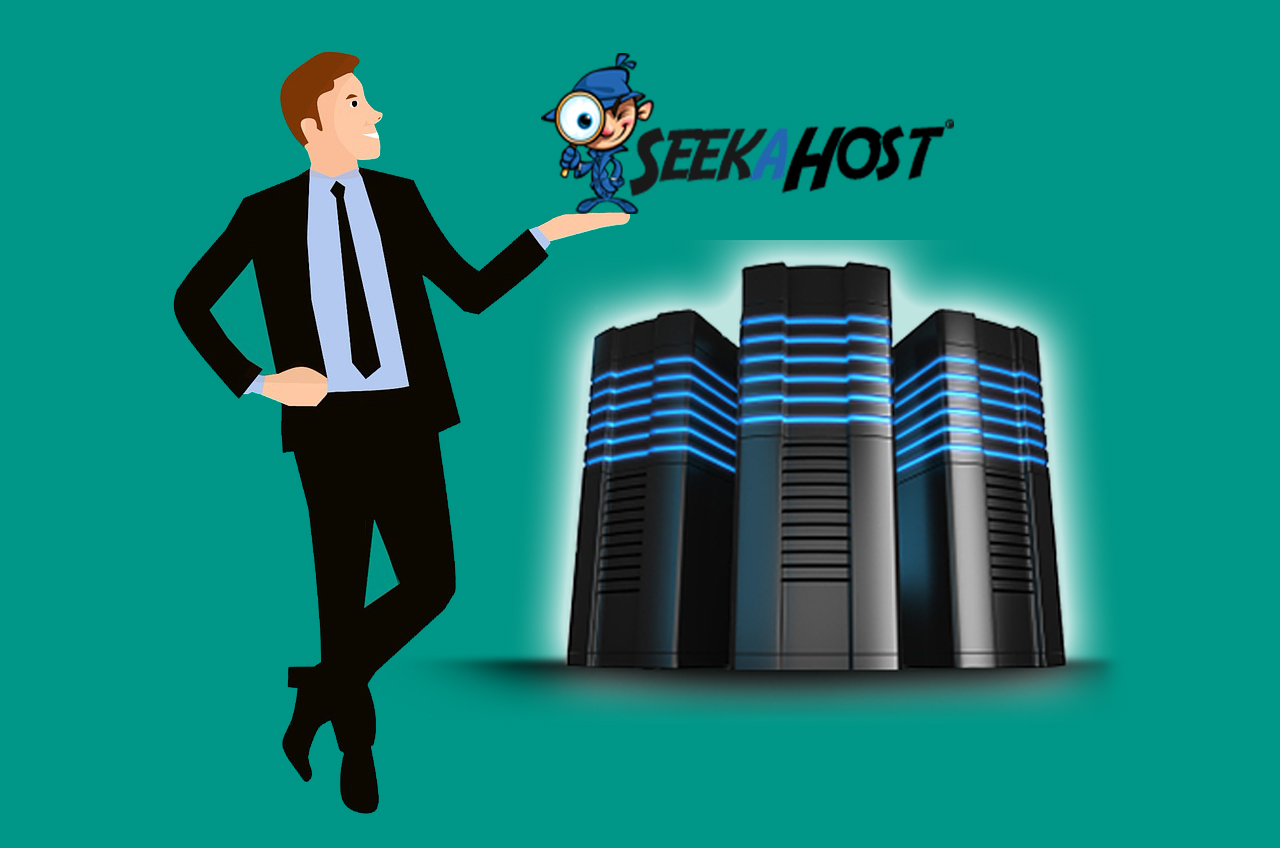 What is Web Hosting? – Complete Guide
Web Hosting
Web Hosting is a service where you will get the technologies and storage needed for the webpage to make it live over the web. The websites are hosted, stored on a special computer called servers. When anyone needs to view the website, all they need is website address or the domain name. Each time when a user tries to load your site in a browser, the browser will request the server to get the content.  If you are planning to build a website and if don't have a domain, then register it now.
HOW TO CHOOSE A WEB HOSTING?
Choosing a web hosting company is not an easy task. Do you know why? You can check the features listed on the website but did you think whether it is possible to use all the allocate resources. Some of the web hosting companies will provide you unlimited space and bandwidth but if your website reaches a particular size, then the performance will be very poor.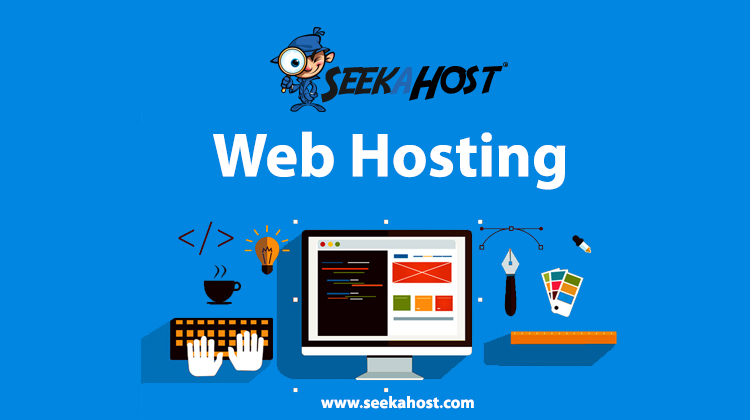 Before choosing a web hosting it is important to check your requirements. So before choosing or considering any web hosting company or its package, it is very much important to make a checklist of your needs and requirements.
Check with the web hosting provider and your requirements. Read the positive and negative reviews of their previous customers for better understanding. Go with the web hosting provider who looks satisfied for you.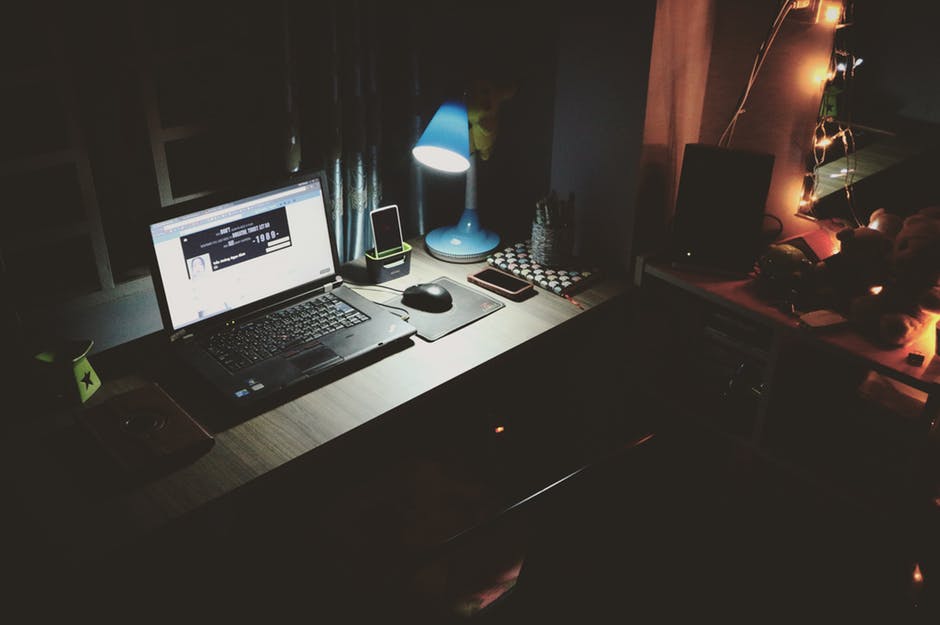 IMPORTANCE OF RELIABLE HOST:
Reliable Hosting is very much important to concentrate more on business, less on hosting and other stuff. The recent analysis says that the visitor show interest on a website which loads in seconds. Also, there is a recent update released by Google is that the website with better page speed will be given some priority to rank on the top.
So reliable web hosting is very much important for better ranking and conversions as well.
For More Check: https://www.seekahost.com/blog/super-fast-web-hosting-helps-seo/