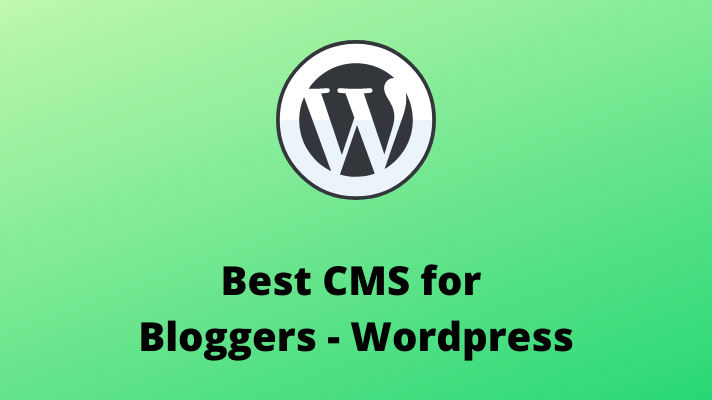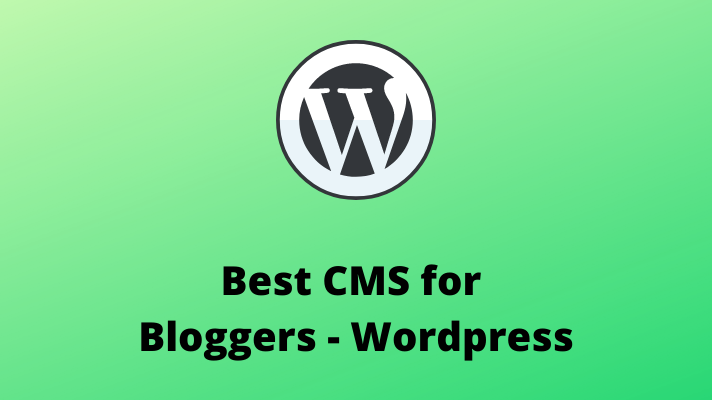 Why WordPress is Best for Bloggers?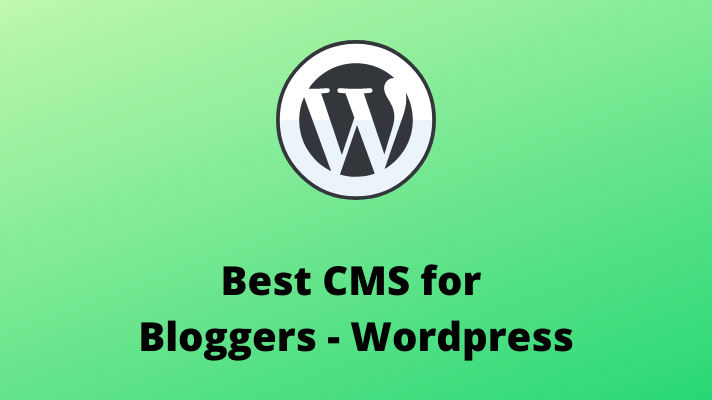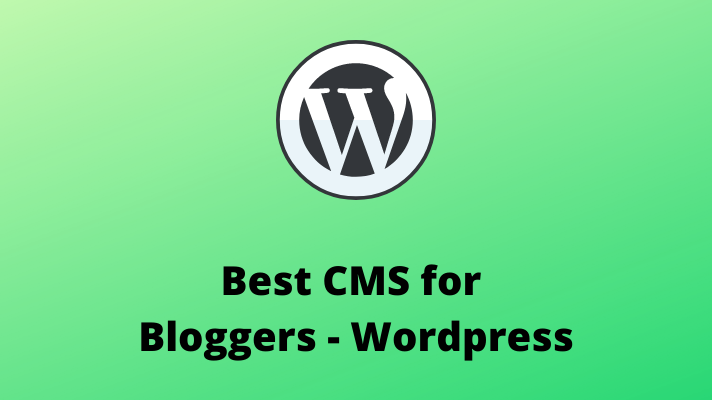 WordPress is still the Best for Bloggers. Even there are many Content Management System around the web; the number people prefer WordPress is always high.Blogging is trending hobby for many people today. And many bloggers have confusion in selecting the blogging platform if you are one such then this article will help you. I would say WordPress is the best blogging platform for any bloggers right from starter to all category of bloggers.
WordPress was started as a blogging platform, and with that success, it is turned into the best content Management System ever. As a blogger, it is important to select the best blogging platform once if you have selected the right platform you are halfway done to your blogging dream, for which I would always recommend for WordPress. Within less than 10 minutes you can have your blogging platform in WordPress.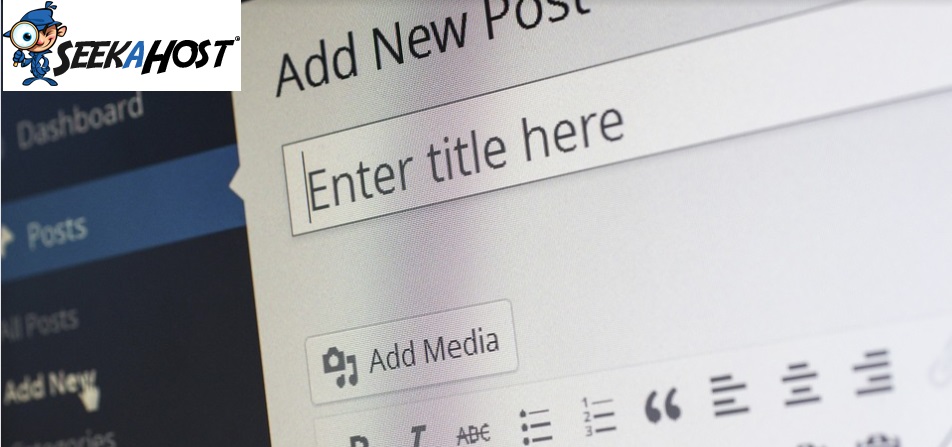 Why WordPress?
According to a latest report, WordPress powers more than 40% of the websites on the internet so as the number is the support team of WordPress. WordPress Support Forum provides you with lots of support whenever you are required to it. Moreover, there are many people who use WordPress Platform for their website, so just a Google Search can answer what you are looking for.
Themes and Plugins:
WordPress has a lot of free themes and plugins which will help you options you are looking for. Not free themes and plugin it has a huge list of paid themes and plugins. Themes were user-friendly and developer friendly, you don't need to have the technical knowledge to design or edit the appearance. You can customize everything right from header to footer everything to the way you what it to be.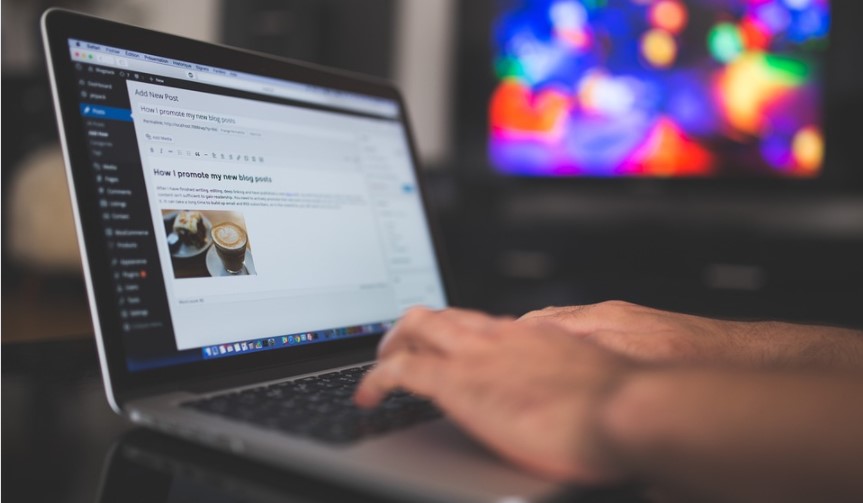 WordPress – SEO Friendly
Every blogger's dream is to rank their blog in Search Engine Ranking. And SEO is the one among few things what bloggers are worried about, and WordPress makes SEO to the simplest it can be. Many people will spend thousands of dollar on hiring the SEO Experts and Optimizing the pages for better ranking. WordPress Plugins made SEO easy, and this is one of the reasons why WordPress is still the best platform for blogging.
Performance Analysis:
If it comes to performance analysis, then WordPress is the best option for it too, there is no other platform which could help than WordPress if it comes to Performance Analysis. With Google Analytics and other Analytics tools, you can get a detailed view on your blog performs and can get an idea of audience taste. And you can deliver according to better visibility and conversion.
Without thinking lot, you can start your dream of blogging with WordPress and choose a theme, plugin, design, widget and get started with your blog.
Happy Blogging!