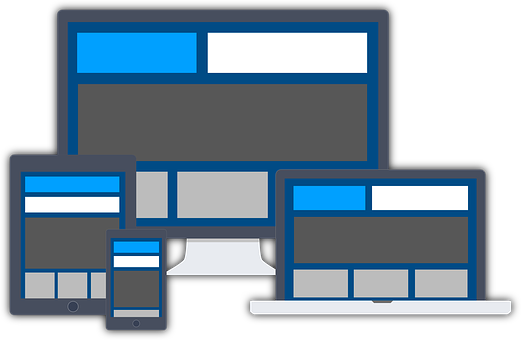 4 WordPress Plugins to make your site mobile friendly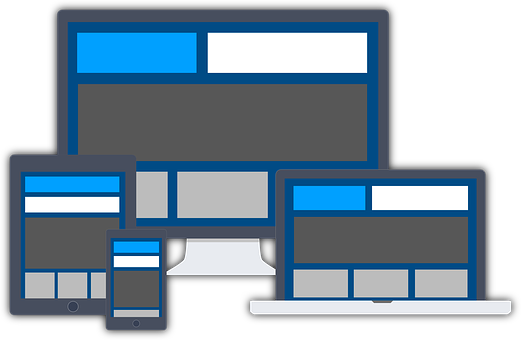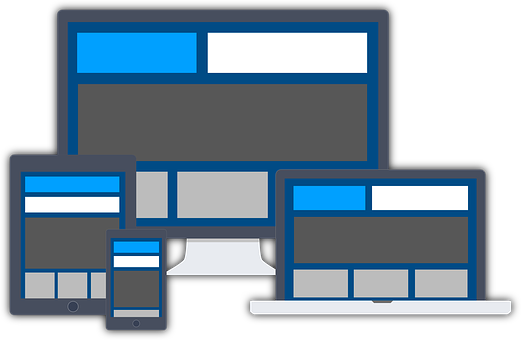 With the increasing number of people using mobile devices for internet browsing, creating a mobile version of your regular site isn't an option anymore… it is almost a mandatory requirement for the businesses who wish to thrive, compete and succeed in the market.
The mobile-friendly site plays a vital role in improving the SEO potential of your website. In this blog we are going to present some of the best WP plugins to automatically create a mobile theme for your conventional website:
4 Best WordPress Mobile Plugins
WP Touch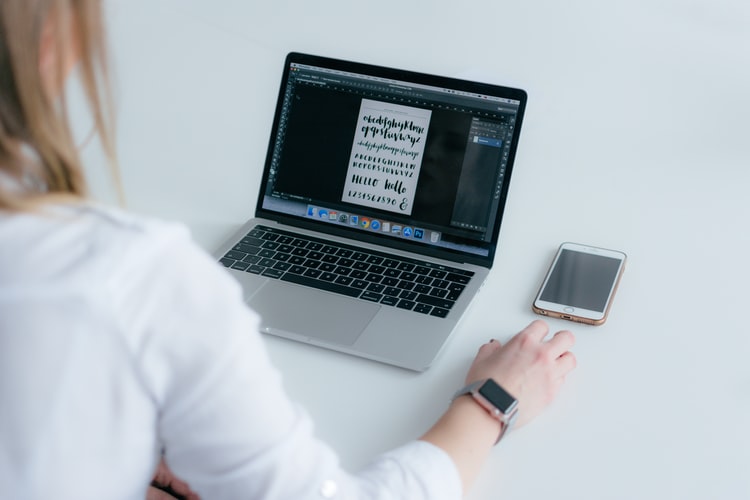 If you are looking for an immediate and hassle-free way to create a mobile-friendly version of WP site then WPtouch is the Go to option for you. It works uniformly across diverse WP themes. The plug-in supports quick and almost seamless conversion process, courtesy sophisticated technology based on the latest SEO and UI/UX parameters for mobile sites.
Believe no words, check for yourself. Just test your site via the rigorous Google Mobile Test and it will pass it in the first attempt.
The free version facilitates the fast conversion of conventional website design into mobile version sans coding. Post the process you would have two site copies- your existing websites (as it is) and a fast-loading version with better visual appeal specifically built for devices with smaller dimensions- smartphones, tablets, etc.
Premium version comes with even more features like ad support & web fonts. Of course, you would be entitled to enjoy premium support services from dedicated professionals.
You can select from a wide range of plans starting at an annual price tag of $79.
Single site owners can buy the basic version for $79. For the publishers with more than 1 site, there are different plugins available with different price tags depending upon the number of sites.
To start with the free version isn't just a marketing gimmick but offers a fairly decent set of features. The seamless desktop-mobile conversion process involves no coding or complication. Compared to other plugins of a similar calibre the pro version plans are priced fairly.
Salient Features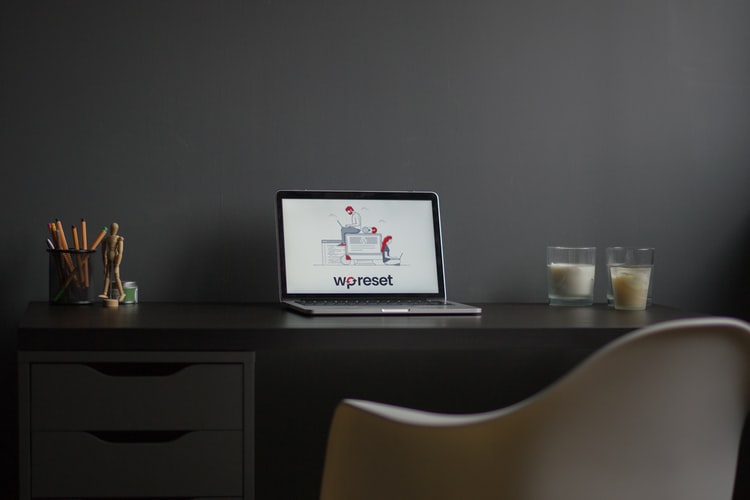 As this plug-in doesn't heavy image files, CSS and JS it is a much lighter, faster and purpose-oriented option for the site owners who want to attract the mobile users
Its settings page with a user-friendly ergonomic interface gets seamlessly consolidated in the WP dashboard thus saving the users from switching between different windows.
The pro version provides a curated theme collection for different niches and extends your admin controls by offering purpose-built extensions for ads, typography, and other features.
You can personalize (to the same extent) the browser views of your site by making a little change across the mobile menu. 
AMP for WP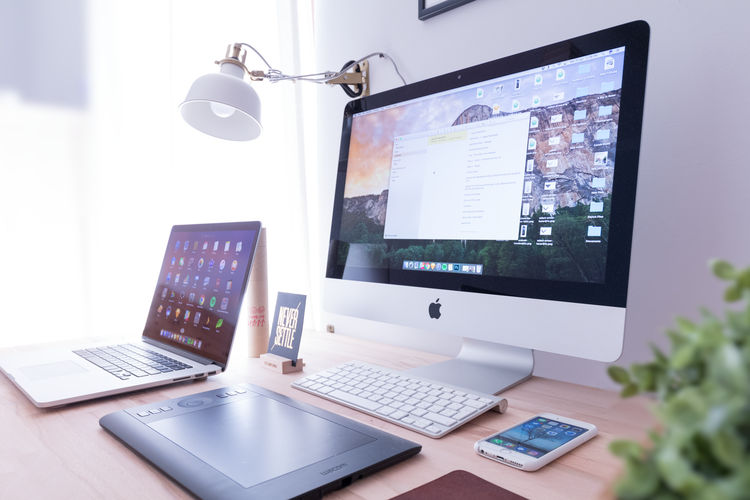 AMP is an abbreviation that stands for Accelerated mobile age. It creates a user-friendly mobile vision of your conventional website. The mobile version loads rapidly across different mobile devices and assures high-performance consistency throughout the browsing session. These factors contribute towards better user engagement, lower bounce rate and reduced chances of cart abandonment.
Along with creating a mobile version of your regular site, the AMP is equally useful for replacing your slow loading responsive sites with a sleek, faster version with better UI/UX provisions.
You can get AMP for WP Plug-in free of cost by visiting the WordPress plug-in library. As the focus is on the speed and performance rather than design elements, several visual elements on the mobile version lack original impression and look underperformers on mobile devices.
To resolve this issue you can purchase specific extensions old by AMP for adding or improving particular functionalities in the mobile version like posting ads, improved contact forms, caching plugins and improving Woocommerce experience. Moreover, you can also buy more appealing mobile themes with a better functional value under 10USD.
Many extensions are also available at a single-digit price making them affordable for all.
If you need quite a good number of extensions then you may find it more beneficial to buy a membership plan that permits you to use any theme or plug-in or your site. You can also use these plug-in or themes for multiple sites that come at additional costs based on the number of sites.
The core plug-in offers all the major features like Facebook connecting tools, support for landing pages and facilitating email subscription. So before buying any extension, it is advisable to check if the free core version already has the provision for the same.
Salient Features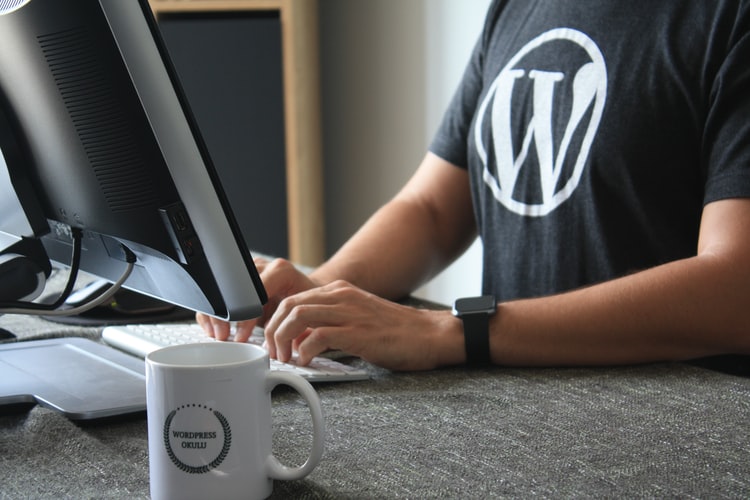 This free plug-in comes packed with all the key features
For more specific functionality/visual demands you can buy the affordable extension at less than 10 USD
You get full access to every extension and theme b paying a fair membership fee
In most of the cases, the AMP site is even more efficient and quicker than the responsive site that you get with you WP theme
AMP sites, in most cases, can perform even better than the responsive sites in term of speed and weight
Seamless support for JavaScript/CSS coded elements for mobile sites
Jetpack by WordPress.com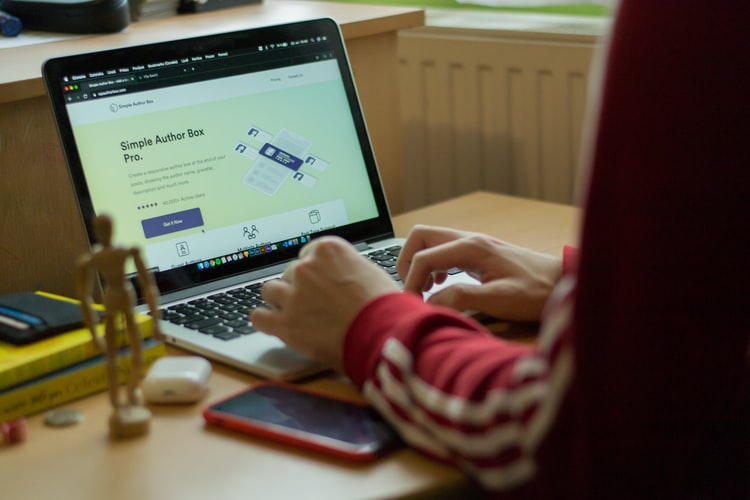 Created by the parent company of WordPress the Jetpack packages a good range of tools to take care of different aspects like social media, security, marketing, design, etc. Along with several other options, the Jetpack also offers you a compact and sleek mobile theme to connect better with the mobile users
Using the advanced technology this smart mobile theme will be operative only on mobile devices. The users having a low performing responsive theme can configure the settings to load new mobile theme on the mobile devices (instead of your present responsive theme).
Even if you have a responsive theme but aren't hay with its speed/consistency then you can opt for loading the new mobile theme on all the mobile devices (instead of resenting responsive version).
Jetpack extends your capabilities to determine the looks and layout of your website on various compact devices. Right from changing the looks of your menu to adjusting the dimensions of featured images, there are several ways in which Jetpack proactively helps you in among your site mobile friendly.
While the Jetpack offers you a good number of options for your mobile theme its interface is smile, uncomplicated and intuitive which makes it easy to use even for the beginners and nontechnical users.
This compact and neat plug-in can immediately coverts conventional and bulky websites into user-friendly mole sites that confirm the latest search engine guidelines.
Salient Features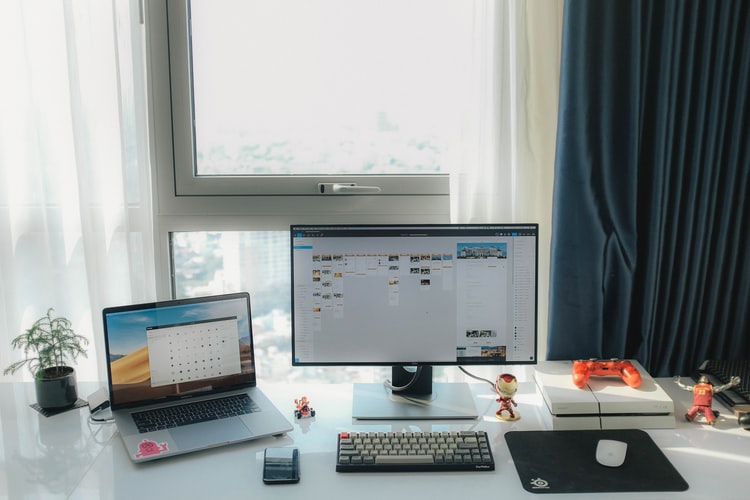 You have to pay for different features of the jetpack but the mobile theme doesn't demand any extra price
Single-click implementation
The theme provides uniform visual experience across diverse browsers and devices
The lazy loading provision for images further accelerates the speed and improves the mobile users' experience and reduces resource consumption. For the uninformed, the lazy lading feature will render the images only at Th time when the mobile users scroll to that specific image section. It economizes the resource consumption as well
The plug-in facilitates model friendly one column view by placing the site's sidebars below the main content. It assures better visibility and browsing experience on mobile devices.
The plug-in allows you to customize the headers and background to adjust your primary images, improve visual impression and make them retina-friendly
You also get the extended controls t to determine how your default primary menu would be visible on the mobile devices
You get the extended controls over diverse settings for showing promotions, looks of excerpts and hiding eh featured images
WordPress Mobile Pack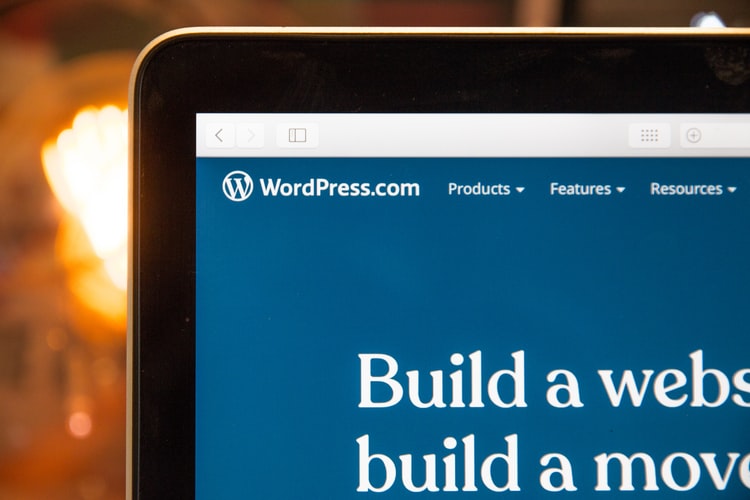 WordPress mobile pack comes with a good range of diverse purpose-built web apps. Quick speed, reliable performance and extended capabilities of these apps allow you to enjoy much better control over your WP site. Giving you additional functional capabilities it also empowers you to tailor the mobile theme to offer a premium experience to the users without compromising with the features or functionalities.
Right from mobile friendly swift animations to smooth notifications, there are several ways you can customize your mobile theme to gift a tailor-made experience to your mobile users. To be technically precise the WP Mobile pack is a collection of standard mobile sites with a user interface closely resembling the mobile apps.
It is this sleek app inspired design that offers distinct visibility to your mobile themes and offers them a compact, lightweight appeal.
Salient Features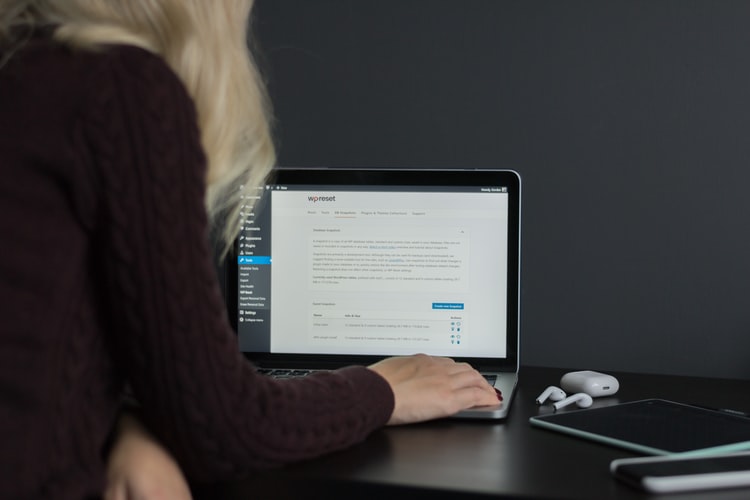 The default theme comes with 6 different cover pages with smart auto-rotating capability which means that your mobile audience will enjoy a fresh look with well-positioned ensign elements like fonts, colours logos, etc.
You can adjust the items right from your WP dashboard instead of switching to different screens
The free plug-in comes with decent capabilities but you can also extended capabilities and fears bring a pro version at $99 per year. Pro version packs a whole lot of features and capabilities like unlimited push notifications, extra features, and marketing-oriented capabilities like push notifications
It precisely mimics the real app and has a lightweight appearance.
You can even determine the specific posts and pages that should be visible on the mobile interface to accelerate the speed, economize resources and enrich the user experience
The users can easily add your site to their home screen
The seamless Google Analytics integration allows you to have better and deeper insights into your audience like renumber, demographics specifications, etc.
Conclusion
Creating the mobile version of your regular WP theme helps in extending your reach with speed and performance to the wide and fast-growing market of the mobile users across the globe thus increasing your chances to tap more opportunities and accelerating your overall business potential. However, it may seem to be difficult to create a mobile version for your standard website. In this blog, we presented a list of 4 best plugins to convert your site into a mobile theme almost instantly. The users are advised to compare the reviews, testimonials, and prices before buying any of these plugins.