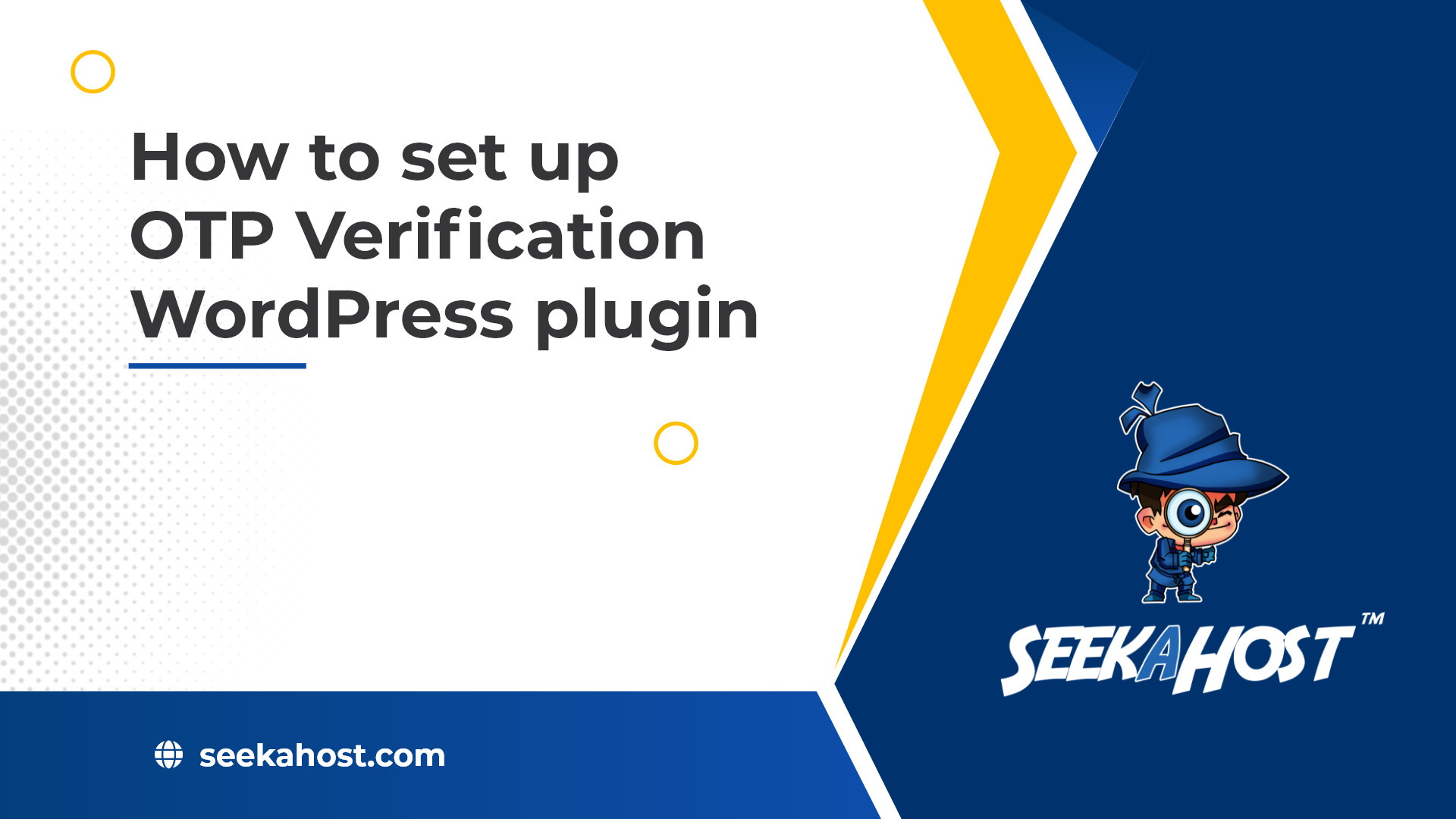 How to set up OTP Verification WordPress plugin?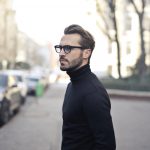 By Ryan Bradman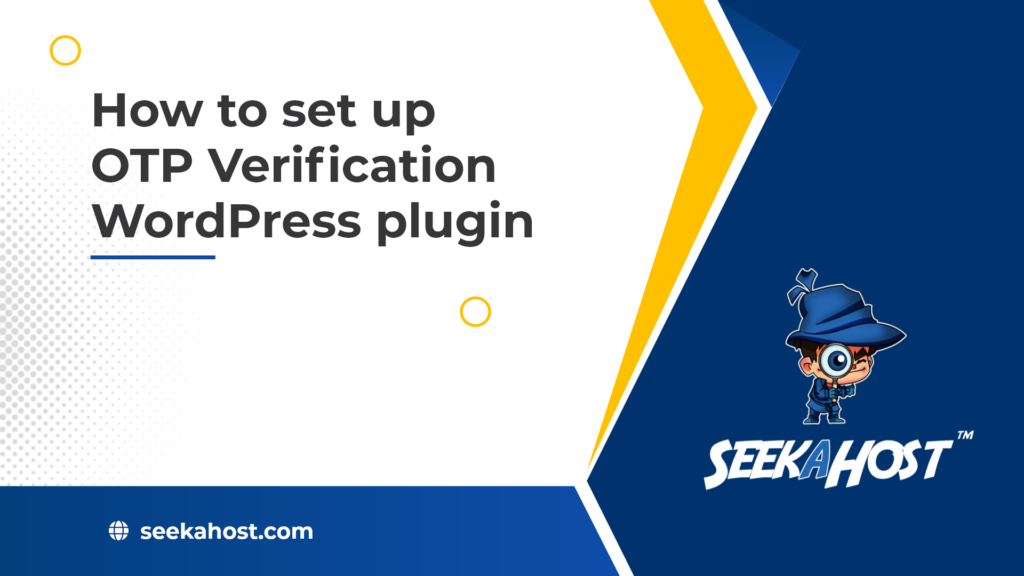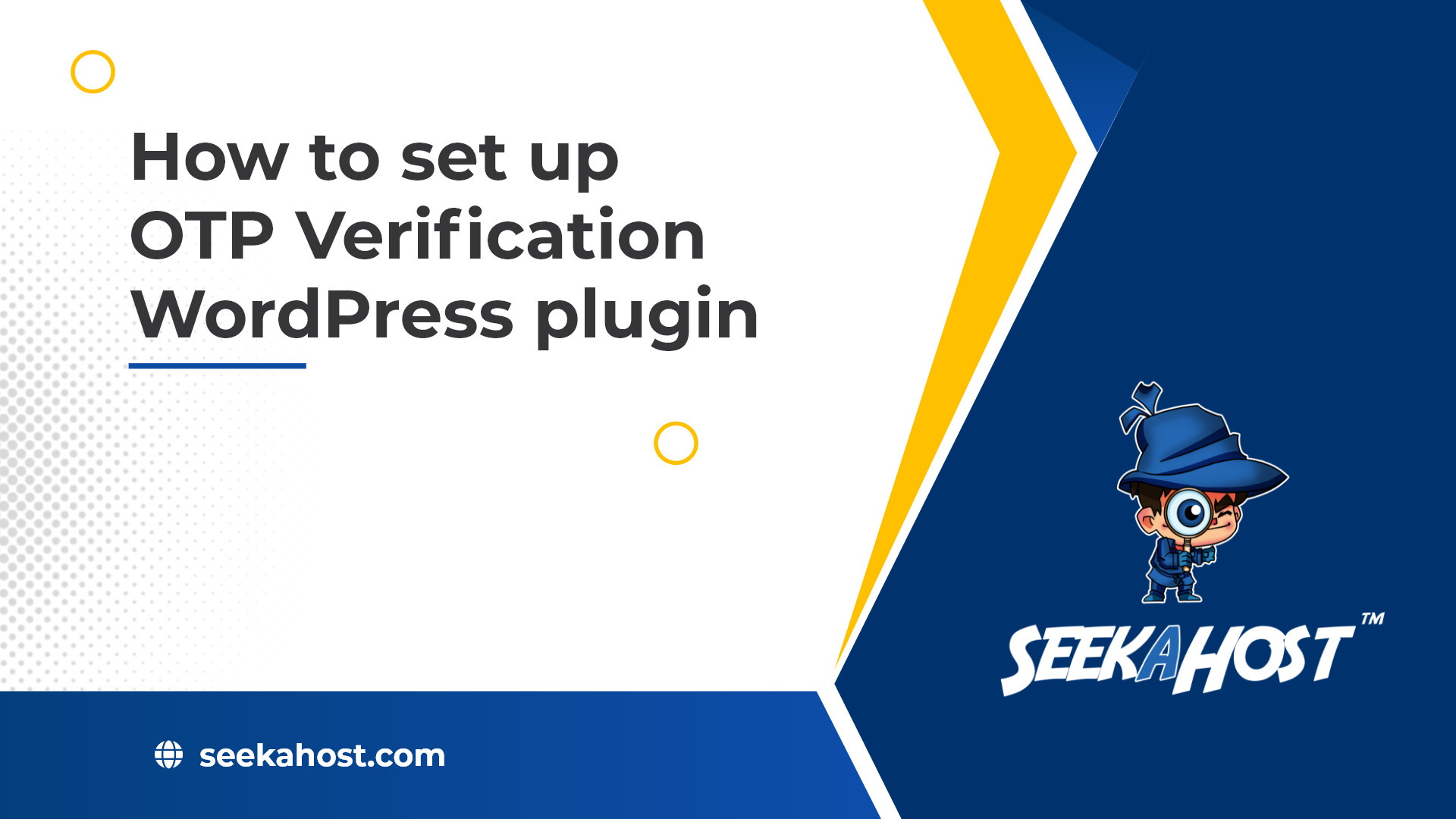 OTP verification is essential during registering new users on your website. It ensures that users aren't registering with fake mobile numbers or email addresses by verifying them using OTPs during registration. OTP verification also comes in handy during 2-factor verification logins and contact form admissions.
For all the good reasons, the miniOrange plugin is considered the best OTP verification plugin. Before we dive into how to set it up, let's take a look at some of the features of this plugin first.
Key Features of the miniOrange OTP plugin
Take a look at the key features of the miniOrange OTP verification plugin:
SMS and Email Verification: Verify the email address/mobile number of your users seamlessly by sending One-Time-Passwords (OTPs) during registration.
WooCommerce SMS Notification: You can also set up the plugin to notify both buyers and sellers about order info and status changes.
Customized Notifications: miniOrange OTP Verification Plugin enables website owners to send custom SMS or Email to their registered users.
Seamless Theme Integration: miniOrange offers seamless integration of over 50+ WordPress Plugins and Themes.
Gateway Flexibility: The plugin offers you the flexibility of using either an external gateway or the miniOrange gateway if you don't have your own Gateway Provider.
Multi-language Support: miniOrange offers multi-language support during OTP verification and allows you to choose your preferred language.
There are various other features that miniOrange offers that make it the best WordPress OTP verification plugin. Now that we know the wide-ranging features of the miniOrange plugin, let's take a look at the steps to set it up for your WordPress site.
How to set up the miniOrange OTP Verification WordPress plugin
Here is how to set up the OTP Verification WordPress plugin in two simple steps:
Step 1: Download and Install miniOrange OTP Verification Plugin
You can download and install the plugin either directly from the WordPress dashboard or from WordPress.org:
Via WordPress dashboard:
1. Navigate to the Plugins tab and click on the Add New option at the top.
2. Enter the search query, "miniOrange OTP verification" and hit enter. You'll find the top result to be the Email Verification / SMS Verification / OTP Verification plugin by miniOrange. Install the plugin by clicking on Install Now.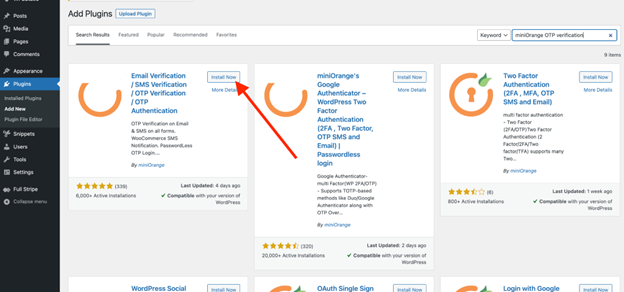 3. Activate the miniOrange OTP plugin by hitting Activate from your Plugins page.
Via WordPress.org:
Download the miniOrange OTP verification plugin from the following link:
https://wordpress.org/plugins/miniorange-otp-verification/
Unzip the downloaded file. You will find a directory named miniorange-otp-verification extracted.
Upload the directory to your /wp-content/plugins/ directory.
Finally, activate the Email Verification / SMS Verification / OTP Verification plugin from your plugins page.
Step 2: Configuring the miniOrange OTP verification plugin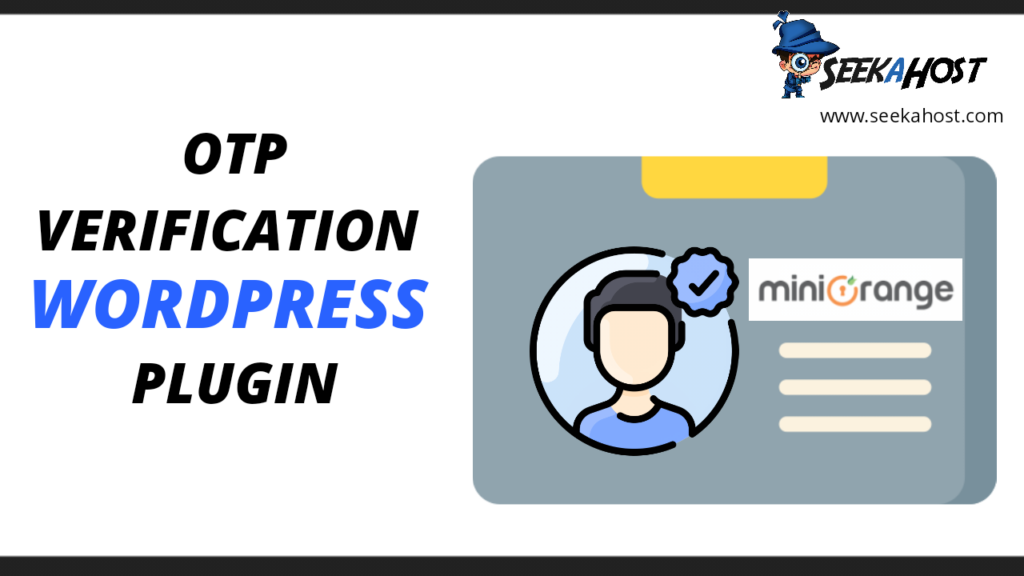 The next step is to set up the OTP verification for your site, or the particular landing page you want OTP verification on. Follow the steps given below:
Start by registering on miniOrange with a new account. If you already have an account with miniOrange, simply log in.
Navigate to the Forms tab within the plugin and locate the form you want to enable OTP verification for.
Select Enable Phone Verification or Enable Email Verification radio button based on your preferences and save your changes by hitting Save Settings.
Visit your form page or landing page you've enabled OTP verification for and test the plugin.
And there you go! You will have successfully configured the WordPress OTP verification plugin after following these two simple steps. Among the many benefits of miniOrange OTP verification, it offers OTP verification for 30+ types of forms.