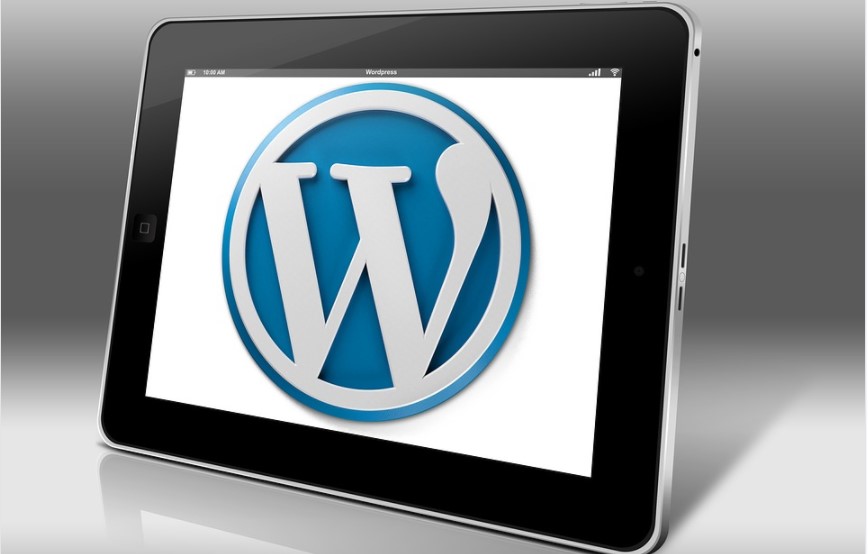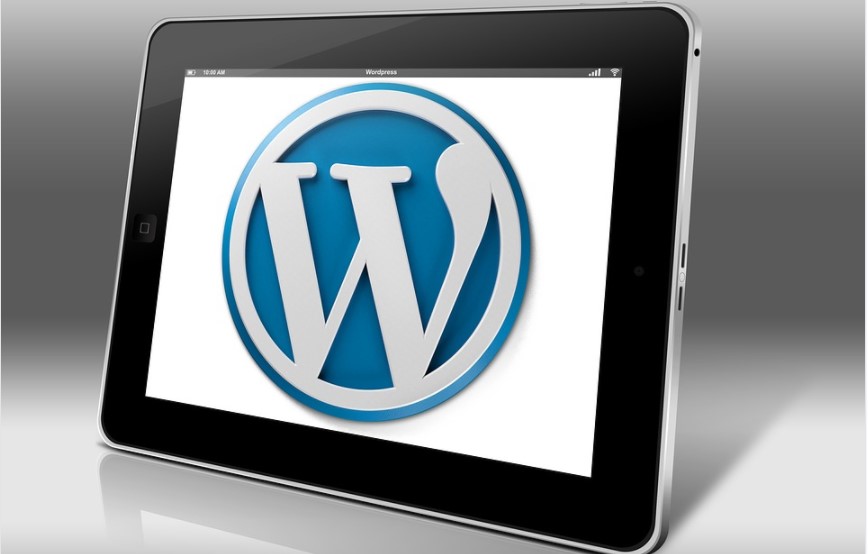 Effective Free WordPress Plugins to Increase Website Performance
Website Performance is very much important to make more conversions over Online. As every WordPress website is developed with some targets and goals, it is important to achieve it through proper site optimization.
WordPress Plugins For Performance
Nowadays no one is ready to wait still the things happen. As more choices were available they used to prefer the best instead of worrying with the worst or poor. If suppose your website is loading very slow then it must be optimized as soon as possible.

In WordPress, plugins make our job so easy and effective. Here I have mentioned the effective WordPress plugins to increase website performance.
W3 Total Cache
Implementing Cache in your website is the effective way of optimizing your website. For each query, the webpage will be loaded from the webserver. Instead, if we implement the Browser Cache, then the website will get loaded from the cache storage in your own system. So the time taken to load a complete website from the webserver will be low when compared to the cache storage.

w3 Total Cache is the effective cache plugin which allows you to do the maximum customization and will load the website in seconds. Also, you can minify the scripts and CSS codes present on your website.
Really Simple SSL
If you are integrating SSL certificate for your website, then it is recommended to use the Really Simple SSL WordPress plugin. Really Simple SSL plugin will automatically detect your website settings and configures your website to load over https. Instead of using manual redirection or other code-based optimization, it helps you to solve the things in one click.

Smush Image Compression and Optimization
I have realized that most of the websites were very slow and it will take more time to load the entire website. But once the website is loaded, then it will look very attractive and classy. This is mainly because of High-Quality Images. Normally, using High-Quality Images will help you to make the site more attractive and accurate.

Finally, reducing the image size will helps a lot in reducing the size of a webpage. If you have already build a blog with images, then it is difficult to optimize the images. So here just with a simple WordPress plugin, you can easily compress all the images in your website.
Wordfence Security
Security is a must for all the websites over the web. As the client may submit some confidential information to contact each other, it is important to maintain it safe and secure. But some of the security plugins may make your website worse. Because it will block some of the effective style codes which will affect your entire website design. So choose the best security plugins which prevent your website from severe attacks.
More WordPress Tips
7 Benefits of Using WordPress as CMS for websites and your blogging
Top 10 WordPress Security Tips to Secure Your WordPress sites