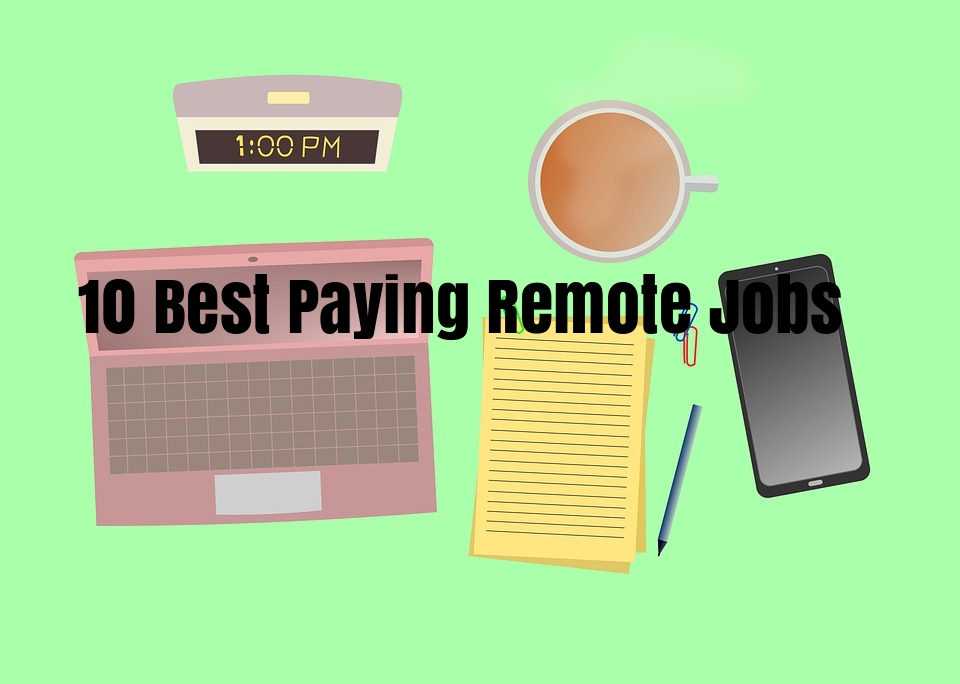 10 Best Paying Remote Jobs: Get to Know What Are the High Compensations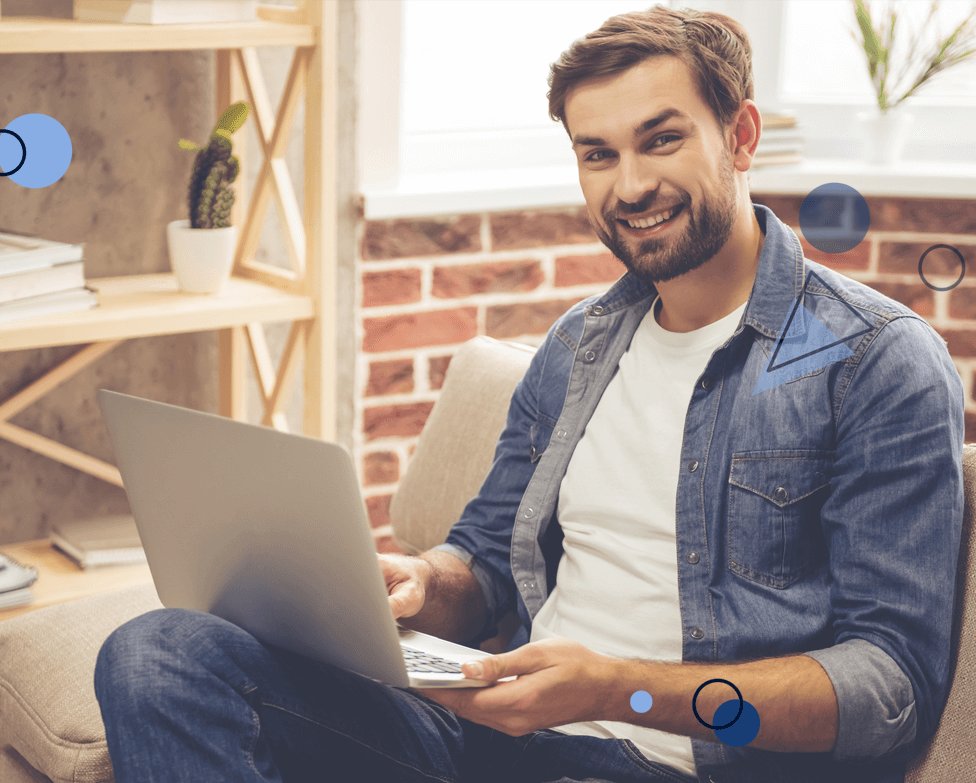 By John
More and more companies are resorting to operate on remote teams, which has lent remote workers the opportunity for better compensations.
And these remote work options are becoming commonplace in several jobs across all career levels, with the average annual income for most teleworkers about $3,500 higher than those of non-teleworkers. It is really encouraging news for anyone who seeks for a high-paying remote job.
Also read: 30 Best Remote Working Jobs You Can Do Working From Anywhere!
You should bear in mind that the term remote work, telework or telecommute can mean anything from working remotely a few days in a week and probably the rest in the office to 100 percent remote. But either way, a remote job has its benefits, including the fact that it allows employees to save both time and money on the commute, and also, affords them more control on their work schedule.
Companies have also realized that employing remote workers help to expand their talent pool and increase job retention.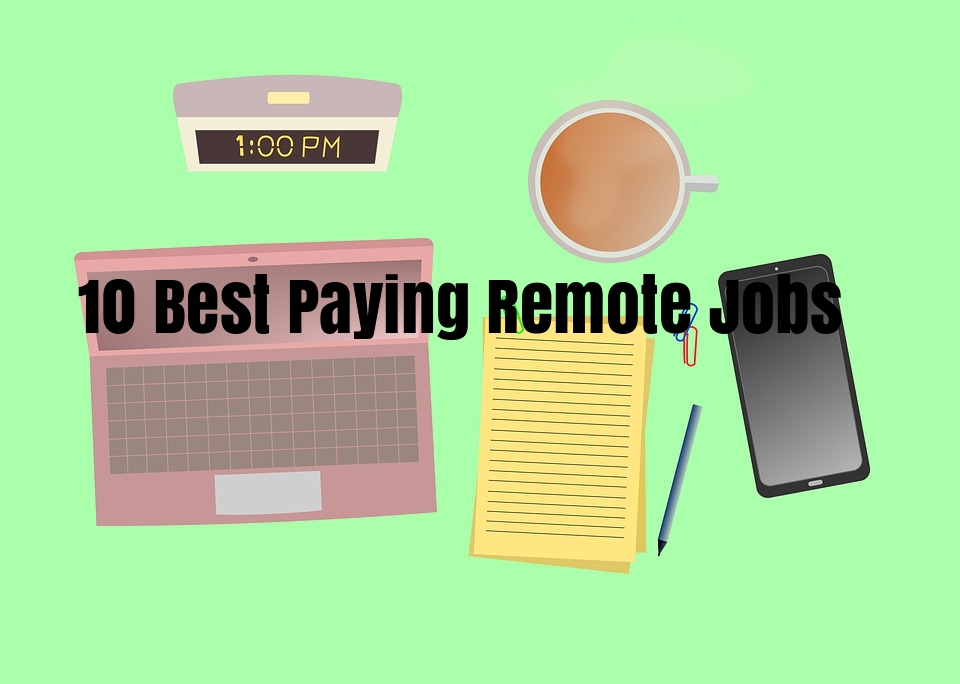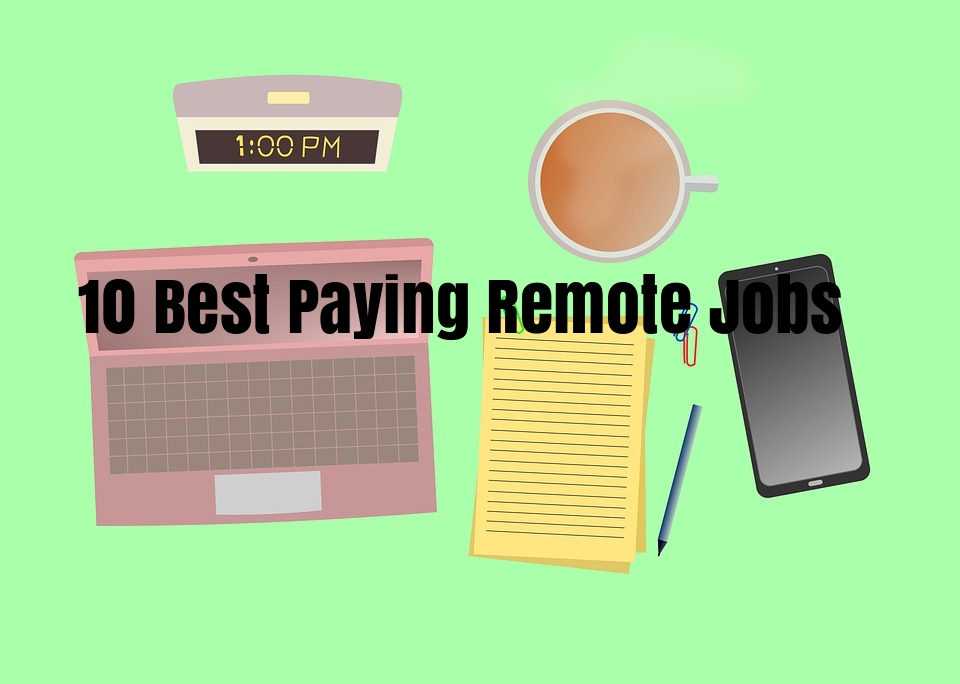 Here, we've covered the 10 Best Paying Remote Jobs: So that you can get to know what are the High Compensations!
10 Best Paying Remote Jobs
Bear in mind that these are some in-demand, and high-paying remote jobs that can earn you a salary of over $90,000 per annum. And if you're searching for a high-paying remote job, the most effective strategy is to use different strings of keywords like "work from home," "telecommute," "flexible," and "partial remote"- paired with the job titles or skill sets, for instance "telecommute developer" or "work from home project manager".
1. Mobile App Developer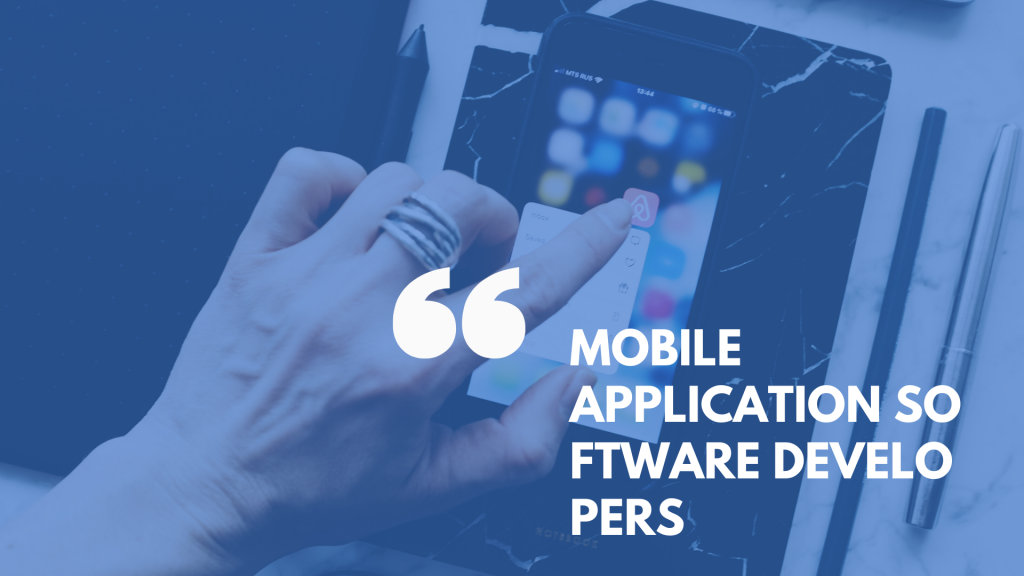 Developers who create mobile apps for Android and iOS smartphones and tablets are among the top-paying remote jobs and it requires mobile app development expertise, along with an understanding of Android and iOS operating systems.
While most of the mobile developers can also work on fixing bugs after the development, with several new release cycles added to their projects.
These set of developers can make an average of $50,000 to $120,000 salary range, as sourced from basic salaries from PayScale.
2. Technical Writer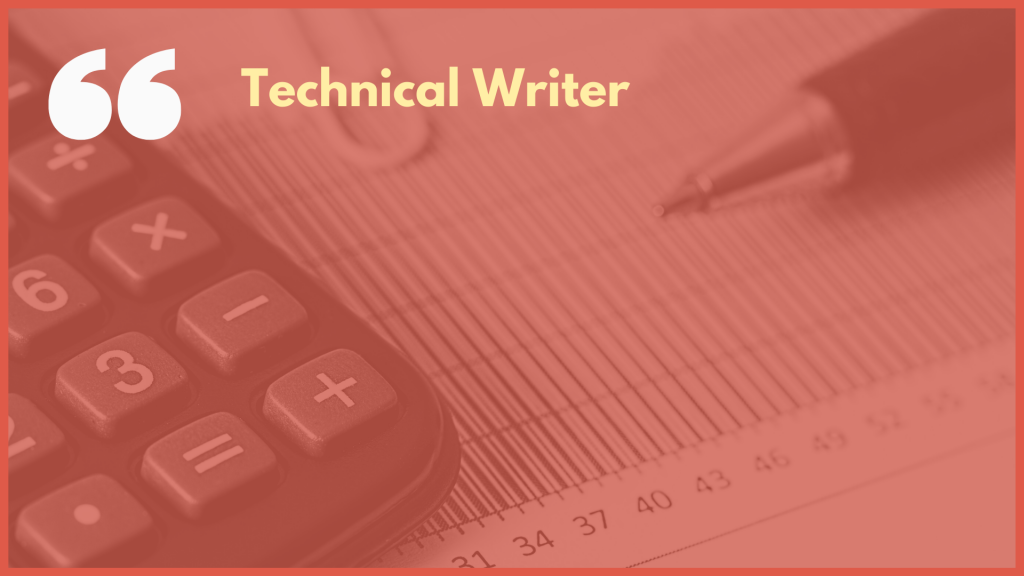 Technical writers are required to write on highly technical and scientific data from research to articles, write papers, and documents that present the information on fields like Medical, Law, or Real estate in a clear manner.
And having knowledge of technical terms in the different fields and processes is required, and certification with some Writers Association can be a huge bonus to landing your dream job.
The salary range for Technical writers starts at $52,000 – $100,000 based on PayScale estimate.
3. Project Manager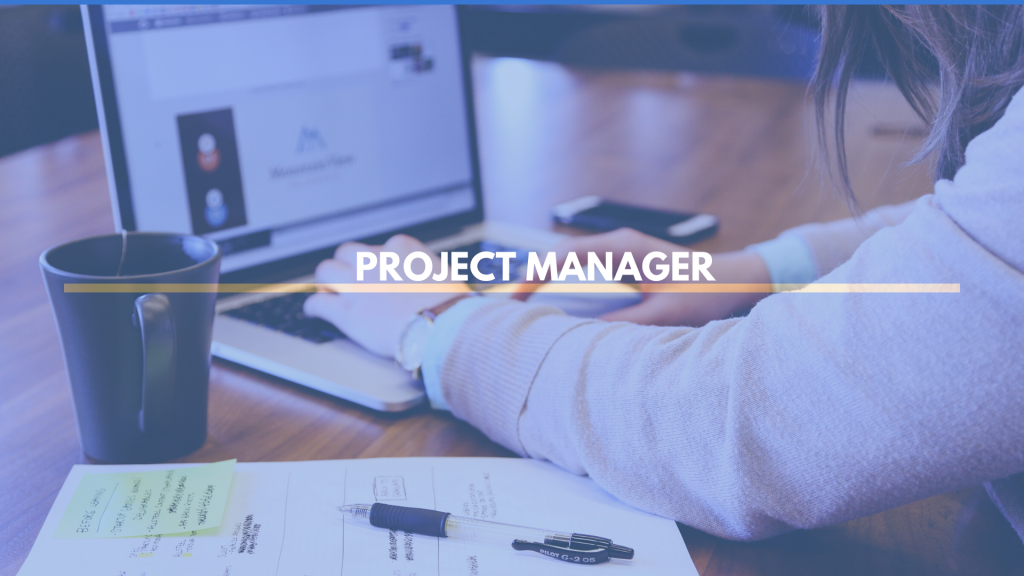 Every company have need for great project managers, and with the recent increase in project management technology, it's now easier than ever before to work remotely as a project manager. The high demand for remote project managers and efficient project management technology, means that you can make huge money working as a remote project manager.
It is even easier for those who have been working as an in-house project manager, as converting to a remote worker is now the norm, and there is no reason why you can't work as a remote worker by taking the job out of the office to your house.
The salary range for Project managers according to PayScale is $45,000 – $120,000 on the average.
4. Cyber Security Analyst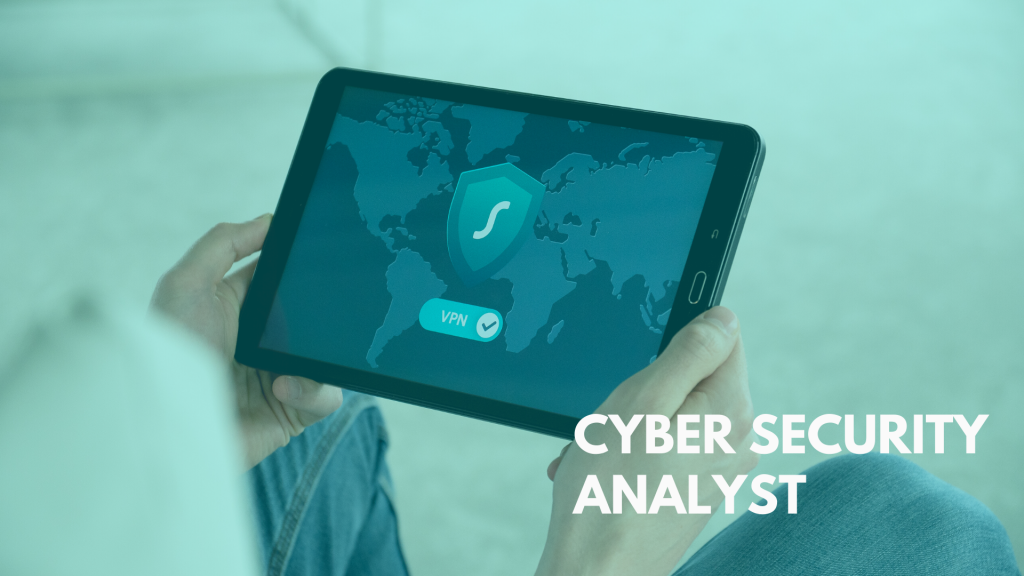 With the growing risks and challenge of hackers and malware, the demand for Cybersecurity analysts are on the rise.
The role involves to protect the computer networks and systems of an organization, by monitoring the networks for security breaches, and create recovery plans for possible security issues, and research IT trends. Most cybersecurity analyst roles demands advanced experience in how IT works and Internet security know-how.
PayScale salary range for Cyber security analysts is $50,000 –$117,000 on the average.
5. Marketing Manager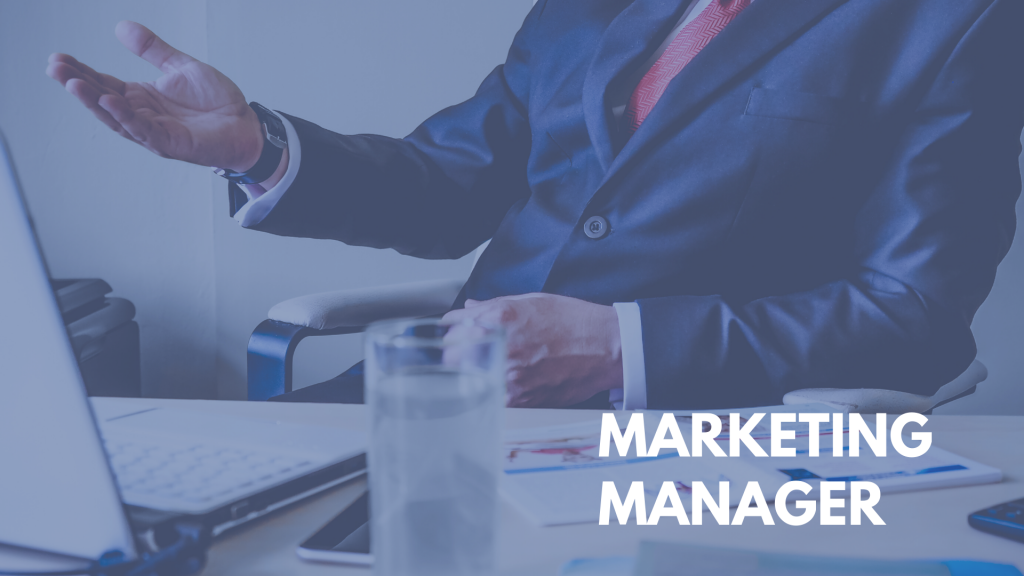 The role of a marketing manager includes strategizing and implementing an organizations marketing campaigns.
It involves conducting research and analyzing current marketing trends in order to develop effective plans in line with the organization's goals. For qualifications, a bachelor's degree and multiple years of marketing experience are typically required for this job.
Marketing managers are among the high earners according to PayScale, with a salary range of $45,000 –$149,000 on the average.
6. Front-End Developer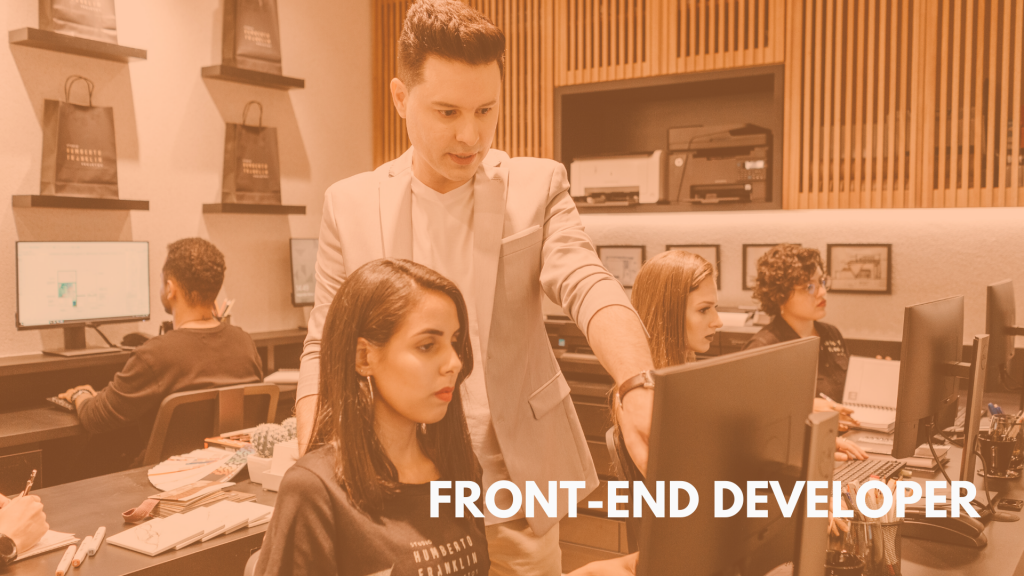 Front-End Developers are concerned with coding HTML, CSS, and JavaScript for business websites. And the main objective is to ensure great user experience and that they can navigate a business website with ease.
It is a high-paying remote job which will a times require visual design and back-end experience, including Java, PHP, SQL, Ruby, or .NET. Proficiency.
PayScale salary range for front-end developers is $47,000 – $100,000 on the average.
7. Technical Support Manager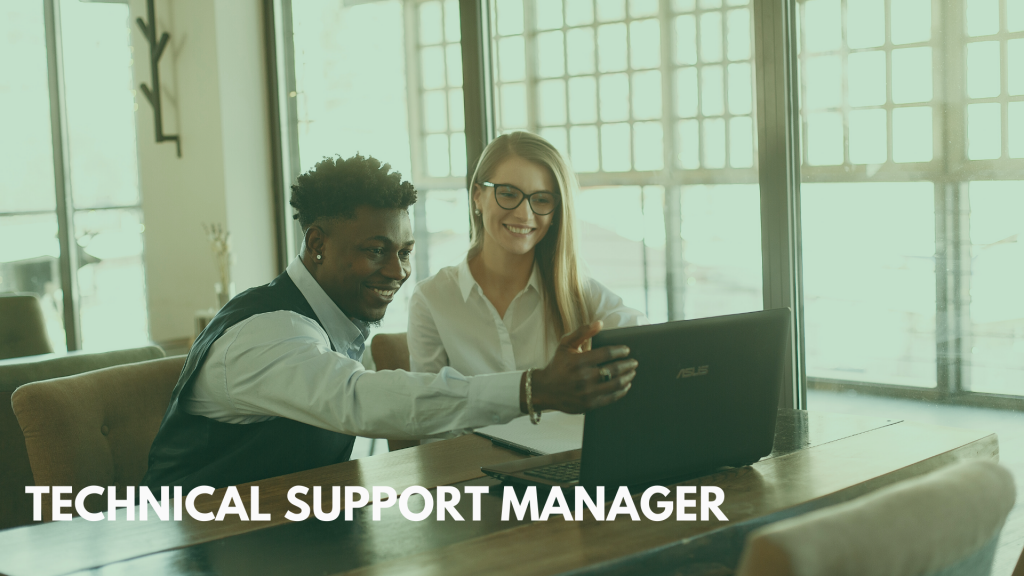 Technical support manager is a top-paying remote job for people who manage IT support and resolves the technical issues.
And as a manager-level position, they will also manage tech support employees and offer leadership support as well. It involves the installation of hardware and software, while staying relevant on new technology, and providing fully on-call support are some common duties.
The salary range for Technical Support Manager is $50,000 –$119,000 according to PayScale.
8. Account Manager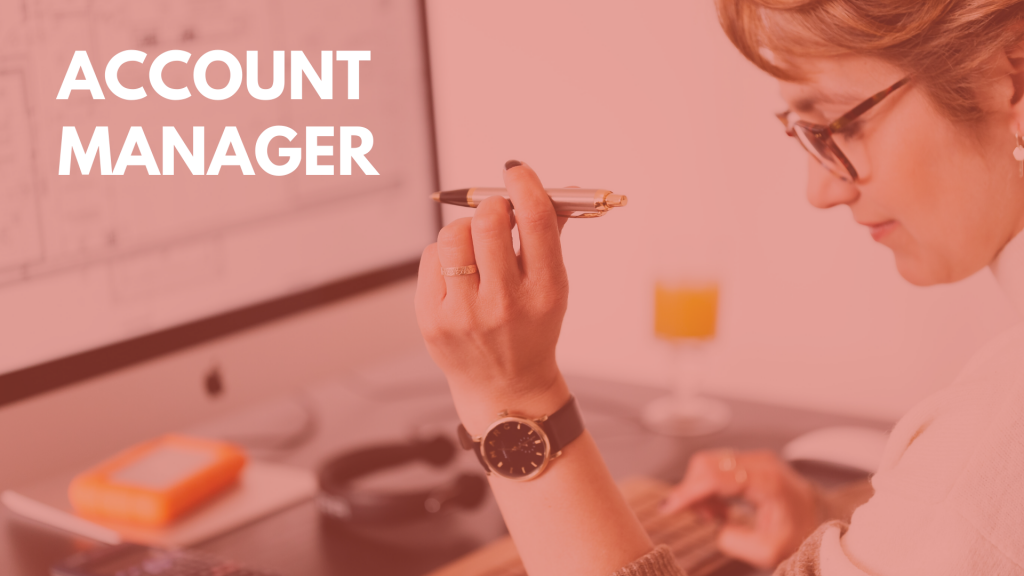 Virtual bookkeepers and account managers are now the norm, and they are saddled with the maintenance of client's accounts by handling client communications, calculating sales, and keeping the books.
They also maintain relationship with customers and help to create long-term relationships, by understanding their client needs.
At most, senior-level role may require about 10 or more years of accounting experience. And salary range is $49,000 – $110,000 as per PayScale estimate.
9. Privacy Officer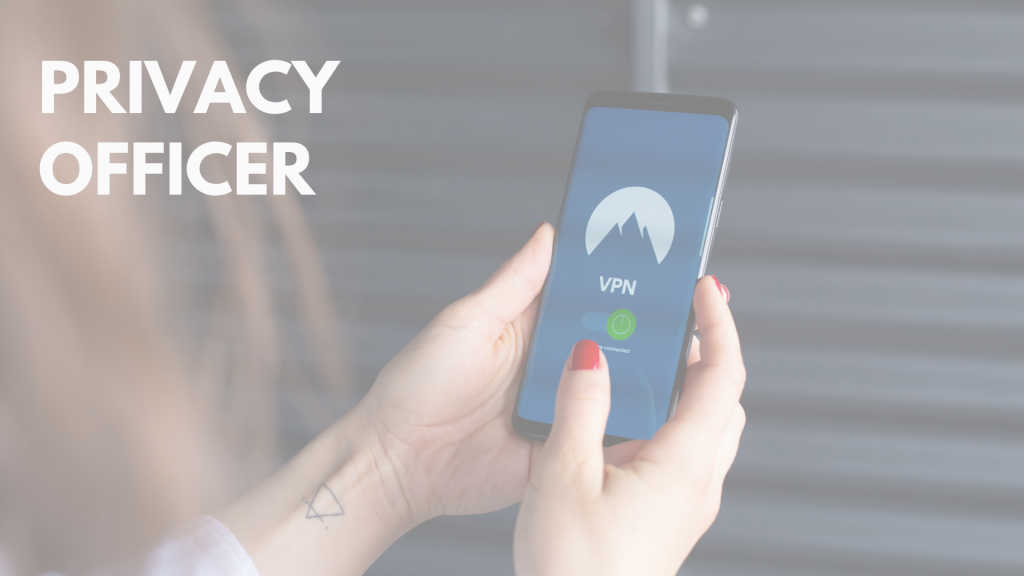 The role of privacy officers is to ensure organizations follow the best privacy procedures and practices.
The tasks may include performing regular audits to ensure compliance, conducting privacy risk assessments and implementation of strategies, and handling data breaches and privacy related issues.
As per qualifications, a degree in any technical field is required and salary range is $50,000 –$140,000.
10. Customer Support Representative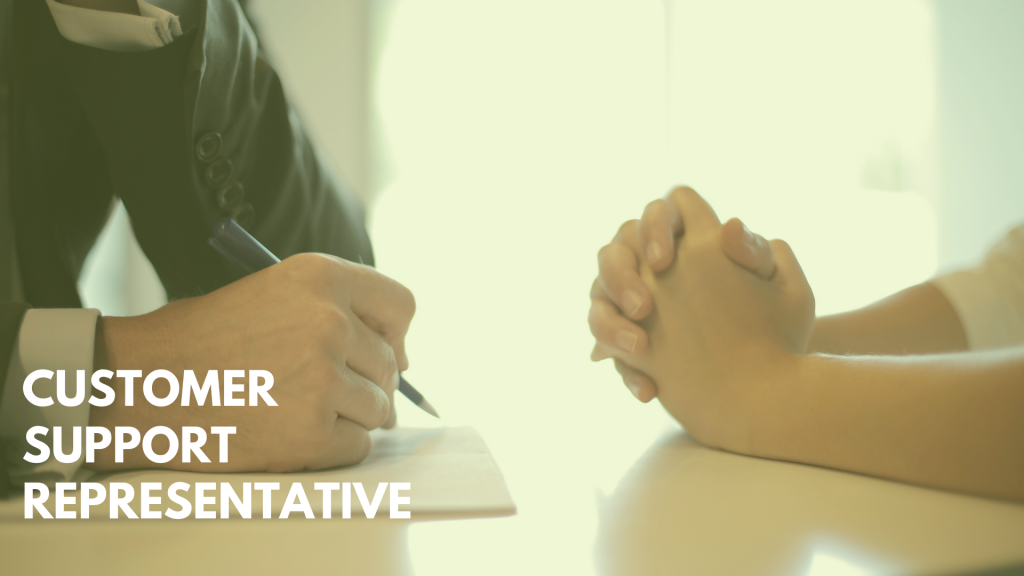 Also known as virtual assistants, Customer Support Representative jobs has gone completely remote for most organizations and for good reasons, the demand for the teleworkers are on the rise.
The job roles include attending to business customers requests, and answering their queries regarding services and products offered by the business organization.
The salary range for Customer Support Representative is $25,000 – $53,000 on the average.
Conclusion
While remote jobs are great, it is also important that you have a portfolio website, which is almost half of the whole process of landing your dream job, and equally important to survive in the highly competitive remote jobs field.
But don't worry if you don't have a huge number of clients yet, just stick to your work model and continue to deliver great jobs for all clients. It sure takes some time to build that needed reputation and only a matter of time before you start getting an influx of clients to your portfolio website.
If you need any assistance in getting your website set up, SeekaHost is offering the most affordable web hosting package for remote workers and telecommuters to showcase their portfolio website and reach more clientele.