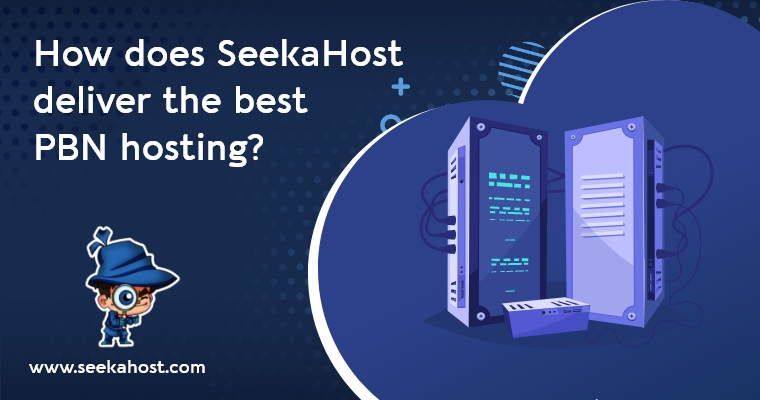 The Best Private Blog Network Hosting for PBN SEO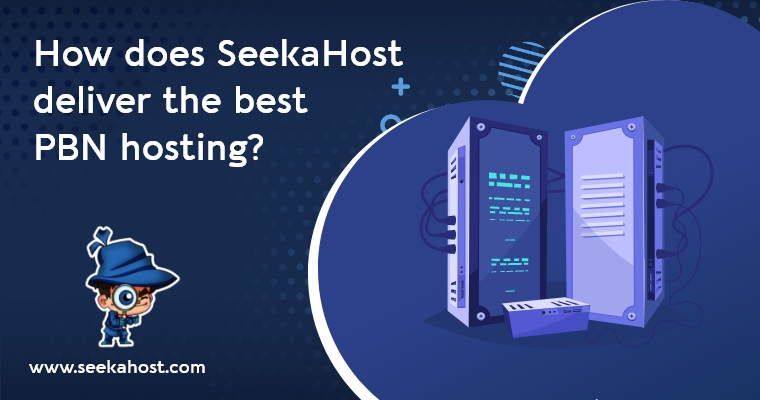 There are many private blog network hosting providers online but the majority of the PBN hosting users use the best private blog hosting from SeekaHost. Over the last 5 years since SeekaHost introduced PBN hosting, thousands of people have been buying PBN hosting. 
Why SeekaHost PBN Hosting is the best? 
First of all, you can 24/7 customer care

Up to 2000 IPs for PBN Hosting on multiple IP addresses

Best server locations with over 15 locations 

Superfast speeds for WordPress Blogs

One-click WordPress Blog installer

Get online WordPress Blogs in less than 60 seconds 

Class A, B and C IPs for PBN hosting
The above mentioned 7 points are just the top reasons why SeekaHost PBN hosting is rated as the best choice for private blog networks hosting.
The comprehensive knowledgebase and support give all the private blog network builders with everything they need to build the most secured PBN for SEO.
Building a private blog should not be hard and it must be done using the best PBN Hosting. 
You can learn how to build a private blog network and also get free expired domains for it from the SeekaHost expired domains list as well as from the SeekHost domain auction. 
Watch the below video and go create an account and try the latest blog hosting control panel we have created for private blog network hosting.