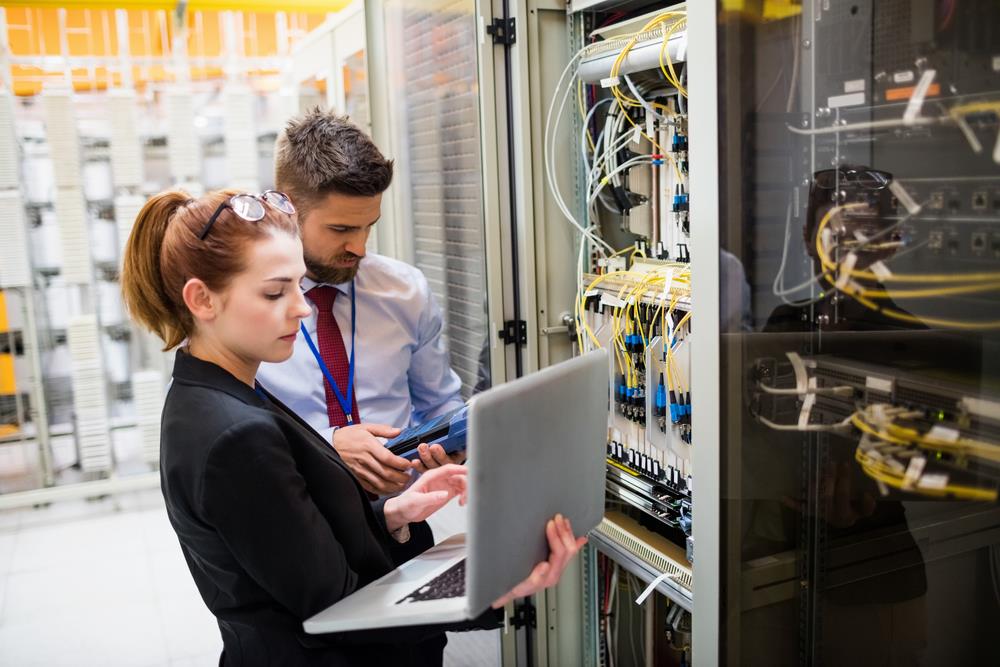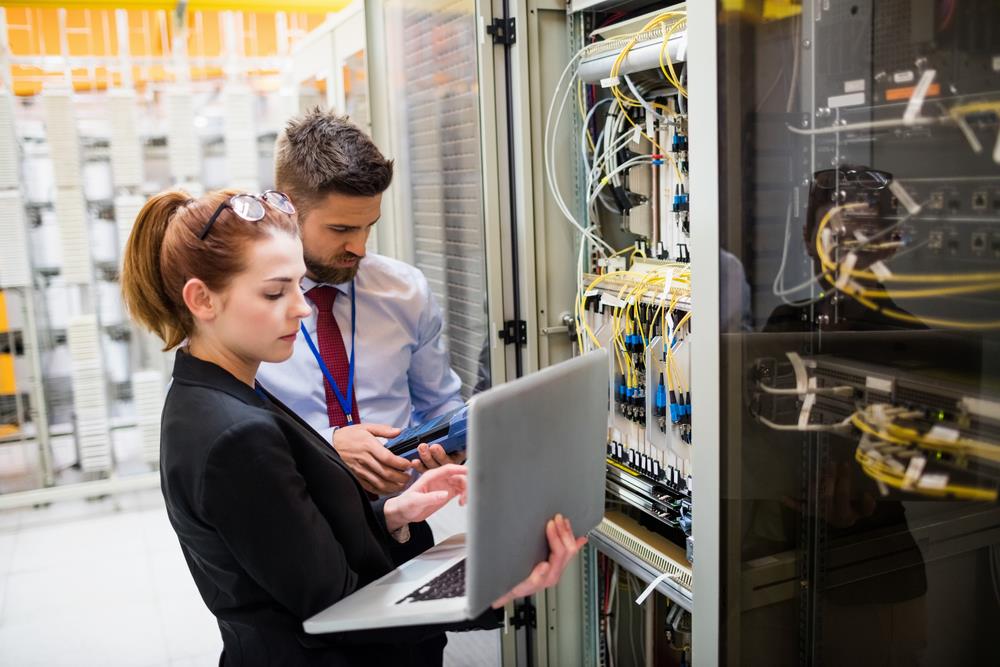 How to Choose the Best Web Hosting Company?
The website is the important one to showcase the Business over Online. It mainly consists of two basic things, Domain name, and hosting.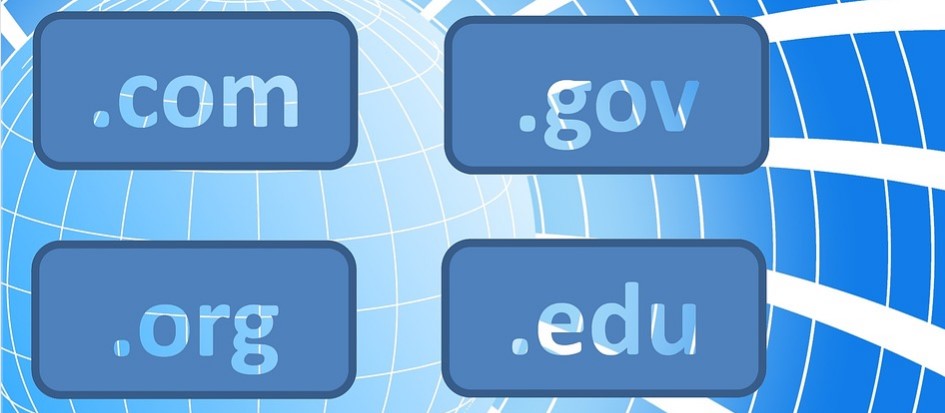 Domain Name
Domain Name if formed by the Rules and Regulations of the DNS (Domain Name System). The Names registered in the Domain Name System is the Domain Name. The First Level set of the domain is Top Level Domain and it includes other generic top-level domains such as org, com, edu, etc.. and also the country code top-level domains like in, uk, etc.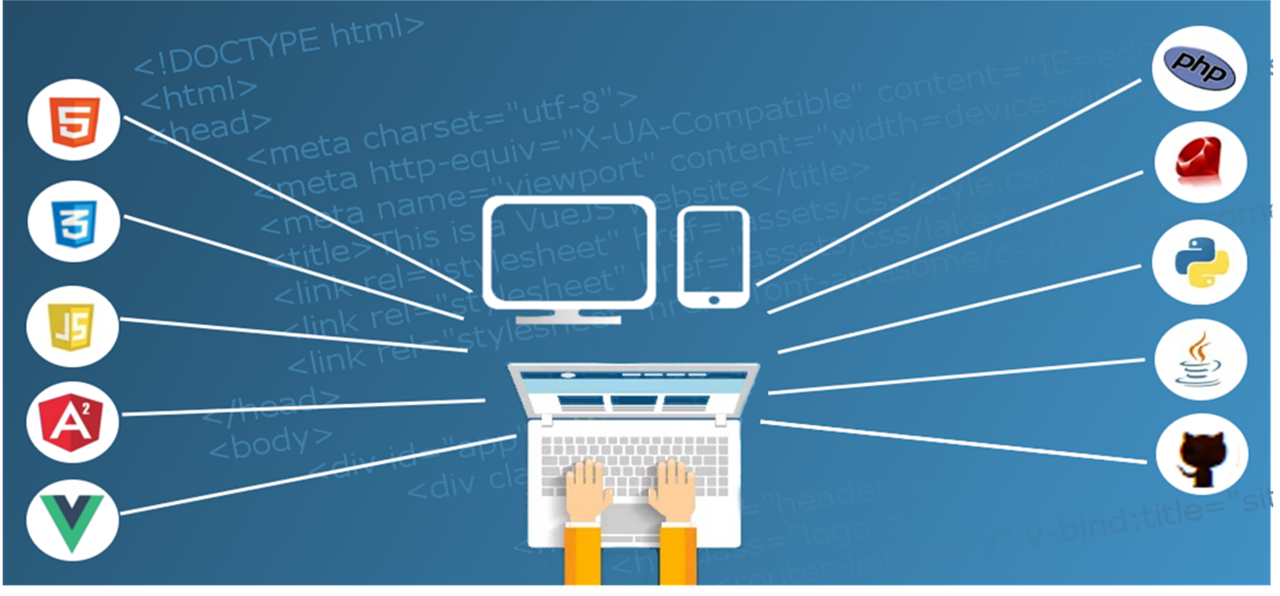 Hosting
Hosting is the place where the storage will be allocated for the website. The Server responds to the each request raised by the clients. The Server will be the High-End Machine so that the data transfer rate, storage, and accessible memory is high to sustain the traffic. The hosting providers were responsible to provide 24/7 Secured and reliable services. As some business was completely targeted on Online, there may be access traffic during seasonal times or a particular time and the server or host machine must be capable of handling those requests.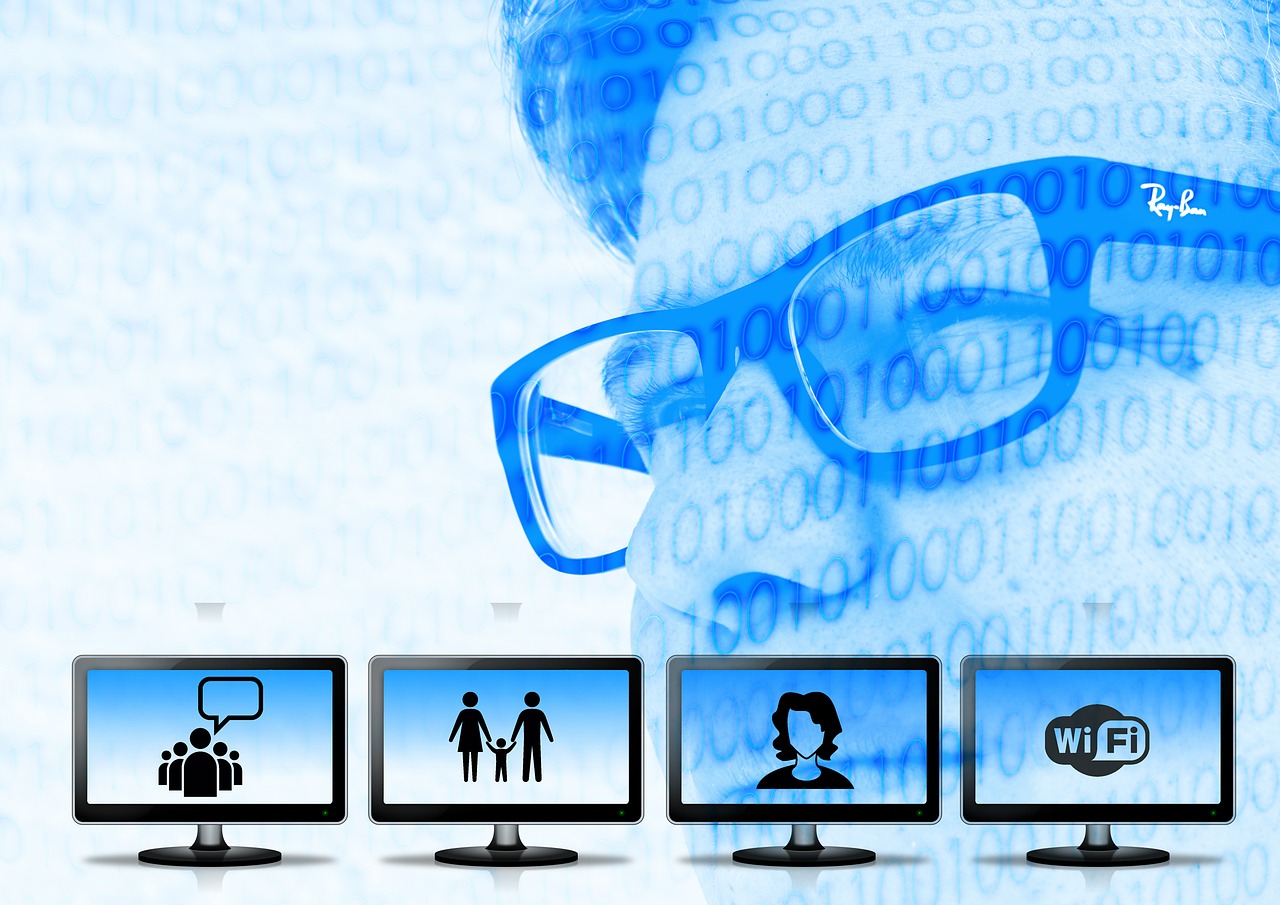 3 Important things to be Considered to Choose the Best Web Hosting Company
Hosting Options
There must be different hosting options to choose the better things based on our growth and traffic. During the start, the website may be comfortable to proceed with the Shared hosting but once it got developed or started growing, the number of persons entering into the website may increase gradually. So during that time it's important to upgrade to next level of Hosting plans like Virtual Private Server or Dedicated Servers.
Customer Support
Customer Support is the very important one and must need for Online Business. Even though the Business is not fully based on Online, then they require help or support if anything went wrong. Sometimes the people may have internal issues due to internet connectivity or any other issues but they need to get a solution from the host providers whether the website is working fine or not. This is what people need nowadays. Either right or wrong they must be clear about it.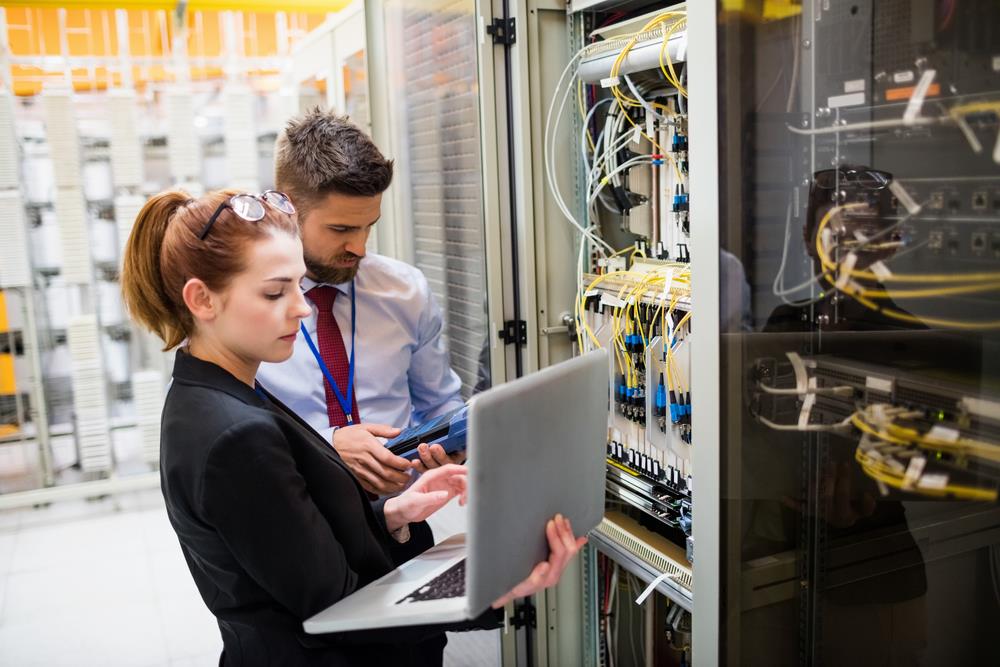 Uptime must be High
We can't estimate the time when the visitor will enter into the website. So must make sure our website is perfect without any issues through our the day. First Impression is the best impression so if a website doesn't load for the first time then it's difficult to make the user create some positive impression over our site. That person may be a valuable one for our site to make purchase or conversions on our website. The Website must have at least 99% Uptime.