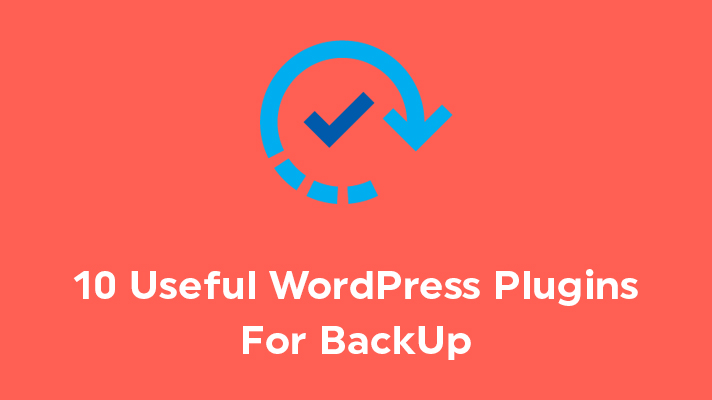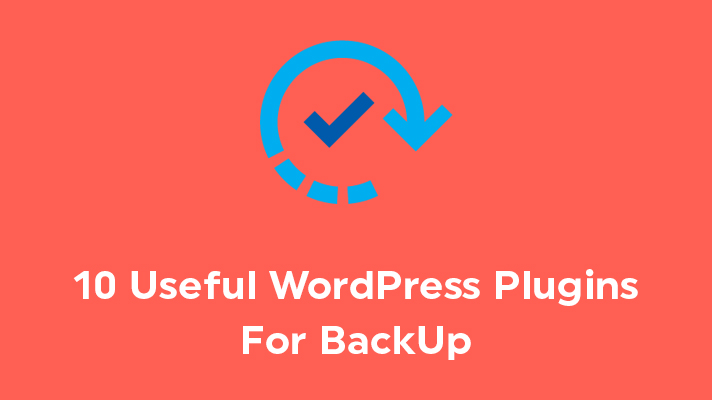 10 WordPress Backup Plugins – Best of Today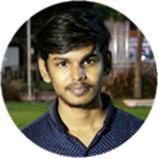 By Aslam Saah
Taking backups of your website is a very much necessary thing that has to be followed by every user. The importance of Backup is that it gives you more security and also in emergency cases it will be very helpful for the users. The backup should be taken in these situations such as when a site is hacked or malware attacked if the site is terminated by the hosting provider, or migrated from one host to another. There are various types of WordPress backup plugins available, which are mixed with free & paid versions.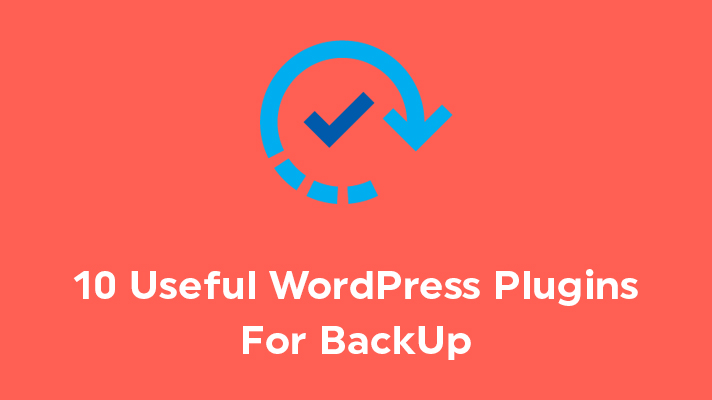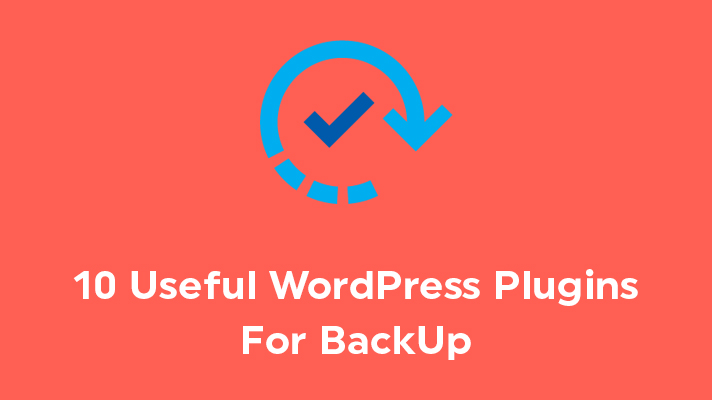 In this article, we have picked the 10 best WordPress plugins that can be used for taking backups.
10 Best WordPress Backup Plugins
Duplicator
The Duplicator is one of the best WordPress plugins known for Migration & Backups. This plugin has both features (Migration & Plugin). It can also be used to clone your website (duplicate). This plugin is easy to take backups for your websites at a particular period of time. It can't be scheduled to take backups automatically.

Also, the good thing is the reviews of this plugin. You can go to the reviews of the users who had already used this plugin. It's almost good reviews & there are no negative or drawbacks in it.
Updraft Plus
The Updraft Plus is also a wonderful plugin for taking backups. As the name suggests, it is a plus to use this plugin in your WordPress. The Updraft Plus plugin allows you to take a complete backup of the website and files. Also, it has an additional feature in which you can easily restore the backup back again to the WordPress admin.

The major plus is you can easily store your backups in your local storage and also in FTP, Google Cloud, OpenStack, and Dropbox, etc., This plugin is also available under paid version which packs additional features.
BackupWordPress
The Backup WordPress is also one of the best plugins to use. It can be used to take backups at a scheduled period. But, this plugin is less functional than the Updraft Plus plugin. It has a simple user interface & available in multiple languages. Overall it is a simple, neat plugin. For additional features, you should purchase the paid version of this plugin.

Backup Buddy
The Backup Buddy is the most popular plugin for taking backups of WordPress sites. The paid version of this plugin is worth and much useful. In the premium version (paid), it is packed with multiple features such as a Dedicated Support team, Exclusive options for backups, an Integrated migration tool, and a lot more.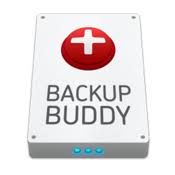 The user will receive notifications of the backup at the regular period by email. The major drawback is that there is no free version available in this plugin.
Blog Vault
The Blog Vault is a plugin with a pack of multi fascinated features. This plugin is not only used for taking backups but also helps you in different ways. The plugin is designed on 'Saas' which means 'Software as a Service'. Similar to the above plugins, you can take backups on a daily or weekly, or monthly basis.

The main features and plus of this plugin are:
Real-Time Backups
Used to remove malware
Dedicated Staging feature
Easy migration.
BackWPup:
This plugin simply means you have the installation as a backup. You can also have a schedule for everything you do for backup and have a log file record. The major advantage of this plugin is that you can have a backup for dot files along with normal files on the file manager and also create a backup for each database table. You can even name a job title for it and assign the task which is the fun part of this. If you want to have the advantage of this plugin for more features, you can go with the pro features.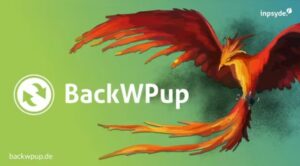 Backup Migration:
The plugin interface setup will look very easy for even beginners to find a setup that'll differentiate from all the other plugins. It is just simple as you install wordpress with 1-click. If you select automatic backup it will create a backup with the default configuration of the files that were selected. It might feel restricted only on a few occasions that are rarely needed, which can be accessed once you switch to the paid version. The major difference is that you have to email in case of issues and exclude certain by separately mentioning file name, file/directory path, or even creating exclusion rule on your own. Other functionalities of the plugin are easy to understand. One unique feature of the backup migration plugin is that you can easily migrate with the help of a backup link.

WP Database Backup:
When most of us are looking only for database backup to solve issues that happen on the website which is specific to the database and its tables, it plays a critical role to analyse and solve at ease. You can set a schedule, and location to store for free (FTP, Google drive, local, dropbox), remove the backup of certain tables, and knowledgebase for support.
One feature that comes in handy during migration, which I personally loved in this plugin is that you can replace the database name, and domain URL with the new domain while migrating to another hosting or domain name where you can avoid doing it after migration.

Backup guard:
Backup Guard is true to its name. It's one of the easiest plugins to take backup, restore, and migrate. It has tutorial videos on how to work on this plugin which is pretty much like game over to know about this plugin. Features of the plugin are just easy-on-the-go, where you can just enable/disable in one click like the way you want to configure.
In addition, you do get website disk usage details on this plugin under "system info".
Prime Mover
Prime Mover is designed as an all-in-one solution for Migration solution. Everything centered around two options export site and import package. What amuses is that it has options for individual backup of content in the website by post/pages/media in export. To get in deep, the import option will let you get the post, comments, and users from the blog as a system to install. Also, there's no need to have a separate site health check-up plugin as it comes with this free version.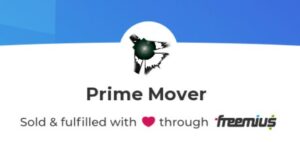 [Tweet "10 WordPress Plugin You Can Use For BackUp"]
If you are a registered user in SeekaHost and have any queries to be clarified or issues to be sorted, you can raise a ticket through client area dashboard or email to [email protected]. For immediate interaction or guidelines, contact our support team available in LiveChat at the right bottom corner of the website.