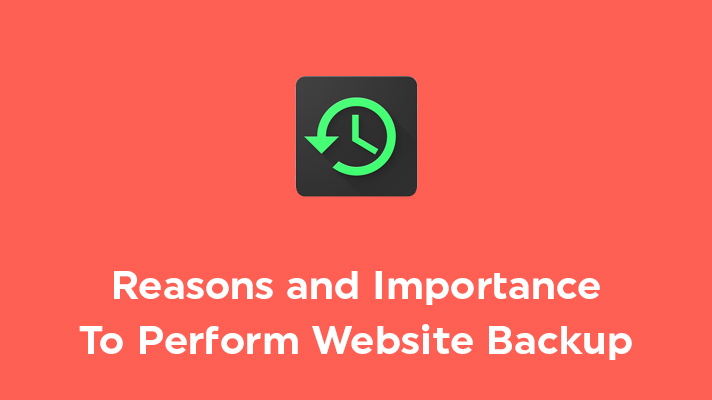 3 Reasons Why It's Important To Perform a Website Backup?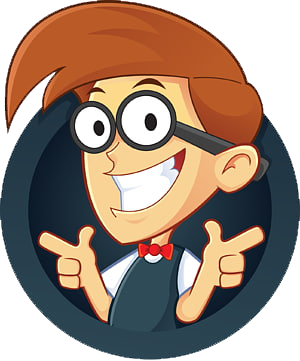 By Surya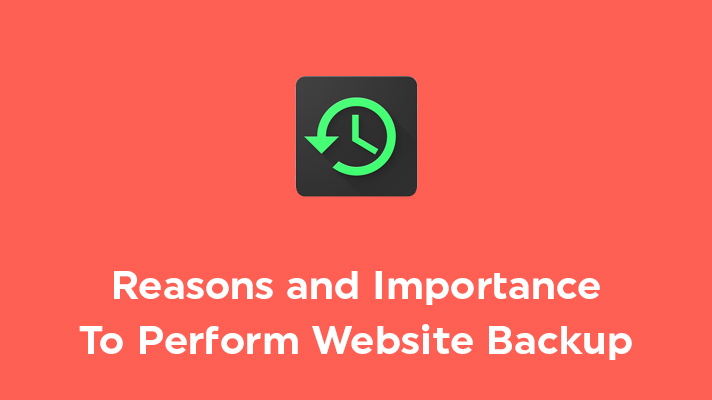 Website Backup is taken when there is something going to be performed or happen on the website. It is one of the precautious ways to save your website and can bring it back alive using the backup. Backing up the website should be followed and is much necessary work for the user. In this article, we have explained the reasons to perform a website backup.
The three important reasons to perform a website backup are,
Malicious Attacks and Hackers
Update Errors
Incomplete Payment
Malicious Attacks and Hackers
The websites must be secured by using security plugins. Also, strong login credentials help you to save your website from hackers. Unfamiliar plugin installation also leads to the addition of viruses to the website. The main aim of the hackers is to steal the login credentials and other important stuff. It is recommended that setting Two-Factor Authentication is very much necessary to safeguard your personal information.
Update Errors
Updating the plugin and others such as themes, applications are important. But, at times the process will be tough for the users to follow. It should be done under the guidance of the expert. If not, do not proceed with the update or installation of things on your website. Before updating,  create a backup of your website which will be helpful even when the site gets lost or hacked. Also, you have to make sure your website is secured from hackers.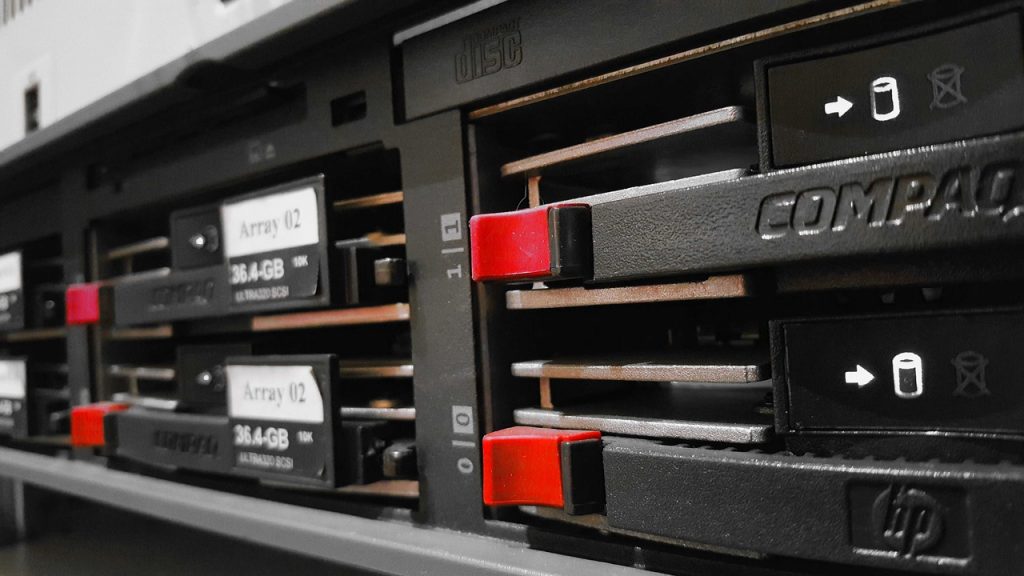 Incomplete Payment
Users host their sites under a hosting provider. During sometimes, the users fail to make the payment. The hosting service provider will send you the notice information about the payment of service before the two weeks of the due date.  If not paid, it leads to suspension. Due to a lack of consciousness, the website might get terminated. These are the possible ways, a website can be lost. Taking a backup is a much precautious way to safeguard your website.
[Tweet "4 Reasons Why It's Important To Perform a Website Backup?"]
If you are a registered user in SeekaHost and have any queries to be clarified or issues to be sorted, you can raise a ticket through client area dashboard or email to [email protected]. For immediate interaction or guidelines, contact our support team available in LiveChat at the right bottom corner of the website.