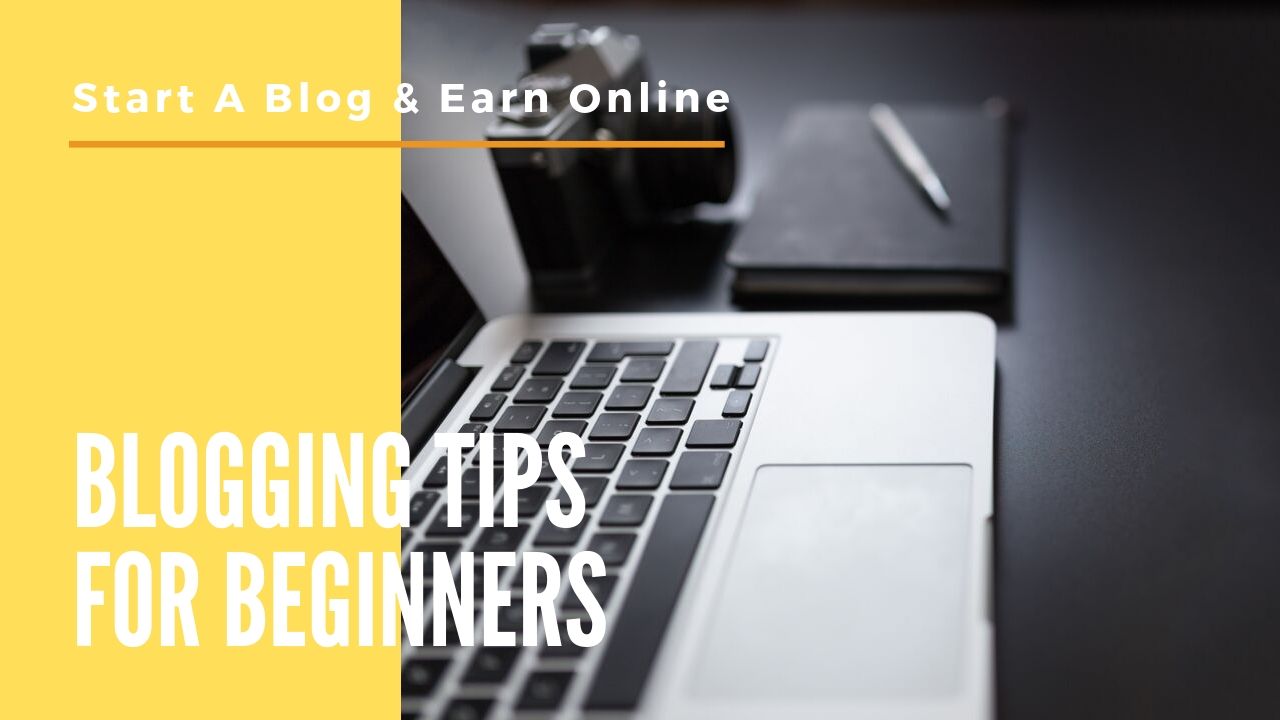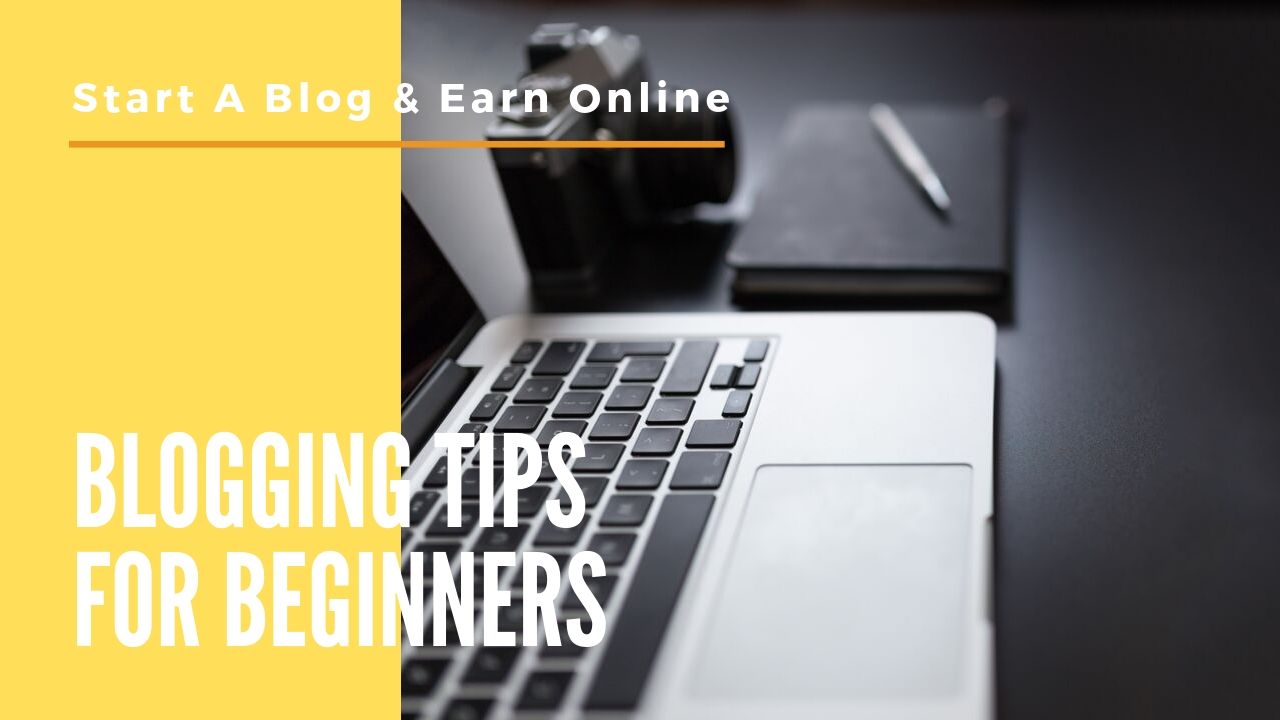 Blogging Tips for Beginners to Start A Blog & Earn Online
Are a newbie looking to start a blog and seeking more information about blogging? – then let me explain to you all that you need to know about blogging tips for beginners.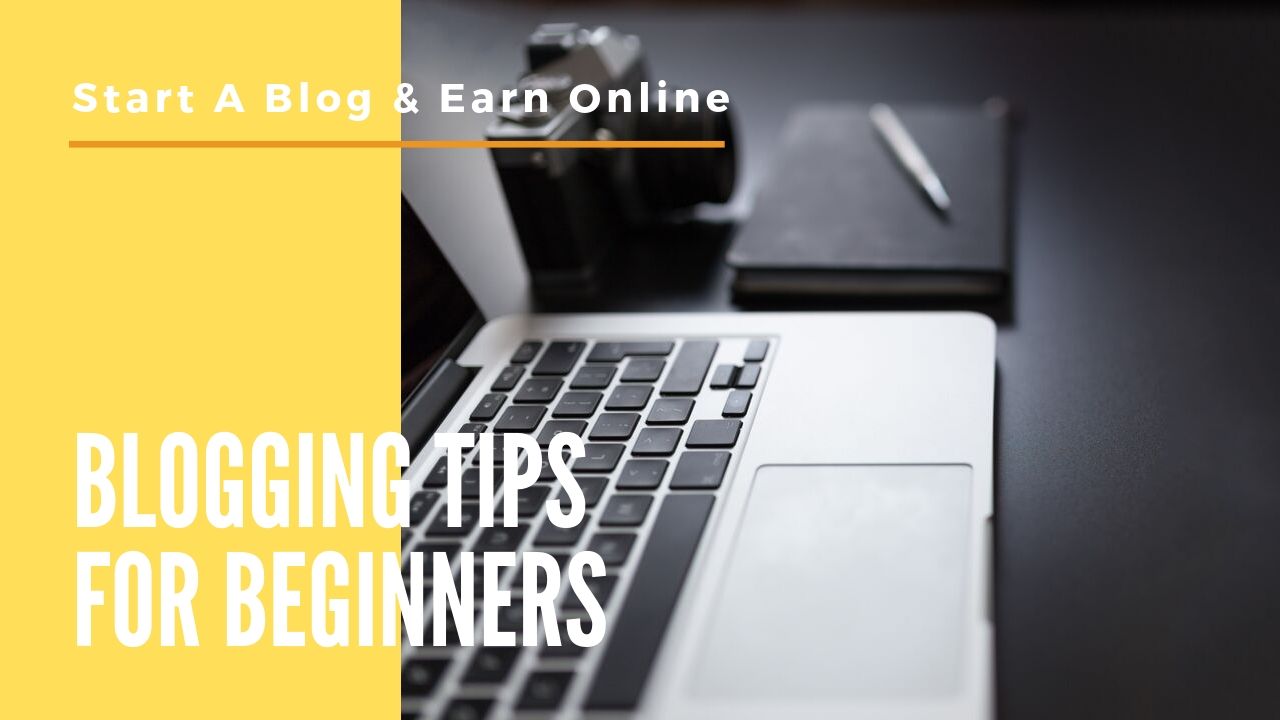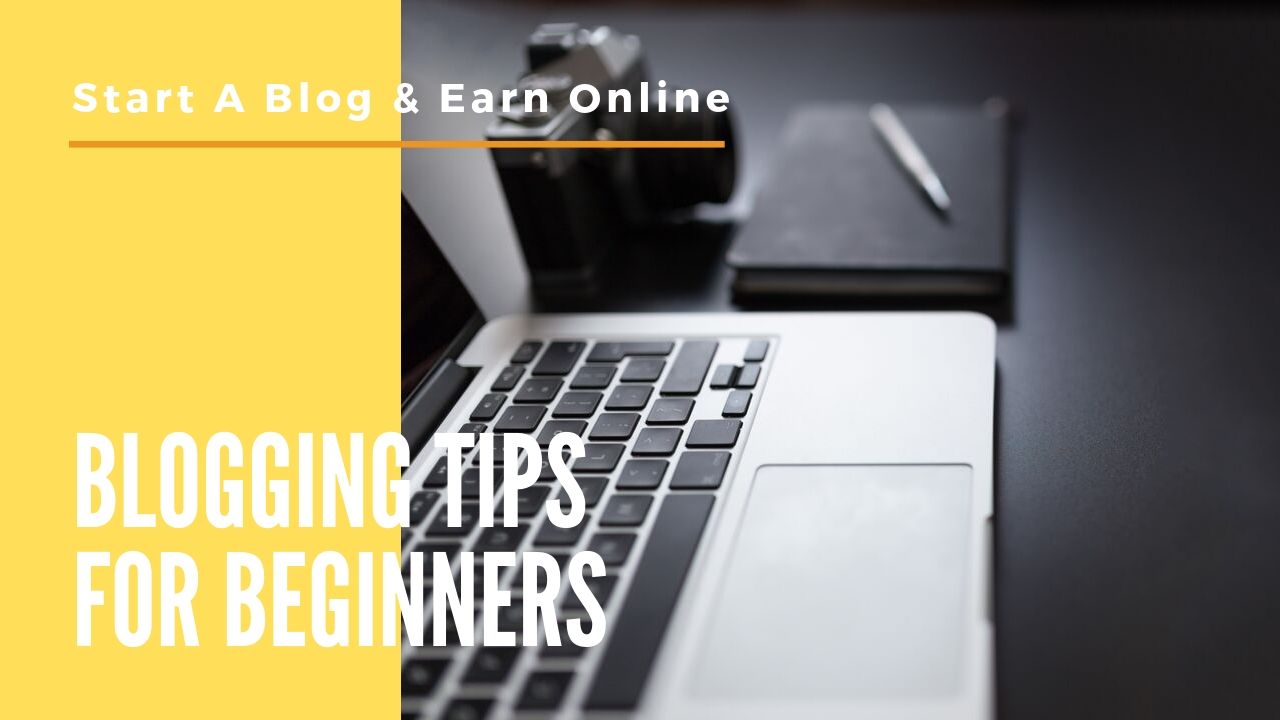 What is Blogging
We are always seeking opportunities to make a little cash on the side. One of these ventures is blogging.
With over 150 million blogs on the world web, its no wonder that there is an audience for bloggers to carve their niche and there are users/readers who are willing to read what you write.
Blogging involves writing about a topic, then publishing it for the public to read I online.
The advantage of blogging is that it can be done when you have the time, and it is practically cost-free.
With only a laptop or mobile phone and internet connection, you're good to start writing blog posts.
[Tweet "All you need to know about blogging."]
Advantages of blogging include:
Make money doing what you love


With blogging, you get to make money writing about what you're passionate about. The topics can vary from your interests, hobbies, family, travels, fashion, and more. Whatever you're interested in, you can write about it and share it with your audience while making some cash in the process.

It's easy to start and maintain


Blogging is one of the easiest things to start that doesn't require a lot of capital or coding skills. Most platforms are easy to use, and you can set it up within minutes and start to blog immediately.

Manage your hours

Blogging is something you can do during your spare time, and you can write/blog as often as you like. There is no time limit, and you have the freedom to blog when inspiration strikes.

Freedom to express yourself

Blogging gives you full control over what you write. There are very few limits to what you can write (read the platforms privacy policy to prevent getting banned).

You can grow your career

Most bloggers who are famous now started small and built their readership over months and some over the years to become household names. This means anyone with passion can also grow, and you can make more money the more you keep at it.

It gives you a voice


Getting into the tv or radio these days isn't easy. However, with the right software and tools, sharing what you write with the world is just a few clicks away. Blogs allow you to share your world with others, anytime, anywhere.
[Tweet "Top Advantages of blogging"]
Here's how to start a blog
With these tips, you are well on your way to starting and running your own blog.
Read more details about how to start a blog and earn money online blogging.