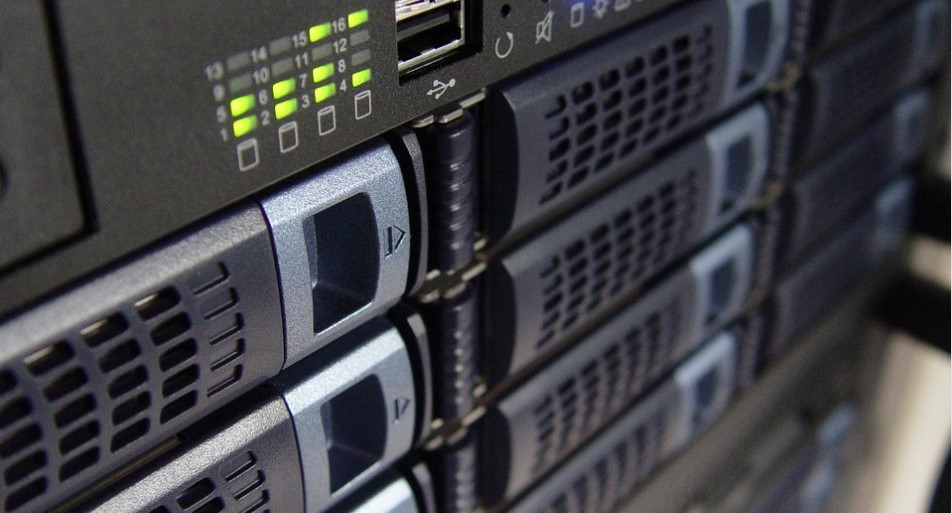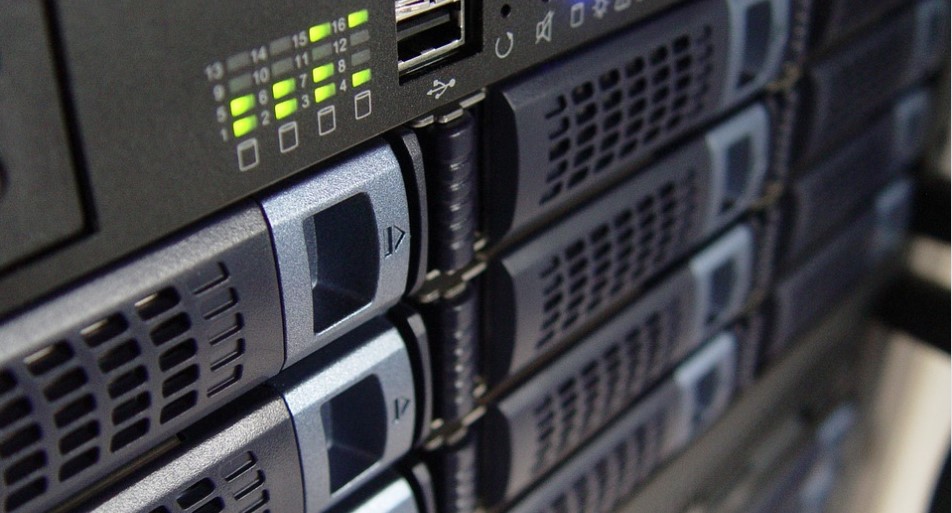 Is Business Hosting Right For Your Website?
Business Web Hosting – name itself indicates that, it is the web hosting package specially customized for Business websites. There are different types of websites like Business websites, Blogs, PBN, e-Commerce website and so on. It is completely based on the functionality of the website and its usage.
So when it comes to Business website, it must be reliable with high performance. Here in this article, i have examines the exact difference and advantages of Business Web Hosting in Seekahost when compared to other hosting packages.

What is Business Web Hosting?
Business Website is the gateway for your customers and hosting is the base for everything. Every small business owners will search to find the exact hosting plan which can satisfy all his needs in a comfortable way. Also the business owners expect the powerful hosting with easy to use interface.
Normally, if a person is getting started with a website over online, then they will start their hosting from the basic plan called Shared Hosting. It is very cheap and they provide most of the features with limited resources. But when it comes to business website, reliability and performance is very important.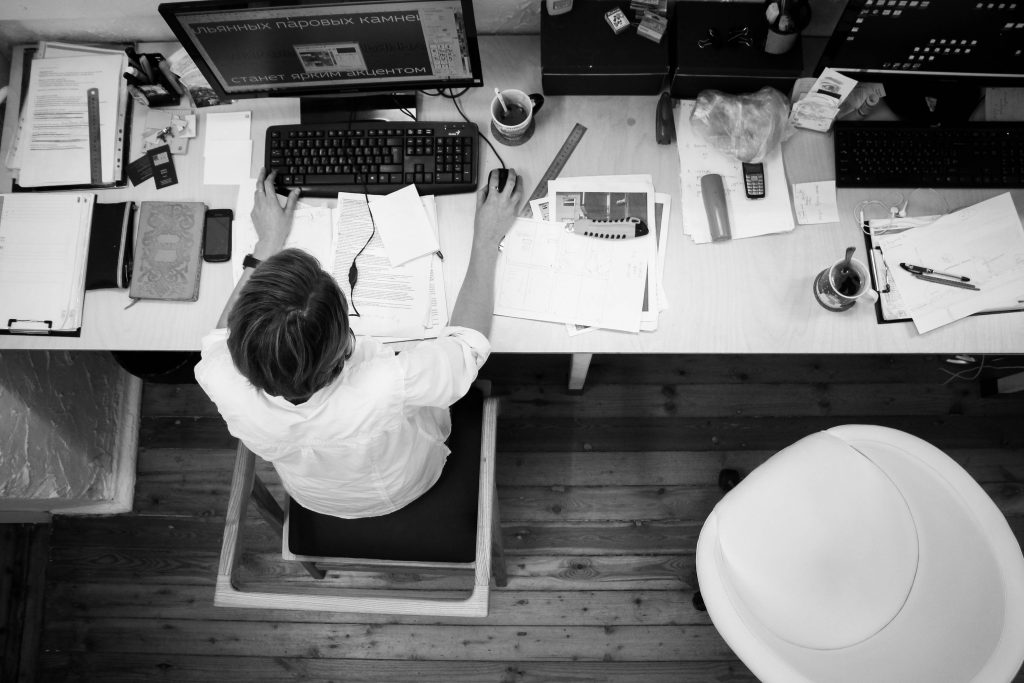 In shared hosting, tons of websites will be hosted in the single server and at a particular limit the server will get slow due to excess usage of resources. Here the benefit is for Hosting provider who is hosting more websites to get more profit.
Next level of Hosting Plan is VPS Hosting (Virtual Private Server) and Dedicated Server. But during the initial stage, it is not recommended to host in VPS or Dedicated Server, also it is costly too. When it comes to VPS and Dedicated Server, you won't have support from the hosting provider. Because you will be allocated with the specific resources and you will have the full control over it.
Business Web Hosting which fills the space between the Shared Hosting and VPS, Dedicated Server or Cloud Hosting. It provides high performance and Easy to Use Interface which gives you more features and comfortable hosting.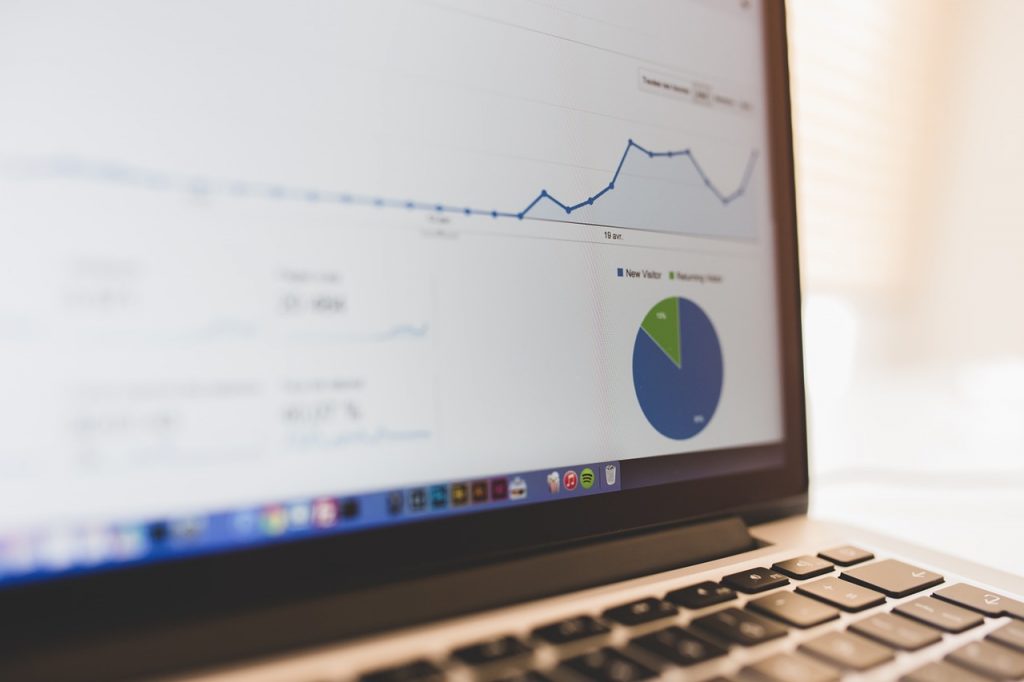 How Business Web Hosting Differs from Other Hosting Plans?
Business Web Hosting is the upgraded version of Shared Web Hosting. Shared Web Hosting will be very cheap and effective for small business, but when you are getting more visitors to your site then that's the time to upgrade. Business Web Hosting is probably the right one to choose.
Support for Unlimited Domains
Unlimited Disk Space
Unlimited Data Transfer
Unlimited Email Accounts
Free Domain & Priority Support.
Seekahost Offers You the Best
Our Business Web Hosting plans are designed to suit all types and sizes of Business.
Our pricing plans are the best web hosting packages targeted to smaller budget owners.
There are no hidden costs and stressful hassles in managing your website.
Our price is cheeper NOT ONLY FIRST MONTH like other providers.
Together with small, affordable hosting plans and cheap prices, we also bring great features, many add-ons, quality and personal customer care in our hosting solutions.