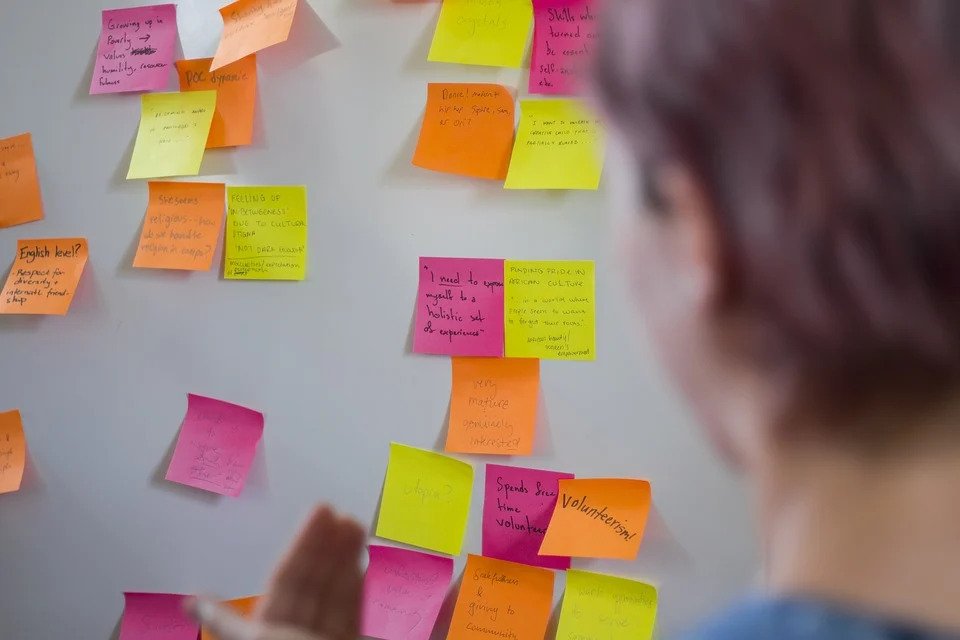 Business Name Ideas: 10 Ways to Come up with Awesome Name for Your Startup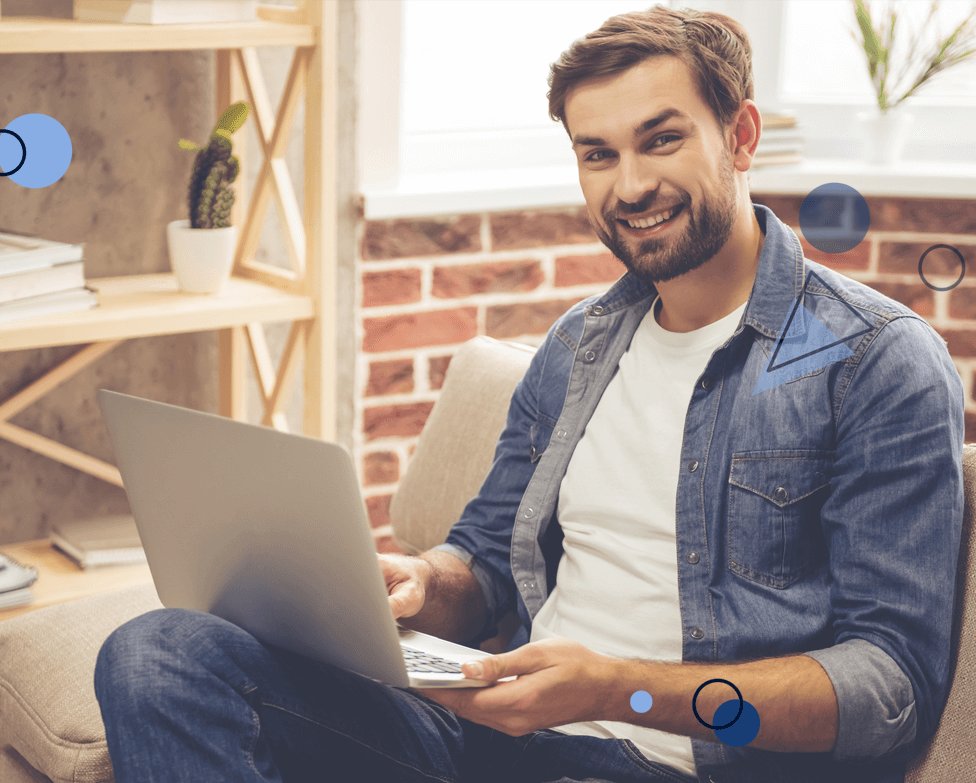 By John
Are you stuck on getting a great name for your startup? Don't worry, it's actually a common problem with most startup founders, but certainly, one that can be overcome.
First, you should know that your business can still be awesome and have the name you like, you'll just have to get a bit creative by applying the following ideas in choosing the right business name.
Getting an awesome brand name for your business requires a lot of research and planning; this guide will take you through the rudimentary steps of generating the business name idea.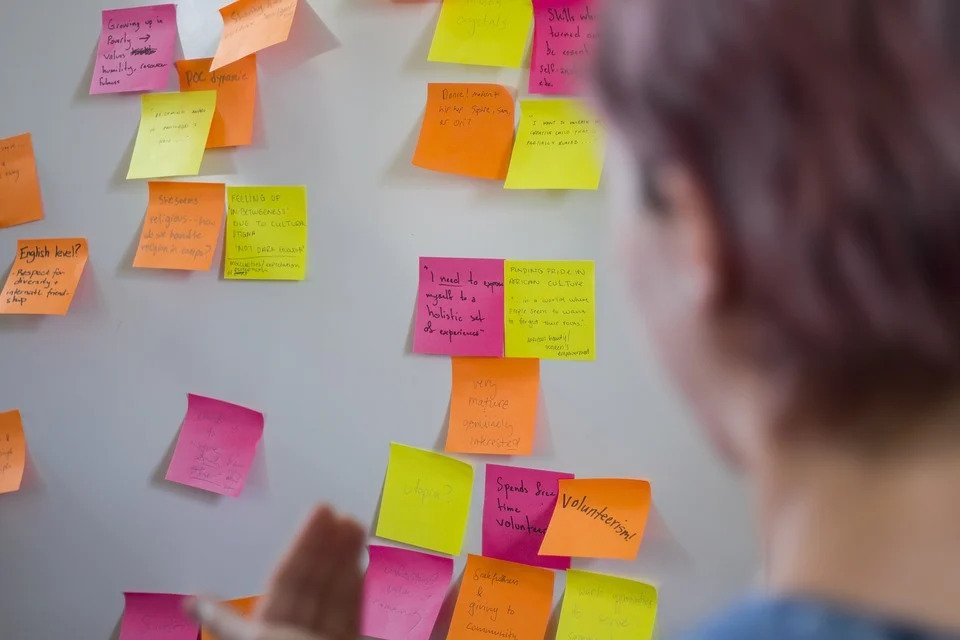 And of course, you need a name that describes exactly what your business does and isn't same as that of another business. If you're willing to do the needed research and come up with a unique name, your business will stand out from your competitors in search results. Here we go!
10 Ways to Come up with Awesome Name for Your Startup
Finally, You're ready to start your search for a business name! You've got a great business concept figured out already, and coming up with the perfect name for it is all that is left. Let's take the plunge and get started.
1. Start with Keyword Research
As a first line of call, keyword research can be invaluable for several types of business name creation and such a great tool for coming up with an awesome brand and business name ideas.
You can start with free keyword tools like Google's Keyword Planner, and Answer the Public to generate a list of possible keyword ideas associated with your business niche. And the keyword suggestions will be based on the language people are actually using to search for related business.
It is also a great SEO advantage to have a popular keyword in the URL of your business website.
2. Get Inspiration from Your Competitors
Definitely, there are some prominent businesses related to your chosen business idea, take the time to study how these businesses have gone ahead to craft their brand to get your creative juices on fire.
You should also identify what the other business websites provide like products, services, or any information that will be applicable to your own business and make a list of the different domain names they have registered.
But be careful not to choose a similar name that comes close to what a competitor quite already uses, rather you can use the similar phrases in their domains as a starting point for brainstorming your own business name ideas.
3. Look at Specific languages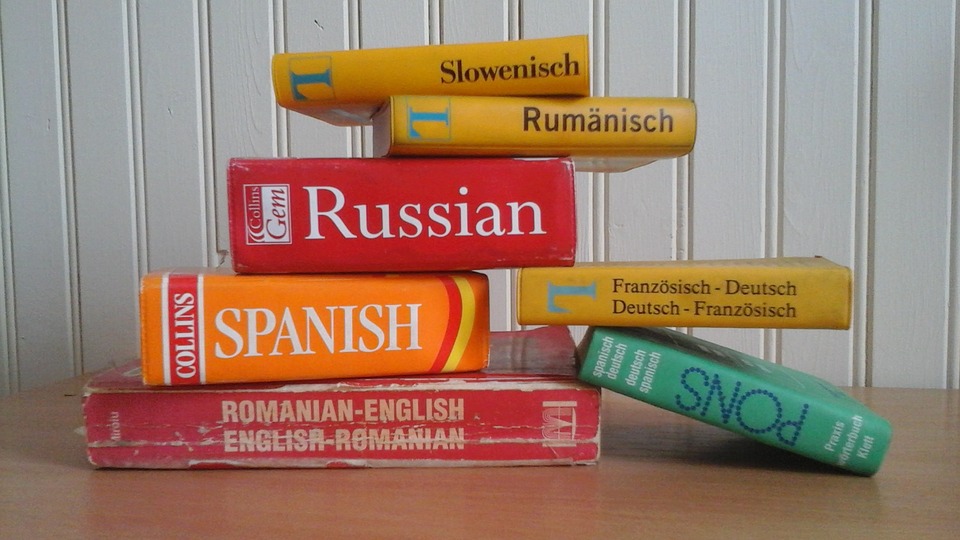 It is best to use English language as the preferred business name, but sometimes, a beautiful counterpart is easily available in another language. So you can use a different language for your business name instead, if all related English names are taken.
This is possible, even when you don't understand such language, you can use online Translator like Google Translate to makes it easy to know the meaning of a word (or a phrase) and output a list of translations from a dozen of different other languages.
Though, the languages may be entirely different alphabetically, but you'll likely end up with a great list of similar words to consider.
4. Consider Objects or Visuals to Add to your brand
You can think of any object that have a significant bearing to your business idea or if objects don't come close, animals can also be considered, either they hold some relevant symbolism, or just likes.
Some top brands like Google's Android employed this tactic in creating their brand names, which still stands out today.
Therefore, it will always make a great addition to your business branding to associate it with specific animals or object; even creating a visual, you like.
5. Consider Different variations of spelling
There are several brands that change up the spelling of words to create a unique name, with some popular examples like: Flickr and Netflix.
The spelling variation tactics come handy when finding an available domain can potentially be impossible, and your audience wouldn't find the change in spelling confusing.
Though, it requires a lot of publicity to push such names to limelight, as marketing will help to internalize your brand name even as it's misspelled. It can be a really clever way to still reference a word you want to use, which is already taken, when claiming an available domain name.
6. Try Local Variations
As for local businesses, this tactic is a no-brainer. It gives your customers another useful piece of information on what your business is all about, while also making it familiar to them.
But if you're still having trouble finding locally available name that works, think about adding a city name or local versions of a popular idea, which will also make a great domain name with less competition.
Instead of going for just the terms in your mind, you could also use the local name associated with your favorite food or pastime, if it sounds right.
7. Use Relevant Adjectives
An adjective can be placed in front of the main noun that describes what your business is all about! Think of such adjectives that not only sound nice, but also have some relation to the word you plan in your business name.
For instance, a designer can use Amazing Works when trying to come up with a descriptive phrase. In this case, the adjective like amazing is very memorable and give customers a positive image to associate with your brand.
8. Option of Adding Another Word
This tactic is a way of replacing your original business name idea with a very similar option that's available, especially when registering a domain name and still make it fairly easy for people to associate with your business.
Take for instance, a word like Ltd, Group, Online, or Store added to the end of the original business name to register a domain name. But bear in mind that to make it into a new name that works as well, need a lot of publicity.
9. Create Vivid Imagery with Words
Such words that sound rather too cool, or have a futuristic meaning associated with it, can be a real hit.
You can make your business name based on a word that sounds amazing to you, but it doesn't have to be a word that relates to what your business is about. Just brainstorm on words that create vivid imagery you like or nice sound when spoken.
Think of such companies like Pandora and Zoom (the video-conferencing company), then you can use this approach.
However, you must avoid anything that would be hard to spell or remember, and that has a meaning that might be offensive to your audience.
10. Find Out Which Names Are Available
After you must have come up with a great business name option, it is now time to check if the names are available for business registration. Besides that, choosing the same moniker, as another business can create legal trouble for your business if the name has been trademarked.
So try to avoid such problems by running your list of names through a known trademark database search tool, such as the one at the US Patent and Trademark Office.
Finally, check to see if the names can be registered as domains. If a name is already taken, you can try to buy the domain name from its current owner, that is, if they are not currently in use or come up with alternative domain names that are close enough!