How Creating a Blog Changes Your Life?
"Creating a Blog will Change  Your Life" is a bold statement said by many leaders. But what bloggers need is the way to become a successful blogger.
For Example- Fernando, founder of ClickDo Ltd started his carrier just with a blog called Fernando Biz. He just shared his knowledge through this tech blog. He is a perfect example of the words "effective utilization of resource will help you to grow your carrier". Now ClickDo is the #1 SEO Consultants in London and everything is started with his blog. A blog is not only the place to share your knowledge but also to experiment and to learn a lot more things during your regular posts as well.

Build a Blog with Passion
Creating a Blog or Hosting a Blog is not a difficult or technical task. It is very simple and I have mentioned it in my previous articles "Why You Want to Start a Blog?" and "How to Start a Blog?".
If you don't have any blog, just create your own blog with Seekahost and enjoy our great support.
Create and Start your Blog with passion. Make sure you have enough knowledge and resources to blog regularly without any breaks. Also, it is more important to have quality information on your blog. There is a lot of difference between the blogs wrote by the passionate person and other persons. Yes, that is 100% true. Passionate Blogger will have a clear explanation of some interesting examples and also people will understand the meaning very clearly.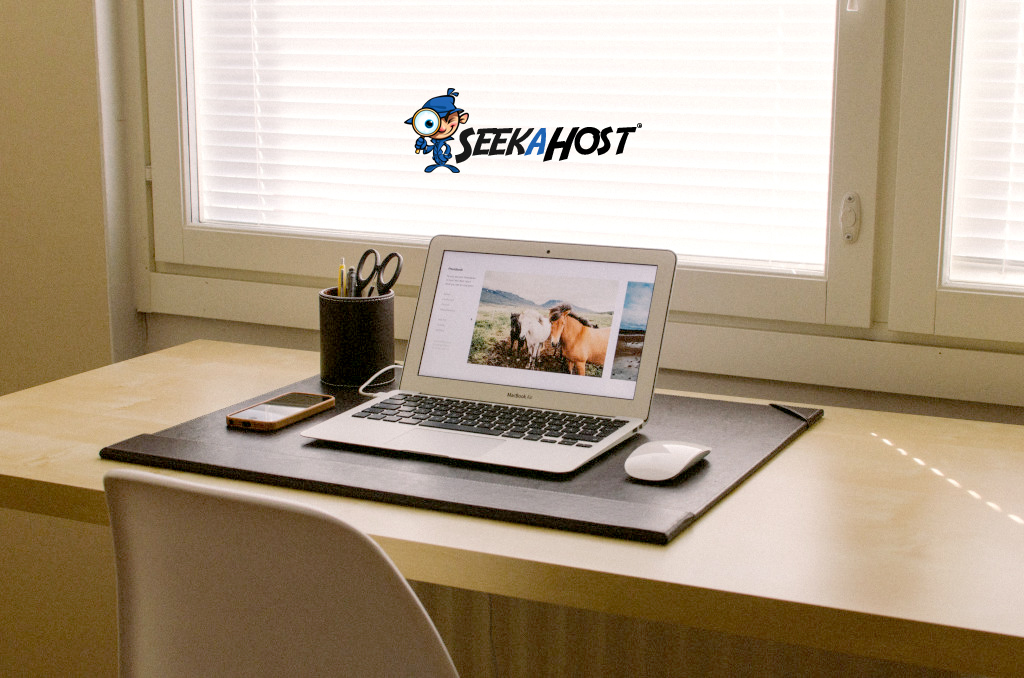 User Engagement
Write the Killer Articles to make sure the user is engaged with your entire article. Effective links will make the user read more articles in your blog and it will be very much helpful to convert them as returning visitors. Give some practical explanations in a clear way such that the users will understand it from the base. If you feel that particular term is new and it needs explanation, write an article and give a referral link to that articles.
Other than Articles, another most important thing is reaching the Right Audience. Social Media is one of the simplest ways to reach the needy people with your article. You will have a doubt that "How to Reach the exact audience?", it is very simple. In every social media, there is an option to form a group. So reaching the right group related to your blog will be very much helpful in increasing the visitors. For example, the people who are interested in SEO related article will join the SEO groups and it is the right place to share SEO related articles.