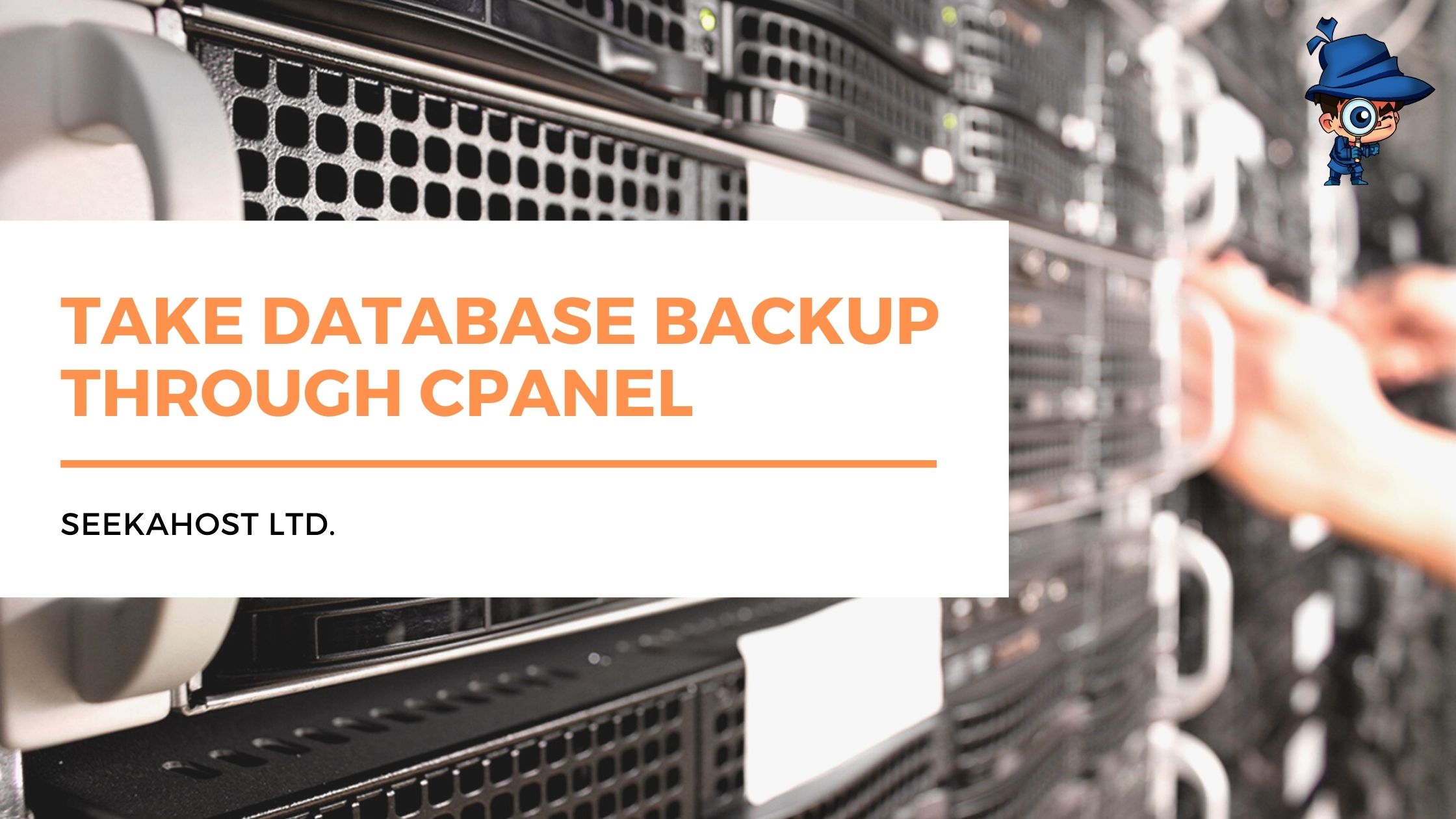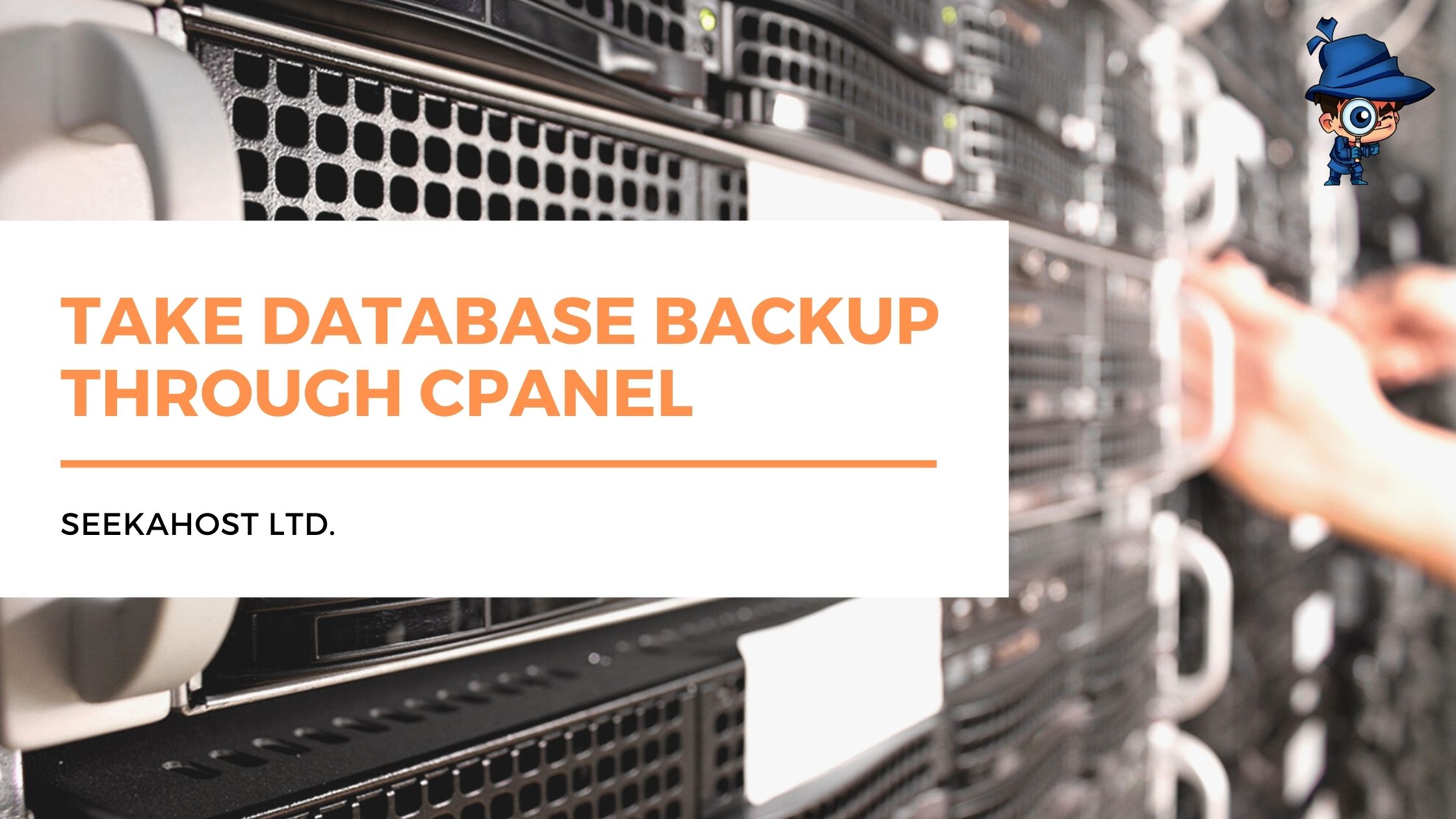 How to Take Database BackUp Through cPanel?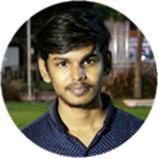 By Aslam Saah
Taking backups of your website is a much necessary thing. The purpose of taking backup is that when your site has been hacked or deleted you can't able to get the important data of your website. Once any malicious or unfortunate things have happened, you will lose the site including data and other files entirely. So Taking Database backups regularly is essential because that is where your most important data are stored. The main advantage of taking backups is you can restore your data and files on your website and be able to bring the site back to live, even though when the site is deleted or hacked.
What is MySQL?
MySQL is an open-source relational database management system. MySQL is used to store and retrieve information efficiently. It will store important data like email addresses, product catalogs, content, or other types of information businesses need to function. Cpanel and WHM use MySQL for the most popular CMS and eCommerce applications, including WordPress, Joomla, Drupal, and Magento.
In this article, we have guided you on how to take Database Backup of your website by using cPanel. This can be done easily by users.
STEP 1: Login
Login to the cPanel Account of the website which you need to take backup of the database.
STEP 2: Backup
Under the 'Files' section, click on the 'Backup' option.
STEP 3: Download a MySQL Database Backup
Under Download a MySQL Database Backup, Click on the 'Databases' which you want to download.
After clicking on 'Databases', the backup of your website MySQL Database will be downloaded.

Backup a Database in cPanel with phpMyAdmin
Step 1:
Select phpMyAdmin in the Databases section of the cPanel main page.
Step 2:
You can see on the left side, the list of databases associated with your cPanel account. Click on the databases which you want to download.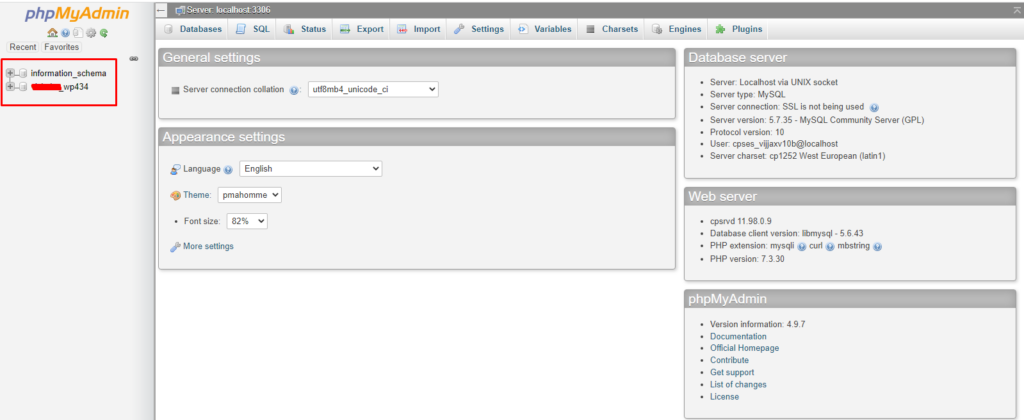 Step 3:
After that, click on the Export option as shown in the below image.

Step 4:
Once you have selected Export, you will see the below things,

Step 5:
If you want to download the database as a zip file, select the custom option and choose the appropriate compression format to download the database as zip file.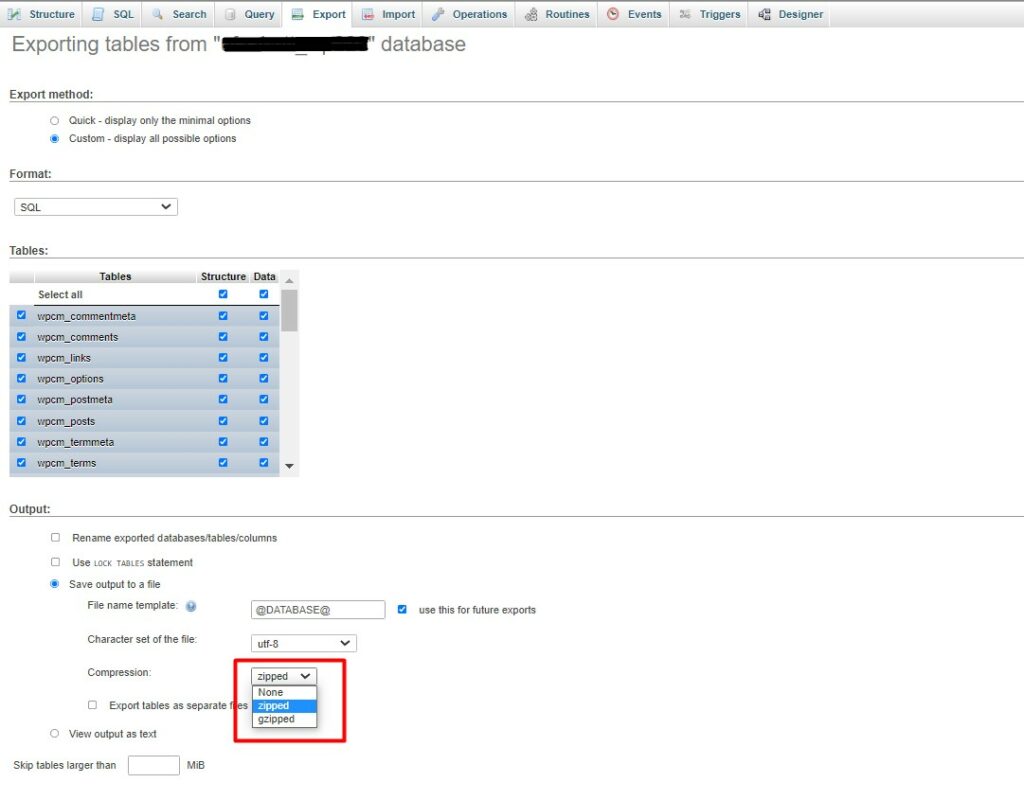 Step 6:
Select the Export method and Format then Click Go. After clicking Go, The backup of your website MySQL Database will be downloaded.