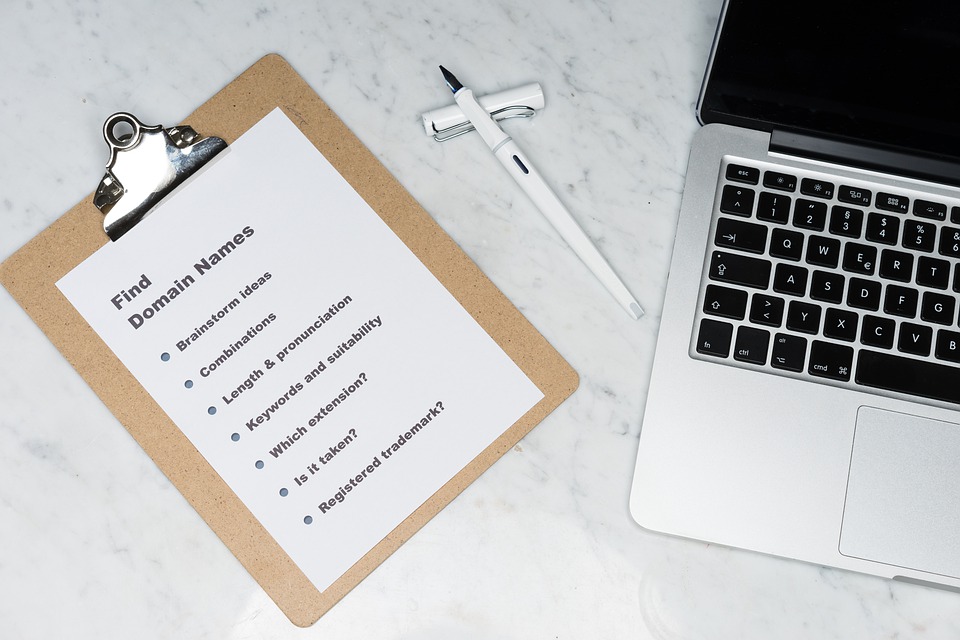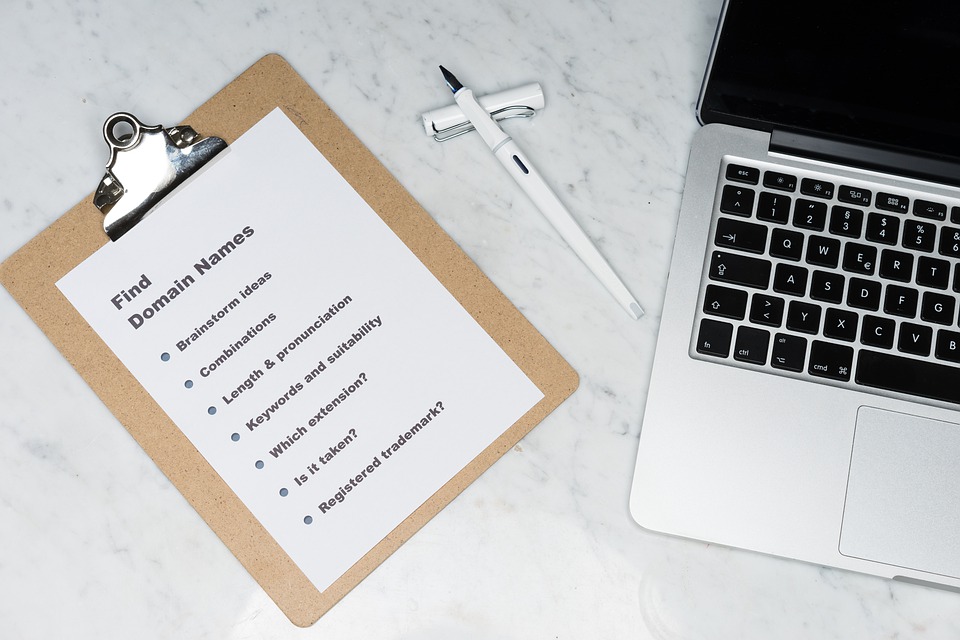 10 Tips to Apply When the Domain Name you want is already taken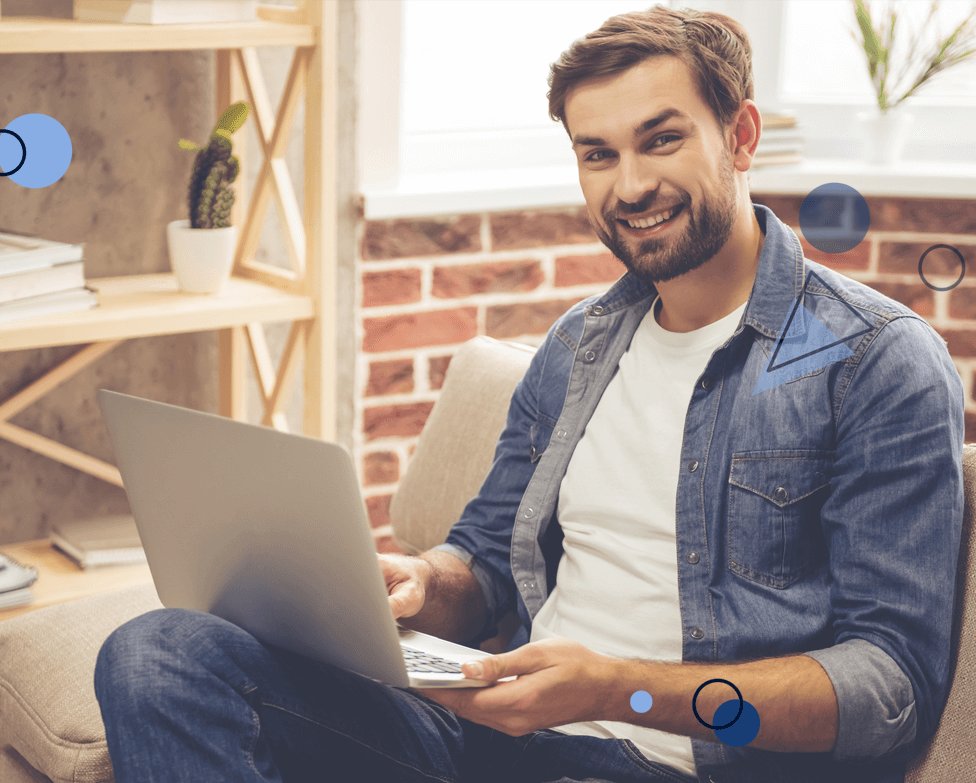 By John
Is your choice domain name already taken? Well, there is still a possibility of you ending up with a great domain name.
Having a great domain name idea isn't enough, as you will need to make sure that the domain name is available and by going to a domain name registrar to perform a search for the domain name and, if perhaps, the domain name you want is already taken. What then do you do? Never worry, there is a way out!
In fact, the search for domain name is perhaps the toughest situation to face as a startup owner. It can bring your whole progress to a halt if you take it lightly.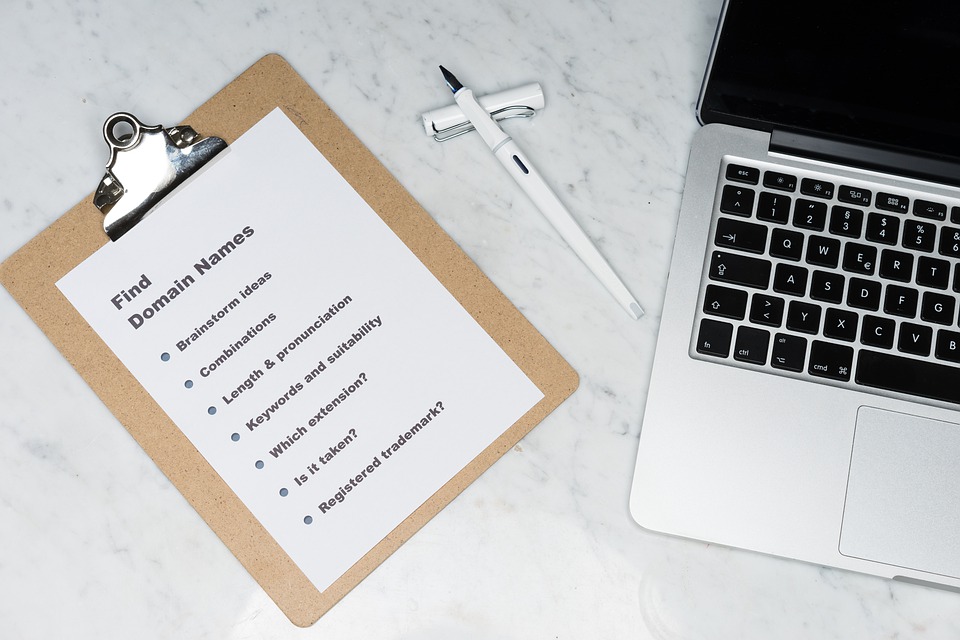 In this article, we've outlined the different options to consider based on your budget, goal and your willingness to be extra creative.
10 Tips to Apply When the Domain Name you want is taken
You don't have to give up if your top choice of domain name is taken, you can still end up with a great name by applying these tips below.
1. Extend your Brand Name in the URL
The most obvious alternative when your choice domain name is taken is to extend your brand name, and the trick is simple, consider related words that can be added to your brand name without sacrificing memorability, meaning, or straightforwardness.
Take, for instance, brands like AIR Peace, since airpeace.com is taken they choose to go for flyairpeace.com, which extended the brand by adding the word "fly" as a natural progression of what the brand does.
While this option has the advantage of preserving trustworthiness in your domain name, but you have to make sure you don't add any word that is odd to the brand in extending it. It must be relevant and something that is consistent with your business.
2. Choose different Domain Extension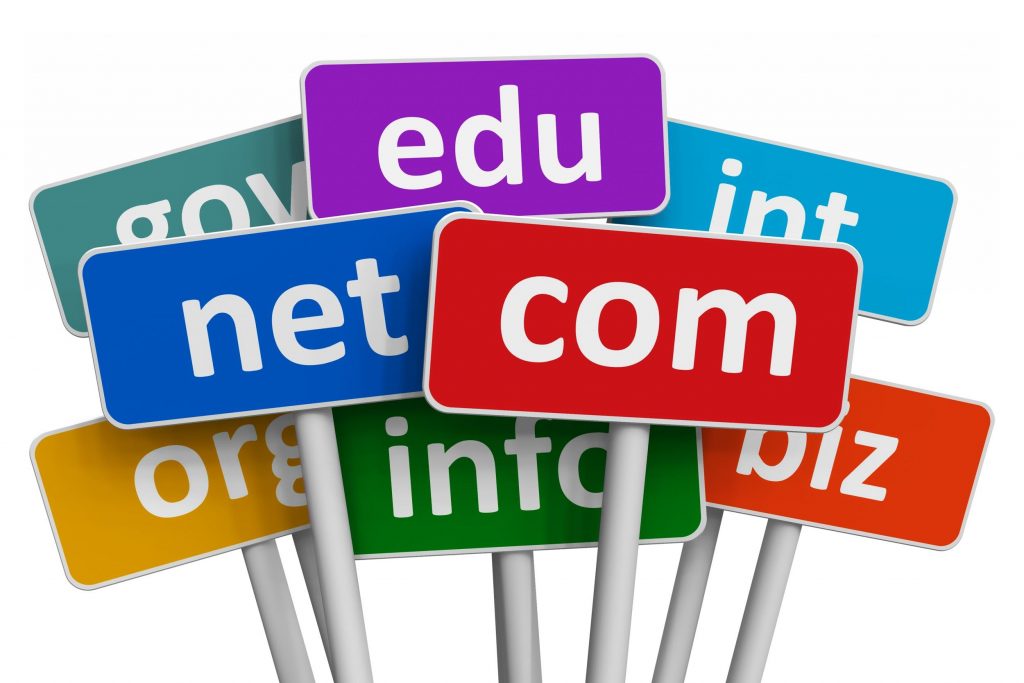 If a domain name is taken, it's mostly the .com top-level domain that is the case, and there are other top-level domains you can choose from, such as .net, .org, .biz, and .info. If you're looking for domains to register at the cheapest price, get yourself landed on the domain name checker to know the availability.
This option is the most common for people as it offers the easiest alternative with a variation by tweaking the name using a different top-level domain, or even both, which is also the best choice depending on your goals and the specific domain.
However, if you are not the original owner of the brand name you wanted, and it is already in use by a related business, you could be setting yourself up for some legal trouble if it is too similar to your chosen domain name.
And if your choice name is parked, some of your would-be website visitors may end up typing that URL instead and you could miss out on the traffic.
3. Consider Going for a ccTLD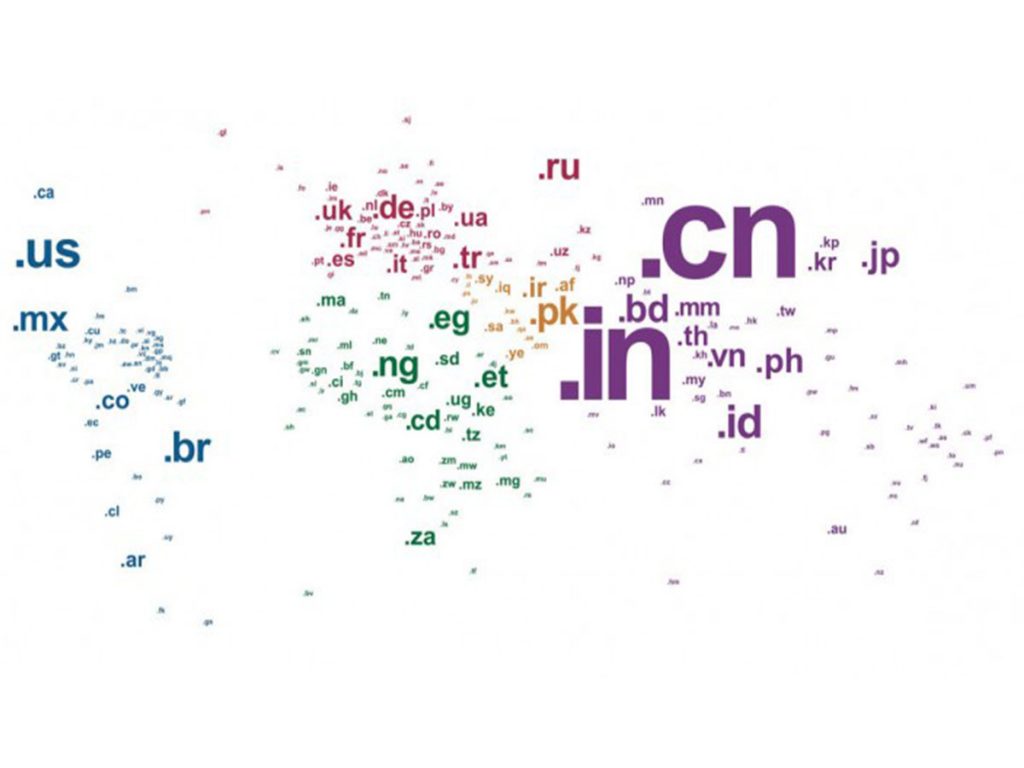 Depending on your business, the .com extension may not be the ultimate extension, even though it is a global standard, other country code TLDs (ccTLDs) may just be as worthy.
Mostly, local businesses are best set on ccTLDs like .co.uk for the United Kingdom based businesses and .com.au for Australian businesses, which are popular and considered safe as well.
Sometimes, ccTLDs may actually be more important to a business than the .com extension. So if your business is based in a country outside the United States, you may consider using your country's TLD.
4. Try Domain Name Hack
Domain hack is another popular option when your choice name is taken. It is a creative way to use alternative TLDs by making a word or phrase to form the domain name itself. And as this is highly a novelty, it is often easy to remember too.
Take for instance, the domain Visual.ly is perfect domain name that is used by a business with the brand name Visually.
And domain hacks are also often not seen as been SEO disadvantaged because search engines don't look at domain extensions.
5. Try Using Abbreviations
Most often, words that are not the brand name may get abbreviated and used successfully as domain name.
Though, it isn't ideal for most businesses, but if the .com is what you are after, this perhaps, may be a satisfactory solution to your domain name problem.
6. Adding a Hyphen to the Domain
The use of hyphen in URL is something most people frown at because they hate them. But it's easy to see why many people dislike hyphen in URL, as it makes URL difficult to type and not as easy to remember.
Although, adding hyphens to a name allows you to get the domain name you are after easily with just a minor change.
7. Adding a catchphrase
If your business has a slogan, you could consider adding that for your URL, if the original name is taken. You can even use a catchphrase in combination with an alternative TLD.
And the fact that these catchphrases are short and memorable make people find them easy to remember. And thus, makes them great for URLs.
8. Consider Adding your country to the domain name
The practice of adding a country to domain name to distinguish it from others is as far back as the Internet itself. And certainly, it wasn't just necessitated by the fact that the .com is taken, but in some cases, it serves to target specific country.
There are many notable brands with URL having a country or city attached, which have become a memorable addition over the years.
9. Offer to Buy the Domain Name
If perhaps, all the above did not suit your needs, then you can consider buying off the domain name form the would-be owner.
Albeit, the task isn't an easy one, and also the most costly and time-consuming way to solve your domain problem. If you are ready to invest heavily in branding that relates to your business domain name, then the effort and costs involved might be worth it.
You'll need to first find out who owns the domain name, that is if the website is live, and you have to search for the contact information listed on the website. Or If there is no contact information listed on the site, you can check out the WHOIS registry to see if it is available.
10. Brainstorm on a new Domain name
If all else fails, this is perhaps the last options available for you. If your choice domain name is taken, brainstorming for a brand-new name could be an opportunity in disguise to create something more awesome.
Therefore, you can always hit the drawing board again to come up with a different, and unique name that would be available and still stand out on its own.
In conclusion, getting a perfect domain name is equal to finding a gem and it is fundamental to business success. You can check our guide to search and choose a perfect domain name.