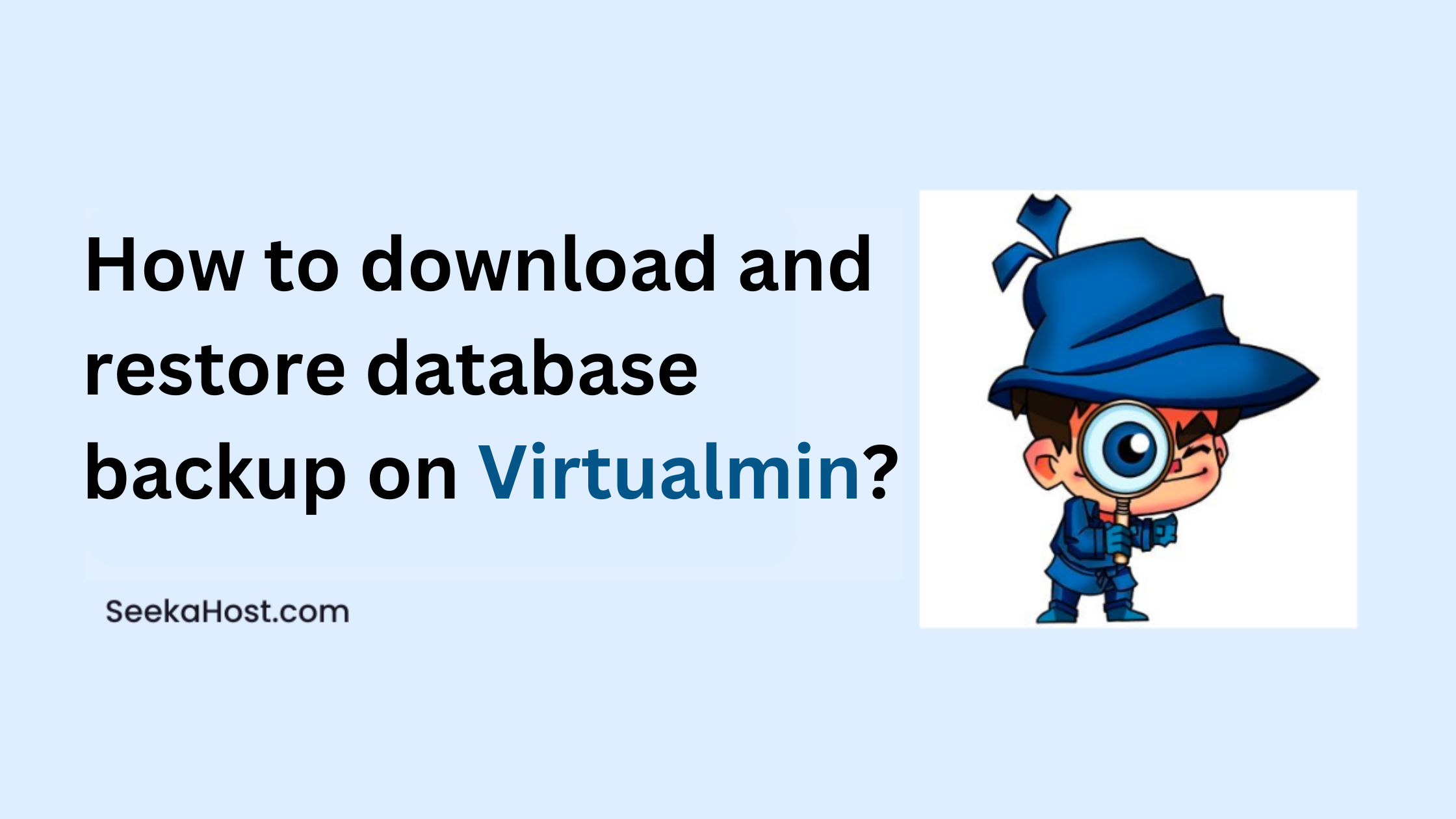 How to download and restore database backup on virtualmin?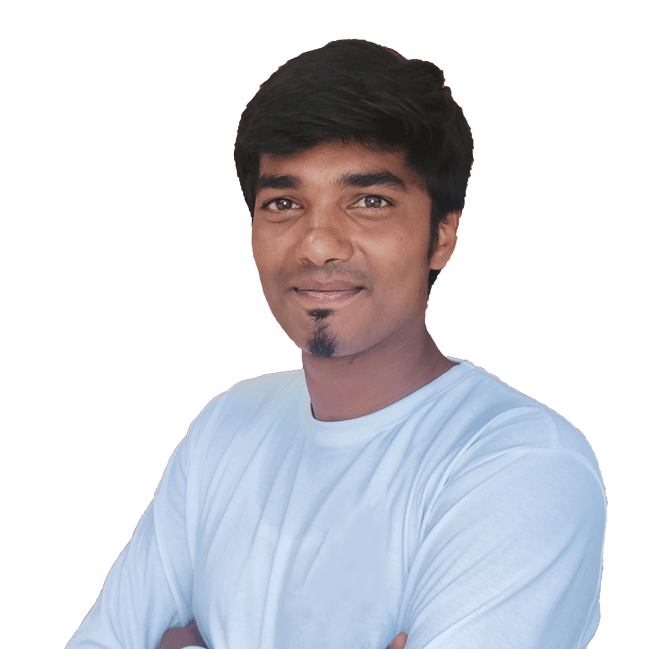 By Aravind
In this article, we will walk you through the steps on how to download and restore database backup on Virtualmin using PHPMyAdmin. Virtualmin is a powerful web hosting control panel that enables users to manage their websites and web applications easily. One essential feature that Virtualmin provides is the ability to create and restore backups of your website's database.
Installing PHPMyAdmin on Virtualmin
Before we proceed with the steps to download and restore a database backup, we need to first install PHPMyAdmin on Virtualmin. Below are the steps to do;
Step 1:
The first thing is to log in to your Virtualmin account. Once you are logged in, you should see the Virtualmin dashboard.
Step 2:
To access the Install Scripts module, click on the Install scripts in the Virtualmin dashboard. Next, click on the Install Scripts option.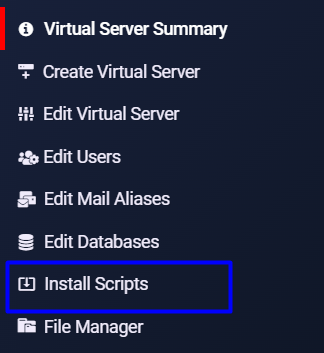 Step 3:
In the Install Scripts module, search for PHPMyAdmin in the search box. Once you see it, click on the Install button to install the PHPMyAdmin.

Step 4: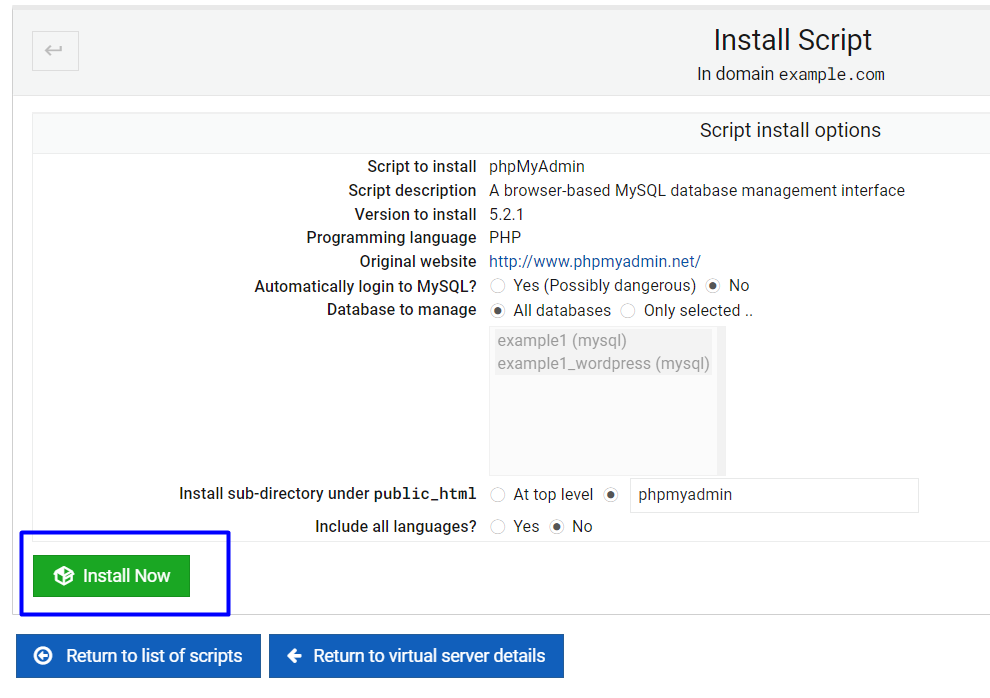 Once the installation is complete, you can access PHPMyAdmin by going to the Virtualmin dashboard navigate to installed scripts PHPMyadmin or you can login using http://example.com/phpmyadmin)
Step 5:
Once logged in select the database under the PHPmyAdmin and you will see an option called "Export" on the top of the page. Once click on the Export option you will be navigated to the  Exporting databases from the current server page. Under the page you will see an option called "Export" on the bottom left. Once you click on it your database backup will be downloaded.
Step 6:
Once you are in PHPMyAdmin, select the database you want to restore and click on the Import tab. Click on the Browse button and select the backup file you downloaded earlier. Once you have selected the file, click on the Go button to start the restore process.
Conclusion:
Creating and restoring database backups is an essential task for website owners to protect their data from loss. Virtualmin makes it easy for users to create and restore database backups, and with the help of PHPMyAdmin, the process is straightforward. By following the steps outlined in this article, you can ensure that your website's data is always safe and secure.
Learn to schedule a backup of all virtual servers now and get organized  your backups.
Hope the above information helps you finish the task without any help.
If you are a registered user in SeekaHost and have any queries to be clarified or issues to be sorted, you can raise a ticket through the client area dashboard or email Webmin [email protected]. For immediate interaction or guidelines, contact our support team available in Live Chat at the right bottom corner of the website.