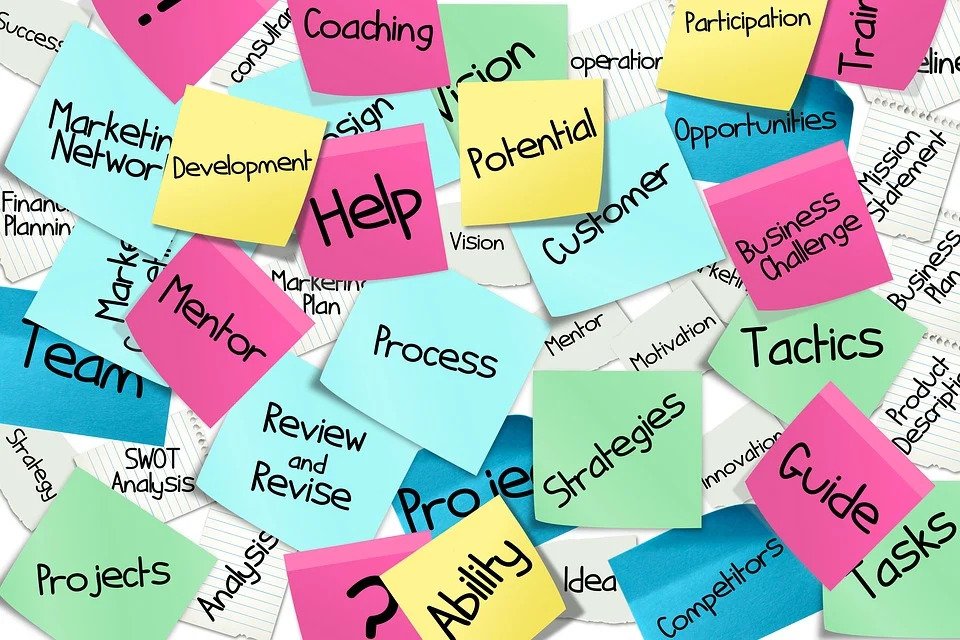 7 Freelance Jobs that require Minimal Skills to Start right Away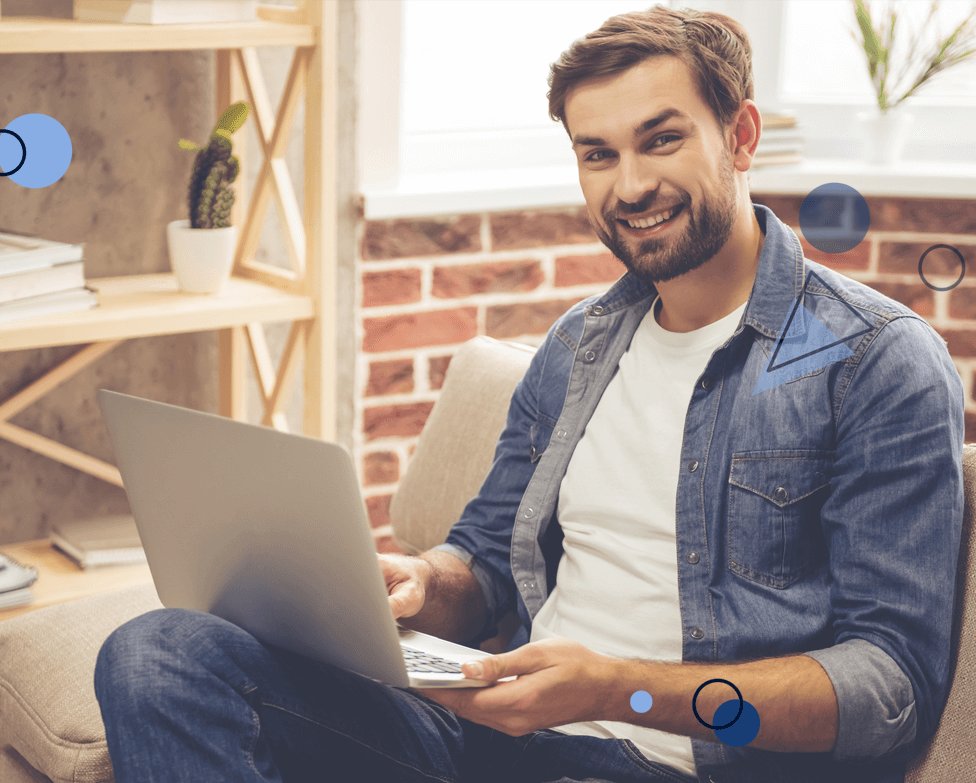 By John
As many people are looking to start an online business in the wake of the global lockdown; freelance jobs are definitely the easiest to start!
And depending on your skills, experience and talent, freelancing is the easiest way to make money online today. But it's important to know your field and what jobs are highly sought after so that you can start earning with your skills or perhaps, plan for a future freelancing career.
For those who are interested in making a steady income online, here are the top 7 that require minimal skills in the freelancing industry.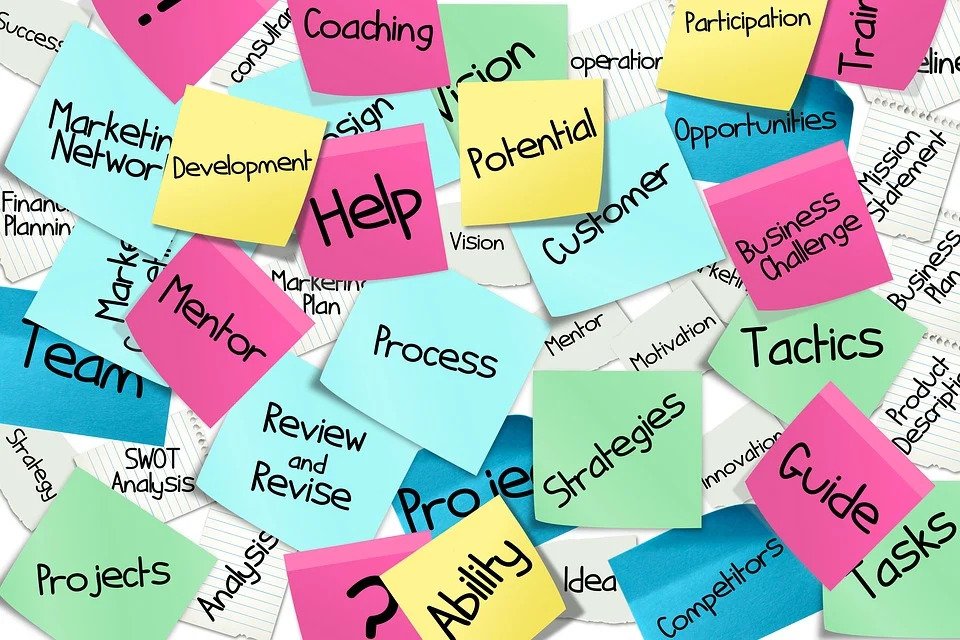 But before we proceed, let's do a little intro for freelance job, for those who are probably hearing it for the first time.
What is A Freelance Job?
The word "freelance" originated from the Middle Ages in Europe, where it is used to describe knights who would defend whatever they are paid to protect, rather than remain loyal to just one king.
These sets of knights were referred to as 'free lanced' which is the modern connotation of the word, freelancer.
Freelancing is when you get paid for doing a job without actually being hired full time, which is more or less, a professional service rendered by a freelancer. While a freelancer is someone who renders any freelance job.
7 Freelance Jobs that require Minimal Skills to Start
But bear in mind that as a freelancer, you'll have to gradually build up your skills and reputation to have better chance of earning higher incomes.
1. Social Media Manager
Many businesses are making social media marketing a priority today because that's where to find customers as everyone is on lockdown and probably glued to their smartphone or desktop computer.
As a social media manager, your job is to update the social channels of the companies with relevant and promotional contents.
And the internet has opened up a massive opportunity for freelancers when these businesses require people to manage their social media channels. Now, it's almost an entire industry on its own.
It only require knowledge of social media, which about everyone now posses, and coupled with some writing skills, you're good to go!
2. Copywriter
In advertising parlance, a copy is a written material for such medium as magazines and books, that serves for advertising purposes. It also refers to the output of copywriters, who are engaged to write ads material which encourages consumers to buy into a company's goods or services.
Though, copywriters are quite different from marketers and writers, as they specialize in writing content for web pages, including products and services descriptions. And it requires creative writing skills above all else.
3. Content Marketing/Writing
Content writing is another lucrative area for freelancers and involves writing work for businesses.
Though, it requires an excellent writing skill, anyone can train to be a good writer with practice. But you sure need to read a lot, and, most importantly, it needs a creative mindset to write an amazing piece.
As online writing has its norms, even a master's degree in literature and the supposed A+ essay skills from college may not do you much good when working online. You have to unlearn the college drive, and relearn the online writing skills with SEO in mind.
4. Public Relations & Branding
Brands are looking for communications specialist, and as a freelance specialist you won't be short of jobs. It includes such projects like brand awareness campaigns, product launches, brand activation, native advertising, and much more.
But you need to have some experience in storytelling and editing, also a strong visual skill to scale through.
The pr and branding vertical spans a wide range of industries, and the skills are not hard to come by, as there is a high demand for these freelance skills. You can start planning how to kick-start your freelancing career right away.
5. Translator
Advertising firms and global corporations, are looking for localized content which is perhaps the most effective marketing avenue. It could also be to connect the business with potential customers, and that's where freelance translators come in to save the day.
But bear in mind that professional translators are not only fluent in the different languages, but also have some work experience in their field of translation. If you are looking to venture right into freelancing as a translator, you need to take on to related work that's related to translation background.
6. Videographer
As a freelance video producer, you'll need have an excellent filming and video editing skills. The skills can sound quite intimidating, but it can be learnt easily!
With a few months of practice and work experience in this area, knowledge of the right software and equipment, with a solid project portfolio, you will be good to go.
7. SEO Professional
The search engine game has gone over the roof! Every business wants to get to the top 10 result on first page of Google. Therefore, Search Engine Optimization (SEO), is a big deal now in the digital world.
And it's perhaps the most sought after freelance job, with required skills, including knowledge on link building, search engine algorithms, keywords, the many more. Sounds quite intimidating, but don't worry!
SeekaHost has got you covered with its SEO training course, where you'll learn how to do SEO and rank websites higher on Google. It's the simple theory of "Rank and Bank techniques used to rank #1 for "SEO Consultant" in London by Fernando Raymond.
Conclusion
Freelancing can be a great career path, but don't just try to follow a career path because it pays well. You need to have a passion for what you do to build a steady income and survive as a freelancer, and work that gets you excited every day has its own reward, and it challenges you to learn something new each day.
[Tweet "As many people are looking to start an online business in the wake of the global lockdown; freelance jobs are definitely the easiest to start"]
And you'll definitely need a portfolio website to showcase your freelance skills to potential clients! SeekaHost has got the most amazing pocket-friendly hosting plans for freelancers to help them scale the initial bottleneck!