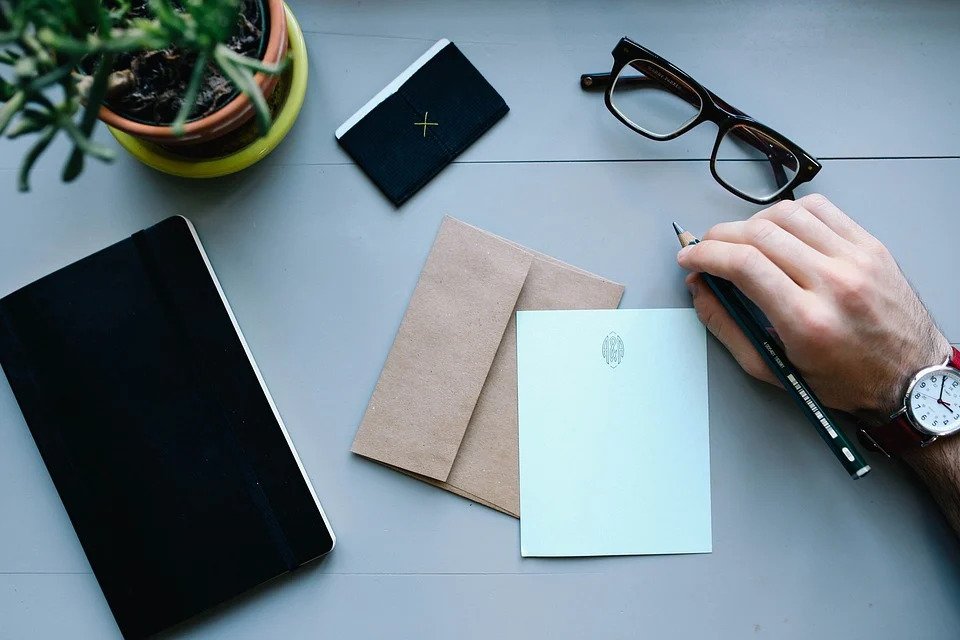 7 Essential Skills for Entrepreneurs looking to Start Online Business in Nigeria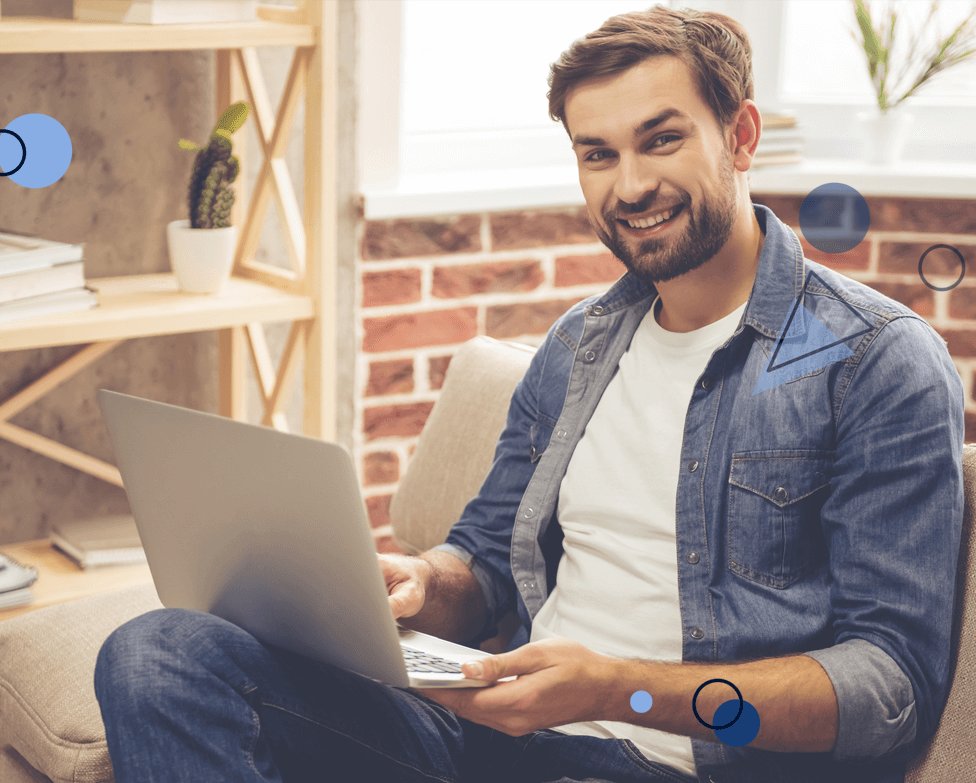 By John
What skills exactly does it take to run an online business in Nigeria? Whether you're already an established entrepreneur or a new comer, there are fundamental skills you need to run an online business.
If you are looking to start an online business or growing your business online, you have to think about the skills and experience that the job needs. It is mandatory to have the required skills, especially if you're a small business owner is possibly responsible for a large chunk of the jobs.
There are several skill categories that every online entrepreneur must have, as running an online business isn't something that's done on the spur of the moment; it takes the right mix of management, communication, and marketing skills.
But certainly, not all skills are must-haves, but some skills are absolutely essential to your success in the online business space.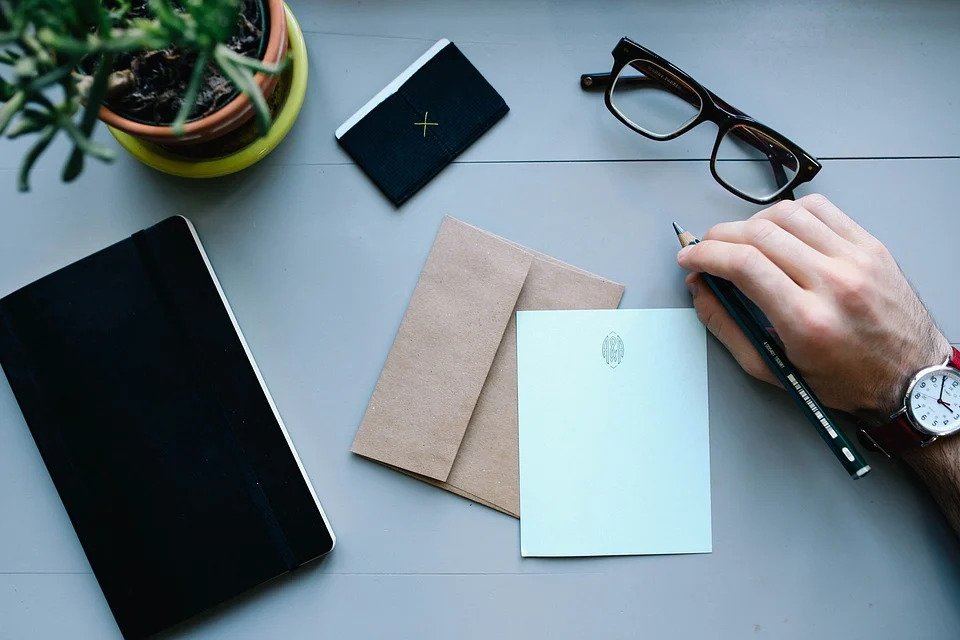 7 Essential Skills for Entrepreneurs looking to Start Online Business
If you are looking to start an online business, you'll need to master the following 7 must-have skills.
1. Basic Web-design Skill
There are several technical aspects to running an online business, from creating a website to customization, these tasks vary in terms of their technicality and complexity. Also, there are some technical requirements in registering of domain names and buying of web hosting packages, such as configuring DNS, and Email servers.
Although, many hosts offer a single click install for WordPress, but beyond that things can get pretty complicated. What if you wish to use a custom-template design for your website? Or if your site gets hacked, what do you need to get it back up, and running as soon as possible?
However, you can hire a freelancer to do some of the work, or outsource some tasks, but even at that it's best to know how these things work, if perhaps you encounter a major issue.
2. Ability to Create Content
As an online entrepreneur, you'll be required to create quality, value-added and search engine-optimized content in the course of running your business, especially as regards ads copy, promotional materials and much more.
In online world, content is the key that drives traffic, attracts new leads and build trusts, thus bringing more customers to your business.
It's often believed that writing articles or blog posts, needs someone who is good in content creation, which could be a really demanding process. Also, podcasts and videos are quite effective, but could be more profitable in terms of conversion, and required effort.
Additionally, you'll need to create and manage an editorial calendar, which you would stick to for publishing and creating valuable content that meets the demands of your target audience.
3. Knowledge of Your Industry
As an entrepreneur, you'll need to prove that you are truly knowledgeable and experienced in your chosen industry. If you are knowledgeable in the specific industry you're planning to do business, it will help to build trust with your audience. If not, you may want to review your niche choice.
It doesn't however mean that you need to know everything about your niche, as many entrepreneurs can begin their journey with just about enough knowledge of their niche. But if they must grow quickly in their niche, they'll have to improve on their understanding by investing in acquiring more knowledge on it.
Lastly, if your passion about an industry is top-notch, you're most likely to succeed by sticking with it for the long haul. Online business requires perseverance, and your expertise in the industry will help you to build authority in no time.
4. SEO Skill
SEO stands for search engine optimization. In the online world, organic traffic is to website as the oxygen you breath to live is to you. If you don't know how to do keyword research, or create optimized content and tweaking your website to improve SEO, your business website will remain stagnant.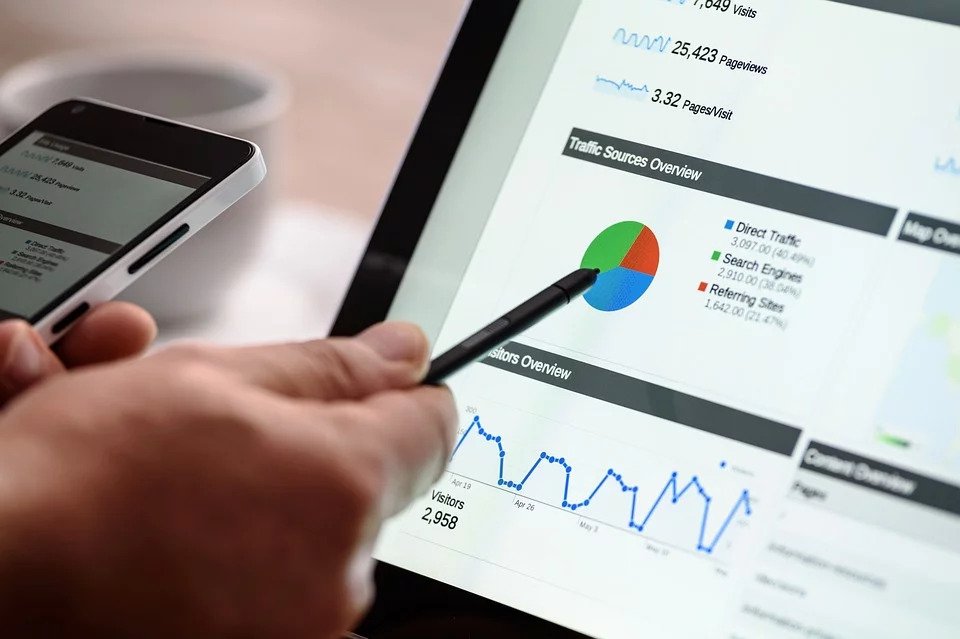 So, you'll need to familiarize yourself with some terminologies associated with SEO, such as Page Authority (PA) and Domain Authority (DA), which pertains to building of backlinks.
But since there are many other technical aspects in the constantly changing world of SEO, your main focus should be on ranking your content higher in search engines, and keeping up with changes in algorithm.
5. Be Social Media Savvy
After the search engines, the social media channels are the next lifeblood of your online business. So, it is pertinent that you must be conversant with how to use the social networking sites to promote your business.
And most of your advertising campaigns will be on these platforms, as they feature extensive targeting options that will allow you to reach your target customer. Also, it will enable you to test the effectiveness of landing pages and your product or service offerings before going live.
However, you can choose to hire freelancers or outsource the tasks to experts to keep your business successful in the long run. Nonetheless, the basic knowledge of how the social media works is necessary if you are venturing into online business.
6. Communication
Every entrepreneur should be able to communicate effectively , more so, when you are an online business owner, as most order will come via email, instant messaging and other online communication channels.
Besides the need to communicate in order to make sales, it helps you to learn and strategize along your entrepreneurship journey, as you will need to be able to communicate your ideas, plans, and goals to partners, and potentials customers.
How you communicate will decide your future success, so it is worthwhile that you know both how to convey your message and how to listen to that of others. This way, you'll certainly win people over and earn their trust as well; by making sure you communicate clearly and pay good attention to what others have to say.
7. Sales and Marketing
Whether it's pitching idea to investors or showcasing your products to prospects, the success of your online business depends on your ability to market yourself.
And selling is a skill every entrepreneur must have, as starting from day one in business, you're already selling something.
But for success in your business sales, you have to keep going in the midst of uncertainty. Always try one more time, as that's the hallmarks of successful entrepreneurs. The best way a new entrepreneur can develop this habit is to stay motivated to keep pushing and moving toward their goals.
Conclusion
If you're starting an online business in Nigeria, there is certainly no magic formula for being a successful entrepreneur, than keeping to it as a full career with these necessary set of skills that you can develop over time.
But above all, you need a partner that can offer technical assistant to you at ever stage of growth. SeekaHost Experts will deliver the best solution that your business website needs. You can sign up with our services and share us your issues. Our experts will troubleshoot to find the exact issue and solve it at the earliest.