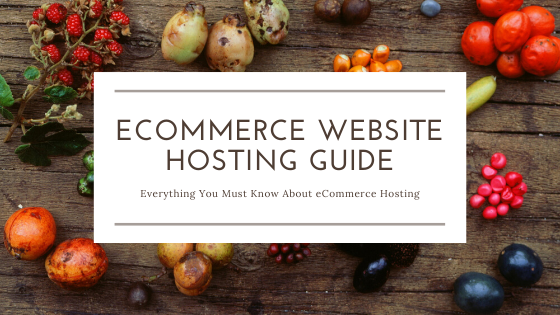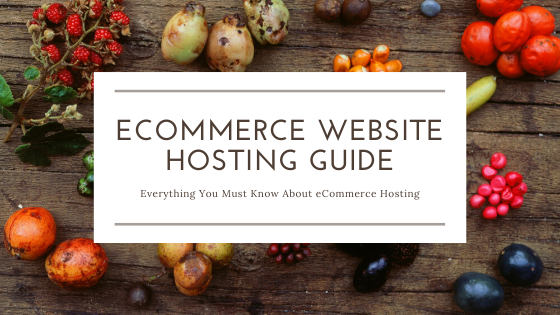 Need web hosting for your eCommerce website? Here's the guide for you
Are you looking for the best eCommerce website hosting in the market? Then read this guide about the web hosting for your eCommerce website.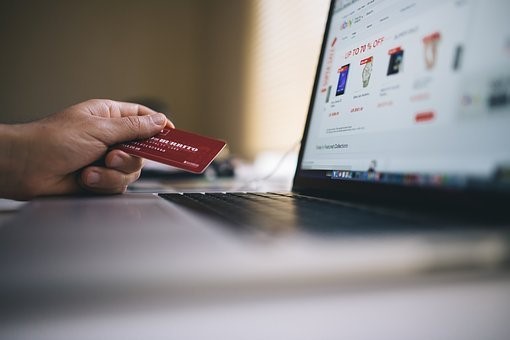 As opposed to a conventional business website or general blog the eCommerce site has more specific demands and sophisticated features like checkout ecosystem, shopping cart, etc.
Moreover, the visitors and shoppers share their highly sensitive information on eCommerce sites like payment card details. So, you need a perfect mix of performance, scalability, and security to offer the best experience to the users and enjoy optimum benefits.
The question, however, is how to find the best eCommerce hosting plan for your digital store?
In this post, we are going to explain some of the technical factors to consider when you buy hosting packages for your digital shop and their impact on the performance.
The objective is to help you buy the best hosting plan that perfectly suits your present requirements and potential growth in the future: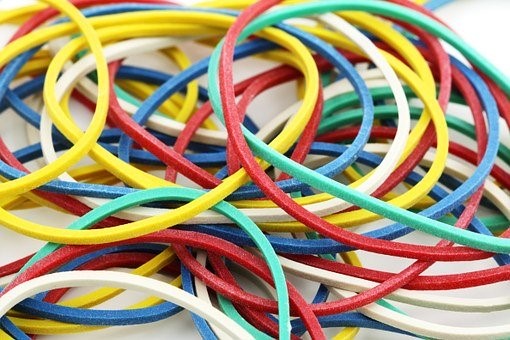 Seamless scaling up
You have a comfortable array of eCommerce/CMS software to pick the one that perfectly aligns with your needs and fits into your budget.
As the business grows so does the needs of your site. If your server isn't able to scale up with your future needs then you would need to go through hassles and costs associated with migrating to another host- that also affects your customer experience and SEO. So make sure that you buy scalable eCommerce web hosting plan to support your growing needs.
For that, you need to have a clear goal strategy and a fine blueprint your potential future needs like
Desired admin interface aligning with your technical and admin knowledge/limitations/requirements
Overall costs
Customer testimonials from unbiased sites and blogs

Server/technology compatibility and control
Every eCommerce platform has specific server requirements. Make a checklist of such requirements and match with your hosting plan to avoid any compatibility issues in the future.
eCommerce sites have sophisticated infrastructure and dynamic features which generally needs frequent tinkering or updating like software updating, security patches, and even more advanced requirement like managing multiple MySQL Databases.
Things to consider when buying eCommerce website hosting
Keep in mind that managed WordPress hosting plans have strict guidelines regarding the installation and other regular tasks that may prevent you from installing specific plugins.
It also offers you no to limited access for file editing and management. These things can seriously interfere with your daily tasks and affect your overall capability as an eCommerce owner.
Suggestion
Make sure that you buy an eCommerce friendly plan that offers you extended control over software customization, accessing management ecosystem and exercising other key control needed for healthy management of your eCommerce site.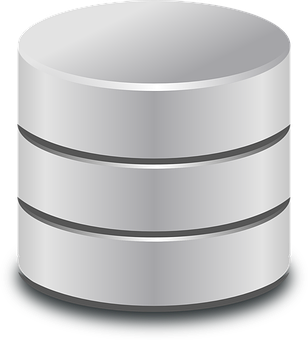 Database oriented competence
As a repository of all the product detail, the databases are the key elements for any eCommerce website. If your hosting plan doesn't support databases then you would be in for compatibility issues. Save yourself from future issues with the help of wise steps like ensuring that it offers seamless compatibility with your desired software and the maximum database limits.
Be ready to go through reasonable learning or take external technical help to understand the expected files (both the volume and database size0 before you decide to buy a hosting plan.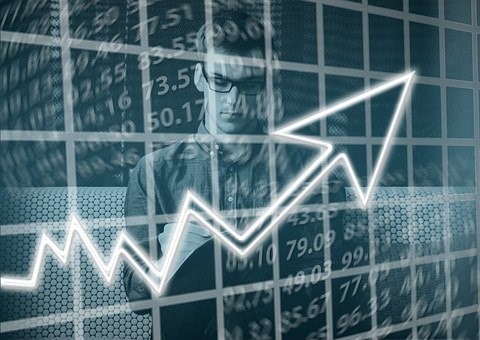 High database requests handling
Expect heavy load on product database as a multitude of the customer will simultaneously browse/search the products. Your hosting plans should be strong enough to tackle the load without affecting the site performance/speed or being crashed.
Make sure that the technical specs of your hosting plan should able to meet the site's needs during different phases of growth
If you are not technically proficient then either consult with eh hosting providers telling clearly about the expected level of traffic during the growth phases (just a rough estimation will do) and what you expect from the site.
The processing power should be high and consistent and the database connection limit should be reasonably high.
Traffic management
Shared hosting means Low- not only on prices but also on privacy, performance, and protection. Initially you save the costs but eventually, it costs the sales potential of your business by giving an awful experience to the visitors and making it difficult for shoppers o complete the ordering process without hiccups. You are also prone to the bad neighbor effect where one or few demanding sites my unexpected pull out most of the shared resources which invariably slow down your site or causes downtimes.
Avoid shared hosting plan
Shared hosting plan is not the ideal solution to go for if you want to start an eCommerce site with ambitious growth plans. You can buy VPS hosting plans that are reasonably priced and offer you a dedicated pool of virtual resources along with more control over your hosting environment to make the required customizations and enjoy the optimum performance. In this type of hosting you get a virtually isolated hosting ecosystem that also offers you better security and maintain maximum privacy the 2 key requirements of a good eCommerce site.
Conclusion
The very first step to enjoying optimum benefits out of your eCommerce website is to choose the right hosting provider and purchase the plan that satisfied your site needs. We have tried to make the search process easier by mentioning some of the most important factors to consider while buying a hosting package for your eCommerce sites. The readers are advised to match these tips with their specific requirements and also read reviews before buying investing in any hosting package.