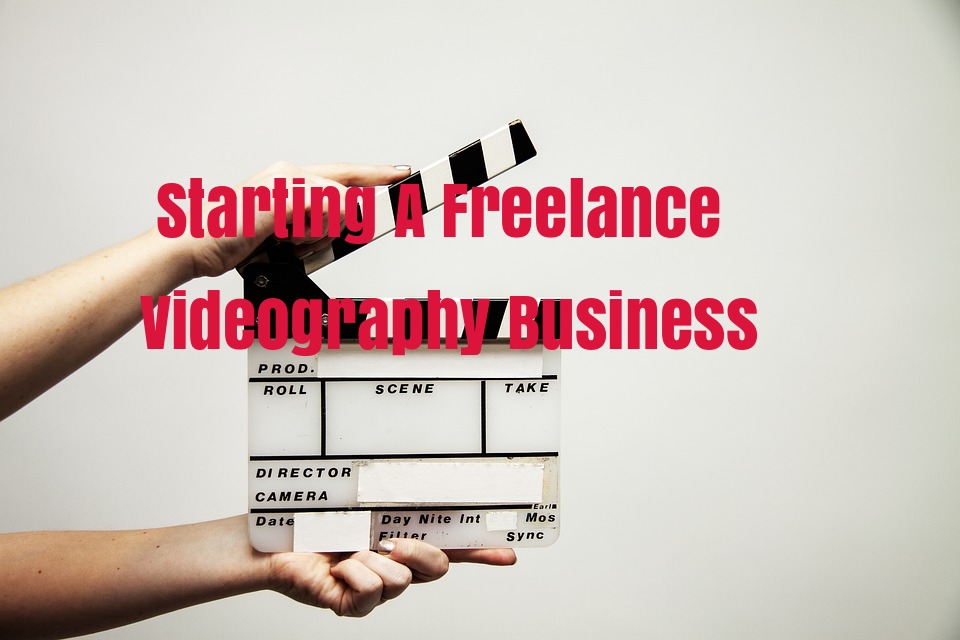 How To Start A Freelance Videography Business: Everything You Need to Know in 2020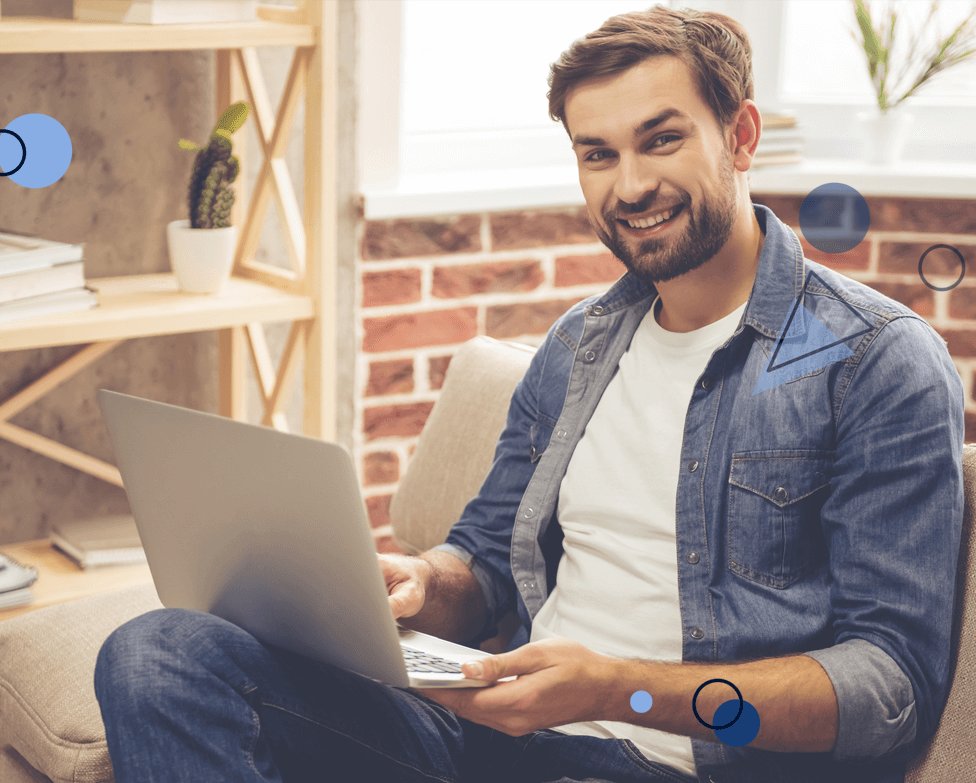 By John
If you're a talented filmmaker that's been dreaming of quitting the hustle of 9-to-5 job to become a full-time freelance videographer, then you're at the right page!
Taking the plunge into freelance video production means you'll now have the freedom to work at your own pace, even as many businesses are seeking for freelancers in the area of filming their commercial video projects.
Also read: Starting A Web Design Agency in 2020: Everything You Need to Know
Becoming a freelance videographer can be a really fulfilling career path; just imagine the freedom and of course, opportunity to make lots of money as a videographer. But then, it requires some skills and know-how, which if you can master, you'll be on your way to a dream career.
First, let us break down what A Freelance Videography Business is all about!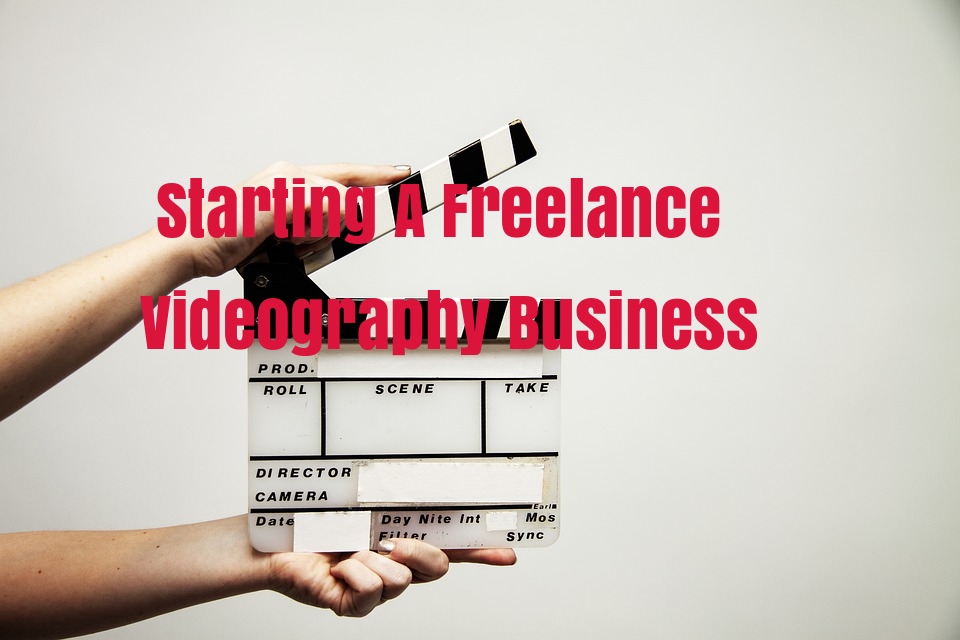 What Is Freelance Videography?
They key works are "freelance" and "videography", where freelance means an independent consultant working for several clients or organizations without been tied to any of one of them as an employee. While videography is coined from photography, meaning a film maker or someone who is skilled in shooting short films and commercials, including filming of weddings.
As such, freelance videography business is when an individual is operating a filming service, whereby clients are served on contract basis without any commitments as a permanent worker.
Now that you know what a freelance videographer does as a business, if you care to know how to start a videography business and what it requires, then you can continue reading!
What Skills are Required for Videography Business?
A freelance videographer is expected to be someone that is versatile in storytelling, an avid observer and perhaps, fluent in the use of assorted cameras. But most clients will require past experience with video production, so if you're just starting out, you can begin by covering noncommercial events, such as family weddings, to build up your portfolio.
Beyond the above points, here are the fundamental skills required for video production:
Computer literacy
Drawing skills (Animation)
Creativity & imagination
Film-editing skills
Ability to use still cameras
Familiarity with graphics software
Professional videographers also make use of state-of-the-art digital cameras which require extensive training and skills to both film and edit videos on the camera. And specialized software are used to enhance images captured with the cameras, which also needs specialized training and practical experience.
Starting A Freelance Videography Business
If you've got the above listed skills and solid experience in operating cameras, compiling footage and capturing unique shots, then you can surely start a career as a freelance videographer.
1. Tools & Equipment
Firstly, you'll need to take an inventory of the tools and equipment, including the items you can rent from commercial services, which inventory will determine the services you can offer for a start.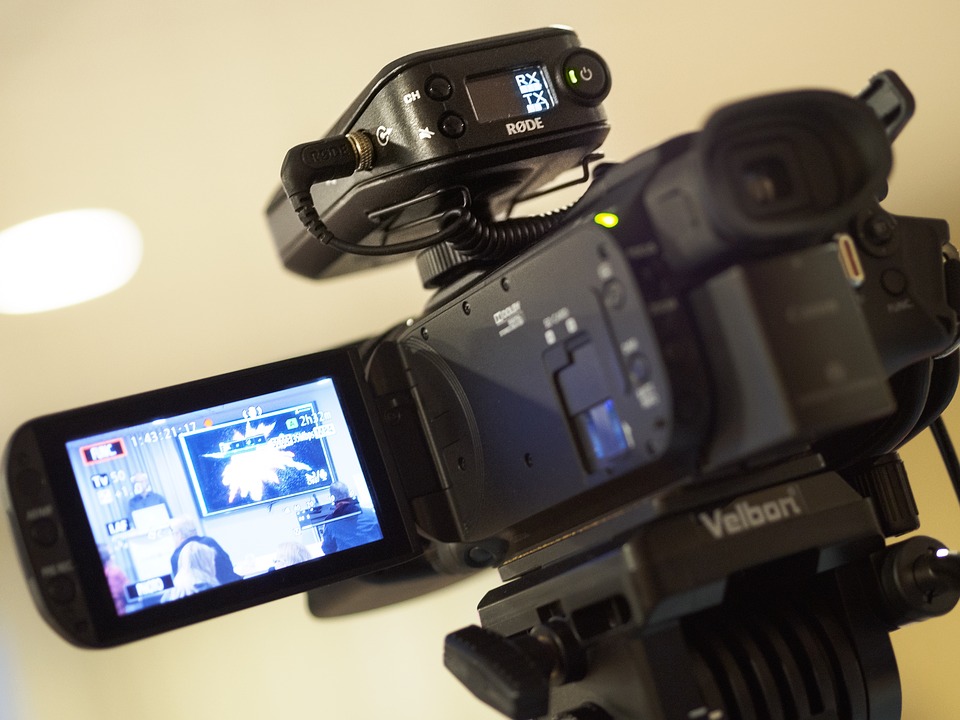 While the most obvious freelance videographer duties are providing professional quality video and audio production. However, you'll require to have a video camera and microphone, with additional videography equipment. If you already have a studio, lighting equipment, and camera support, you can be able to take up a variety of projects.
And note that even though you can rent equipment, the cost of the rental will negatively impact on your profits.
2. Register Your Business and Get necessary Permits
Start by researching your local laws for opening a video production service and registration. Though some countries require freelance business owners to present federal income tax registration when filing for local permits, so know the requirements before attempting to license your business.
The online services provided by the federal Small Business Administration, offers an easy way to check your local requirements.
3. Research & Identify your Target Market
You have to research your market to locate potential clients for your freelance videography business.
Try to take a survey of the local business-to-business events and communications for possible clients, and also by joining local business promotions, such as the community business groups to promote your business.
Additionally, create business fliers and write letters of introduction for your freelance videography service, or you can hire professional branding agency to create these copies for you.
4. Determine the pricing for your services
The pricing for video production is typically determined by the following factors, namely Level of Equipment, Experience and Reviews.
Although there are some other factors, but the above are the major ones that affect a videographer's pay, which certainly gives an idea on how much you can charge your clients.
But, as per freelancing there's no set rules on charging clients. Albeit, most videographers do use factors like hourly rate, or fixed project rate to determine what to charge clients.
5. Set up Business Website & Social media pages
The importance of a business website cannot be overemphasized, especially as a freelancer, and the web presence will serve as your contact point if you are yet to set up a studio.
Also, you will need it to list your job portfolios and present for proof of your expertise. A website is obviously the most important factor to the success of your freelance videography business.
In the same vein, having active social media channels will be a plus, as the social media is where marketing is done right. And your target clients are certainly on these networks.
6. Promotions & Campaigns
Nowadays, the best place to promote and find freelance videography jobs is online, which is more reason you need a website and social media channels.
However, you don't have to rely only on the Internet, also encourage your past satisfied clients for referrals, watch out for the local events through newspapers or bulletin boards, as those are places to get great jobs.
Additionally, you can make use of freelance websites to get gigs and be actively promoting your videography business.
Additional tips: As a freelance videographer, you should focus your reach on individuals and companies that are potentially using videos in their marketing and promotions. If you have access to large numbers of young people, such as students, you should promote your business as a videographer to help in documenting their graduation ceremonies, marriages, and birthday celebrations.
Conclusion
Always remember that the operation of Video production business requires doing all the ground work to set up a physical base, so getting a studio should be on the front burner, before you can ever dream of achieving that elusive success in video production.