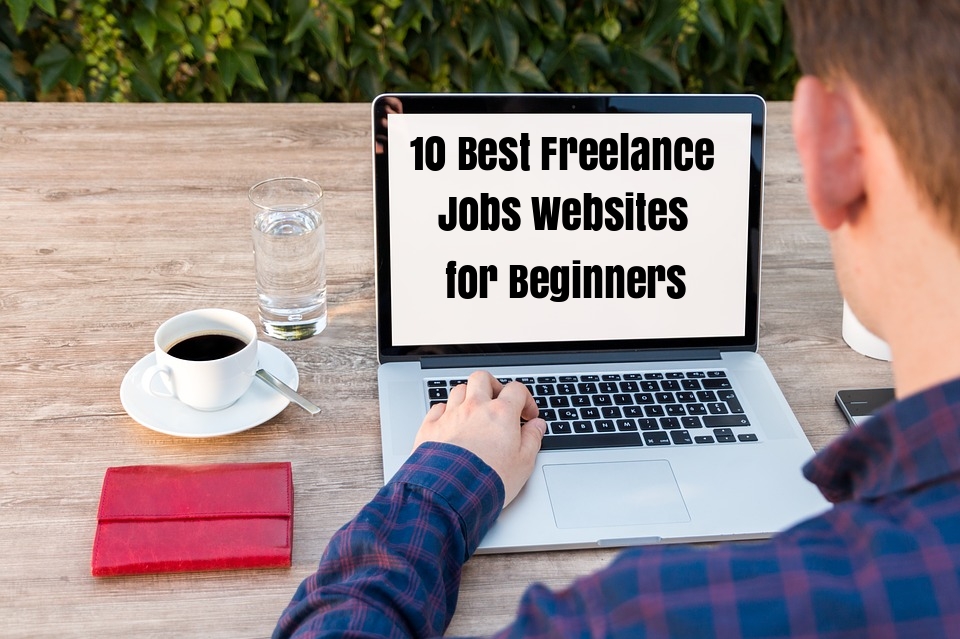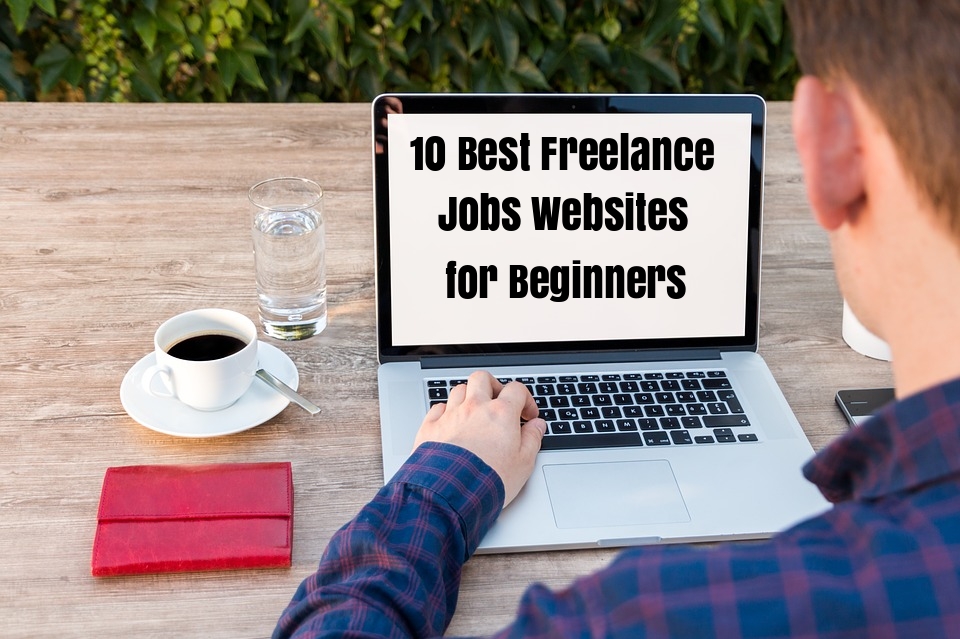 10 Best Freelance Jobs Websites to get Jobs for Beginners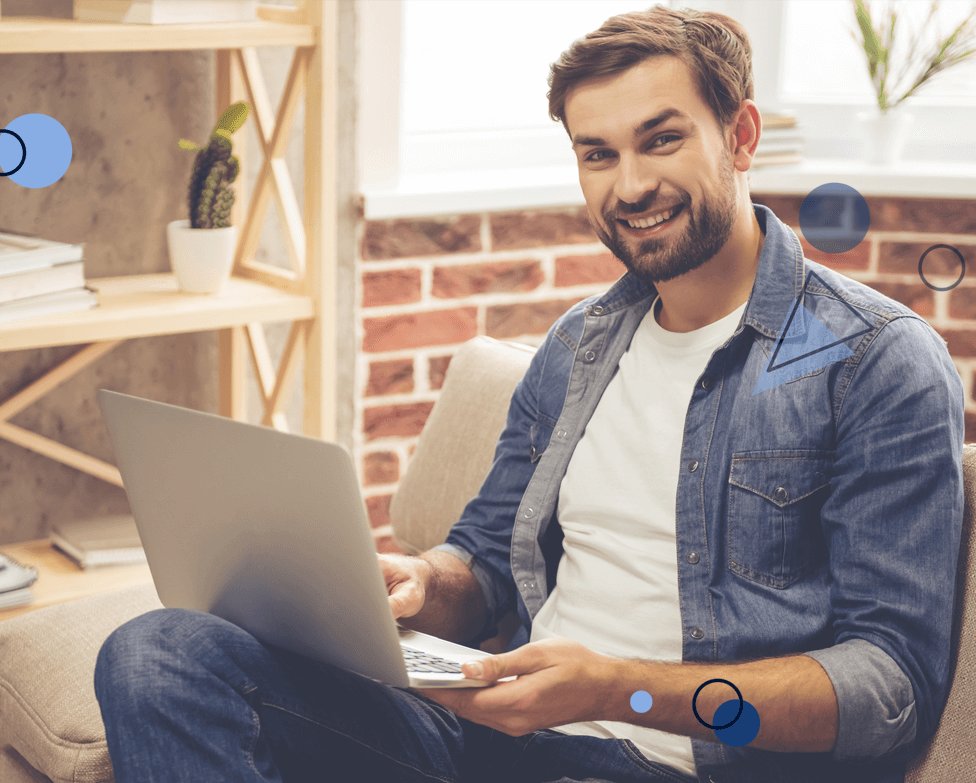 By John
If you're a Freelancer and looking for best freelance jobs websites, then this article is for you!
While the demand for freelancers has been on the rise, many individuals are already reaping the benefits, with the digital nomad lifestyle increasing in popularity. There are several freelance jobs websites that are dedicated to helping professional freelancers or even newbies to find work easily online.
Also Read: How to Start A Freelance Graphic Design business for Beginners
Here, we'll list the very best of freelance jobs websites available on the internet. Whether you're a newbie working remotely, these freelance websites will help you in getting client and earning your very first revenue along the way.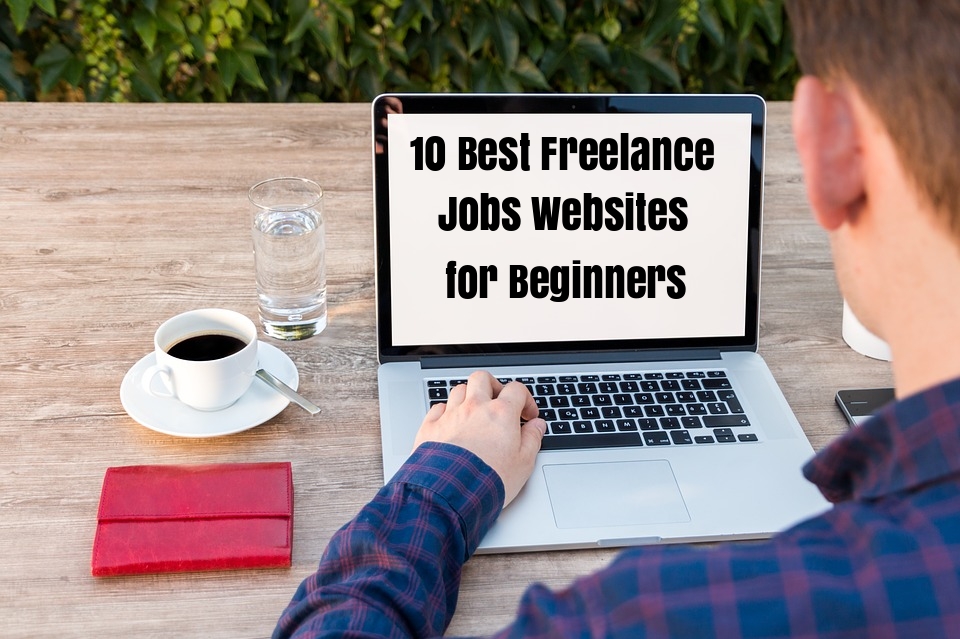 In fact, using these freelance jobs websites will enable you to establish a solid start for your freelance career.
Why Freelance Jobs Websites?
For freelancers looking for work and businesses looking to hire a freelance professional, there is need for a platform to connect them both and that's the purpose for Freelance Jobs Websites.
It allow freelancers to post their job offers, including freelance writing gigs, graphic works and even jobs for SEO freelancers.
These platforms assist freelancers in finding clients easily since business owners and employers already trust them, so makes a great place to get started with building your freelance career.
10 Best Freelance Jobs Websites
These freelance jobs websites are perhaps the best marketplaces for writing jobs, designing, web development, SEO marketing, photography or virtually anything else that can be offered as freelance job.
Upwork is the result of the merger of two leading freelance platforms oDesk and Elance, which eventually, their combined marketplace created one of the best freelance jobs website for people to easily get freelance jobs online.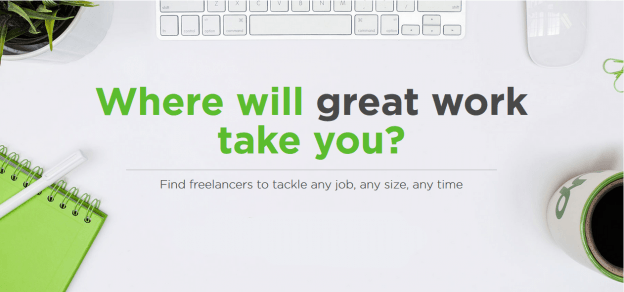 This freelance website is very huge with millions of freelancers and over 5 million clients, whose listings are about 3 million freelance jobs per year.
With clients posting jobs in hundreds of skill categories, Upwork will take 20% cut, until you've built a direct relationship with a client, while you're charged based on your lifetime billings with each of the non-Enterprise client.
And be prepared to expect some lower-priced freelance jobs from such sites like Upwork, than what you'd normally charge direct clients.
If you are looking for flexibility in your freelance jobs, Upwork would definitely be the place to check.
Fiverr is another hugely popular marketplace for freelancers, and it helps to showcase your projects to the public so that potential clients can contact you easily.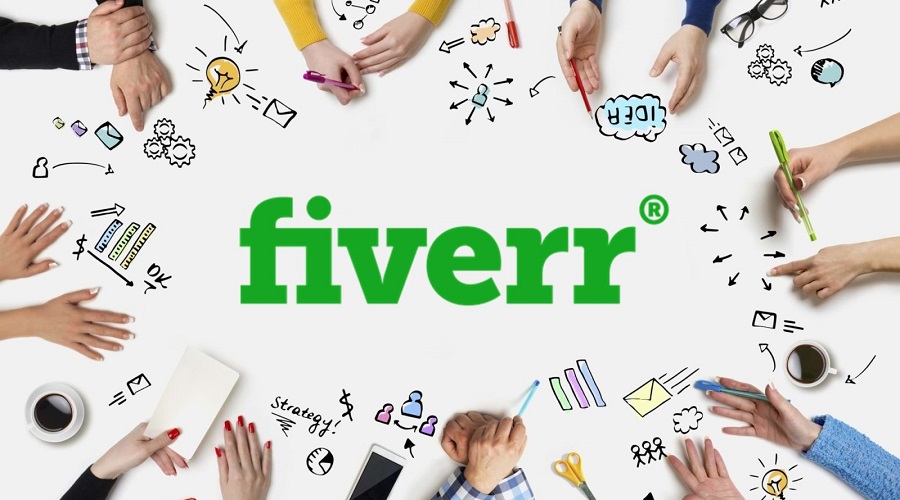 It works quite opposite to traditional job boards, in that Freelancers need to create their own jobs on the platform based upon what they're capable of doing, rather than the companies posting jobs for the freelancers to apply.
And freelancers can market their services to several companies, also able to place their gigs in categories by using different keywords that'll show up in searches.
The pricing starts from $5 as the name connotes, and if you're a company or individual buying a freelance service on Fiverr, you'll pay a processing fee of $1 for every purchases up to $20. While for orders above $20, Fiverr will charge 5% from the total. And for selling your freelance service, Fiverr takes 20% of the fee for every job successfully completed.
This platform is ideal for freelancers offering web projects, such as online marketers, SEO experts, and software developers, as PeoplePerHour helps to streamline the process of communication and payments as well as the job management.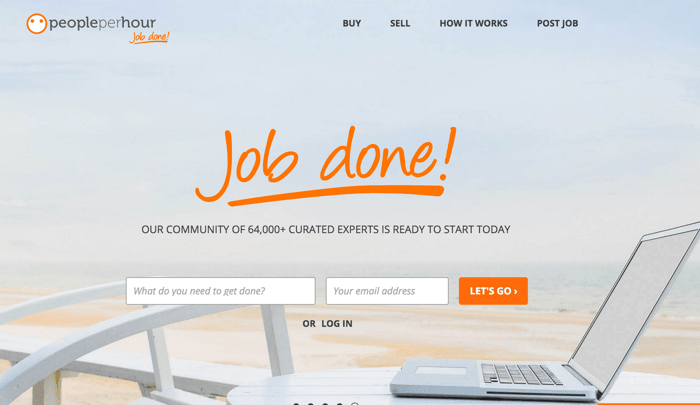 And as a Freelancer, you can send up to 15 proposals to clients for free before they'll need you to sign up for paid plan, however freelancers are allowed to browse jobs and get notified for openings at no extra cost.
PeoplePerHour has about 2 million freelancers who are registered on the service, and it gives a rating to all registered user, which is great for trust.
The competition on the platform can be very challenging, so it is advisable to set a reasonable fee so that you'll be more open to get hired.
Here, freelancers can look for jobs in almost all fields, which makes it the ideal platform for anyone looking for extra jobs. You can also search for work in over 20 countries in their different languages.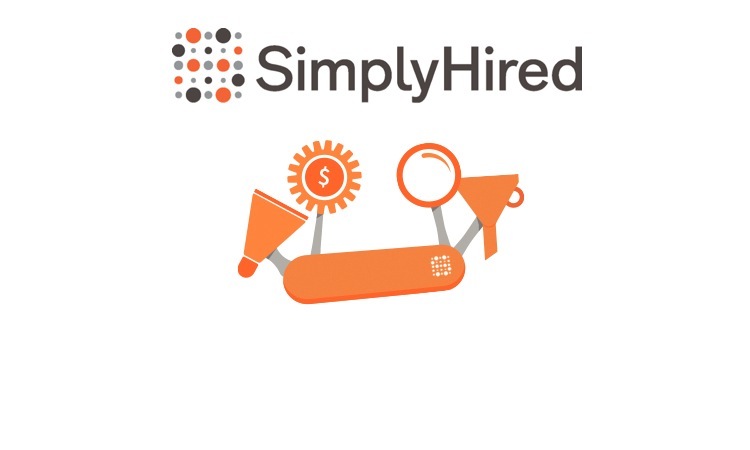 And the best thing about this platform is that freelancers can browse jobs in nearby location, with a list of top payments and tool to estimate your own fee.
It makes it easy to browse for jobs, viewing both local and international salary information, while discovering new companies, and learning about jobs in specific cities worldwide.
Freelancer is a great platform for freelancing with different working options including hourly work, and contests. Its users can browse through the different jobs to see which ones are a perfect match to their skill level, and can apply to the chosen job openings.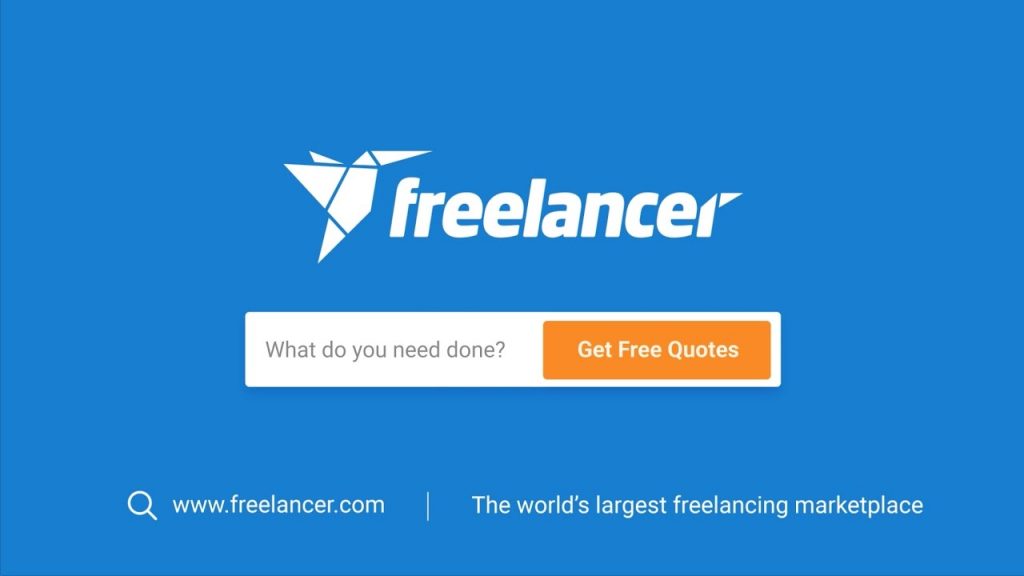 And it has over 1 million projects that currently require freelancers, so there is always something for everyone, which makes it a great place to start off with your talents and work to grow your career.
So whatever your specialty, there will be always be something for you on freelancer; from web designing, to mobile app development, or even virtual assistants, manufacturing, and graphic designing, and lots more.
Toptal is the exclusive platform for top freelance developers, designers, experts in finance, product and project managers from around the world. It is patronized by leading companies to hire freelancers for various projects.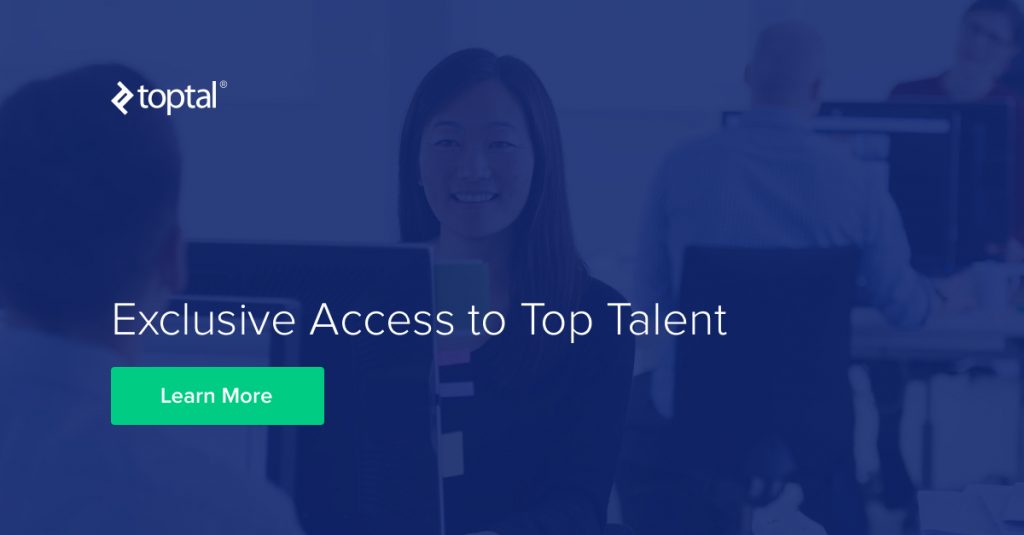 It promises the top 3% of global freelancers to its cleintele, and quite sure, you too can be one of those if your work is topnotch and you work hard enough in building up your skills.
Toptal boasts of having the largest, globally-distributed network of top businesses, designers, and technology talents, who are ready to tackle the most important initiatives.
Aquent is a well-established marketplace for freelancers and known to deliver top-quality workers, mostly for the creative, digital, and marketing verticals.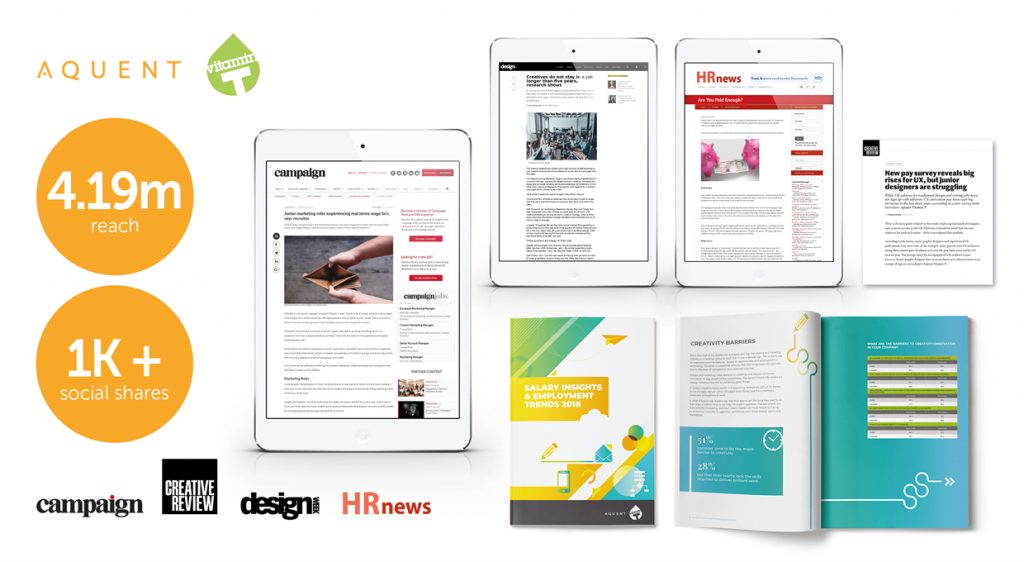 Its Studios offers both marketing and creative managed services that serve to deliver efficiency, scale, and speed, while extending in-house teams' capabilities and operations.
The cloud-based software is designed from the ground up to give in-house agency leaders a special way to manage their marketing and creative processes, including deadlines, and deliverables.
CrowSource specializes in content creation, including editing, and monitoring for media companies, online retailers, and publishers.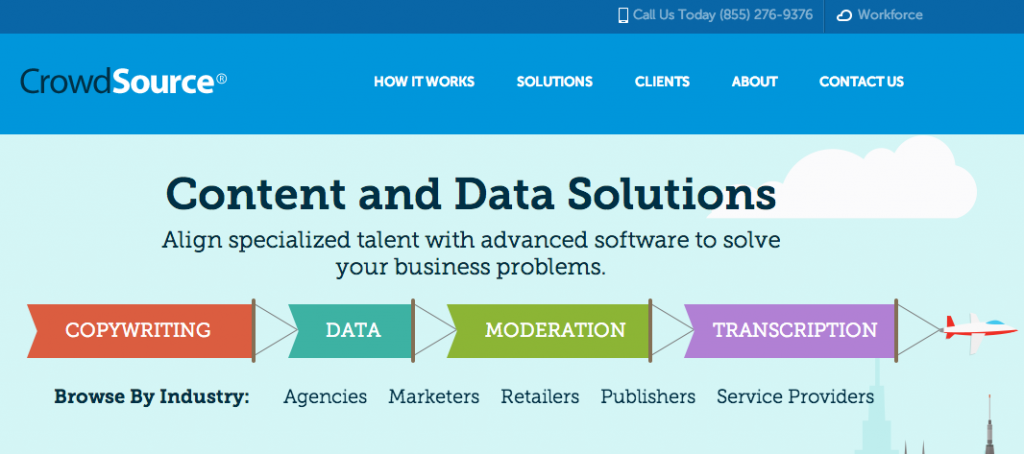 It is rather unique in that the platform breaks large tasks up into smaller manageable tasks, allowing freelancers deemed to be qualified to work on these tasks via the integrated solution.
And if a freelancer's work output is adjudged to be very outstanding, they'll get a greater amount in compensation and also gain access to more jobs.
Flexjobs all you to browse through part-time and freelance jobs in a large variety of fields. And the telecommuting jobs are all properly screened, so freelancers can feel very confident that they're applying to a position at a legit company.
And freelancers can also participate in a skill test, including reading up on tips for jobs, and members get special discounts from partnering client websites.
They avail the freelancers access to resources like webinars, and video tutorials to learn how to get better jobs from clients from around the world.
Krop allows you to find full time, and part time freelance works via the intuitive search functions.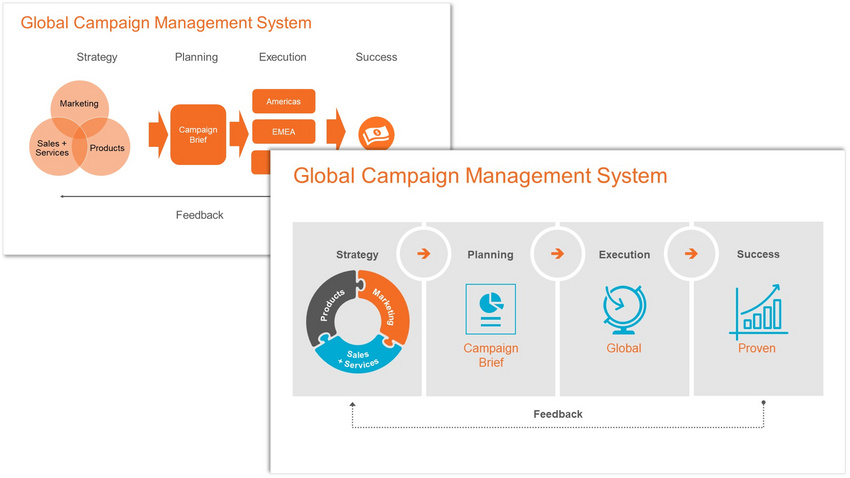 While freelancers will all experience levels are accepted into the platform, with an extensive job board and portfolio host combo. and the creatives can build their profile and make use of the website's portfolio building tool to market their skills.
It has what's perhaps the best promotion for creatives to the large number of clientele that search the platform looking to add freelancers to their team.
Conclusion
These are the very best of freelance jobs platforms; and whether you're looking for part-time job, or full job, you're guaranteed to get the right job. And the good part is that you can make any place your workspace with the right tools, and working from home as a freelancer can never be any easier after all.
If you wish to horn your skills a bit more before applying to the jobs, and can't afford a degree from the traditional university, SeekaHost Online University offers great option for you to get the training online.
It's quite affordable, and you can study at your own pace, from your home and flexible enough, that you can choose either the evenings training or weekends, if you're currently having a day job.