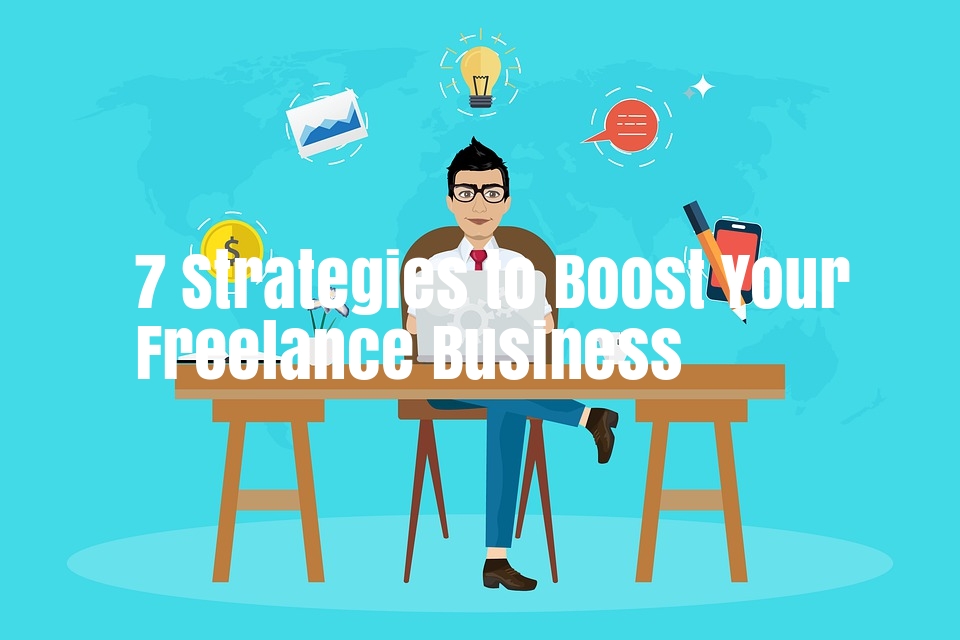 7 Strategies to Boost Your Freelance Business using Free Online Tools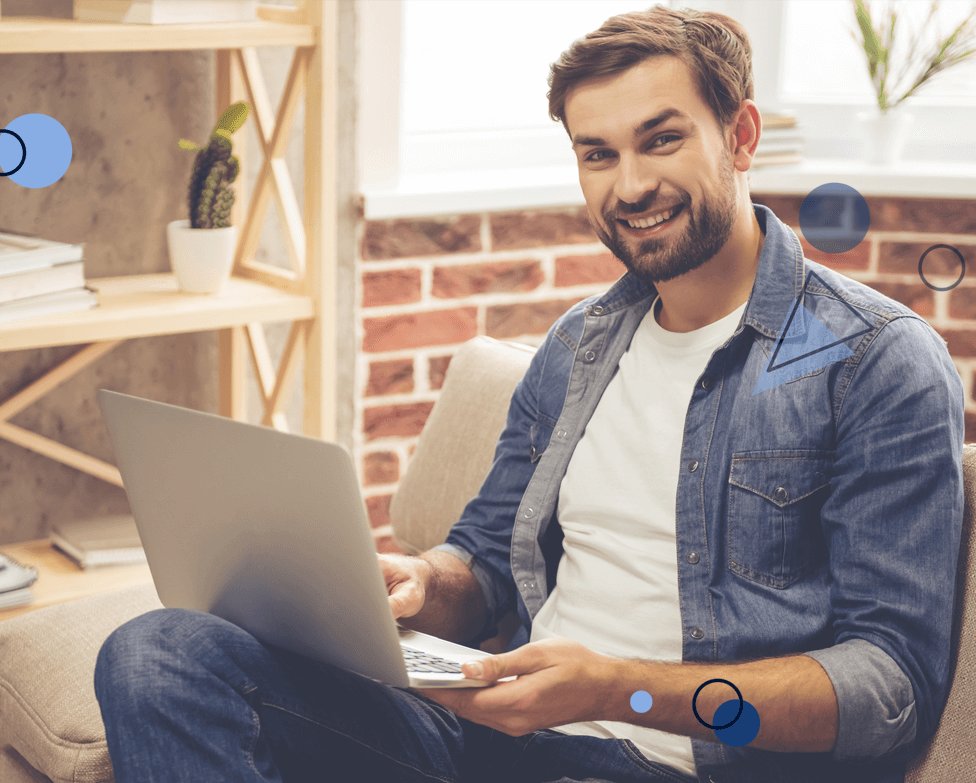 By John
Every freelancer knows the importance of self-marketing as the number one medium for gaining clients and finding jobs, also making it possible to keep up a thriving business.
Most freelancers often feel that they lack the prerequisite marketing and self-promoting skills. But without marketing and promotion, your freelance business will gradually die.
That is why you don't have to rely only on 'word of mouth' and referrals to get clients; as there are several online tools that also work, but times the very idea of marketing and promotion do terrify freelancers.
These online tools constitute inbound marketing, and it allows for easy measuring using metrics and analytics so that you can know when to make changes to your marketing strategy.
Here, we'll share the 7 Strategies to Boost Your Freelance Business using Free Online Tools!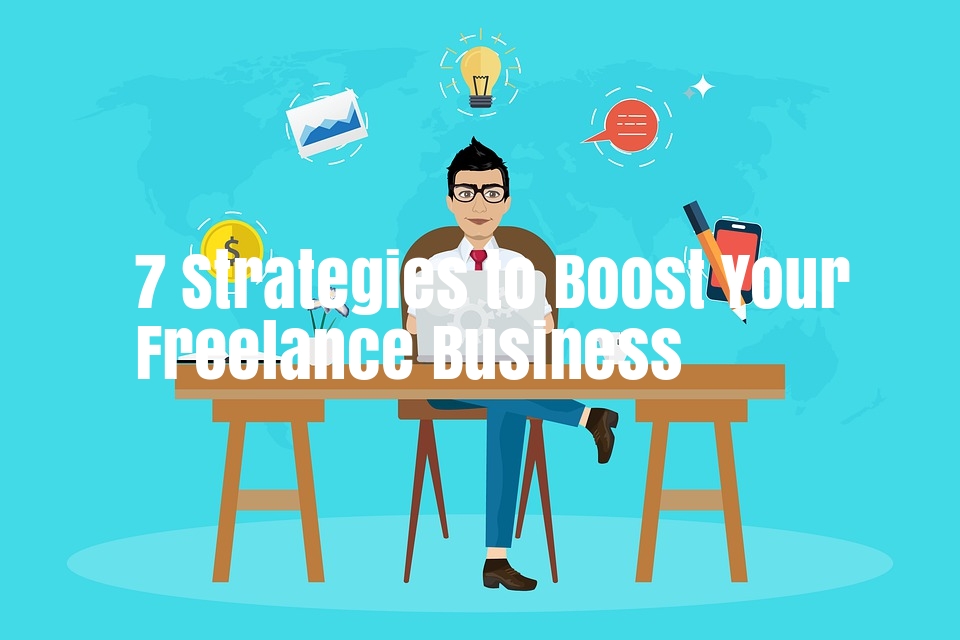 7 Strategies to Boost Your Freelance Business
Promoting your freelance business may seem a daunting task that demands a lot of time, but with the following online tools, you're assured of a semi-automatic process that works and it could be absolutely free at times.
1. Use of Social Media
There are several success stories of freelancers getting clients through social media, and yes, they are true stories.
In fact, social media is the top-secret tool to generate new leads for freelance business and increase brand appeal. Simply building a strong social media presence, by keeping your accounts updated, with frequent interactions, can make your brand stand out, way above your competitors.
As a freelancer, you need to take advantage of social media sites like Instagram, YouTube, Facebook, and Twitter. And most importantly, make sure you're using them for self-marketing purposes.
2. Use of Guest Blogging
The use of guest blogging as a marketing technique is growing astronomically and mostly involves sharing your expertise on useful topics to the readers of other blogs. It helps you to promote your freelance services in a positive way.
But, this isn't just an open opportunity to self-promote without cautions, you should try to craft your articles to offer useful information and value to the readers.
When creating a guest blog post, make sure that it is very informative, you should also write elaborately to show your skills so that your readers can easily turn into followers, and eventually, loyal customers.
This idea of posting on an already established blog, whose reader-base matches your demographics, is that it gives you an opportunity to share your expertise, and to reach more readers who could be interested in what you have to offer. If you publish engaging and fresh content, it will surely expand your client base.
3. Use of Cold Emails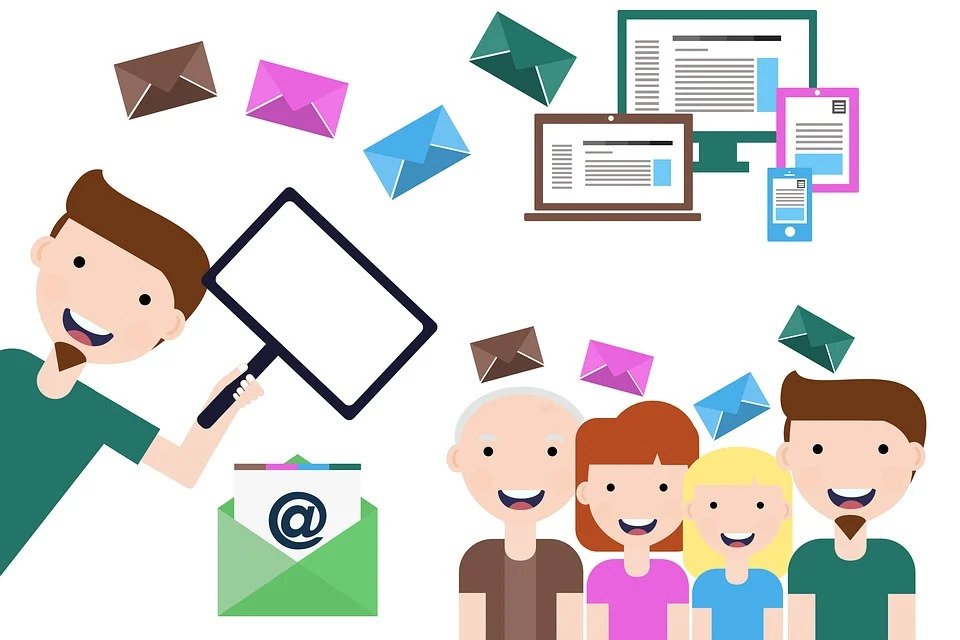 Cold email is similar to cold calling, which is a subset of email marketing and quite different from transaction-focused emails. It's amazingly effective if used with the right techniques. For those not familiar with what Cold email is, a cold email is simply an unsolicited e-mail sent to a receiver without prior contact.
Cold email is certainly not a spam mail, and if strategically done, and optimized over time, you can reap great benefits.
After you must have researched your potential customers, you can reach out to them with cold emails, and present your proposal directly to them, which if all goes well, they will definitely get back to you.
4. Network with Other Freelancers online
As the saying goes, Iron sharpeneth iron; So a freelancer sharpeneth the skills of his friends. Besides that the most effective ways of promoting your business is by building a network around it.
You can effectively do that by joining relevant social media groups of like-minded freelancers, as this will give you an opportunity to meet people who can work with you to grow your own freelance business.
It is always beneficial to join forces with like-minded people that share the same aspiration, skills and expertise.
5. Research Industry-specific job boards
There are several job boards specific to certain industries which can help you to generate great leads online. Even if your freelance business is niched-down, you'll surely be able to pick up clients easily from these different job boards.
The best place to start looking for clients who know what they want and, therefore, willing to pay top dollar for it are definitely those industry-specific job boards.
So, take your time to research these industry-specific job boards, and filter out the ones that have the clientele you're targeting, then reach out to them for possible freelance role.
6. Start Your Own Blog
Having a personal blog that you can post on regularly will help you to build a great following online. And a blog is the single tool that never goes out of date and is always relevant as a key for freelancers to market themselves.
A blog could be absolutely free, like the case of using Google's Blogger or you could go for WordPress Hosting if you can afford it, which is arguably the most powerful content management system, to showcase your talents as a freelancer.
Starting your blog on WordPress will save you time, and money in the future when it helps the performance. And there are various types of WordPress hosting available in the market, which includes: dedicated hosting, shared hosting, VPS and managed WordPress hosting services.
7. Get Your Freelance Business Online
Besides having a personal blog, you'll also need to bring your freelance business online prosper by creating a business website, that will showcase your portfolio to potential clients.
Your business website will serve as a gateway to your customers and eventual success of your business. Therefore, you should seek a provider of super-fast business website hosting to host your business websites for optimum security and performance.
Either way, you'll need to first register your domain name and hosting, after which you can select a content management system such as WordPress, or any other alternative which is commonly used. The business website you set up should have a strong portfolio of your earlier work so that it can bring more clients to your business.
[Tweet "Every freelancer knows the importance of self-marketing as the number one medium for gaining clients and finding jobs, also making it possible to keep up a thriving business"]
In addition to having your business online, you should also improve on your skills, and know-how for marketing online, so that you can work better and attract good testimonials or reviews to share on your website.