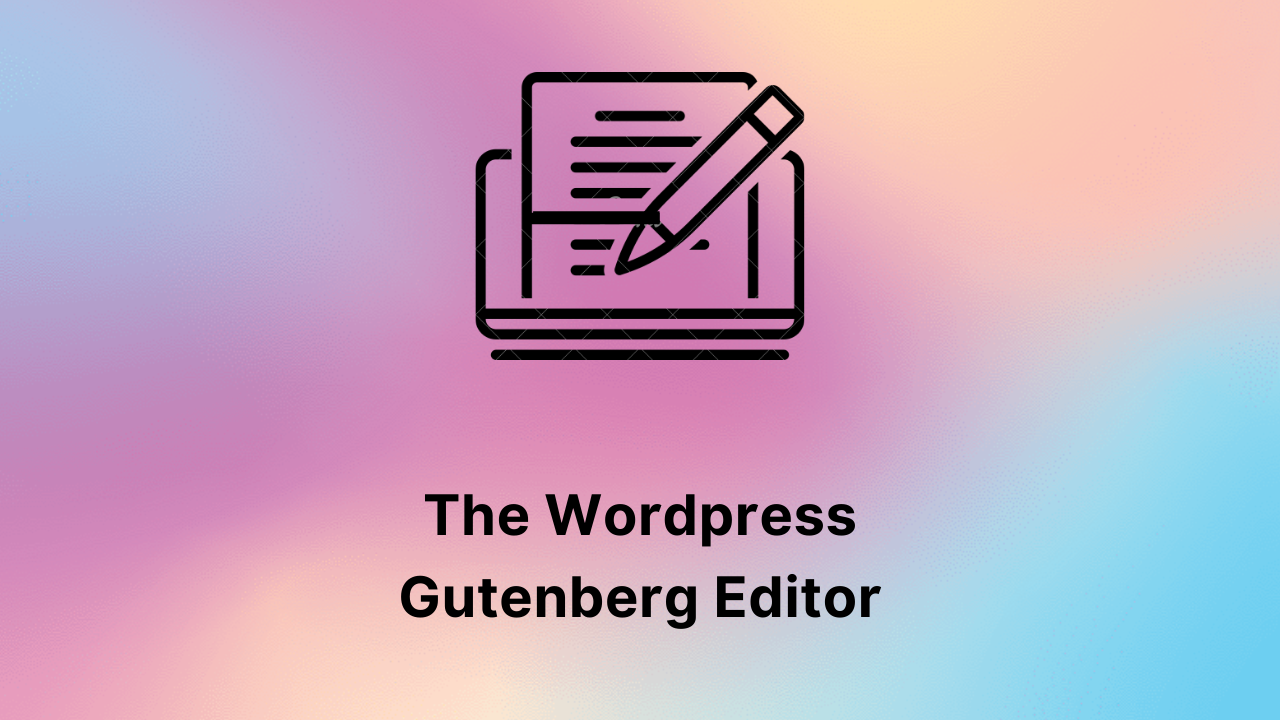 What is Gutenberg WordPress? It's Pros and Cons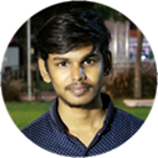 By Aslam Saah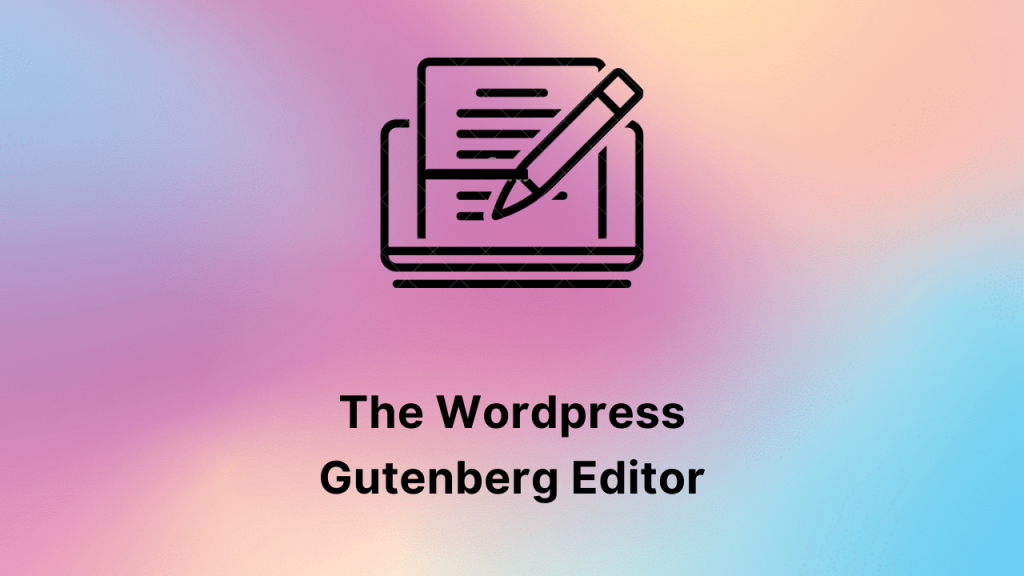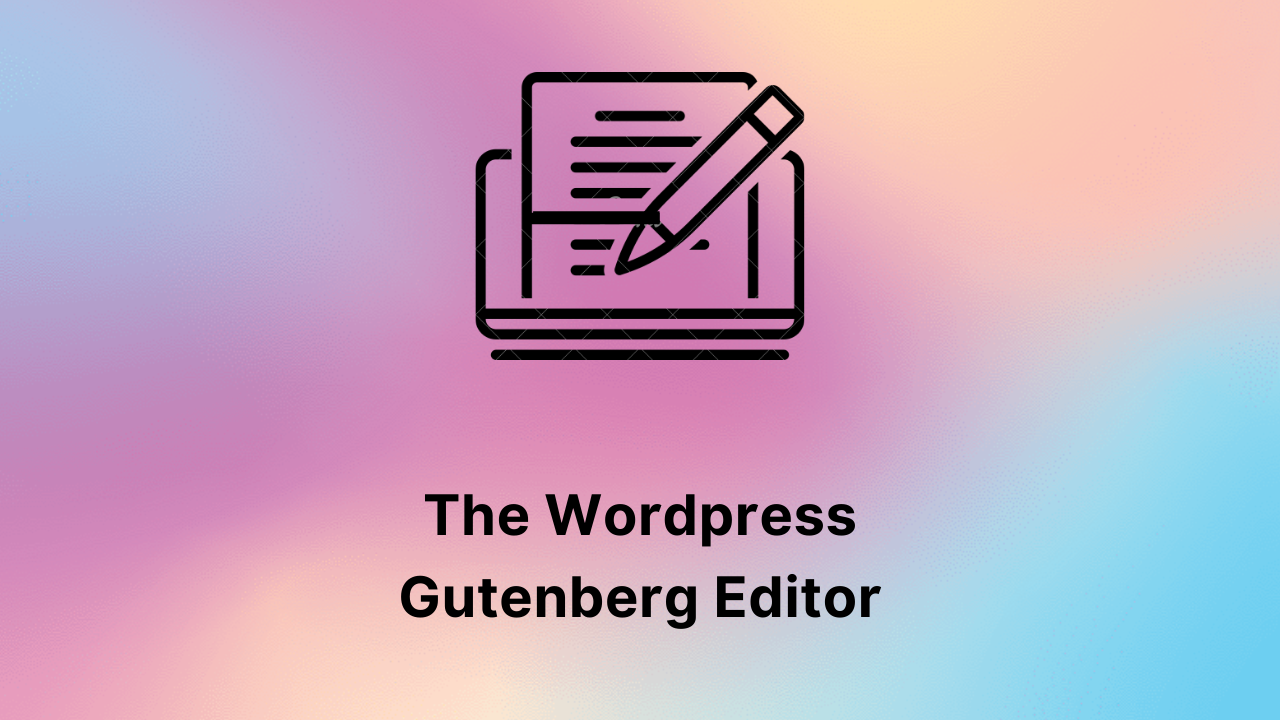 The default editor of the WordPress might got updated with 'Gutenberg' editor.  This is the most expected thing that may arrive after a few testing.  The main aim of this new editor is to replace the old fashioned editor that has been in WordPress so far. Before making it as core editor for the WordPress software, it will be first introduced as the plugin for the users. In this article, you will know what is meant by Gutenberg and it's pros, cons.
Gutenberg Editor
The Gutenberg Editor is nothing but a kind of editor which is similar to the default WordPress editor. The editor is named after a great person called as 'Johannes Gutenberg', who is the founder of 'Mechanical Printer'. He was the first person who founded the Mechanical Printer in the Europe area. The ultimate aim of the Gutenberg Editor is to express all contents as Blocks and layouts of the post directly in the editor.
Gutenberg has the ability to support 34 embeds. The user can enter the link of the URL, then Gutenberg does the rest.  As most of the people aren't aware of this editor. It is currently beta software and has a huge number of flaws in it. The most important thing is that it is not still released and not live for the websites.
Installation of Gutenberg Editor
As already said, that is not available for the websites, but it is still available in the WordPress Plugin Repository and can be installed manually. You can install this editor by using the admin cPanel. Before installing Gutenberg Editor in your WordPress make sure the WordPress Software version is 4.8 or greater than it. If it is an older version, then the editor will not compatible to use.
Pros & Cons of Gutenberg Editor
Pros:
Easy to use even without having technical knowledge
Embedding can be done easily
User-friendly Interface
Clear and neat design
Full-screen editor
Cons:
As it comes out only Beta software, it is not live for websites.
Even for simple tasks, it will take more clicks
Easy to break the templates layouts
[Tweet "What is Gutenberg WordPress? It's Pros and Cons"]
If you are a registered user in SeekaHost and have any queries to be clarified or issues to be sorted, you can raise a ticket through client area dashboard or email to [email protected]. For immediate interaction or guidelines, contact our support team available in LiveChat at the right bottom corner of the website.