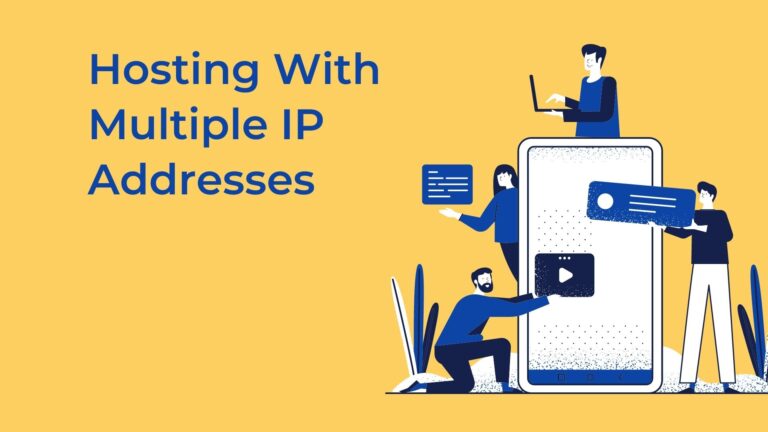 Hosting With Multiple IP Addresses For Private Blog Networks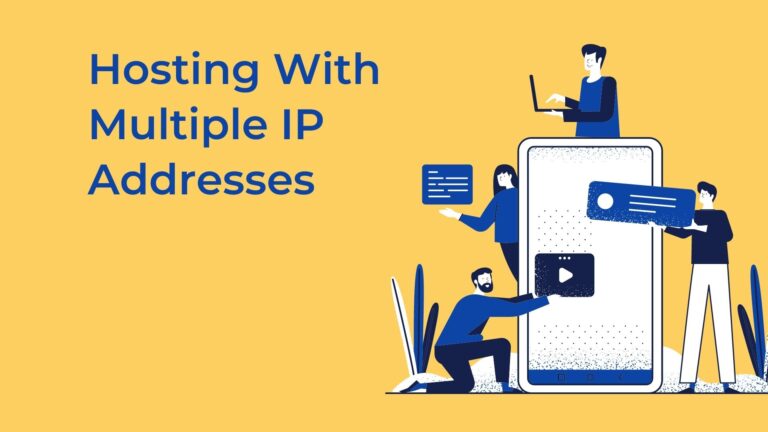 I've been in the private blog network hosting for PBN business for over 5 years now and SeekaHost PBN hosting has grown to become a multi-million dollar business with thousands of worldwide customers. 
I believe I know about multiple IP addresses hosting more than anyone in the world. 
After 5 years of testing only me and my team at SeekaHost decided to open the PBN hosting manager for hosting with multiple IP addresses for the SEO community. 
Why do you need Hosting with Multiple IP Addresses? 
When someone is building a private blog network it's vital to have the multiple blogs hosted using unique IP address and this where multiple IP address hosting helps. When multiple IPs are used it looks natural when linking to money sites that need SEO boost. The lookback of the hosting profile looks natural to anyone who tries to trace back the blogs. This has been the best practice since the early days after SEO experts found that then blogs that link to money should be showing as owned by multiple site owners. 
I've covered how to build a private blog network on my blog and you can read it here. 
I still see many people in our PBN groups on Facebook using shared hosting and guys promoting ordinary hosting recommending as PBN hosting with multiple IP hosting. They are just writing up those list posts to get an affiliate commission by recommending those high prices web hosting services companies.  
None of those PBN hosting and SEO hosting that shows up on Google first page with lists posts are aligned for hosting with multiple IP addresses. So be aware if you are looking to buy genuine multiple IP blog hosting for private blog network hosting. 
And if you need the best multiple IP hosting with Class C, B and A mixture of IPs, you can get started using the best blog hosting control panel.