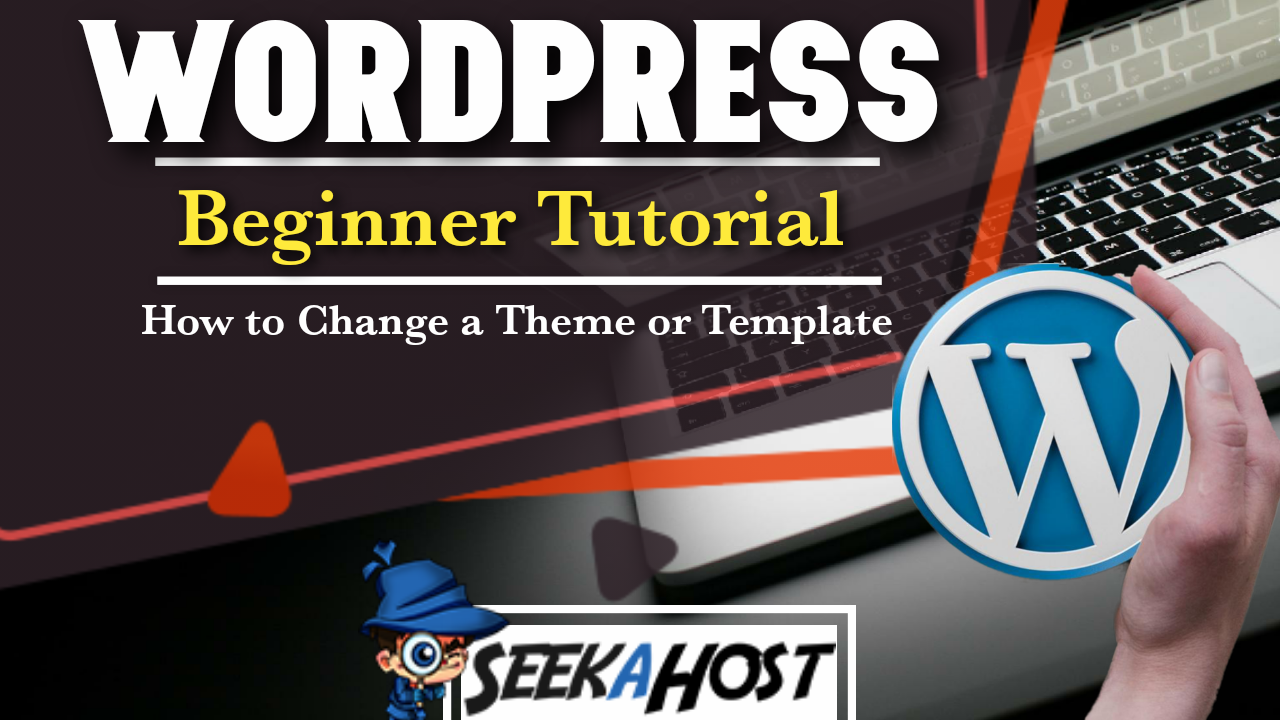 How To Change Theme In WordPress
Quick and Easy Tutorial on How To Change Theme In WordPress in just a few easy steps with our simple guide here on SeekaHost.
WordPress Themes
By installing a good WordPress theme to your blog/site you can potentially keep the attention of new customers for much longer. Nice navigation, picture placement and colour scheme will tell people about your site and what it's about before even starting to look into it. First impressions do count and you want to add a theme that suits your site.
How To Change Theme In WordPress
WordPress Templates
We will also be looking into how to Install WordPress Templates along with your theme. A Template will provide you with page setups, links and widgets (if you choose too) It also gives you the option to add the whole site template or just certain pages.
So if you see a nice Homepage that you prefer you can simply download that to your site.
Change Your WordPress Theme
To get started log into your WordPress dashboard. From here navigate your way down to Appearance, then to Themes.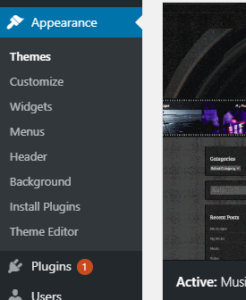 Finding a Theme to Suit Your Site
When on Themes you will find any themes you have previously installed or that come as a default. To find new themes head up to the top of the page and select Add New.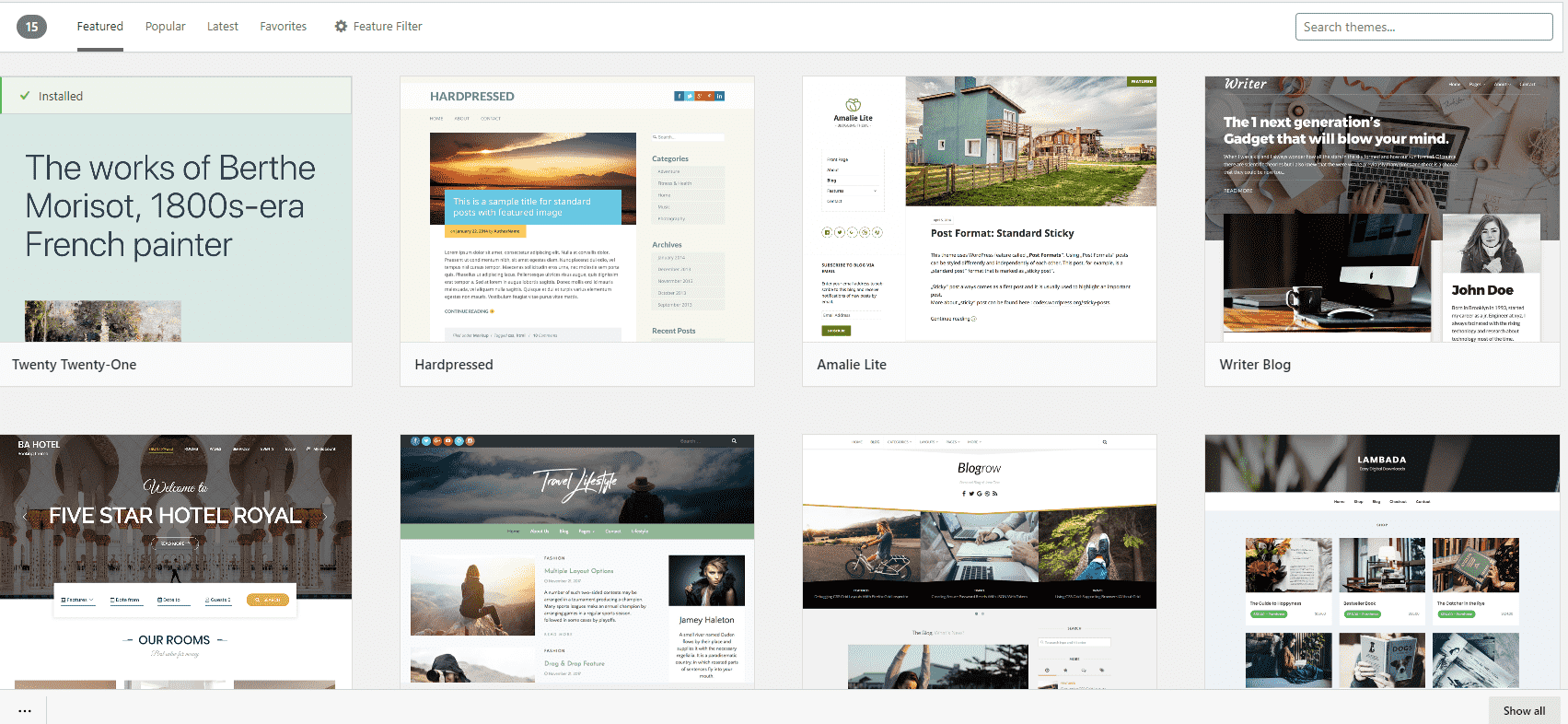 Preview and Install Your Theme
You can preview all themes to see how it will look, after finding a one that you want to install and previewing it. Tap install on the theme picture and go ahead and activate it.
You now have a brand new theme! Some things to be aware of are that widgets that dont match from your last theme wont be included on the new one. For example if you have all your widgets set on the left side bar, but the new theme doesnt have one but instead has one on the right you may need to spend some time moving your widgets over to suit the new theme.
 How To Change Templates In WordPress
In a very similar way you can add templates to your WordPress site that will work with your theme. One plus about using templates is that you also can download the full site template, which will include all the pages shown or you can download specific pages such as only a Home Page and an About Us page.
To do this you will need to install a Plugin called Starter Templates
There are other template plugins but we recommend this one for beginners for its simplicity and effectiveness.
Installing a Template on WordPress
If you have installed the plugins the from your dashboard, head Plugins, then Installed Plugins.
From there head down and look for one called Starter Templates and tap on the option to See Library.
Now you can choose your template from a large list of different free templates.
There are 4  Company Categories of templates you can choose from.
Elementor
Beaver Builder
Gutenberg
Brizy
All provide good templates for all different genres.
When you find one that you want to use, click on the site preview and you can choose to either Import Complete Site or Import (page) Template.
How To Change Theme In WordPress
Looking to find a Domain for you site/blog click here.
Looking for Hosting click here.