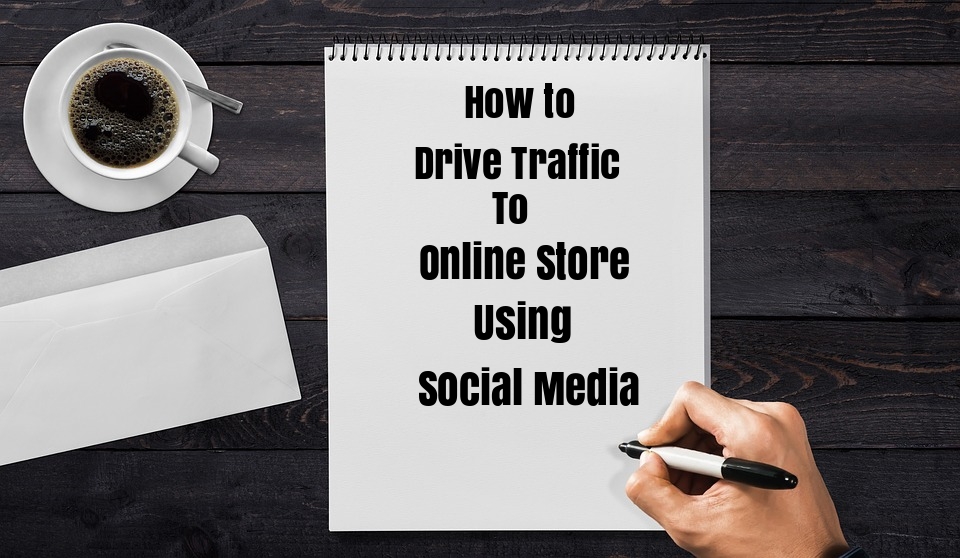 How to Drive Traffic to Your Online Store using Social Media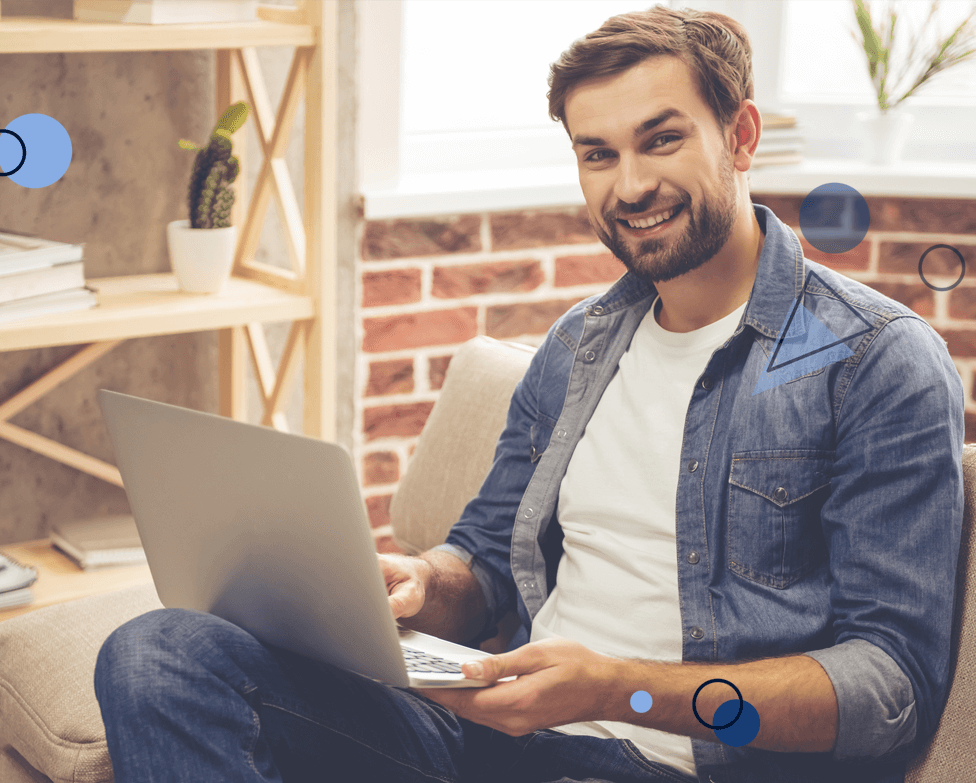 By John
Do you crave to learn how to drive quality traffic to your online store from social media?
Even if you are a newbie in the online game, social media is perhaps the easiest way to get that initial push for your online business. With over 2.5 billion users on Facebook alone, there is no doubt that your customers are very much present on the social media platforms; and social media can help you to build recognition for your brand, by fostering a community around your business.
In fact, Social media is the number one sure source for generating traffic to your eCommerce website, as it is far ahead of even the traditional media in driving quality traffic to online stores.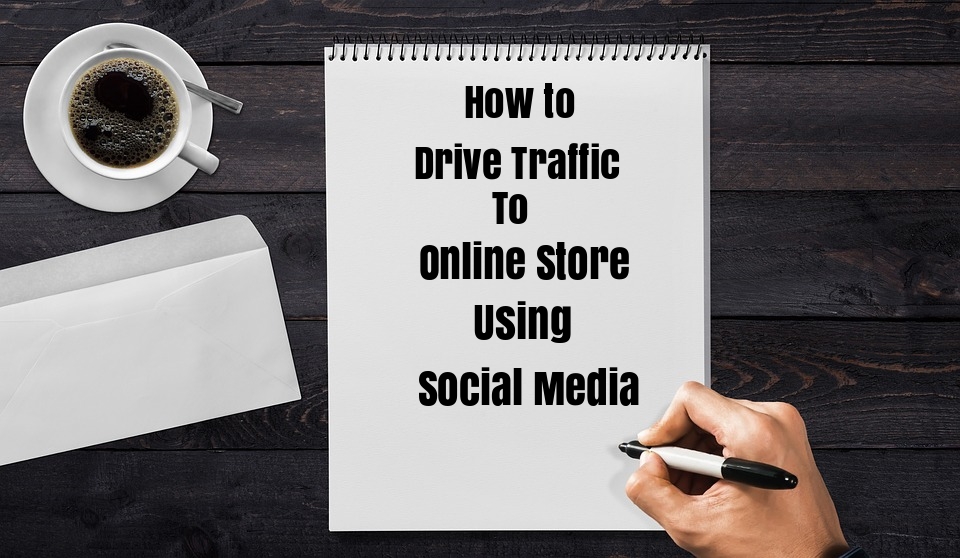 However, you'll need some tactics and very persuasive social media strategy to make any headway, so we'll be highlighting some of the top strategies that will help to boost traffic for your online store. But first, let's show you the prerequisite for starting with Social Media for Business.
How to get Started with Social Media for Business
For those who are just starting out with social media for business, you'll need to create accounts with the leading social media sites, namely: Facebook, Instagram, Twitter, and LinkedIn.
These are the social networking sites we will be concerned with, though there are myriads of social media sites, but these are the ones driving the biggest conversations on the Web, and affords fantastic options for any type of business.
Also read: How to create your own Small Business Website without hassles
While the mentioned social media sites are hugely popular, but you should make sure your targeted audience are on the network, as there isn't any point in investing in them, if your customers are not active on the networks.
The best way to go about finding out, is to research how your competitors are performing on each of the social media platform, gauge both the level of engagements and the actual reach.
Also, the social media marketing strategy they have employed, so that you can leverage on it to get the performance metrics of your competitors. The competitive analysis will help you to deeply analyze your own website traffic, and gather ideas on how to position your website.
5 Social Media Tactics to help Drive Traffic to Your Online Store
For relevant and persuasive marketing on social media, these are the necessary strategies that you can use to position your online store to drive quality traffic, and successfully leverage the overflowing traffic to grow your online business.
1. Tactics of User-Generated Contents
The consumers positive reviews is a prove that your business can be trusted and as such convince others to head over to your online store. This prove can come in the form of User-generated contents (UGCs), which over 50% of consumers claim they believe more than the traditional media.
These UGCs can be consumers testimonials, reviews or blog posts, including videos, and pictures, about your products or services shared on social media.
You can begin by sending a thank you note to buyers of your products with encouragement of sharing their reviews. You should encourage them to share their reviews of your products or services online, by using a reward system.
Otherwise, you can consult experts to involve in the process to build the citation, with your business offerings, which will result a lot of influence for your business with increase in customers' confidence, traffic, and incredible boost to your online store.
It will play a huge role in breaking the barrier of distrust, which will position your online store for huge patronage, because UGCs are built from peers whom they also trust.
2. Tactics of Influencers Marketing
Influencers are "online celebrities" with immense popularity and huge followings across the social media. They are fully capable of influencing the way their followers think, and also what they consume.
These influencers can be contracted to work as promoters for your brand, since they've built a very large number of followers on the social networks, which followers they can refer to your business by sharing your ads on their channels.
First, you'll need to find the right influencers within your nique, and establish relationship with them. Then you can reach out to them to endorse your product on social media, you can do this by sending some free samples of your product to the influencer.
But you should target influencers with at least 50,000 followers, or even allow the influencers host your account for some period of time. Just as the concept of "Instagram Takeover" which happens when you have a special guest to manage your Instagram activities from behind-the-scene.
3. Tactics of Giveaways & Contests
You can easily create contests or giveaways, which is a fun way of engaging with audience on social media. It's more like a way of attracting attention for your business, by getting your audience sharing, liking, commenting, and following your channels.
This tactics can be very powerful, as it follows the reward system. But you don't have to just ask them to follow or use your business hashtags, you can also ask them to link to your online store. And getting them to visit your website for perhaps double their chances of winning in the contests.
The giveaway model has been successfully employed by several big companies to market their products on social media, so you too can also leverage on it, if you really want to get people excited about your online store.
4. Tactics of using Live Streaming
The prevalence of live streaming with Facebook, YouTube, and Instagram can be leveraged to introduce your brand to users of the social networks.
While social videos have proven to be popular with users, having it integrated with live streaming capabilities, affords brands a great tool to reach their audience who will always be excited with its real-time engagement. According to recent research, people spend 3x more time on live videos than those videos which are not via live broadcast.
The survey by Interactive Advertising Bureau, shows that 47% of live streaming video viewers are streaming more live video worldwide compared with a year ago.
With the increased adoption of live video streaming, both publishers and online advertisers are finding creative ways to further engage with growing live audiences.
5. Tactics of Social Groups
The great thing about community groups is that you can target your audience, who are obviously hanging out on these social media platforms. Getting to connect with people who have same interests with you can be helpful in positioning your business to certain groups within Facebook and LinkedIn, which could potentially help in driving traffic to your online store.
And you can easily identify those groups that may have inclination for your products based on interests, joining the group will also enable you to position yourself as an expert so you can promote your products to them, thereby driving traffic to your online store.
Social media have proven to be hugely powerful marketing tool, with trends or simple conversation between friends or family, making it a hub of communications that have continuously evolve to cater for more people.
In summary, these social media tactics, if duly implemented will ensure a stream of quality traffic to your online store, with a rewarding fresh social media leads, and conversions which will make your business blossom by the influx of new customers.