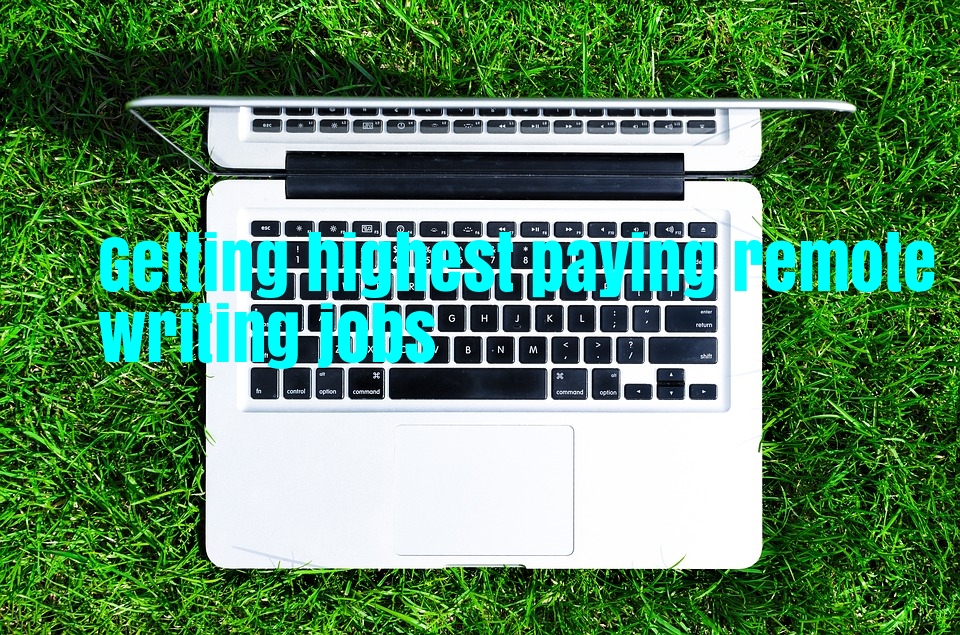 Remote Writing Jobs: 5 Strategies to get highest paying remote writing jobs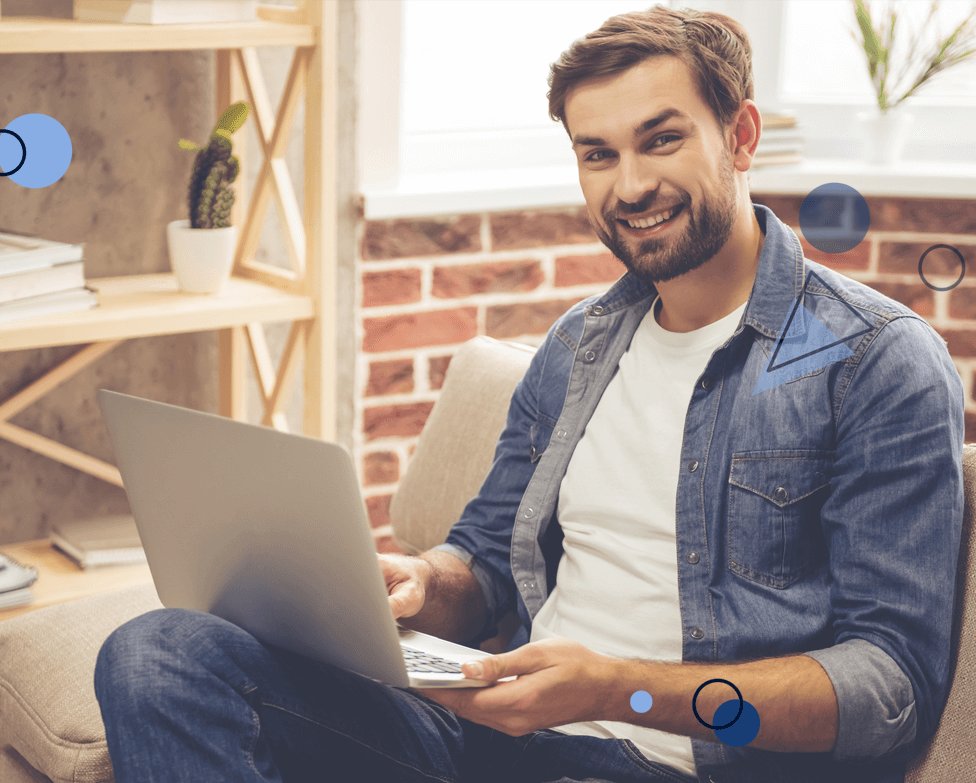 By John
Are you contemplating on joining the remote work gangs, and how to get your first remote writing job? It may sound like a pretty big challenge, right?
Getting remote writing job can feel like an impossible area to break into. But you don't have to worry, as we've got the strategies listed here to help you get the highest paying remote writing jobs. Even if you have no writing samples or bylines, which everyone expects you to have, nor client testimonials to back up your claims; still getting a remote writing job is possible for you.
Also read: 10 Most Important Skills for Remote Workers needed to work remotely!
Many clients will want to see proof of your ability to truly craft high-quality written copy, and if you don't have it yet, certainly no one seems ready to be post freelance writing jobs for beginners anymore.
As bleak as it may seem, it's possible to get remote writing job as a beginner, and build your portfolio, with those early jobs into a full-time remote work career.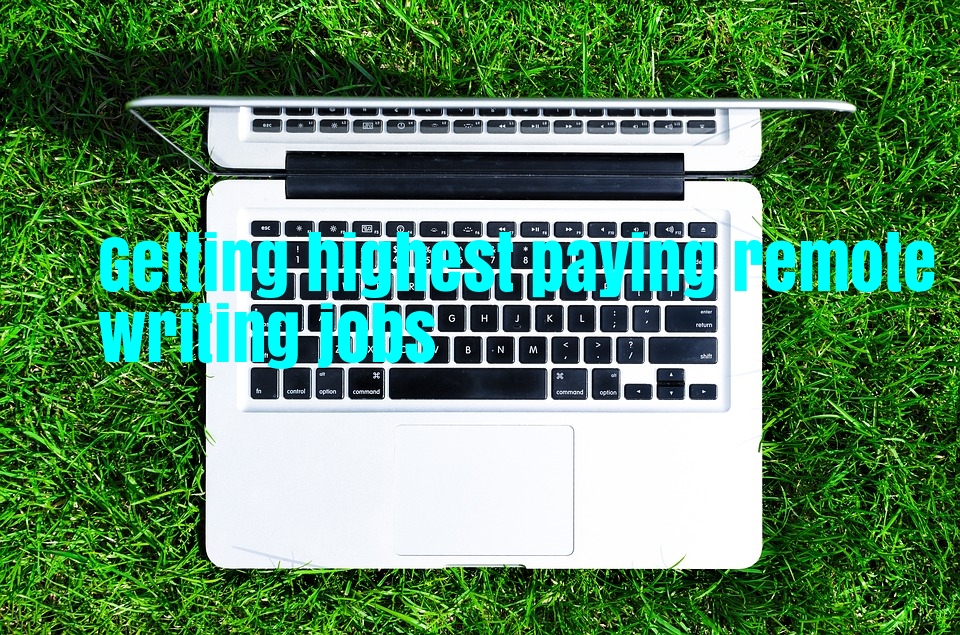 What to Consider before taking the plunge into Remote Writing?
As a remote writer, you're also a freelance business owner, which as the sole employee you're responsible for more than just writing; in fact, you're responsible for every aspect of the business.
Therefore, it is pertinent to consider the following before taking the plunge into remote writing!
You need to be a good researcher: Irrespective of your level of expertise, there will still be times you have to conduct extensive research to write on a given topic, which often times may take more of your time than just writing. So, you need to learn how to navigate the web to make the most money from remote writing.
You should be organized and detail-oriented: You are fully responsible for the success of your business, therefore you need to keep detailed records of the work you have completed for clients, by preparing accurate invoices, and track expenses. Otherwise, your profit will be unaccountable, and your business may suffer.
You need to have Self-discipline: As remote writing is done from home, you need to have self-discipline and dedicate yourself to your freelancing business as the job requires concentration. It will be very tempting to not spend the day watching movies with self-discipline, which can lead to you missing the deadline, and ultimately, lose of clients.
If you duly possess all these qualities, then you're ready to move forward with your remote writing job.
5 Strategies to get highest paying remote writing jobs
These are strategies to consider on kicking off your freelance writing career, and as an aspiring remote writer, a lot of upfront challenges awaits you before earning your first income.
1. Narrow down Your Writing niche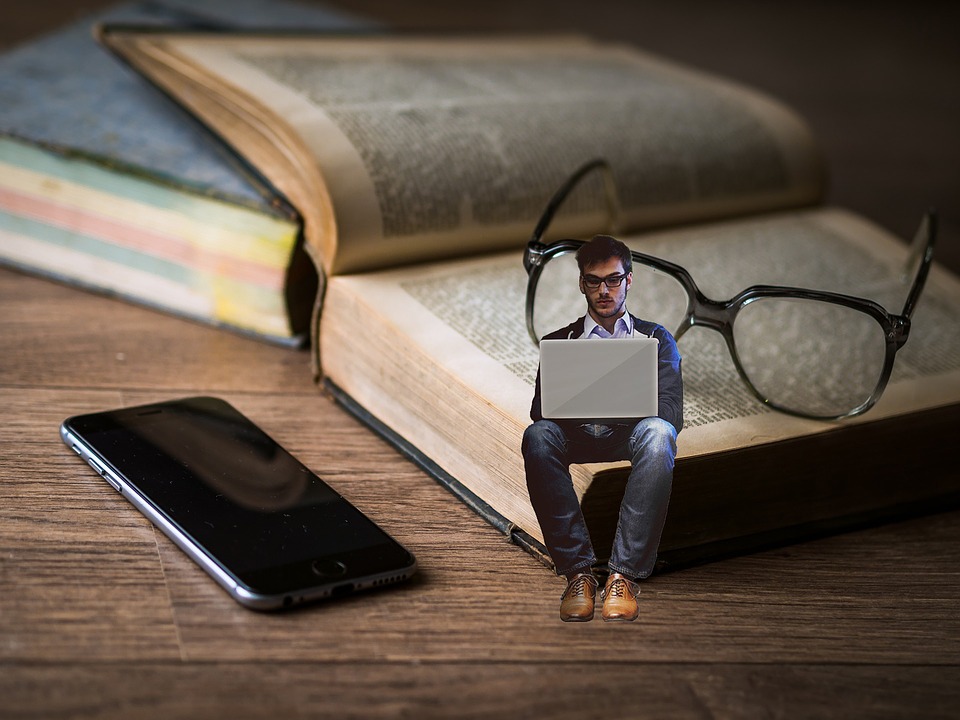 While it is possible to accept all writing jobs for every topic, especially if you're a good researcher, but you'd probably don't want to. As researching an unknown topic is incredibly time-consuming, and you need to take the time to fully understand it in order to present any accurate concept.
Besides this, specializing on a niche makes you an authority and can easily land you more paying deals.
The more you write on a niche, the more you are vast in that topic. And over time, you'd have built enormous knowledge base, and gathering reputable sources, that you can use to pitch to potential clients.
2. Apply for highly niche down Jobs
When applying for writing jobs, target jobs that are specialty and focused on a niche, as such jobs may receive fewer of responses from the job postings. And start by sending the perfect pitch as to why you are the best to handle the job.
In order to make the perfect pitch, you have to read the job description thoroughly, and also visit the client's website, if the job post has the website of the employer, take your time to review the site. It can provide you with resources and means to personalize your pitch.
And bear in mind that sometimes clients will take their time replying, it's ideal to have a refresh in memory. You don't want to tell a potential client that you've forgotten what job you applied for, so keep proper records of everything.
3. Follow up on the Key Players Who Hire Remote Writers
If you're always poking around the remote writing job sites, you'll begin to see familiar business names and thought leaders within the niche to follow.
Then after singling out the interesting thought leaders, you can start contacting them by cold email, instead of just writing several long paragraphs, utilize more of bullet points and headers so that the clients can easily find the information they're most interested in about you.
You need to send a personalized email every time, so don't copy and paste, when you're applying to become a writer. Treat your application email as a writing sample, as the written letters are easily recognized and can come across as lazy copy.
4. Build your brand as a writer
What better way to build your brand than creating your own blog about your writing career? It is a nice outlet to showcase your writing skills, and also giving you a chance to perfect your writing skills in a risk-free environment.
With the blog, it is enough to get you hired by potential clients just reading your posts. And building your network is another important thing, which you also need to let them know you're available for writing jobs.
Additionally, get your social media channels active with mentions of your writing career, or better still, consider setting up an online portfolio to showcase your work.
5. Bring it All Together
Let your portfolio serve as the fulcrum of your branding, as setting up your work portfolio is a major factor for succeeding as a remote writer, and useful to showcase your work and appeal to modern-thinking employers.
The writing portfolio is necessary to highlight your ability to produce credible writing jobs and as a remote worker to work outside the traditional office setup.
SeekaHost offers the most up to date and comprehensive guide that shows everything about how to start a website with a domain name and a complete explanation of every aspect.
Get the details about the core functions of website and what it actually requires to start a website from scratch.