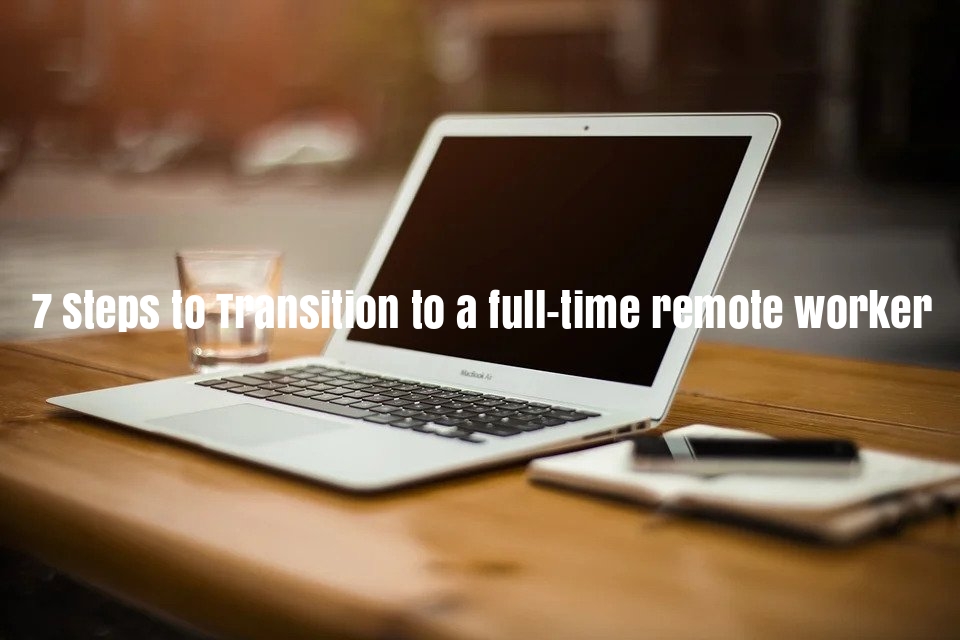 7 Steps to Transition from an Office worker to a full-time remote worker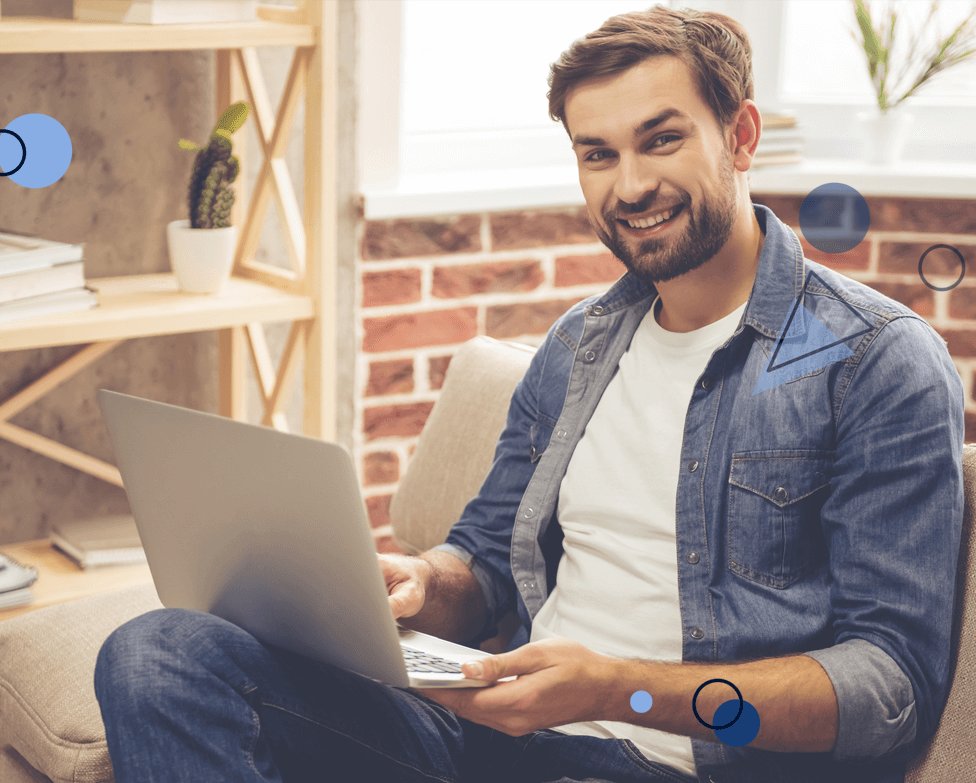 By John
Transitioning to a full-time remote job can be a huge challenge, especially if you are working from home as a first-timer.
There has been a recent increase in remote working, with almost every company haven considered the office their primary workplace, but the recent months have seen more flexible, remote works which allow workers to work from home.
Also read: 30 Best Remote Jobs You Can Do Working From Anywhere!
The scenario has led to many partially remote, or hybrid companies, making the transition to remote job a popular subject with a lot of perks. But it doesn't mean the change is easy, as, with any growing trend, there will be some initial challenges.
If you are looking to transition from in-office employee to a full-time remote worker, we've got the essential steps for you to make your transition a success!
How to Transition to a full-time remote?
Many people have done it and you can do it. If you read the Fernando's story on the website you can see how he became a digital nomad.
In this guide, I will explain to you the steps you must take to transition.
These steps will help you to accelerate your adoption of remote working by personalizing the experience to avoid the usual loneliness associated from being remote.
1. Set boundaries between Personal and Professional Ethics
As a remote worker, you need to set boundaries between personal and professional work ethics, and it makes proper sense to designate time for work by setting alarms to let you know when to sign off for work.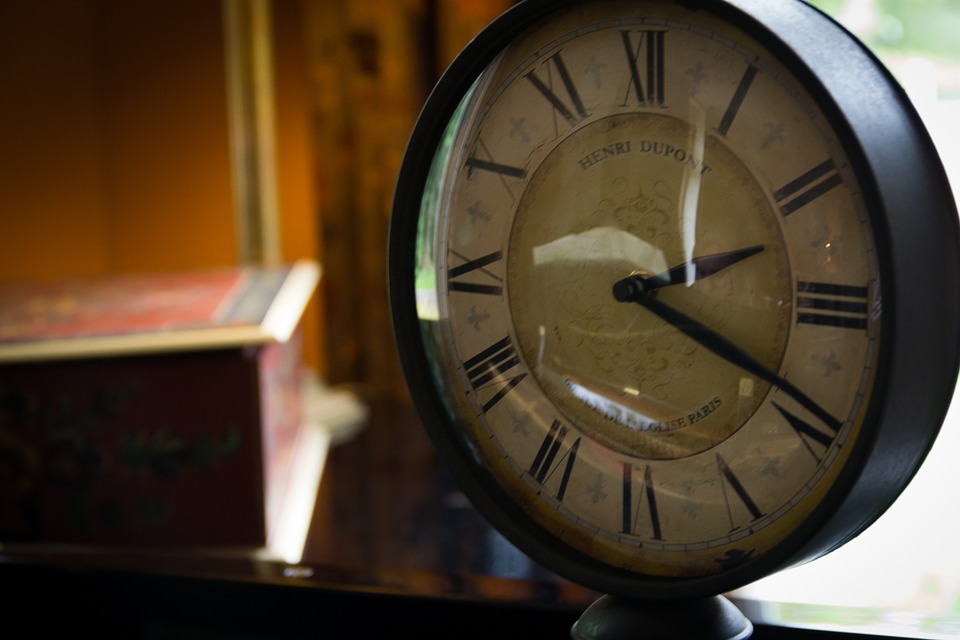 And also make sure to devote last hours of work to tasks that don't have to be done until later. So, when you get in the groove, and that alarm goes off at 16:30 you can feel comfortable signing off for the day.
2. Embrace personalized remote Communicating
You have to consider sharing the change in protocols often with your team, as proper communication is crucial in any work settings, and particularly if you're working remotely.
When you aren't working side-by-side with your team, it's very much important to ensure that updates and changes get to everybody's in the loop.
It is also important that you establish the guidelines on how team members introduce themselves when speaking on video chat or conferences, and for more clarity, so that communication would be smoother on the go.
3. Prepare for trial and error
Nearly every transition to remote work comes with its peculiar challenge. But it's not uncommon to have some rocky days or weeks in tandem with the good ones, so always remember to give yourself a break.
If perhaps, you're used to doing work in a certain way for years, now it has completely changed from where you normally work to take some trial and error. You may have to change the time elements of your workday that would probably never work out.
Additionally, it's important to acknowledging when something fails and taking care of what is left, so that you can show up the next day with vigor.
4. Embrace the best tools for remote work
Going remote makes it inevitable to rely on innovation technology tools to connect with clients and team, therefore it pays to have knowledge of these tools that make remote work possible today. There are several technological tools that remote teams can use to organize and deliver their job efficiently such as Zoom, Trello and Google Meet, among others.
You will definitely find diverse tools for projects planning, managing time, filing and documentation, collaborating, and much more.
However, you have to make sure you use the best tools for remote teams to your advantage. And start using these tools during your transition to remote work so that you can easily adapt to the new workspace requirements and achieve optimal productivity soonest.
And as every remote worker needs to collaborate with other team members in order to organize work, there are various tools available for such tasks. It also requires certain level of expertise in the use of these online tools to be able to manage projects and your teams remotely.
5. Take time to Settle Down
As a remote worker, it is crucial for you to take time to settle in your new workspace. It is also important that you dedicated the first few days to experiment with things to know what work best for you.
You'll surely need time to get adapted to the new workspace or find new ways to balance work and personal life.
So, it's good to always go with the flow for the first couple of weeks on switching to remote work, and expecting optimal productivity in the initial days can be futile.
6. Stay Optimistic and Motivated
The transition to remote work can feel really odd at the initial days, and staying optimistic and motivated is the key to effective adaptation to your new work environment.
Therefore, keeping yourself motivated could be a game-changer irrespective of if you're working from an office or a remote work space.
Also, you need to motivate your remote teams to boost teamwork and keeping every individual member of the remote team motivated is a great team-building activity.
7. Get Ready for Entrepreneurship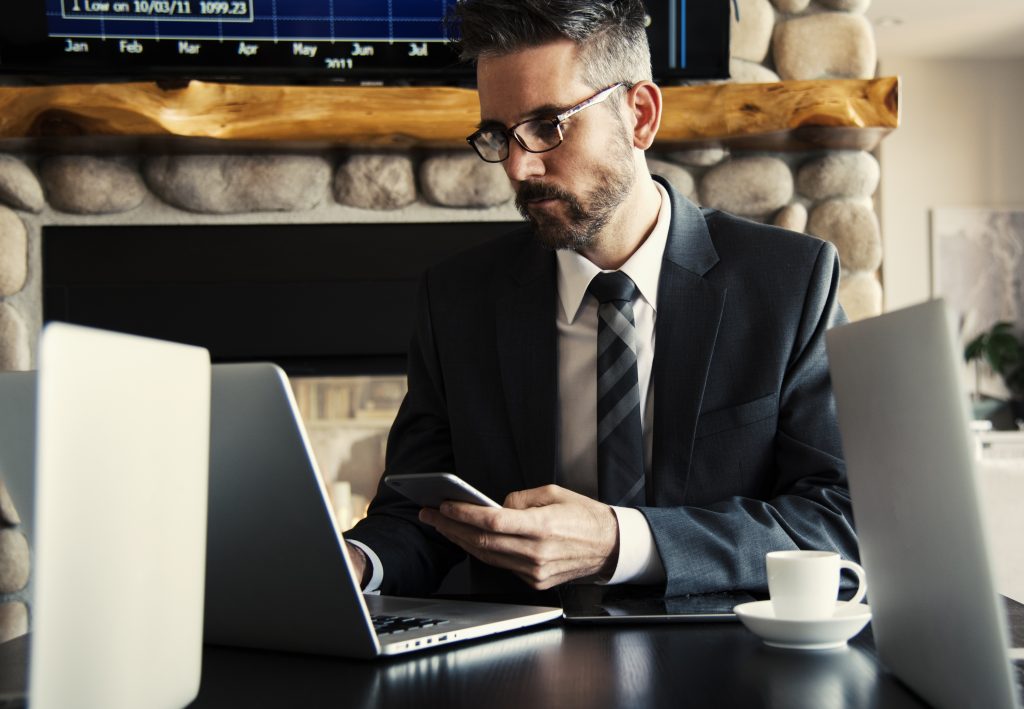 Remote work is a step to entrepreneurship, and you should be ready and willing to showcase what you can bring to the table.
And setting up your work portfolio is a major factor for succeeding as a remote worker; though, there are other tactics that remote workers can also use to showcase their work and appeal to more modern-thinking employers.
The work portfolio is necessary to highlight the innovative exploits and ability of a remote worker to produce good results while working outside the traditional office setup!
Conclusion
As already mentioned above, remote work is a step towards entrepreneurship, so learning how to create a portfolio website from scratch is one of the most fundamental skills for any remote worker to acquire.
[Tweet "If you are looking to transition from in-office employee to a full-time remote worker, we've got the essential steps for you to make your transition a success!"]
SeekaHost offers the most up to date and comprehensive guide that shows everything about how to start a website with a domain name with a complete explanation of every aspect.
Get the full details about the core functions of the website and what it actually requires to start a website from scratch.