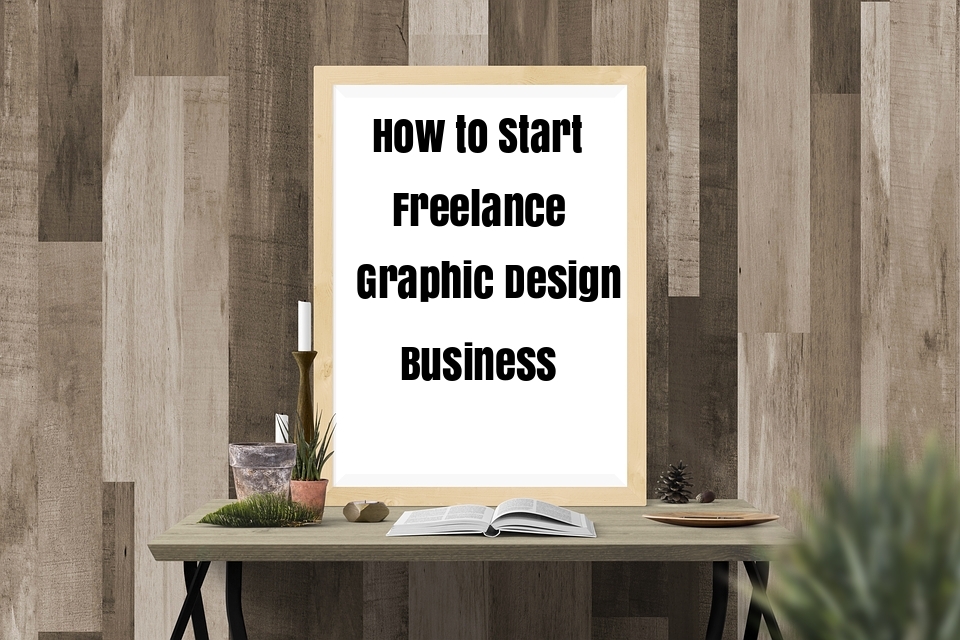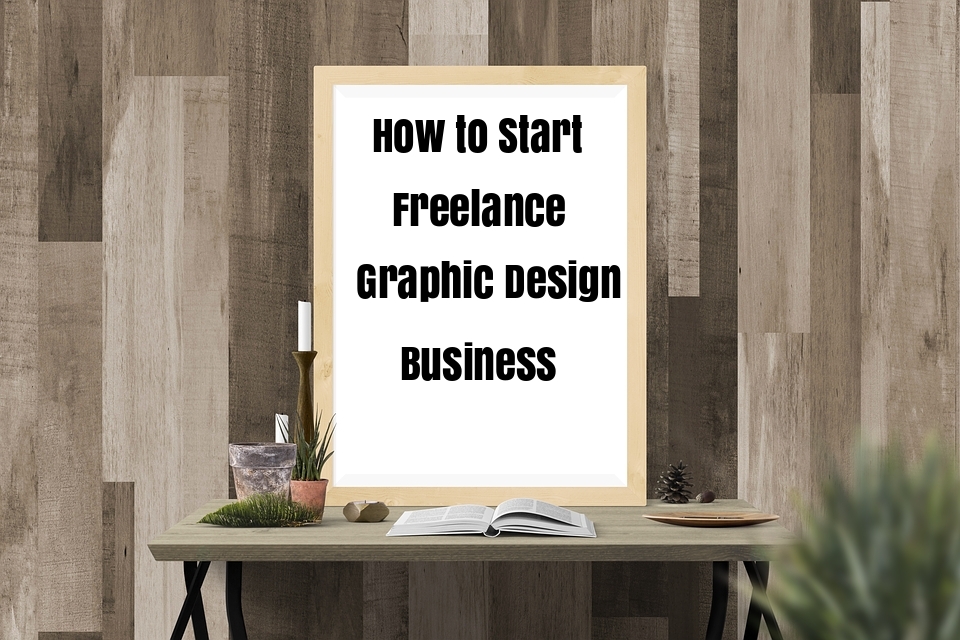 How to Start A Freelance Graphic Design business for Beginners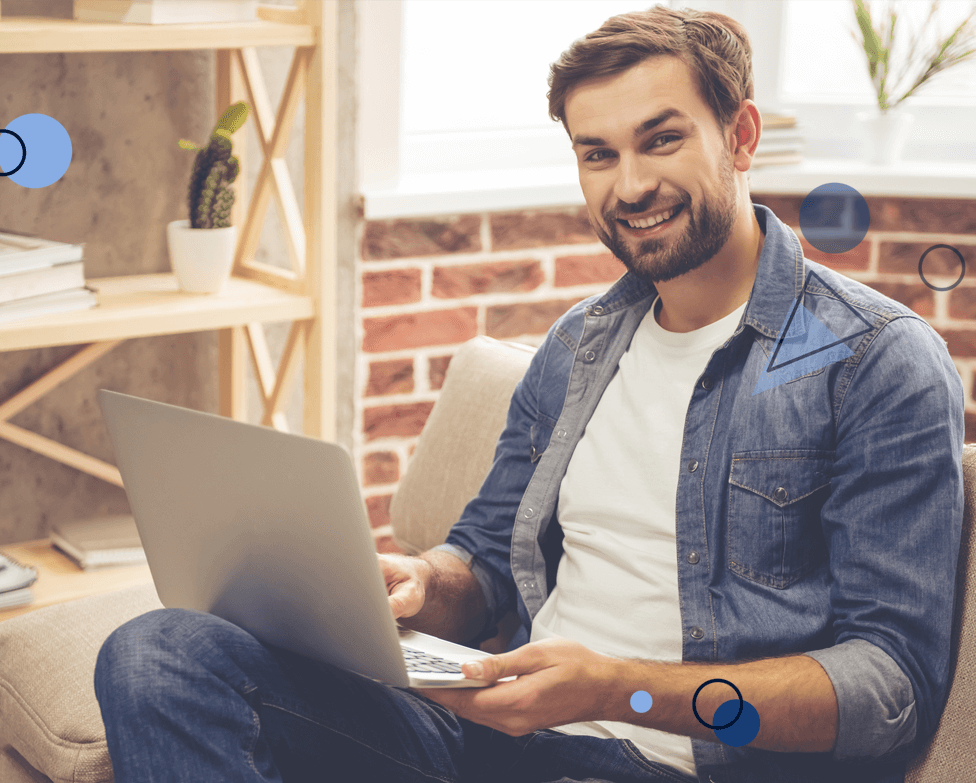 By John
Graphic designing are highly sought-after jobs; and going freelance brings total independence, allowing you the liberty of working from your living room couch!
As perhaps the fastest-growing high demand creative, graphic design has skyrocketed within the scope of the web creative industry. And this continually evolving specialty ranks among the top in freelance services.
If you're nursing the thought of joining these high ranked freelancers, then sit back as this post is essentially for you.
Also read: How to Start Your SEO Freelance Business with Training from Experts
By going freelance, you'll not only be empowered, but also gets the satisfaction of knowing that every penny you make is directly the result of your hard work. In other words, you are now your own boss, which is very liberating, though not an easy path.
Albeit, the creative industry has its share of pitfalls and opportunities, so it requires sound knowledge and extreme caution to make a headway.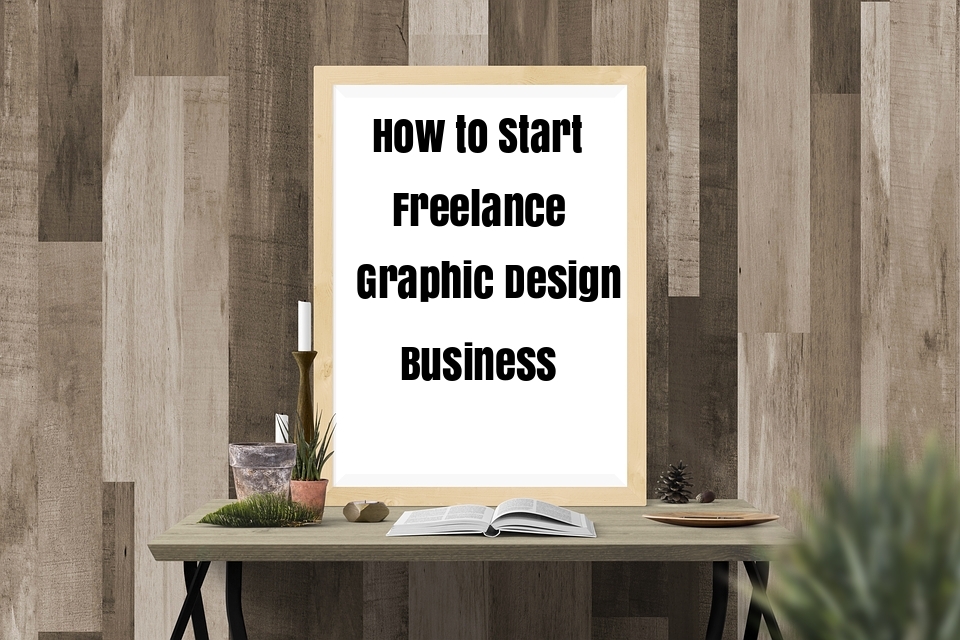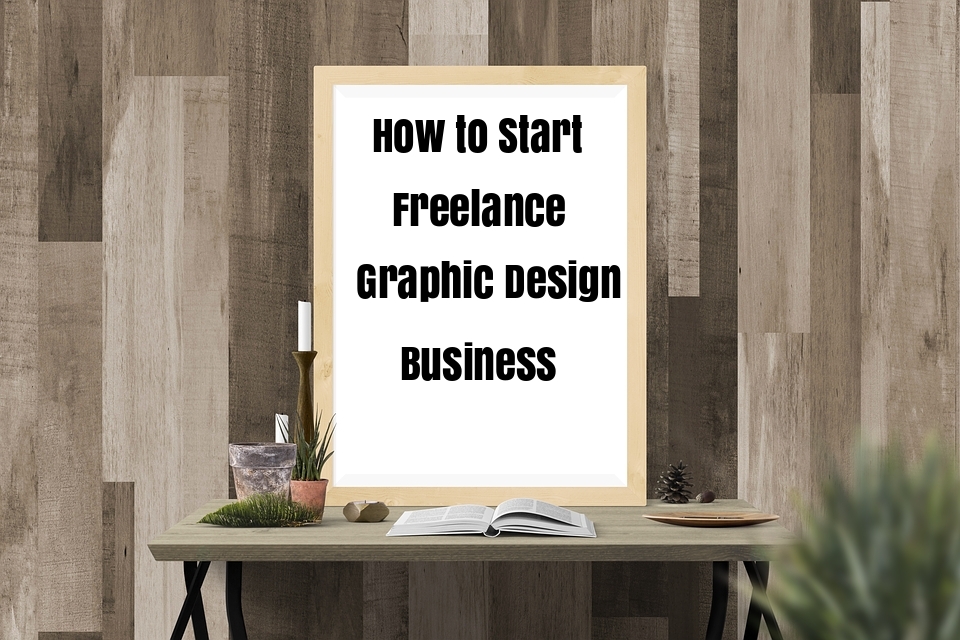 Simultaneously, every company, small or big, do need a graphic designer, and most probably, these companies don't want to retain or train in-house resource person, preferring to hire a freelance professional.
What are the scope of Graphic designing?
The internet boom has also opened a whole world of possibilities to people, with more and more specialized courses online, everyone including students have the choice and freedom to explore new prospects.
While the huge appetite of online businesses for marketing and promotional materials has skyrocketed the scope of the graphic design industry.
But, just like other professions, the balance between demand and supply in the sector is almost equal, with primary attributes like changes in the trend, insecurity in job market and higher hours/low pay scenario.
So, in order to stay on top of the game, you need high level of creativity, with constant update on market trends, and grounded in the knowledge of graphic designing, coupled with fluency in the use of the software.
How to Start A Career As A Freelance Graphic Designer
If you've finally decided to take the leap on freelance graphic designing, it is important to weigh the available options and plan accordingly.
As freelancer, you are taking control of your career as your own boss. But what are your chances in a highly competitive environment such as graphic designing, how do you ensure that your leap wouldn't turn to a nosedive?
1. Start by Brushing up Your skills
While formal education is great, but in this age of information technology, you can't beat just how easily you can learn from online courses and tutorials alone!
The amazing resources at SeekaHost Online University allow both newcomers and advanced graphic designers to access a plethora of tutorials and how-to videos, which even beginners can pick some cutting-edge ways to create relevant and eye-catchy materials.
Additionally, you'll get to pick up tips from other successful designers which is incredibly effective in brushing up your own skills! As many successful designers are happy to share their best tools and process within the SeekaHost network.
2. Build your Online Portfolio
You'll need an online presence for showcasing your portfolios and attracting clients and projects to your graphics busniess. And you have to create a personal website with more to offer than just the upload of your work. A good portfolio should serve as the foundation of your online branding efforts.
SeekaHost offers the cheapest personal web hosting packages for your to host personal websites. As everyone seeks a reliable, efficient and affordable personal web hosting to help them get online, SeekaHost guarantees you great tools and reliable services for building your website.
It is recommended that you work on self-branding rather than just creating new projects and job offers, and for most branding, concentration should be on a great website, clear and strongly branded logo across all social channels.
Your portfolio is the foundation of your brand and the best medium to introduce yourself to potential clients.
3. Join Freelance Marketplaces
It is relatively easy to join freelancing platforms, with several of them completely free. And you don't have to feel the need to remain loyal to just one platform, as you'll want to reach as many people as possible.
As a designer, your skills are your greatest assets. But to succeed as a freelancer, you'll need a slightly different mindset, because freelance work is more than just providing service, it also has to do with sales and marketing.
So market yourself aggressively, with the ultimate goal of solving your clients problems, rather than just creating gorgeous designs. And When communicating with your client, focus on their needs and less on your works.
4. Network with Your Peers
You don't necessarily need to be pushy, or shaking hands and sharing out business cards. Just get to hang out with peers and get to know more people from your industry who can help you connect to new clients that might prove invaluable.
Even if it's through social networks, like Facebook, Twitter, LinkedIn and Instagram. Try to reach out to your followers and announce your move into freelancing. The biggest referrals and offers are often from people who already know you and appreciate what you can bring to the table.
Also, keenly anticipate design events and don't shy away from attending such gatherings, as similar social events can preset huge opportunities for you to breakthrough.
Conclusion
Like any other profession, freelancers are most frequently asked for their portfolio. So it is important that you start with creating a personal website with your whole portfolio to serve as prove of your experience.
And SeekaHost doesn't only provide the cheapest web hosting packages, but also all the resources you need to succeed online, such as video tutorials. The step-by-step training videos will also show you how to apply the most important SEO techniques and how to build your personal brand online.
You can also avail yourself of the SEO Training course to learn how to ensure your portfolio website ranks top on Google search, by working on the Search Engine Optimization, adding relevant keywords for your specialty or field to improve the chances of ranking the keywords on Google.