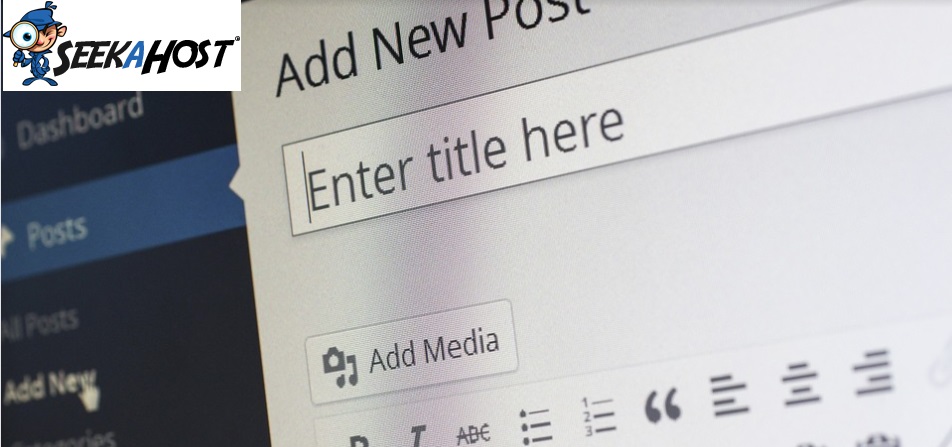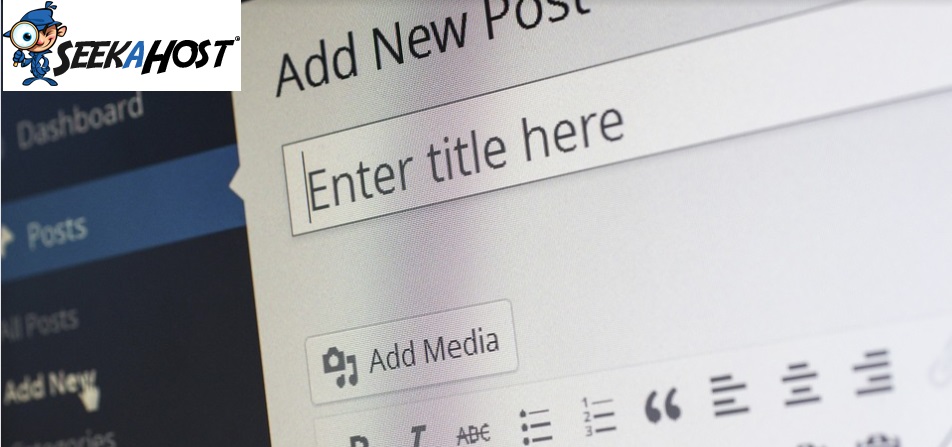 How to Install New WordPress with Existing Content?
If you have cPanel Access for your Account, then you will have full access to do what you want. If you are hosting PBN sites, then you will face various issues in terms of security like malware issues or anything. Sometimes, you may forget the email address or password details which makes impossible to login into the website.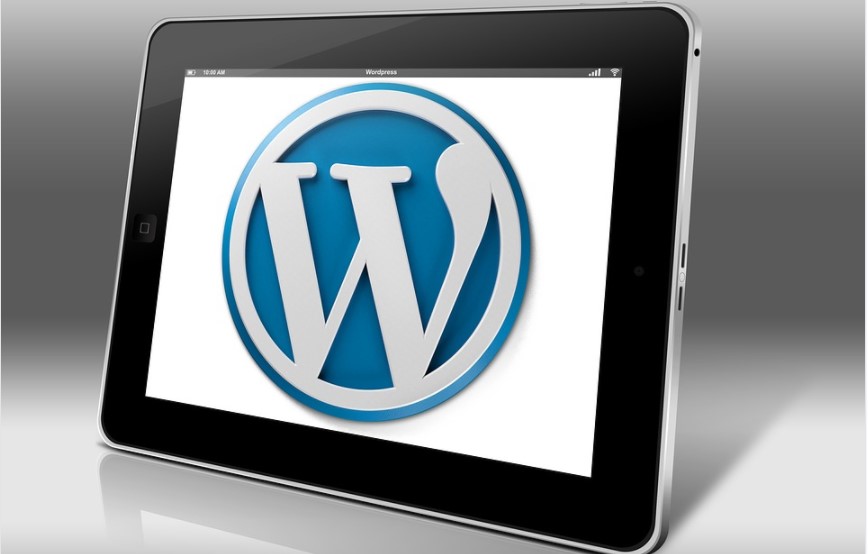 Various Reasons to ReInstall a WordPress Website
No Access for Email Id, which is used to reset the password of a website. Sometimes the domain will be managed by someone who is no longer available in your company. So you can't access that domain without reseting the password or accessing the mail id.
Due to improper plugin & theme updates, you will face some security issues like malware presence in your website or account. Instead of checking all the files in your account, you can reinstall the wordpress with the existing contents.
By Modifying or Replacing the default wordpress files will collapse your website. Also you may not understand the reason for the exact error. During that time you can install the new wordpress which will replace all the existing files but not the content.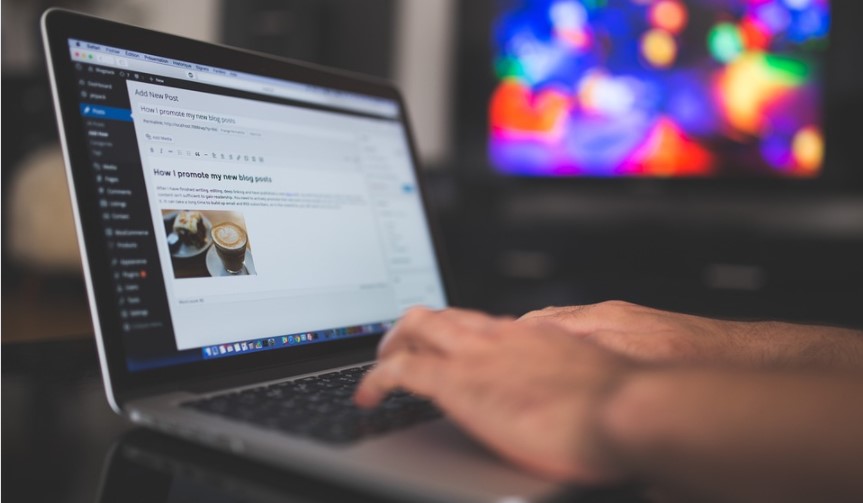 Steps to Install New WordPress with Existing Content
Login to cPanel with the provided details.
Go to File Manager.
Create New Folder with some meaningful name (like OldBackup).
Move all the files from public_html to New Folder.

Note: While moving the files, please make sure you are moving the hidden files. To enable hidden files, go to setting on the right top corner select the checkbox – hidden files.

Go to cPanel and Install new wordpress through One Click Install or Softaculous (Provided by the Hosting Provider).
Once after install just move the below mentioned files from NewFolder to public_html.

.htaccess
wp-config.php
wp-contents

Uploads
Themes
Plugins (If necessary)

Check the website by loading it after clearing all the cache and history.
Once the website is loading perfectly then you can Delete the New Folder which contains the old files.