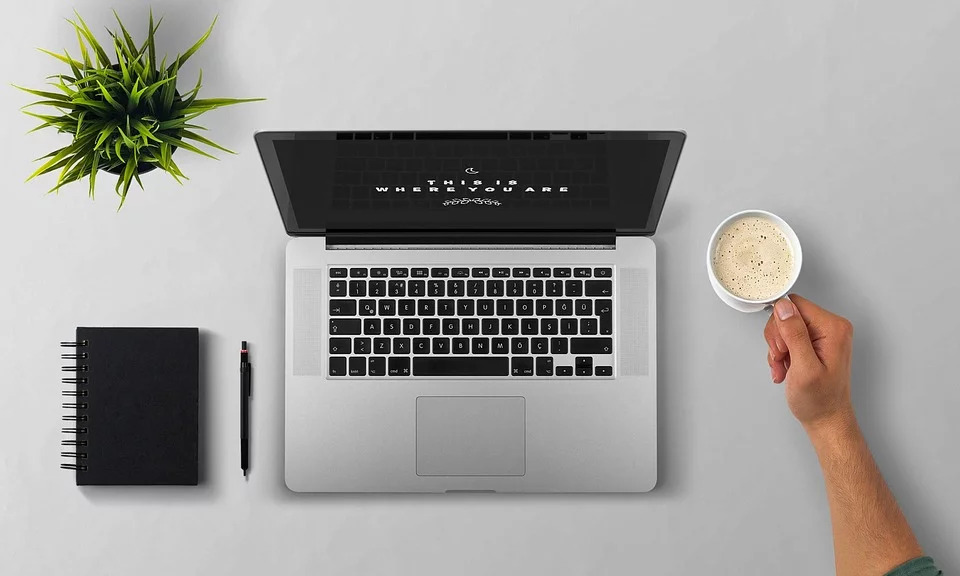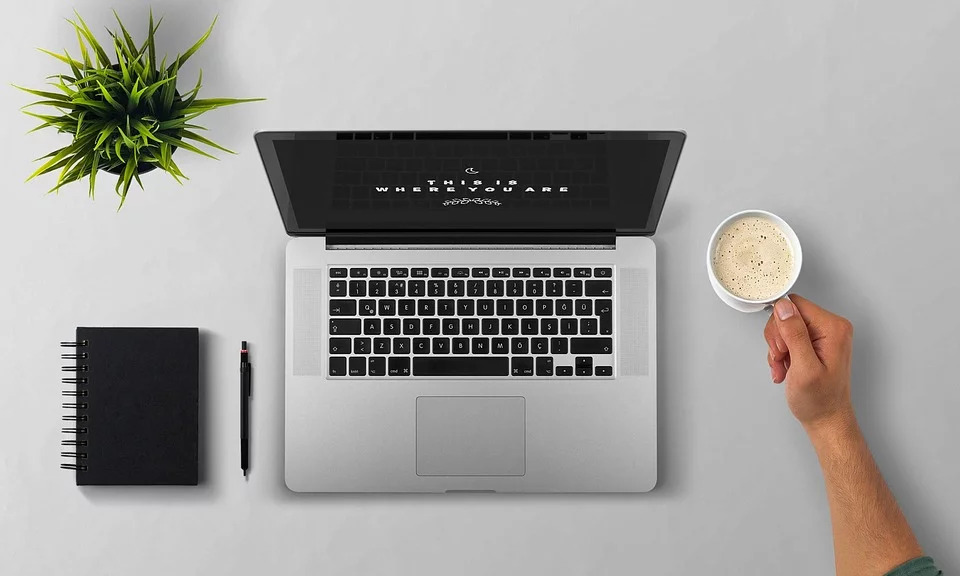 7 Ways Businesses can Adapt to Online Model during the COVID-19 Crisis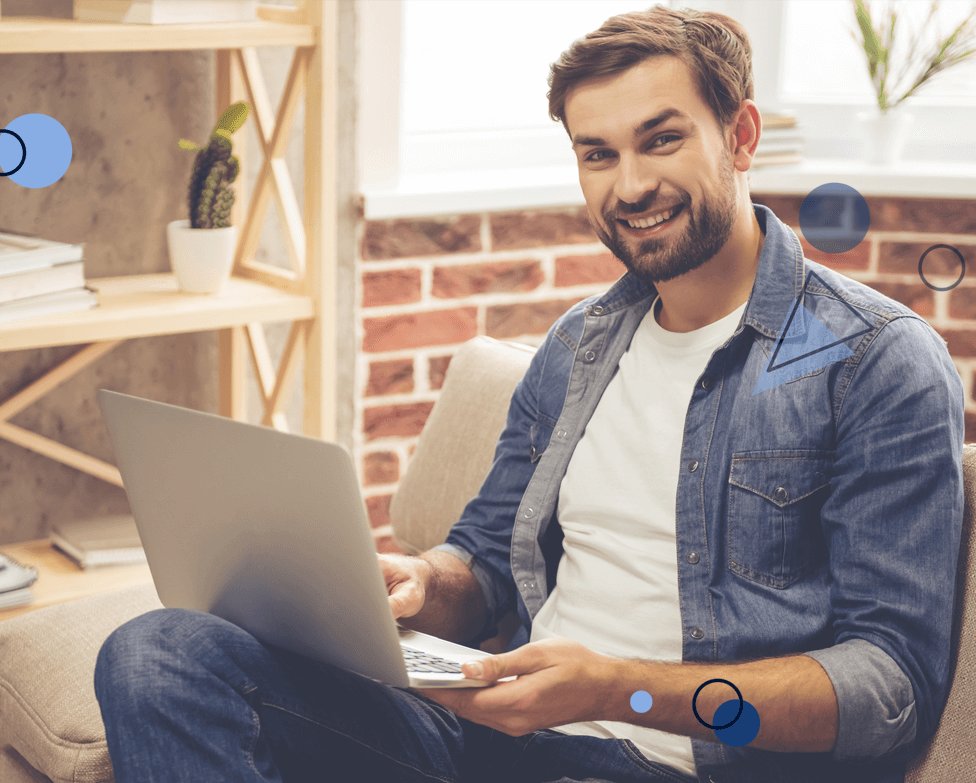 By John
There is a huge uncertainty for just about every business, except of course online businesses, with the Coronavirus (COVID-19) pandemic ravaging almost all countries of the world!
Now is perhaps the best time to try an online business model, if you are among those who have stayed glued to offline business for this long. Most people are getting to stay at home at this period, no thanks to the pandemic, and a lot of these people are definitely your customers.
This article is to show you how to transform your existing business or business plan in line with emerging trends.
While there are several online business models and thousands of variations, they often begin with the idea of "what if…?". And many of the top organizations in the world are adapting to change by harnessing online technology, and familiarity with some of these innovative approaches can spark new ideas for your own business.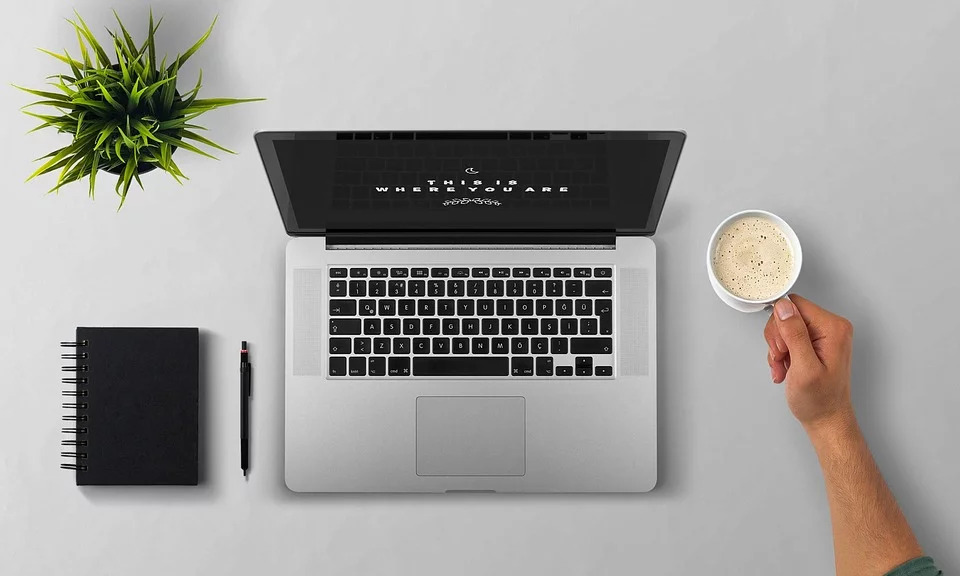 7 Ways Businesses can Adapt to Online Model
Even if you run a small-scale business like a consulting or accounting firm, or a high-traffic business like retail store, and even a Grocery store, here are 7 tips that you can consider to keep up with your customers at this precarious time.
1. Use of Social Media
Social networking platforms are increasingly where most people spend their time, more especially now that everyone is at home, and these channels are hugely beneficial for reaching your customers.
The content shared on social media has ability to reach beyond just your immediate friends list, as several of the platforms allow the sharing of content.
These sharing feature makes social media a good way of passing important information about your business, such as modified delivery system, change in operating hours or whether you will completely shutdown during the crisis duration.
You can also make use the social media posts to quickly respond to customers' questions or address pressing issues by customers who leave comments on your updates.
2. Setup A Business Website
If perhaps your business does not have a website, now is the best time to get a business website, as it will avail you the means to keep in touch with your customers and even sell your products or services via the online channel.
You'd also want to create a specific page to educate your customers on the changes your business is making in response to the coronavirus pandemic.
As most expectedly, your website is the first point of call for people seeking for information on how your business plans to work amidst the COVID-19 crisis. So, having a banner at the top page or placing a link prominently to page where customers can learn more about the changes in your business is highly recommended.
3. Employ Email Outreach
The email remains the easiest way to reach your customers now that there is restriction of movement in most countries.
As email is considerably more confidential than social media, it is the best communication medium because it allows you to reach a particular customer, instead of just aiming broadly without any target.
In fact, you can easily craft an email on how your business is adapting to the COVID-19 outbreak, and send out at regular interval to your customers to keep them informed.
4. Create A Mobile App
What could be more convenient than having a mobile app that customers can easily access to learn about your business and even place orders for your products or services?
However, it will depend on your nature of business, as you may want to use mobile apps to offer services to your customers or even answer customers' questions on an individual-by-individual basis.
For inspiration, you can take a look at companies like Uber to see how they are addressing the pandemic via their app.
5. Publish Blog Updates
While having a website is mandatory, you may also need to explain things further, including the steps you are taking to fight the outbreak in greater details.
And that's where a blog comes in, you can use a blog to post more detailed content explaining the processes and changes in operation that your business has adopted to manage the crisis.
If you make regular post about the pandemic on your business blog, then you'll not only keep your customers informed, but also letting them know your business is alive. This will help to encourage more patronage as it allows you to communicate better with customers.
6. The Use of Chatbots
Chatbots are virtual agents, which act as assistant to businesses that communicate with their customers through text messages, usually via messenger applications.
It helps to cut down operational costs for businesses, as implementing virtual agents or chatbots can help businesses to save on the cost of employing a human agent.
Chatbots can also give support and respond to repetitive customer queries, which frees up the human agents to handle more complex queries and offer better service to your customers.
7. Remote Work
The transition to a remote work model is ideal for businesses that need employees do their jobs from home, as a flexible work-from-home policy is highly recommended in the wake of the coronavirus outbreak.
But without some online tools, working from home could be rather impossible.
The major challenge with this work model is communication as with the case of long-distance differences. Though apps like Zoom Meetings and Google Meets has made it a bit more easy to communicate at the same time.
Conclusion
By using the above tips, you'll be better placed to help your customers understand all the essential information on how your business is managing the COVID-19 crisis and perhaps, be better positioned to succeed via remote work.
[Tweet "There is a huge uncertainty for just about every business, except of course online businesses, with the Coronavirus (COVID-19) pandemic ravaging almost all countries of the world!"]
But always remember that it is necessary to keep your employees updated on their online skills whatever job they are doing, which will eventually help them to deliver the best results.
SeekaHost University is offering FREE digital skills acquisition for everyone during this COVID-19 crisis period to help business owners and individuals to gain access to all kinds of online courses via eLearning platform.