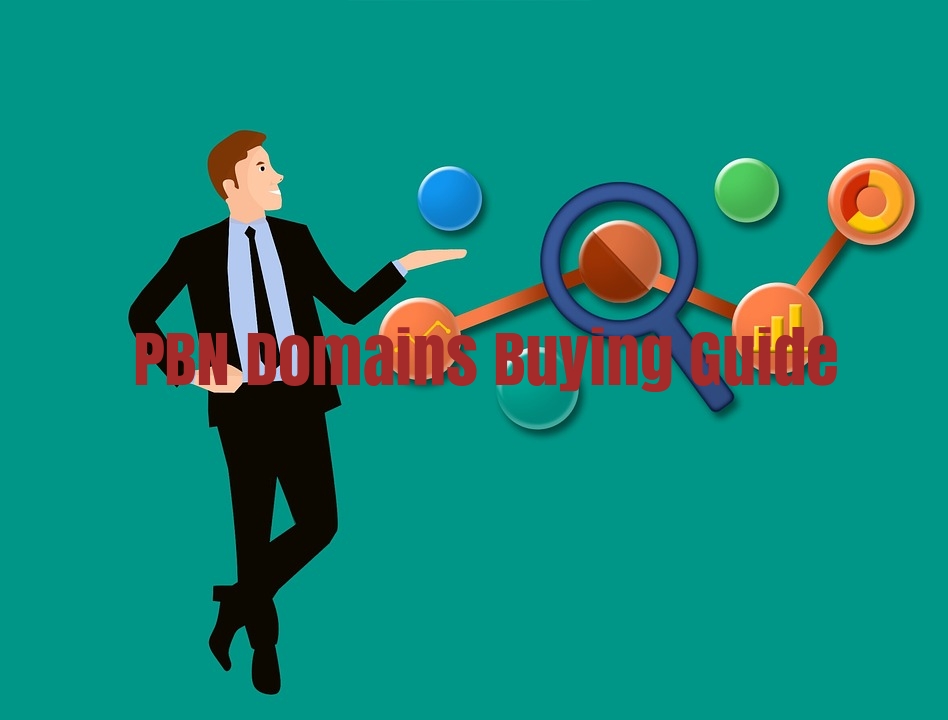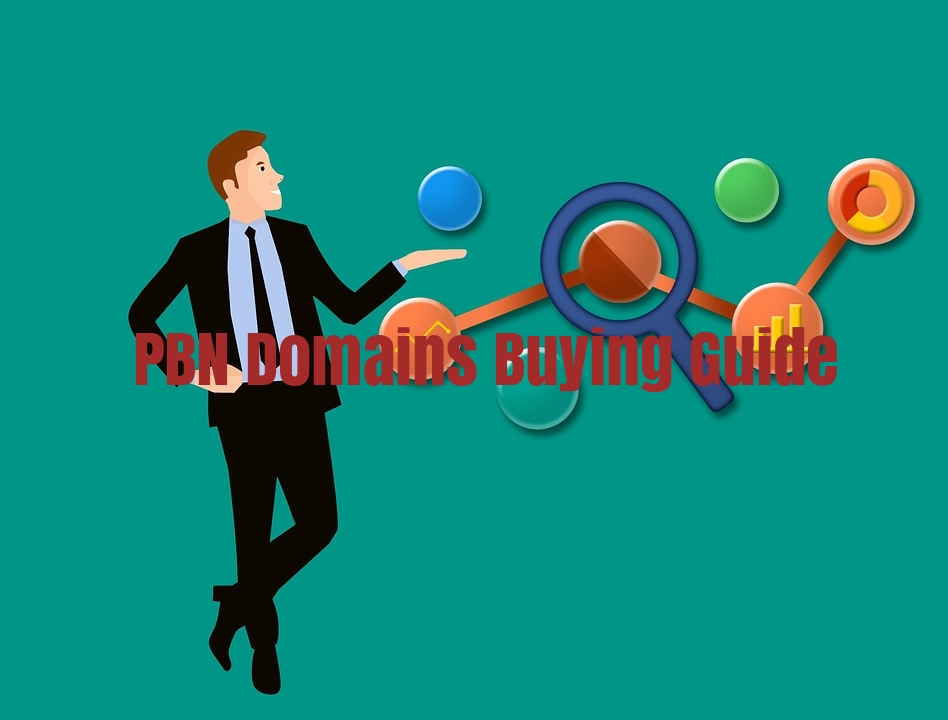 PBN Domains Buying Guide: Best Places Where You can buy PBN domains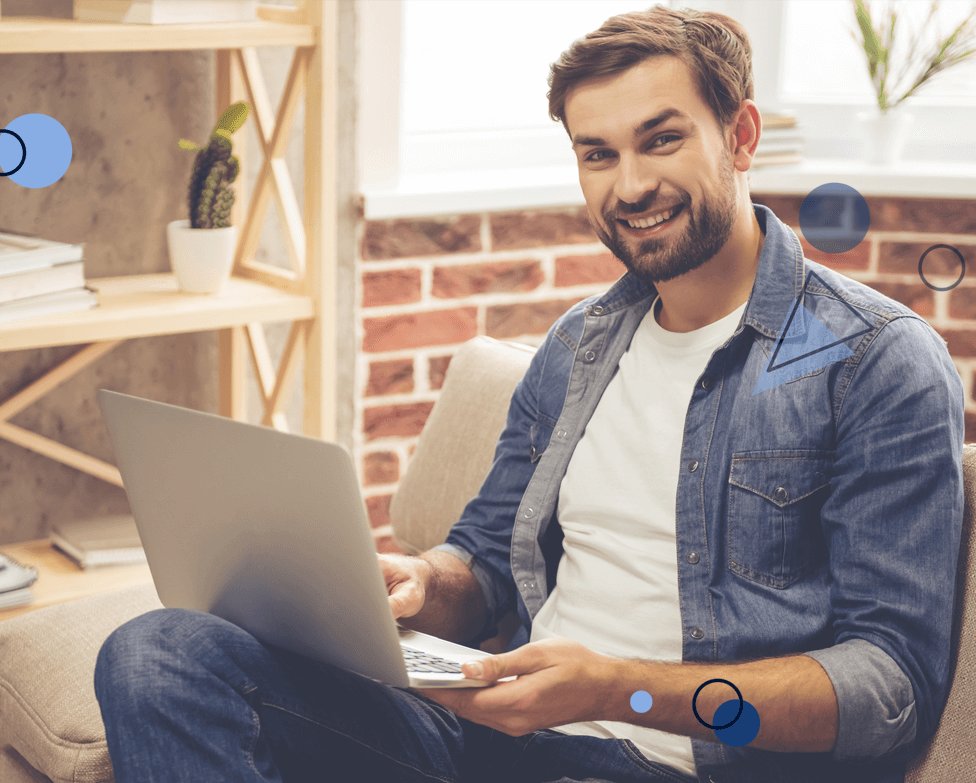 By John
PBN building requires old domain names, mostly expired domains, which are sort after for private blog networks because of the accumulated authorities over the years!
But, the challenge is getting the right PBN domains, as it is very important to the success of your private blog networks. And knowing where to purchase expired domains is another challenge, as there are several ineffective solutions.
It is necessary to get quality expired domains for PBNs, as they also offer a boost for the PBN, as building blog networks on older domains often help these blog networks to achieve results more quickly.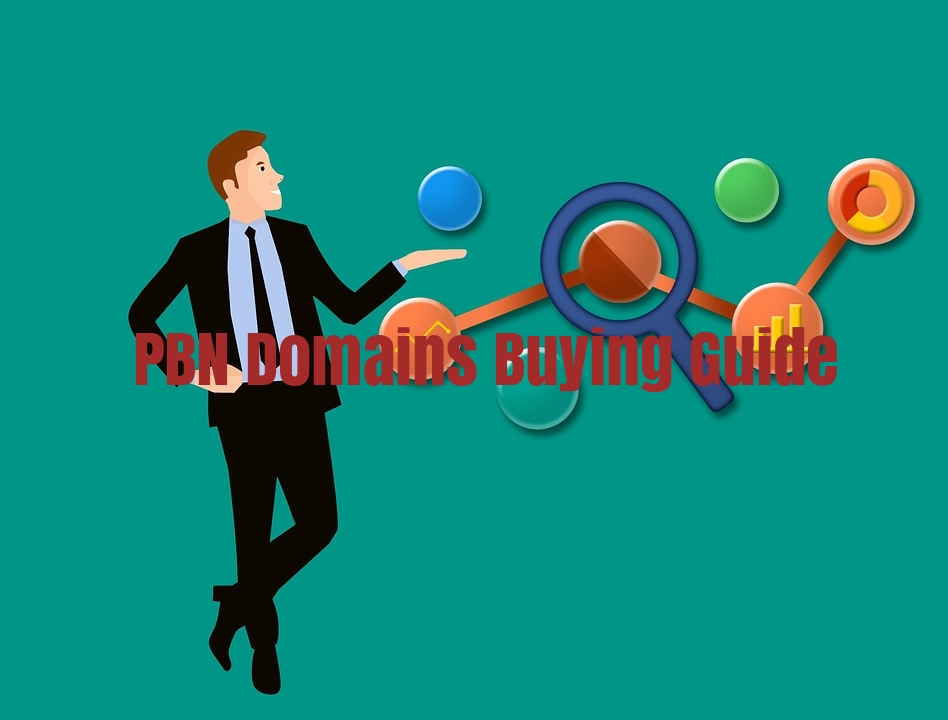 Therefore, you have to measure the expired domain's potential value and its effectiveness in helping your PBNs to rank higher by looking at the Domain and Page Authority.
Nonetheless, these domains don't have to be decades old to be really worth the investment. Even a domain that's only a few years old can be worthwhile to purchase, given the quality of the inbound links. And if it has great page rank before the site went offline, that could also be a good reason to grab it.
With the right domain, even private blog networks that are just starting out can benefit tremendously through the power of accumulated authorities.
What Factors determines a Good PBN Domain Worth Buying?
Search engines like Google prefer older domains to new ones when it comes to ranking on SERP (search engine result page), so the older the domain, the better it is viewed as being more trustworthy because it has been in existence for a longer period of time.
Even such expired domains that have at one time had excellent domain authority can still retain the ranking when you purchase and reuse it for PBN. The challenge is in knowing which older domains are actually worth the investment.
Now, there are some factors that you can use to judge an expired domain's potential value and its effectiveness in aiding PBN, such as:
Backlink Profile: Backlinks serve as important website authority indicator, but you have to make sure that these links actually exist, as there are many fraudulent ways of creating fake backlink profile. Once a domain expires, some backlinks will be likely dead; however, many still retain their backlinks. So try to evaluate the authenticity of the links to determine if these backlinks are of any value.
Domain and Page Authority: The DA (Domain authority) and PA (Page authority) are both important metrics of how a domain is likely to perform in the SERPs developed by Moz. Simply using these metrics, it is possible to estimate whether a domain is likely to performance well based on a variety of factors.
Check for Google Penalties: It is very important to always check for de-indexing penalties from Google and penalties by other search engines, as it could be evidence of black hat SEO tactics gone wrong, which should be apparent by reviewing assigned rankings and keywords. If there is any sign of penalties, such domains should be avoided completely.
Additionally, try to identify the particular niche of a domain and what keywords it has ranked for to determine whether it is relevant to your project.
3 Best Places Where You can buy PBN Domains
Expired domains are a great boost for building private blog networks, and choosing the right domains requires a bit of thorough research, even more so, knowing where to buy these expired domains. Find below some notable places to get expired domains for PBN!
1. SeekaHost FREE Expired Domains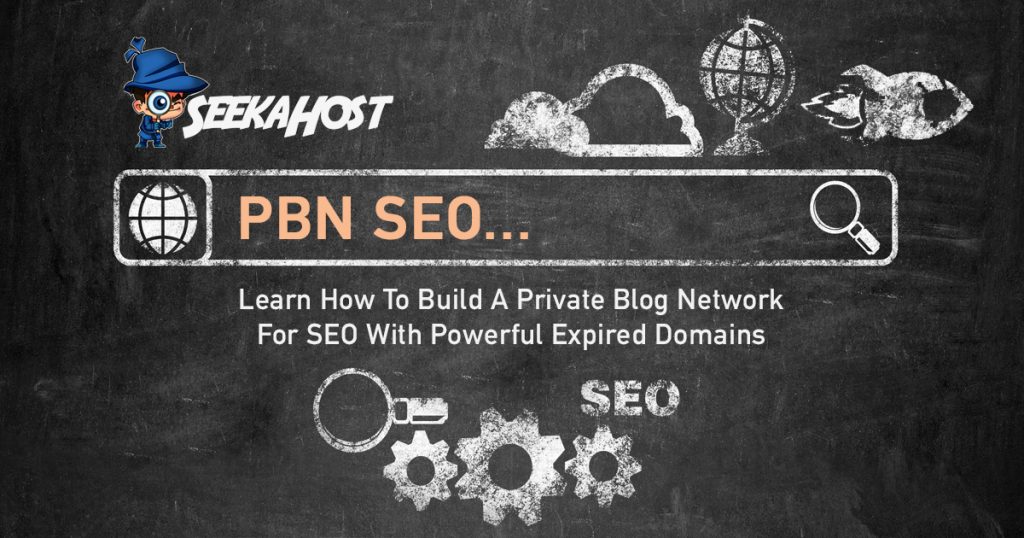 If you are looking for free expired domains lists to buy the best domains for your PBN, then look no further than SeekaHost Free Expired Domains List. SeekaHost expired domain finder scoop for daily dropped good domains and get them listed for people to register.
The domains are curated by expert domain hunters to find quality domains daily from deleted and dropped domains. You can also request for a custom domain name specifically with the metrics you desire.
2. DomCop
DomCop is another great resource for buying great expired domains, including over 31 domain extensions such as .info, .mobi, .net, etc.
It also offers metrics such as Moz rank, Majestic metrics and other important metrics that shows you the real value of the domains. You can view the domain price next to the domain, and if it's acceptable to you, you can purchase the expired domain.
3. ExpiredDomains.net
ExpiredDomains.net offer a search list for expired domains with exact match domain names, which shows priority on the domain. It is a great marketplace to find expired domains for PBN at different price ranges.
You can view the information on the expired domains that are needed to verify the value, such as the domain age, backlink profile, and the PageRank which is important for any domain valuations.
Conclusion
When buying PBN domains, it is essential to know the reasons why the specific domains rank in the first place and understand how these correspond with your current needs. And choosing the right expired domain for your PBN is perhaps the fundamental factor to building a successful private blog network.
[Tweet "PBN building requires old domain names, mostly expired domains, which are sort after for private blog networks because of the accumulated authorities over the years!"]
Besides PBN domains, another important part of building your private blog network that must be taken seriously is the hosting. PBN hosting is a hugely technical aspect of hosting that's meant to cover the tracks of private blog networks from Google Algorithms and to give the PBN a boost.
At SeekaHost, we have been testing the best Class IPs for PBN hosting requirements for the past five years. If you are looking to build PBN, SeekaHost has an extensive resource to help you master the art of building PBNs, as the leading PBN hosting provider.
SeekaHost also offers Multiple Class C IPs for PBN hosting and ensures all the causes of footprints are effectively covered. You can also check out the SeekaHost.org portal which provides best PBN hosting services with multiple unique Class C IPs for all your PBN hosting needs!