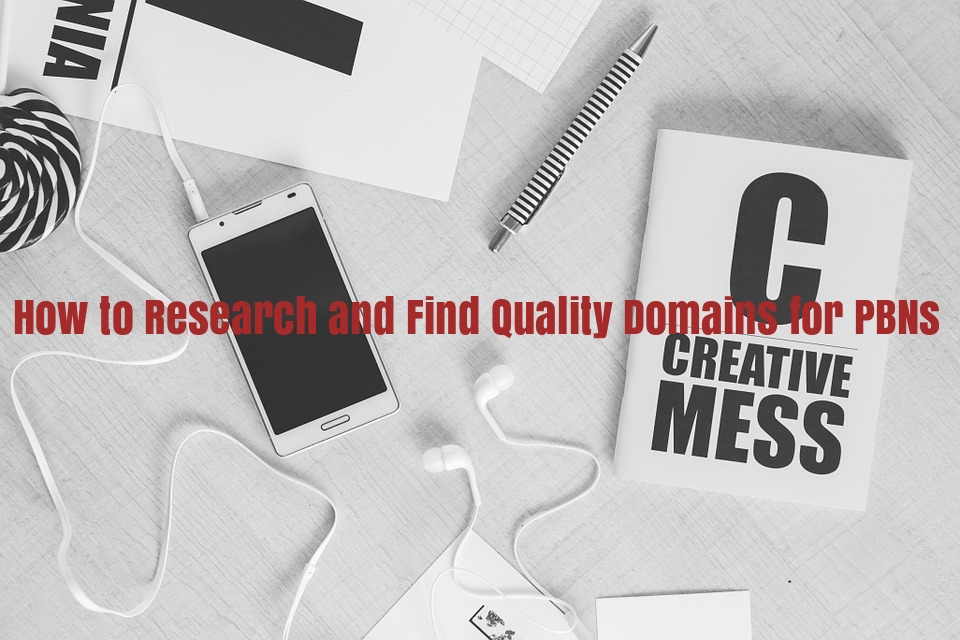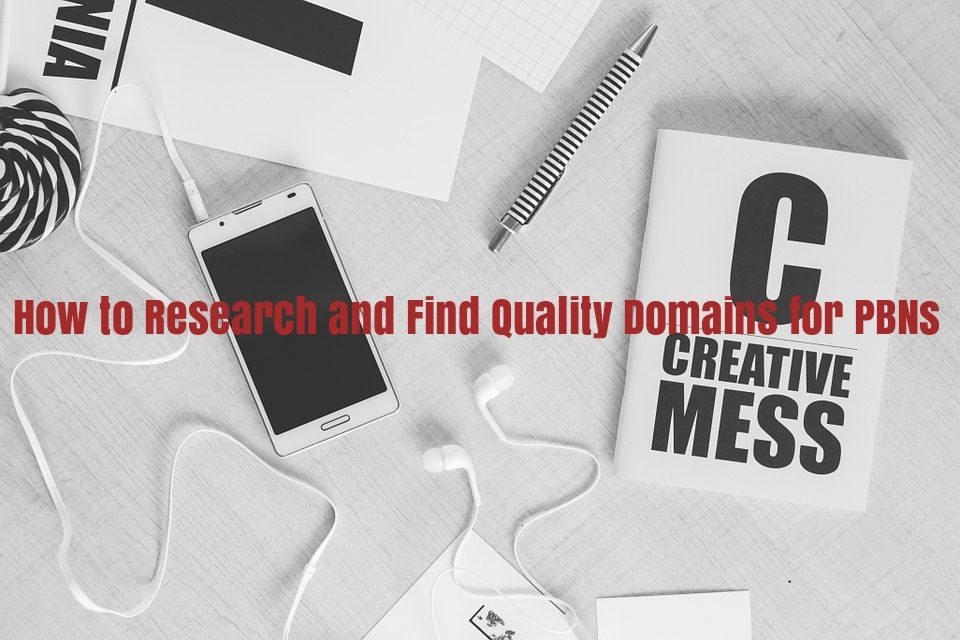 PBN Domains: How to Research and Find Quality Expired Domains for PBNs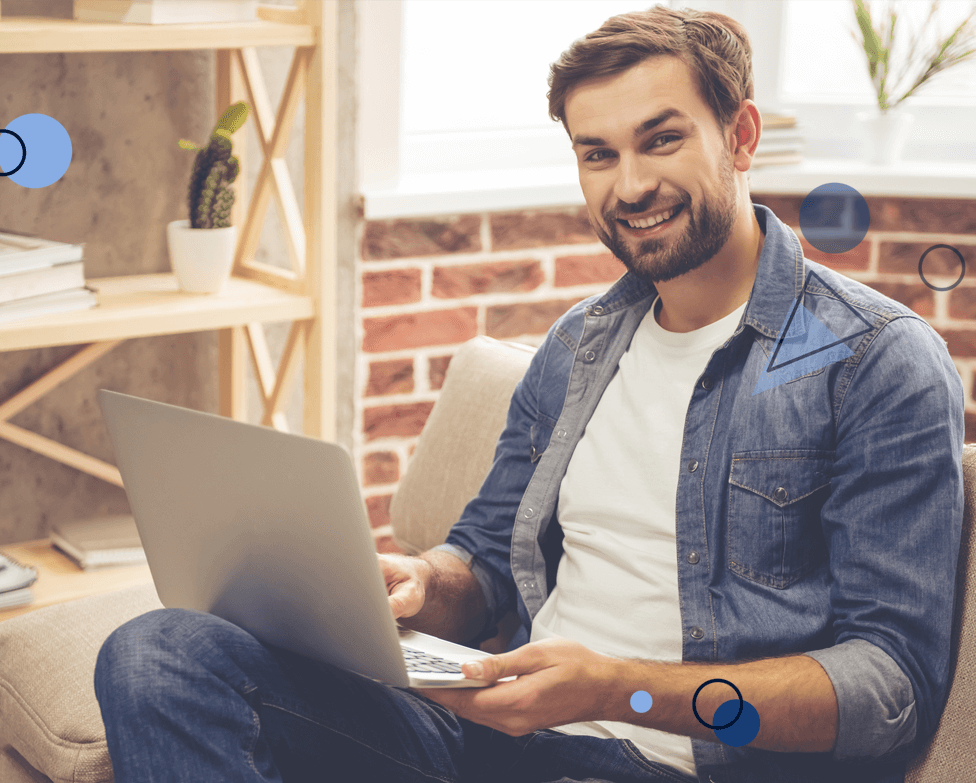 By John
When it comes to PBN building, old domain names or expired domains are the preferred choice, and for a good reason as they offer the advantage of accumulated authority!
However, there are so many spammy expired domains out there that domainers have purchased for huge amounts of money, but only to find out that the domains were actually worthless. Therefore, we want to help you know what to look out for before buying and using expired domains for PBN SEO.
The expired domain search market is huge and more businesses have started to buy expired domains to set up private blog networks to drive their SEO programs. Although, expired domains remains the most commonplace tactics for building PBNs, but it's becoming harder to check for the best expired domains and how to build PBN correctly without diminishing returns.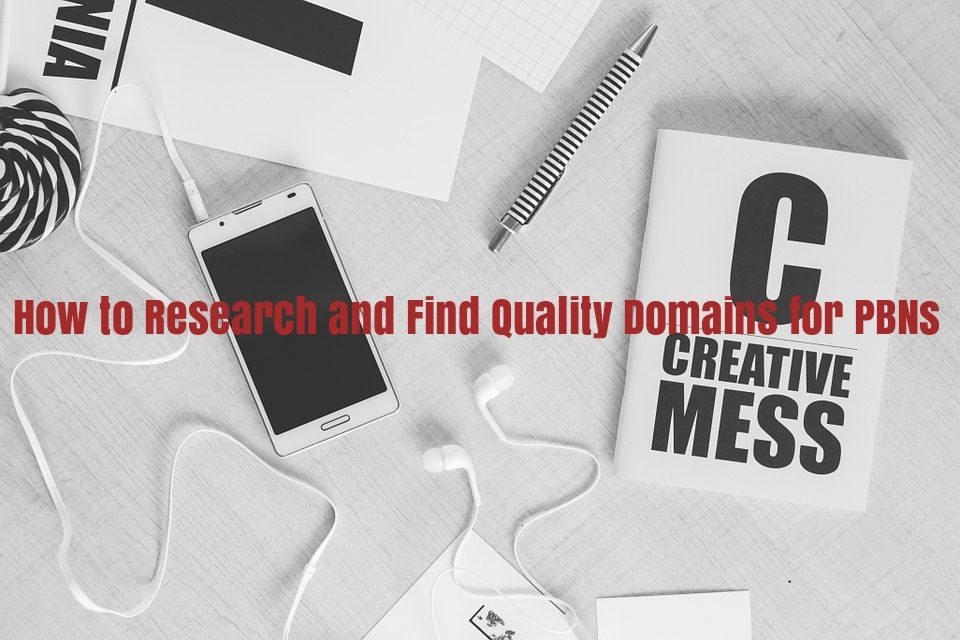 In fact, it has never been more important to ensure that you follow due diligence in your search for expired domains and do the process correctly.
How to evaluate the back-link profiles of Expired Domains?
Backlinks determine the authority of the domain and therefore, it is important to check the links to a domain before purchasing it. and the mere back link counts aren't enough, as many domains have loads of back links which disappears after you purchase them. Here are the process to follow to check the links to the domains.
Follow vs NoFollow Links: You need to check the links whether they allow the page rank juice to pass to the domain, that is, dofollow or if the link has a rel="nofollow" attribute, which means that it will not contribute to the page rank. It is also good to have the nofollow link, but it would not be considered in the page rank calculation.
Total OutBound Links (OBL): It is recommended to check the total number of Outbound links (OBL) on the domain, as a large OBL would mean that the link juice that remains would be a small fraction of the actual PR for domain. Also, search engines do use OBL to categorize pages with over 100 OBL as back link farms.
Link Category: You need to check if the domain seems in the same category as the website. If the domain appears like a blog about smartphones and the link is from dog website, ten the link may not be valuable.
And if there are many invalid links pointing to the domain, which would not give it such a high page rank, then the domain is spam.
These processes will help you to find the domains with links that will stay for the long haul.
3 Major Metrics to Look out for in Expired Domains?
As mentioned earlier, the advantage of using expired domains for PBN hinges on the accumulated authority! While some people use Page Rank and Domain Authority, still there are others that use Trust Flow. But, every one of these metrics can be manipulated, though it is tougher to manipulate Trust Flow, as such it is best to rely on a combination of all the metrics. Find below all the metrics to use in evaluation of expired domains before purchasing!
1. Moz Domain Authority (DA)
Domain authority is a metrics developed by Moz, which is measured between 0 and 100 to predict how well a domain will perform in SERPs. DA is calculated by combining Moz's link metrics into an algorithmic scaled score and it can be used to compare one domain's strength against another.
Moz uses a machine learning model to learn how well the domain will rank in Google's SERPs, with the model changing with Google's algorithm updates, therefore, the DA of a website fluctuates over time.
2. Page Authority (PA)
Page Authority (PA) is another metric by Moz that denotes how a specific page will rank in the SERPs. Although, this is a metric for the homepage of a website, but for an ideal situation, the values should be very similar to each page.
Moz is renown as the leading provider of metrics that are similar to page rank and as detailed in logging the backlinks quality.
3. Trust Flow
Trust flow (TF) is a metric developed by MajesticSEO that uses a scale between 0 and 100 to measure the trustworthiness of the domains based on backlinks. If the backlinks come from trustworthy sites it results to higher number, and the higher the number the greater the trustworthiness.
MajesticSEO also have another metrics called Citation Flow that compares the backlink data between different domains, which is similar to Moz domain authority.
Additional tips: It is absolutely important to check if Google indexed any pages from the domain. Though some expired domains will still have at least a page indexed, you should be wary of domains with zero pages indexed. As it could be due to an algorithmic or manual penalty on the domain.  You can also check out our guide on how to find expired domains using DomCop.  It's a great tool but comes at a price!
Conclusion
While most people buy expired domains from a specific industry, it is necessary to know what kind of website that existed on the domain before purchasing it. This is useful because if it is a site that does not fit into the industry that you are representing it may be counterproductive.
The best tool to check this remains the WayBack Machine and you can also check the different versions of the domains.
[Tweet "The expired domain search market is huge and more businesses have started to buy expired domains to set up private blog networks to drive their SEO programs!"]
But the most important thing is to ensure you register the expired domains as quickly as possible before another person grabs it! Or perhaps, if you're still wondering just how easy it is to find expired domains, you can read our guide on How to find Expired Domains to build PBNs and money sites.
And if you plan to build PBNs with your expired domains, you need to get on board the SeekaHost's SEO friendly PBN Hosting service with Multiple IP Class A, B, and C PBN SEO hosting plans!