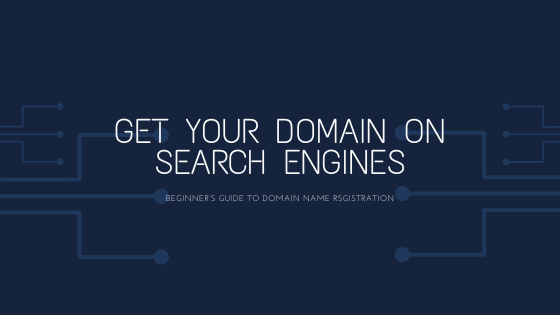 How to register domain with search engines?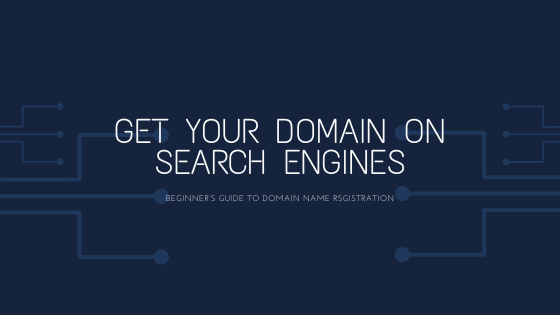 It seems many people are charging to register domain names with search engines, and this is starting to become a business where many web hosting services providers and SEO agencies are charging money.
We've published about the Domain Name Search Engine Registration and said it's a scam if you are paying so much money to just get your newly registered domain name on search engines.
If you used an expired domain it could even get indexed by its own due to the power it has accumulated over time.
In this article let me explain to you how to register a domain with search engines and that you can easily do it.
How to register a domain with search engines?
First, consider what search engines you want your domain name to be registered and why?
Google is the best place to have the domain name indexed. And next Bing and search engines like Chinese search engine Baidu if you want to show up there for the Chinese market.
First, start with Google as that's the largest search engine.
Create a Google webmaster tools account by searching for Google search console on Google. Create an account using a Gmail account and steps are easy.
Watch the video below to learn how to submit your domain name to Google via the Google search console.
Read the: Verify your site ownership
You can also read The Ultimate Guide to Google Search Console and the Beginner's Guide to Google Search Console.
This is the Google guide on Getting your website on Google
Now you can see how easy it is to submit your domain name to Google search engine and get it verified.
Let's look at how to register a domain name on the Bing search engine.
Everything is covered by Bing on this guide to Submit URLs to Bing – Bing Webmaster Tools and the article shows How to Verify Ownership of Your Site – Bing Webmaster Tools
Ahrefs also explain the process in a simple way on this guide: How to Submit Your Website to Search Engines (An Easy Guide)
Shaun Anderson has written a pretty detailed guide on How To Submit A Site To Search Engines Like Google, Bing & Yahoo and that covers it all.
And if you are interested in also knowing how to register your domain name for Chinese search engine, that's something to look in on Google. We do not want to cover that process as we've not yet done any domains registered on Baidu.
Hope this article helped in you learning how to get your domain name registered on the best search engine.
If you have any questions, please ask via our live chat support or send us an email and we are happy to help you.
What to do after registering your domain name on search engines.
Get some directory listing done by an SEO expert or company that provides citation building services.
Citations help SEO.
How?
When listing your domain name on authority business directories it passes on SEO power to your domain name and gives some awareness creation for your domain/business website.
For explain the UK business list directory is one of the tops business directories in the UK and listing on it helps the domain to be found by potential customers as well as the SEO advantages are huge.
If you are US business the domain name should be listed on US business directories as it helps the search engine optimization.
So, make sure you do not get scammed by buying domain name search engine registrations services packages online.