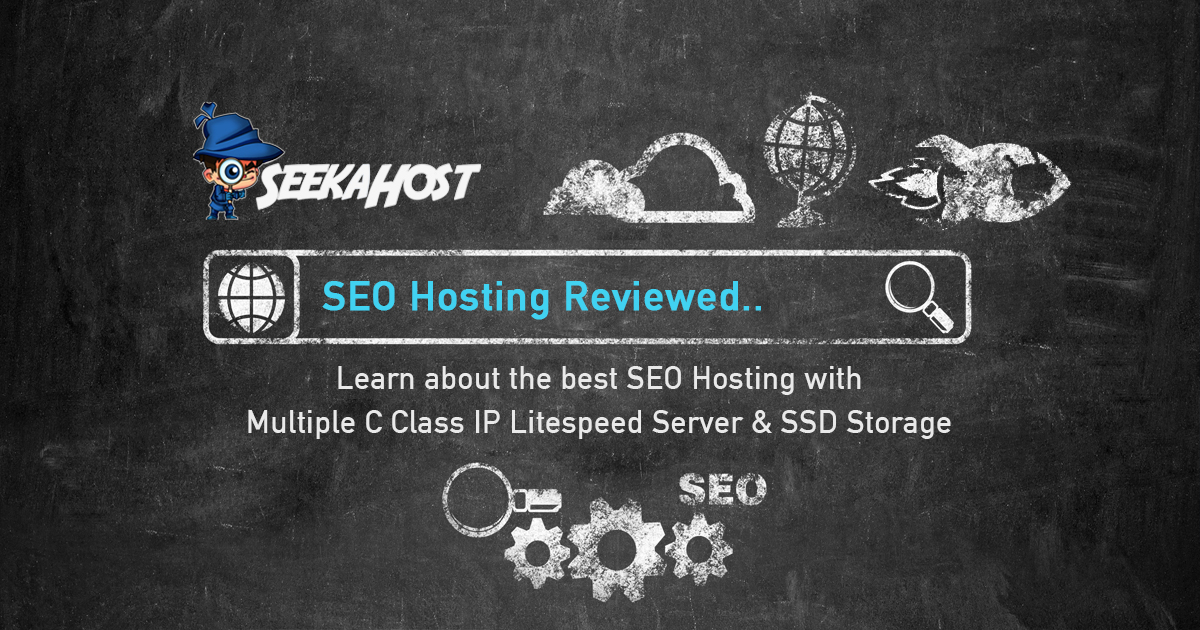 SEO Hosting Reviews Multiple C Class IP Litespeed Server & SSD Storage
If you were looking for the SEO hosting reviews we can say that when it comes to best SEO Hosting with multiple IPs, the SeekaHost SEO hosting C Class IP is the most viable solution in the market.
We've been proving reliable unique IP location on A, B and C class IP hosting since 2015 and now we have Litespeed Server & SSD Storage.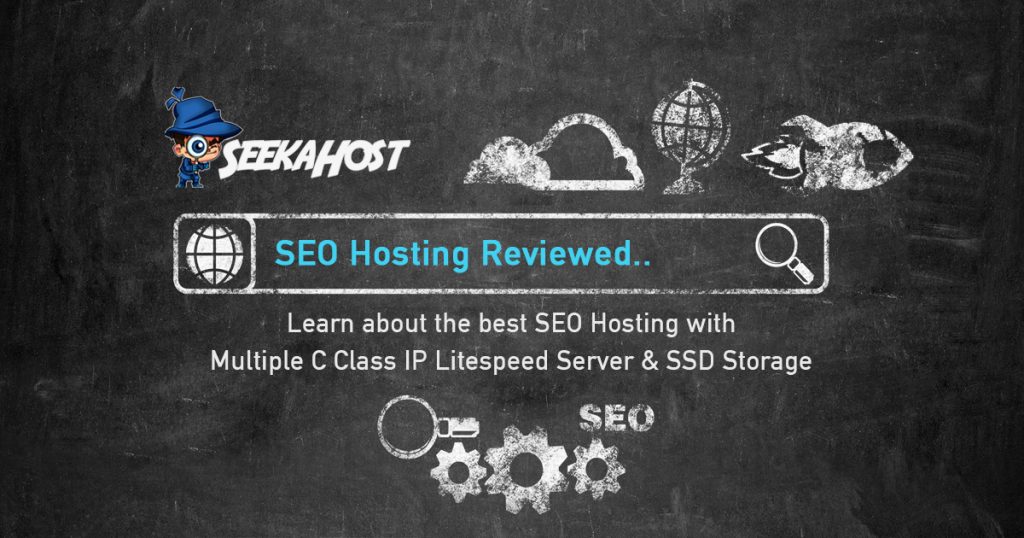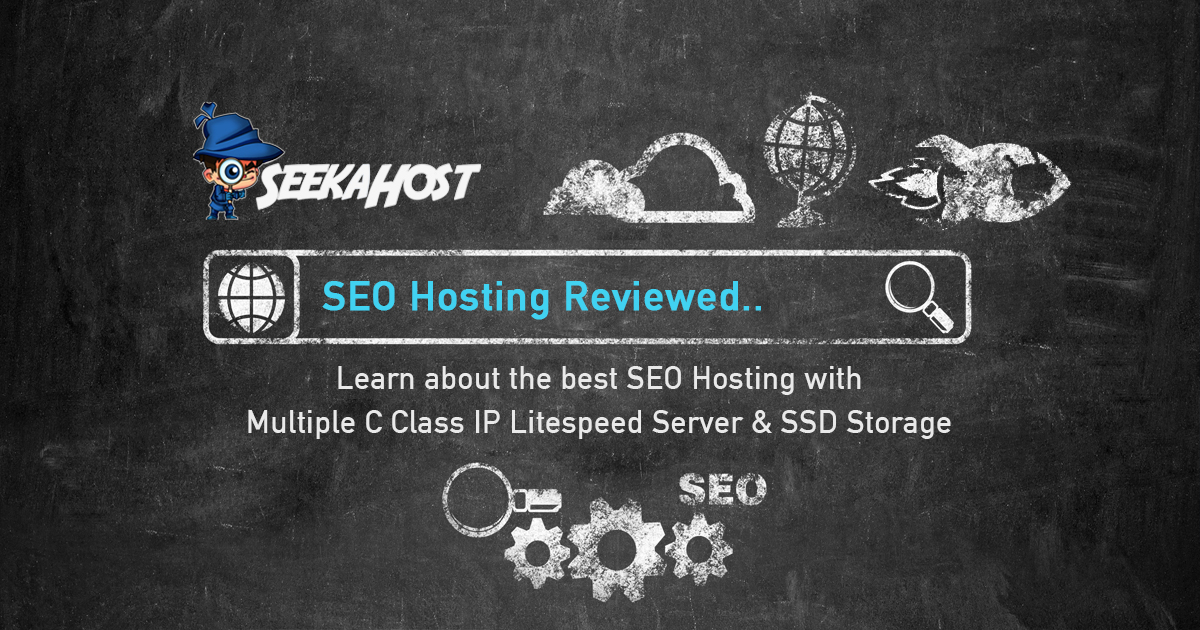 In the below video I reviewed everything with Gowdham about why SeekaHost is the best in the market with 24/7 support and most resources like free SEO Tools that are loaded on our shared, VPS and Dedicated packages.
Now you hear it all about our services and we assure that you will get exactly what we promise.
Many people who build websites on WordPress for SEO business buy our hosting.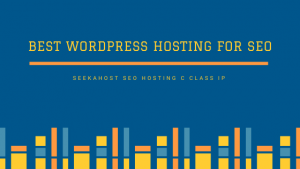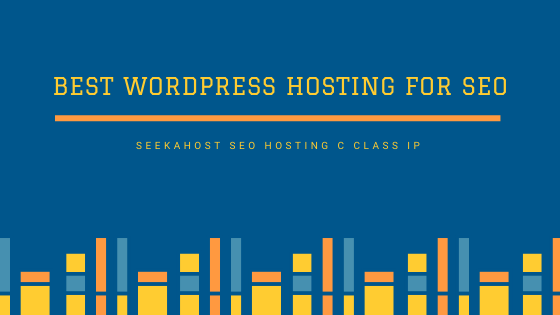 Many people use our WordPress web hosting, where we do complete WordPress setup and share credentials with you.
We've been offering SEO hosting for over half a decade now and thousands of our customers are using our multiple C Class IPs to host their PBNs (Private Blog networks) and business websites that need unique IP locations.
When it comes to SEO hosting, there are many providers in the market that says they offer unique IPs however not many can offer 14 locations to host SEO focused websites.
We see many reviews that pop on the web for the keyword "seo hosting" and they recommend just normal hosting. So in this post, you will see what's best hosting for SEO blogs and WordPress sites that are built for SEO and why you should use the managed SEO hosting Multiple Class IP host your blogs that are used for SEO work.
Our SEO hosting packages vary as listed on the website and if you need custom plans you can contact us via live chat or phone support.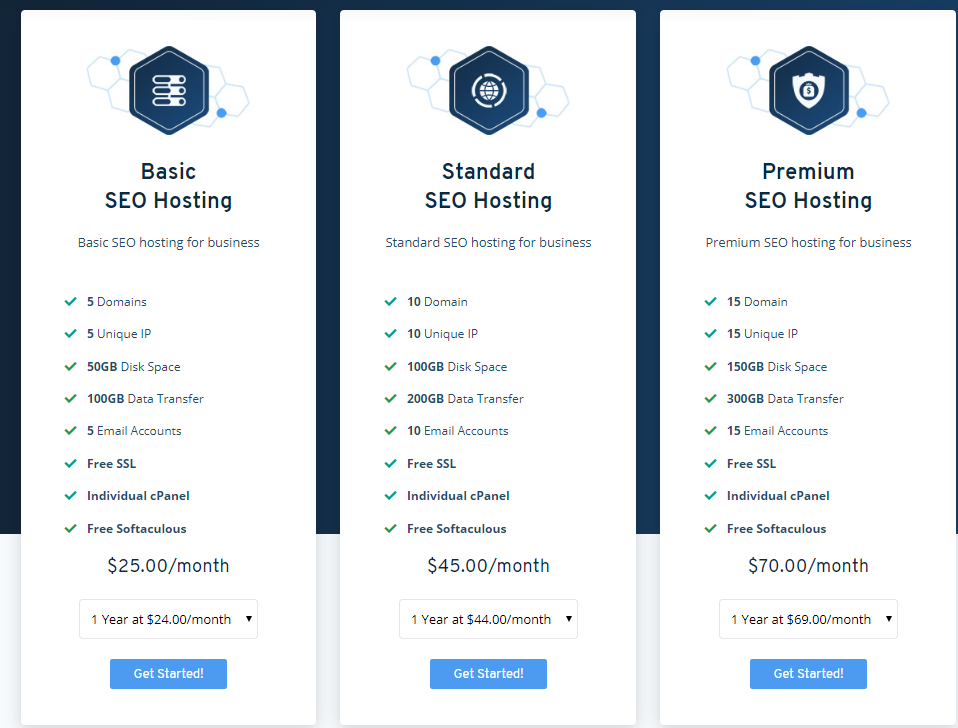 The smart SEO hosting services we offer have helped thousands of users to host their websites and manage IP locations.
You can start with monthly pay as you go hosting and scale your hosting plan as you add new domains to your client areas on SeekaHost.
SEO Hosting Reviews
When you read the SEO hosting reviews by PBN Guru you can see SeekaHost SEO hosting services as listed as the #1 host. And recommended as the best industry.
We can see on the web many people ask which hosting is best for SEO?
For that let us answer you.
When it comes to SEO hosting you must look at if you get C Class unique IPs and much better bandwidth and performance.
When comparing the PBN hosting we do provide a high-level hosting experience for SEO hosting services customers due to their stand of resource usage. It provides a platform for you to set up PBN like a Business Website.
Does hosting affect SEO?
Yes. The speed of your website makes a big difference and our SEO hosting gives the best speed on top of the C Class IP and is the best WordPress hosting for SEO with multiple IPs.
Top SEO experts like John Bucalo and Saket Wahi recommend us and they host many SEO niche websites using our SEO hosting with C Class IPs.


If you have any questions or want to talk about moving your domains from another hosting provider, let us know by creating a free account at SeekaHost.
We do free migration and if this review isn't enough for you to decide, read another one of the best SEO hosting reviews here.
You can create an account and open support or call us to discuss SEO hosting provided by SeekaHosters.