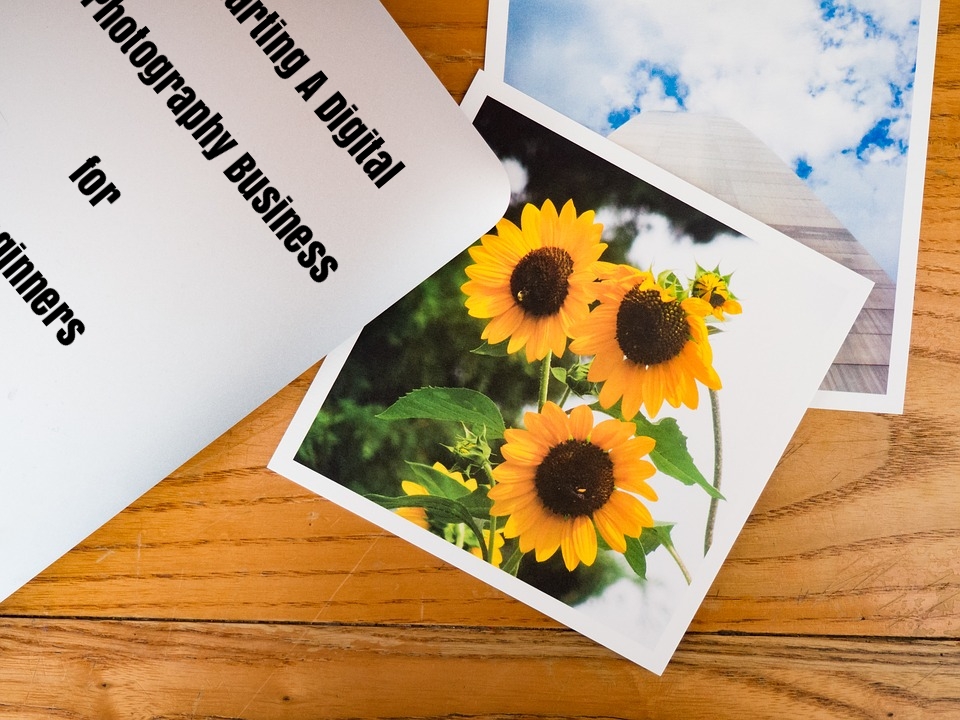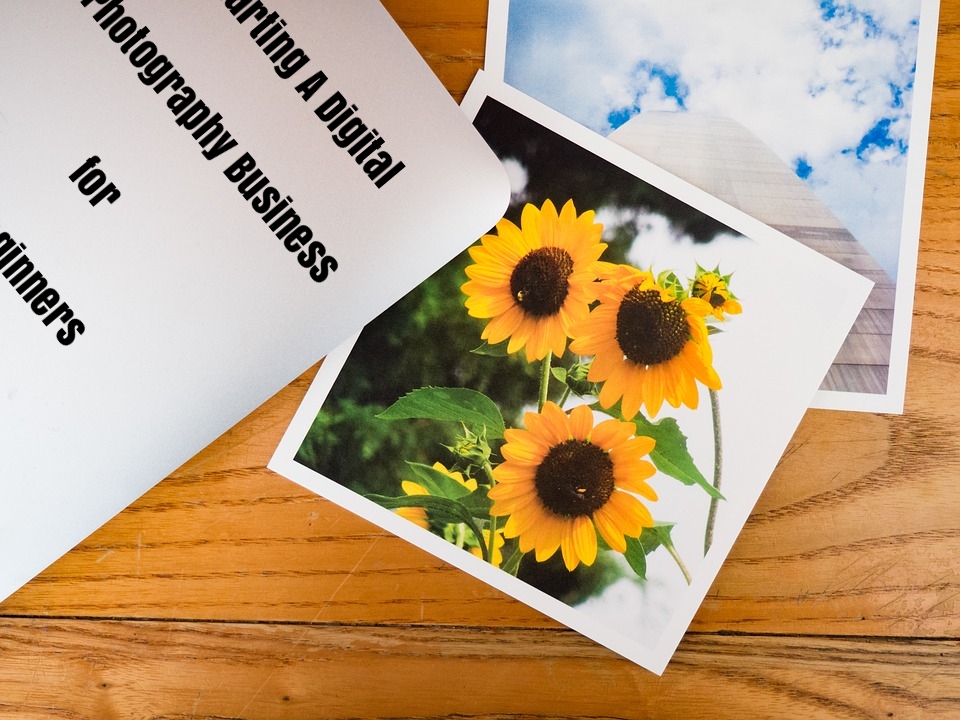 How to Start A Digital Photography Business for Beginners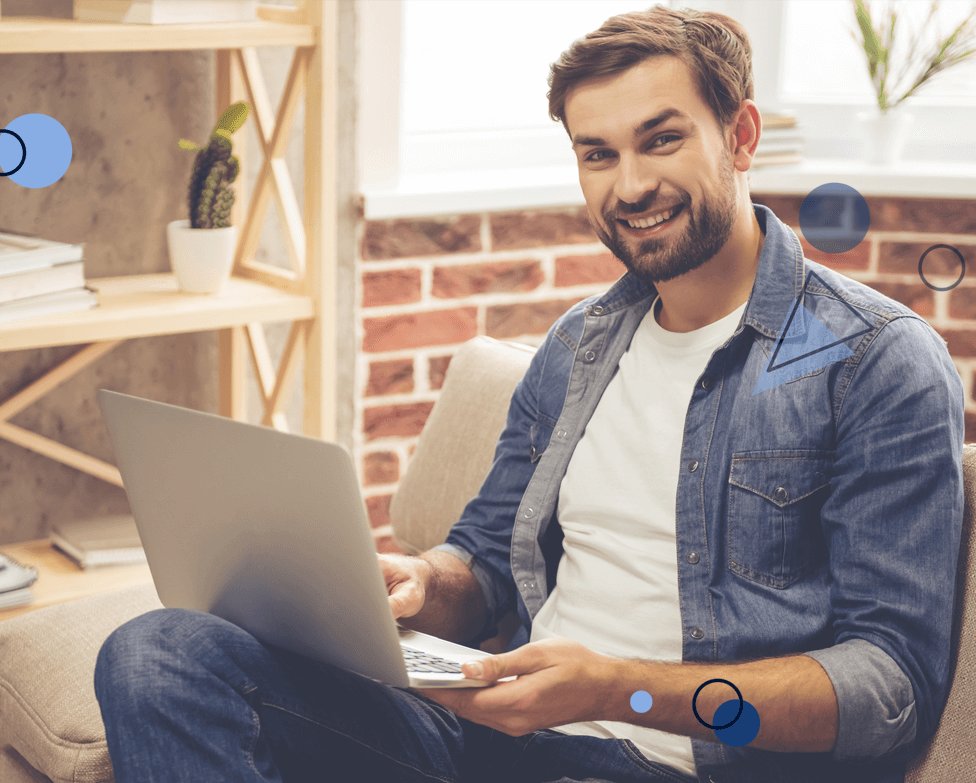 By John
If you've got interest in photography, and thereby, have developed great talent in taking amazing pictures; you can turn your photo-taking hobby into a lucrative home-based photography business!
While the photography business isn't any new venture, and though it can be very competitive, still there are several thousands of talented photo-lovers considering to turn the passion and talent into a money-making business.
To start a photography business, you'll require a wide set of tools and skills to go along with it. Therefore, going all out to acquiring the necessary skills for the business side of photography is very important.
If you're looking to take your photographic talent to the next level, and make money off your hobby; here are the steps you'll need to get started.
Starting a Home-Based Digital Photography Business
There are several niches in digital photography in which you can easily choose to specialize in, but choosing a specific niche, such as event photography, or wedding photography, requires the best of talents, while also distinguishing yourself from ordinary professional photographers.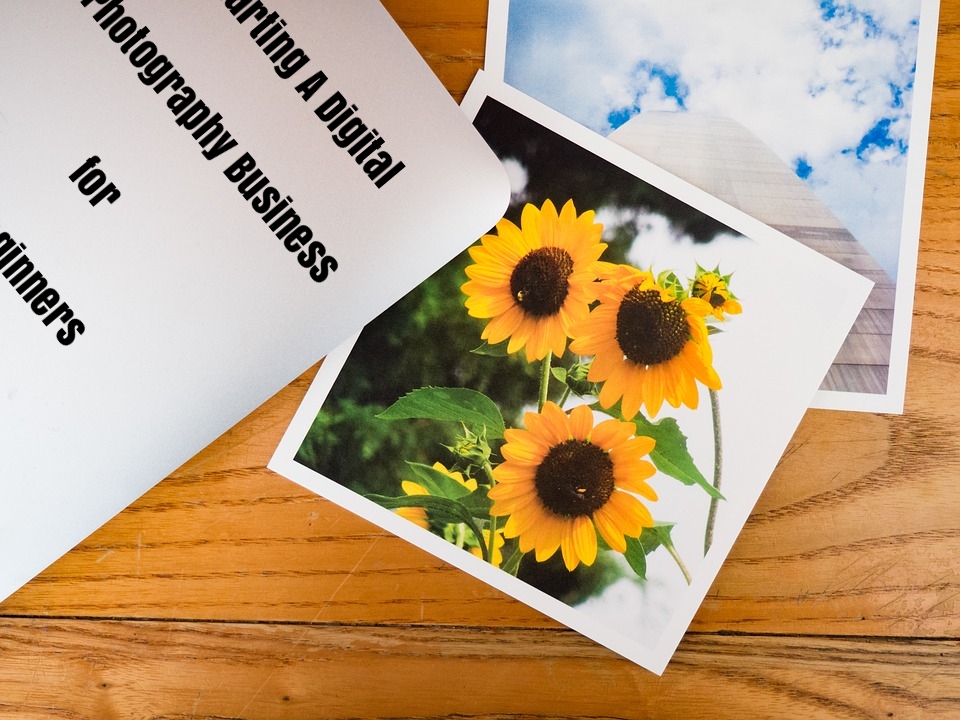 So it is very important that you choose your photography niche, and learn to perfect it.
As photographers are currently facing a lot of competition, the best decisions you can make to stay ahead of the competition is to define and specialize in a particular photography niche. Now, with that done and dusted, here are the major equipment you'll need to get started!
Major Equipment You Need to Get Started
Camera
Lighting
Lenses
Tripod
Laptop
Photo Editing Software
5 Steps to Get started in Digital Photography Business
If you've selected a niche and ready to get started, here are the 5 steps you'll need to take in setting up a digital photography business.
1. Decide on Your Business plan
The initial business plan is simply getting templates that work for you and it's very important to have workable plans on how you are going to position your photographic business to succeed.
It must include outlines on the details of your photography business, with the services you'll offer, also how you'll differentiate your business from the competition, marketing strategies, and of course, financial projections.
Albeit, the plan may change over time as you're more experienced and haven learnt all about what is possible in the business.
2. Register your Business name
Always bear in mind that your business name will become the brand name and image, so you'll need to choose a name that fits the type of business (photography) you intend to do.
And ensure your chosen name is also available for registration online, as nowadays effective marketing involves having a uniform brand identity across the web, and social channels.
You'll also need to check with the Patent and Trademark office (for instance the US Patent and Trademark office) of your respective country of localization to make sure the name isn't already taken and protected by a trademark.
Additionally, you'll need to ensure that the name is professional and brandable, even if you choose to use your name as your business name, you'd need to file for a fictitious name statement with your country's respective office for such matters.
3. Create Your Business Website
Once you've searched out a unique name for your business and successfully registered it, the next step is to choose a business web hosting plan that will suit your kind of business, then set up your website.
We'll recommend you go with a robust platform like WordPress. For some steps on how to go about creating your photography business website, check out this guide on how to create a website using WordPress.
Now you can have your portfolio all set up, then it's time to spread the word about your business by marketing your photography business to get more clients!
4. Get Your Social Channels & Marketing Materials Ready
Along with building a business website, you'll need to set up social media accounts on the different major social networks, including Twitter, Facebook, Instagram and LinkedIn, for to target your prospective clients who are definitely on those networks.
Always consider marketing as the key to success in any business, as you can't make any money if no one knows about your services and hires you. Make available business cards, and brochures to use offline to reach your professional and personal networks in spreading the word about your new photography business.
Additionally, endeavour to attend shows and events, especially those geared toward your specific market. For instance, if your niche is wedding photography, always make yourself available in such events by attending your local wedding events.
5. Showcase Your Photos Online
As a bonus marketing tip, always showcase your best shots online, but before you do that make sure you get the necessary permission from the individual whose picture you want to post online.
Besides getting paid to take the professional photos, you can sell select photos you take yourself (which is certainly not the ones someone already paid you to take), such as stock photo, you can sell them to sites that buy or allow you to sell stock photos.
In addition, get a smartphone with good camera, so whenever you take good photos on your mobile device, it will be useful to improve your photo portfolio.
Conclusion
That's about all you need to get started with your photography business. But most importantly, a professional business website will go a long way in helping you to stand out and beat the competition, by leveraging on the online marketing channels to get jobs and new clients.
If you require some assistant on how to use the social media networks to drive sales, or whether you're looking for a course about digital marketing, WordPress management, and mastering the online systems, you'll get a wealth of online tutorials to guide you step by step from SeekaHost accredited industry experts.
From short to in-depth tutorials and guides, you can choose what suits you exactly and your lifestyle. This digital online academy provides all you'll ever need, with access to all kinds of online courses related to eLearning.