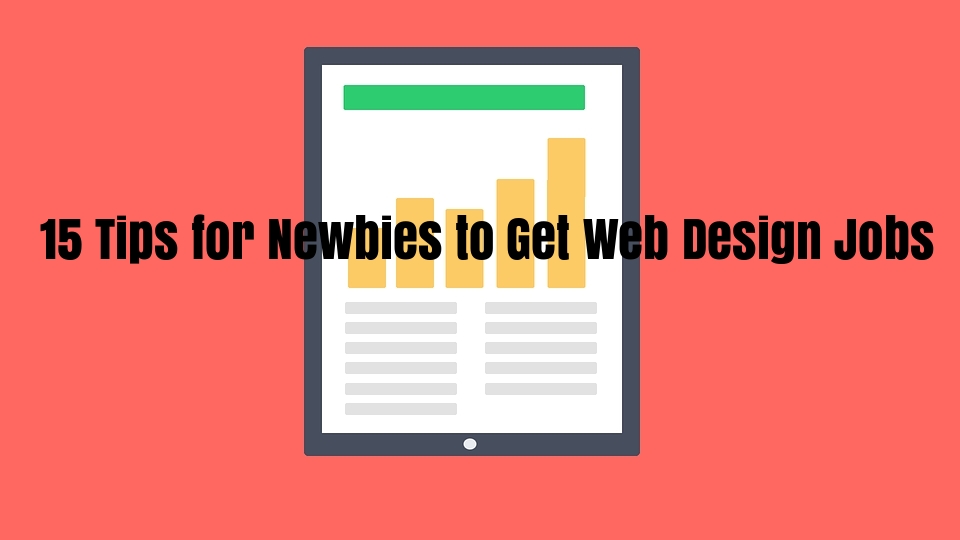 15 Tips for Newbies to Get Web Design Jobs Easily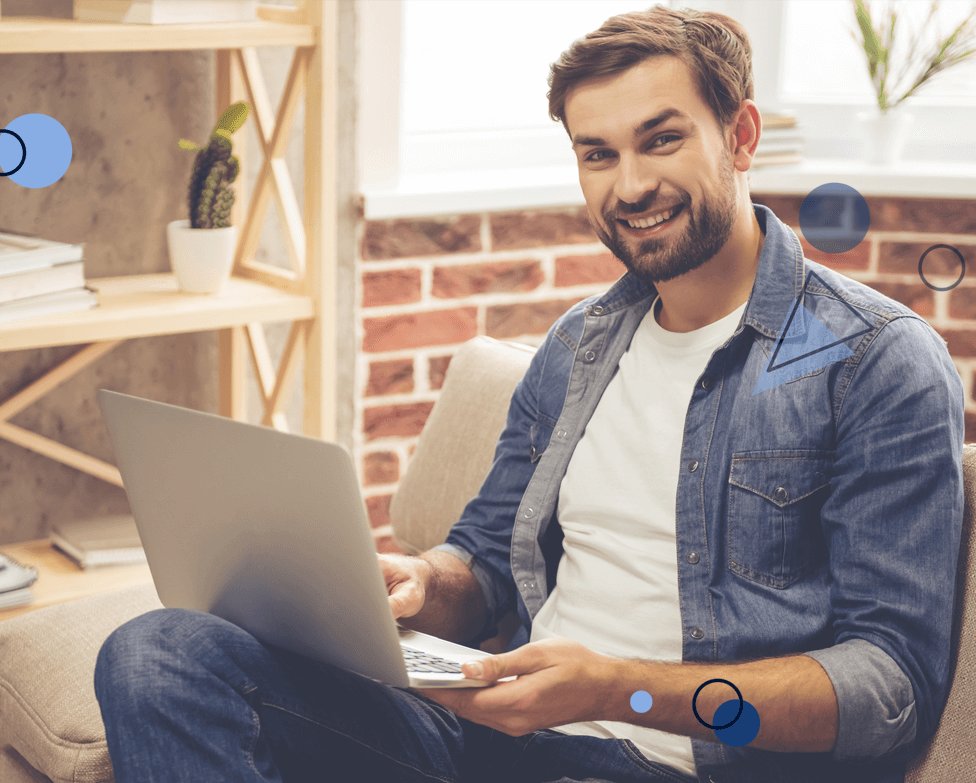 By John
If you're a fresh web designer, landing that first web design job is often a bit difficult, especially when you don't know the following tips!
Even though you've got the necessary web designing skills, but how do you communicate that to hiring managers? What are the ways to reach potential clients? How do you make sure you get an interview for the job?
Here, you'll learn how to get a job as a newbie web designer, including how to reach potential employers, where to search for jobs and how to network with experts in the web design industry.
The following tips will show you everything you need to know about creating a successful career as a web designer. But first, let's look into the scope of web designing and what it is all about!
What is Web Designing all about?
Web designing is often confused with web development, while web designing is less of coding, but more of creative design plan for a website. Web design is more about a site's layout, such as color, fonts, and visual appeal, that bring a website to life.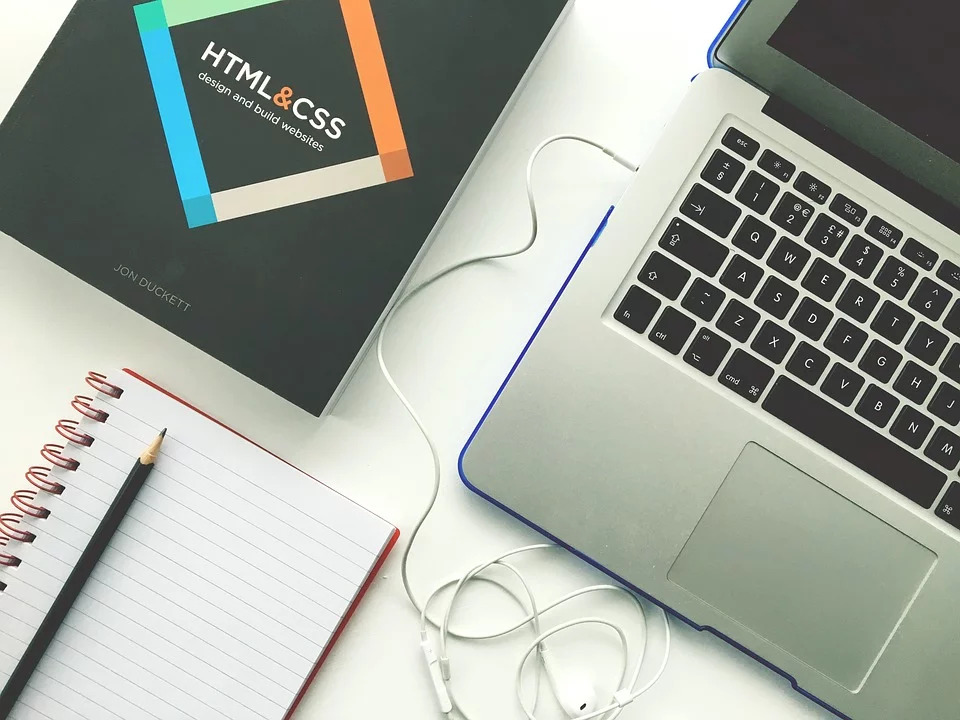 The differences between web designing and web development is best considered in the typical projects done by web designers, as follows:
Site Navigation Design
Web pages or Websites Designing
Mock up mobile-first and/or Responsive Web Design
Building Web pages or sites using HTML, stylesheets and CSS
Project management (overseeing Design teams)
Skills Required to become a Web Designer
The skills needed for Web designing include soft and hard-skill categories. With the "soft" skills as follows:
Client Relations
Project Management Skills
Digital Marketing Experience
And the "hard" or core skills are:
Knowledge of Color and Typography
Layout & Navigation
Responsive or mobile-first design
Wireframing, Prototyping, and Mockuping
JavaScript, HTML & CSS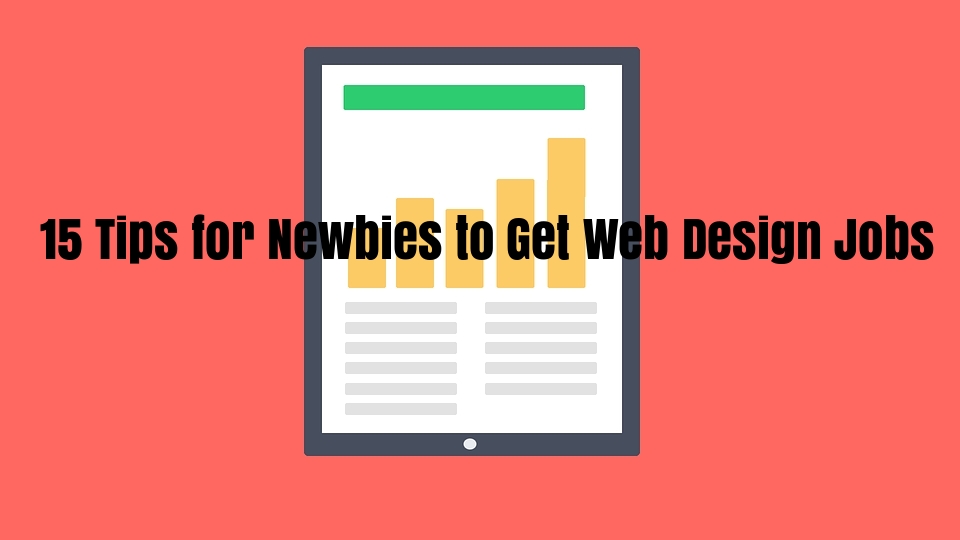 15 Tips to Get Web Design Jobs
Getting that first entry-level web design job as a newbie requires that you adhere to the following tips!
1. Perfect Your Elevator Pitch
Elevator pitch, or elevator statement is short description of an idea that explains the concept in a way that anyone can understand in the shortest time.
Once you're trying to shift between roles or entering a new industry, you'll need a clear-cut elevator pitch. It should contain in brief details who you are, your selling point, and why you are perfect for the job.
2. Build Your Portfolio
Building a Web design portfolio is pretty essential to landing that first web design job. But, you may want to ask, how can a newbie without client have a portfolio?
You can start by creating mock projects; as a web designer, your on-the-job skills are as much your pitching card as a resume is to a job applicant.
Start by creating a website of your own, then you can design for a friend or a mock-up redesign for a company for free. Also, create a custom email newsletter design for a campaign, while there are other several web design projects to include on your portfolio that need no paying client.
3. Get A Personalized Cover Letter
As a new web designer, you need a custom cover letter. Having a personalized cover letter, will let the hiring manager to know exactly what you are applying for and what makes you different from the other applicants.
It'll make the job of the hiring manager a lot easier, and you could be getting hired for it. Always take some time to research the company, look out for trends in their projects or problem areas, and include a mention in your letter.
4. Apply for Entry-level Jobs
Most job sites will let you filter jobs by experience level to find entry-level roles, so start your search for web design jobs from there.
And don't let requirements like 2-3 years of experience in the field be an impediment to you. As always, you can prove you are the right person for the job as a quick learner, the requirements are not so hash after all.
5. Tailor Your Job Search
You should tailor the job search to your existing skills and goals for the future. If you wish to focus on web designing, it sure make sense to apply for the roles.
But, if you plan to branch out to advanced web development later, you can check for roles that accommodate it. Also, think of the kind of work setting you would most likely meet.
6. Update Your Resumé
Just like your cover letter, you must tailor your resumé to each job, if you are serious about landing a web design role.
Most applicants are guilty of shooting several loads of generic applications at once with same resume. The recruiters will easily spot this, and the one-size-fits-all approach will back-fire.
7. Optimize your Social profiles
Finding a web design job may depend on your online presence, so there are chances that it can make or break your job success. Many recruiters now search for you online profiles before deciding on who to recruit, so make sure your profiles are good to go.
Ensure all the information on your skills, experience and academic qualifications are up-to-date, and try to upload a professional photo.
8. Volunteer your Skills
You should volunteer your skill for free projects, as it is a great way to add projects to your portfolio.
Also, it affords you valuable experience; and you'll be giving back to the community.
9. Pick up Freelance roles
If you're still trying to prove yourself as a bonafide web designer, accepting freelance gigs can help you to build more credibility. You can check out sites like Fiverr or Upwork for some ad-hoc projects.
Also, it's worth approaching smaller companies to see if they need your services. This way, it helps build up your resume, which sends a clear message to employers: you've got experience and real-world skills.
10. Use Online Recruiters
You can avail yourself of the services of recruiters, who use powerful online tools to get you a befitting job. These recruiters know exactly what company wants, and more often have jobs that are not available on job boards.
They'd surely want you to get the job, because that's how they make money.
11. Join Relevant Social Media Groups
Social media is where most people spend their time this days, including employers and online recruiters. Most employers are active on social media groups, and pitching your skills there isn't a bad idea.
It is a great way to connect with such people who may need a personal or business website.
12. Ask For Referrals
There is definitely someone in your network who knows someone who is looking for a web designer. So, if you're looking to land a web design job, the best bet is to seek for such referrals.
Try to get more people to suggest your web design work to their friends, there's no better means to get a gig than from close friends.
13. Attend Local Tech meetups
Where else is a better place to look for web design jobs if not in the meetings of technology experts; such meetups include casual tech groups to more formal workshops.
And note that you don't need to strictly stick to only web design workshops or groups, either any free or low-cost meetup can serve as a great way to explore some wider interests.
14. Research and Engage with Local businesses
You can also research on local companies to know what they web services they may need, this doesn't mean scanning just "About" page or their products and services.
Most potential employers want to see what you can truly grasp about the company, to know how you fit into their role as a web designer.
15. Think about teamwork
You don't just keep coding behind a computer alone, you'll need to collaborate with other web designers, marketers, and even developers as well.
The team spirit may earn you a solid network to leverage to land your next web design job.
Final Words!
At the end of the day, most employers need that you have an extra skill that sets you apart from the other web designers.
Now that you've known the basic tips, you can take an extra step in adding more skills to your tool kit. The best recommendation is to add an SEO skill to your tool chest. SEO skills are in high demand by employers as it guarantees success for the website.
Whether you're looking to learn about digital marketing, WordPress management, mastering online systems and platforms or SEO – you'll find a wealth of online tutorials on SeekaHost University to guide you step by step by our accredited industry experts.