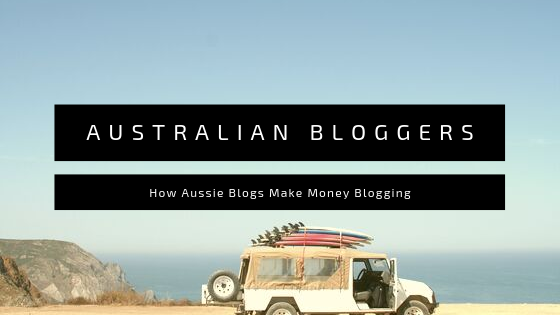 Top 10 Australian Bloggers & How Aussie Blogs Make Money Blogging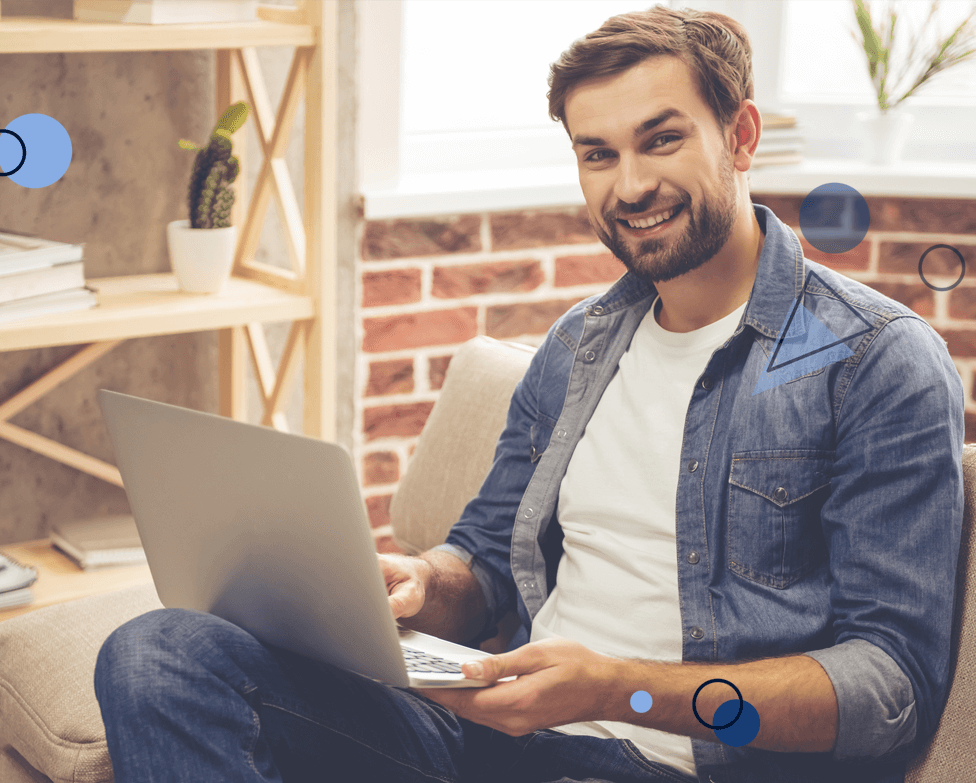 By John
Australian bloggers are quite a bunch, from awesome fashion blogs down to Aussie travel blogs with local travel guides for anyone planning to travel to the largest country in Oceania and the world's sixth-largest by total area.
Or perhaps, you're just looking out for some good old fashion tips, best Australian bloggers surely will have you pretty occupied with seasoned content filled with inspiration.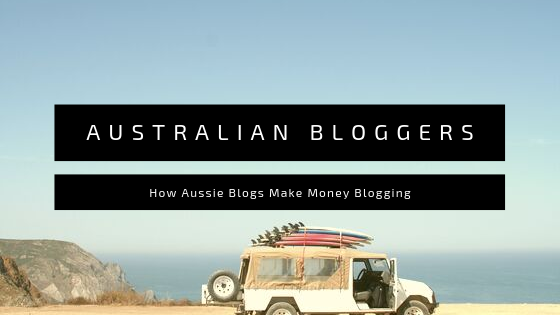 Find below, Australia's hottest bloggers and influencers, whose tips, advice and inspiration, are looked forward to by millions of followers both on their blogs and Instagram feed!
The Top 10 Australian Bloggers
1. Caroline & Craig Makepeace
Finding a couple who are both bloggers is rare! Caroline & Craig Makepeace have been on it for over 20 years now, running the most popular travel blog in Australia, YTravelBlog, which covers awesome interviews with locals with some great in-depth articles.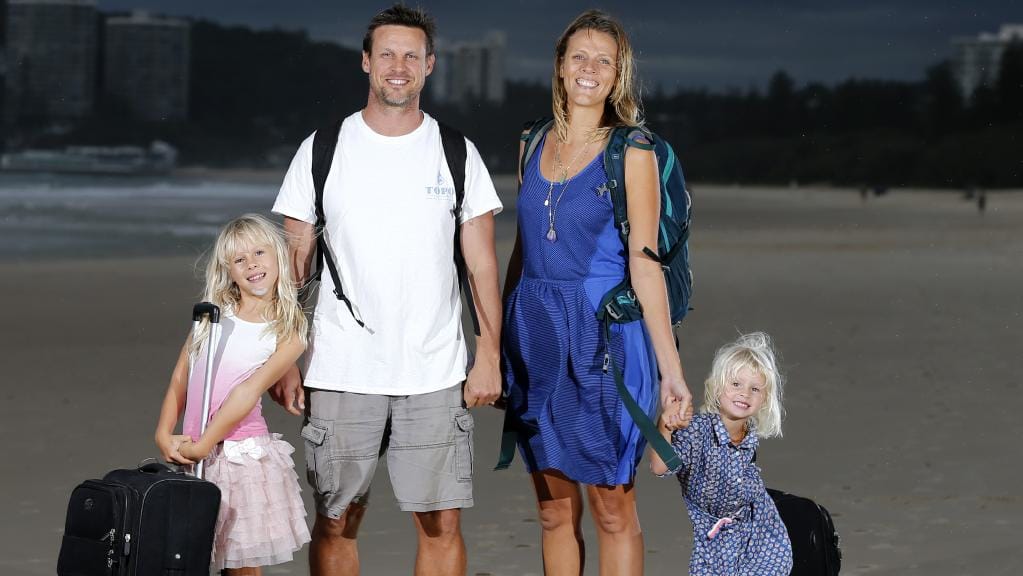 They launched their blog in 2010, and initially focused on building a brand around the family-travel angle, now the couple have already carved a niche for themselves. The blog currently draws over 2.5 million page views per month, and have made the couples who originally hails from the Central Coast of Australia, hugely popular.
The couples are sure living or let's say, travelling their dream!
Blog details & Stats
Blog: https://www.ytravelblog.com/
Twitter Page: 52.8k Followers
Facebook Page: 56k Likes
Instagram: 42.3k Followers
2. Alesha Bradford & Jarryd Salem
Here comes yet another couple bloggers from Australia, Alesha Bradford and Jarryd Salem have been doing their thing since 2013 without breaking a sweat!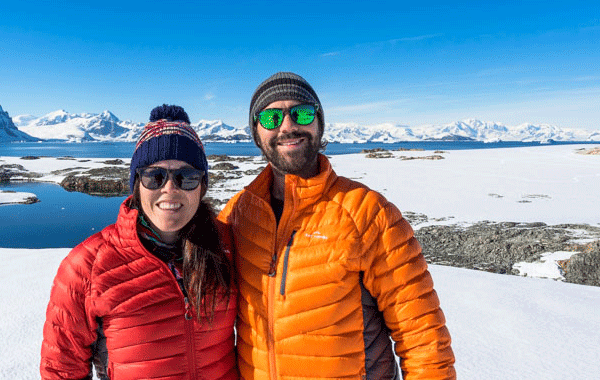 Their blog, Nomadasaurus is among Australia's biggest travel blogs and documents their journeys, mostly overland from Australia to Asia, and their adventures all over the world including New Zealand. They specifically preferred to travel overland than by airplane so that their mission to fully explore as much of the world as possible is attainable.
They both have some really amazing stories with pretty cool little guides to remote places, including New Zealand as well as most parts of Asia and Africa.
Blog details & Stats
Blog: https://www.nomadasaurus.com/
Twitter Page: 52.8k Followers
Facebook Page: 90.4k Likes
Instagram: 91.3k Followers
3. Brooke Saward
Brooke started her journey when she was 20 and still going strong! Brooke grew up in Tasmania and couldn't wait to get out and explore what the world had to offer. Starting in Paris and later to Budapest, Brooke has been on to travel through Asia, Africa, and the Middle East, including North and South America and of course.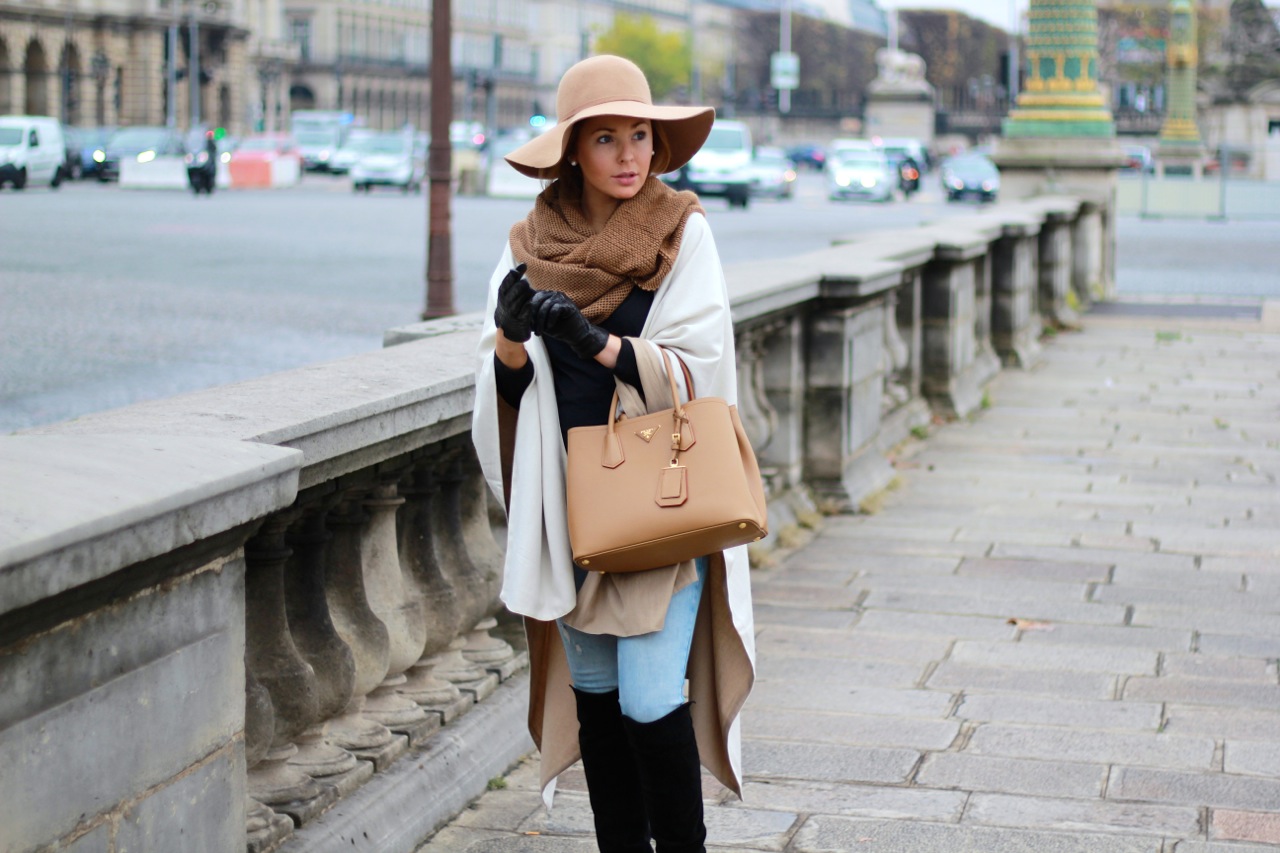 She has visited some unpopular travel destinations like Wanaka, Dunedin, Mt Cook, and even the Catlins, with all her adventures chronicled on her blog.
Blog details & Stats
Blog: http://www.worldofwanderlust.com/
Twitter Page: 28.6k Followers
Facebook Page: 596k Likes
Instagram: 597k Followers
4. Sara Crampton
Sara Crampton is a fashion and style blogger, she launched her blog Harper and Harley in 2008, been one of the pioneers of style blogging in Australia.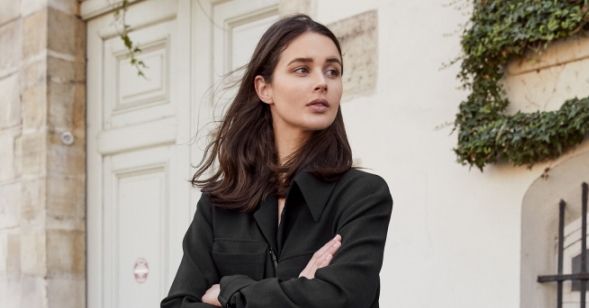 Her blog has grown to become a portal of rather timeless wardrobe essentials and inspiration with glorified minimalism.
Blog details & Stats
Blog: http://harperandharley.com/
Twitter Page: 14.7k Followers
Facebook Page: 269k Likes
Instagram: 563k Followers
5. Carmen Hamilton
Carmen Hamilton is an influencer and fashion blogger that blogs at Chronicles of Her, which she started in 2011.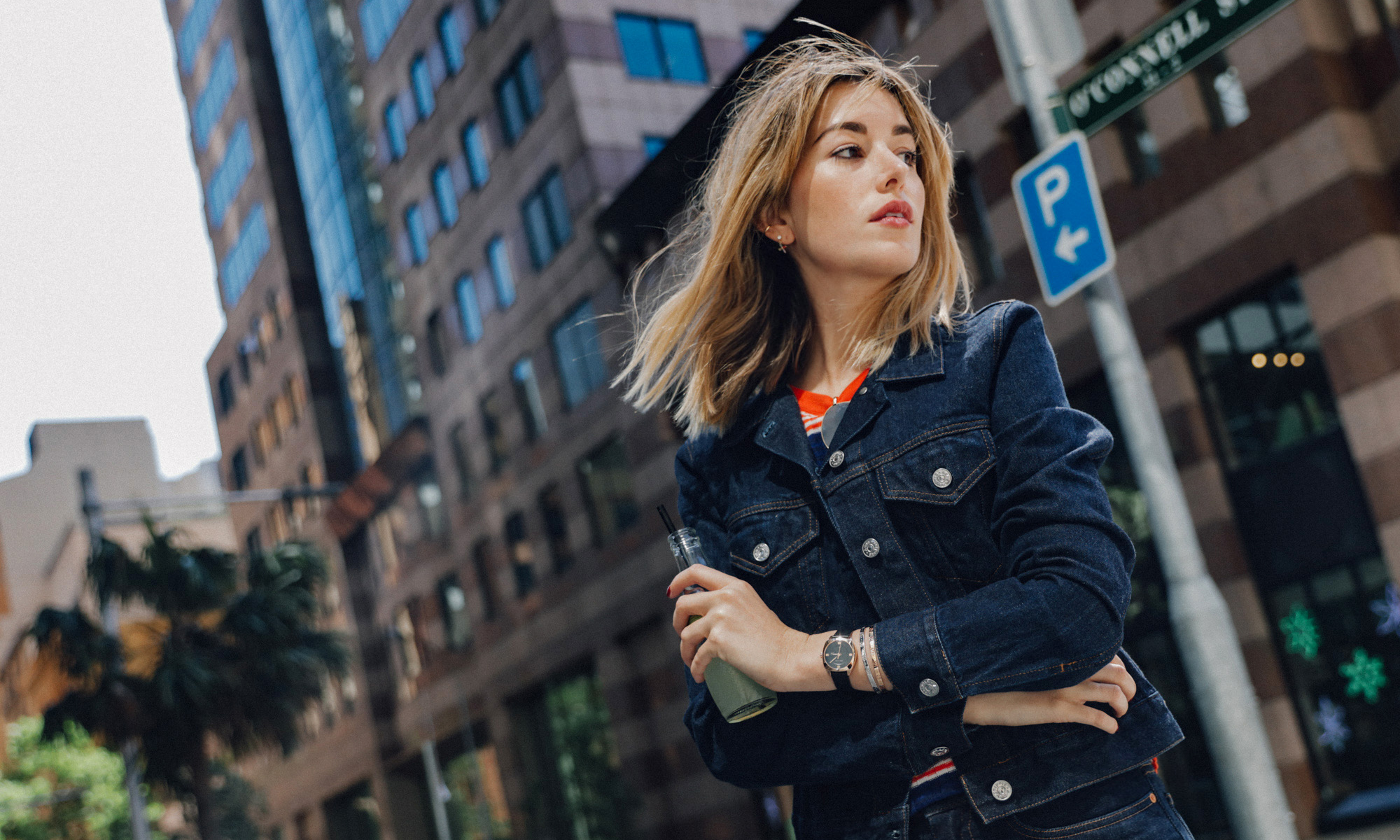 The blog is now daily inspiration for women real style in Australia and across the world. She offers tips on pretty cool old fashion & beauty tricks, to inspire people's daily outfits, and chronicles stuff a fashionista would definitely enjoy.
Blog details & Stats
Blog: https://chroniclesofher.com/
Facebook Page: 119k Likes
Instagram: 301k Followers
6. Kaitlyn Ham
Kaitlyn Ham is a fashion blogger with minimalist looks enjoying classic and monochromatic modern twist.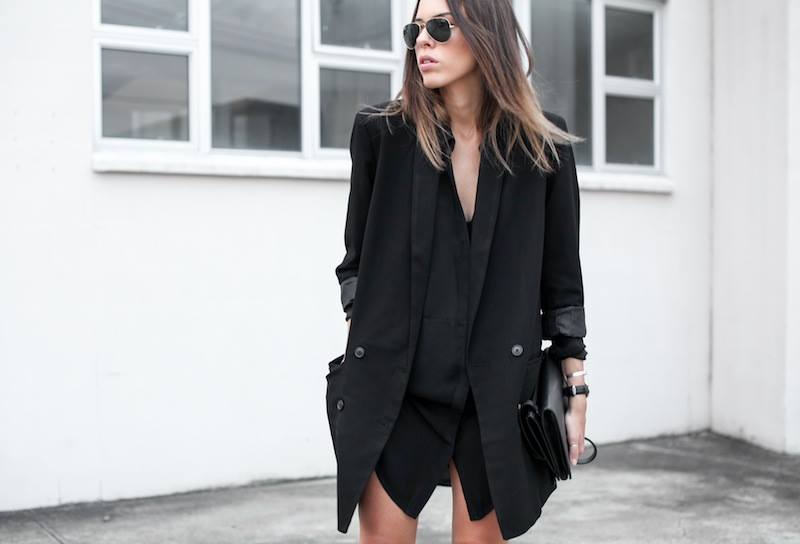 Her blog, Modern Legacy is where she chronicles her latest fashion tips and advice.
Blog details & Stats
Blog: http://www.modernlegacy.com.au/
Twitter Page: 2k Followers
Facebook Page: 3k Likes
Instagram: 312k Followers
7. Anthony Bianco
Anthony, a self-proclaimed travel addict, and founder of The Travel Tart is a more open view of the world.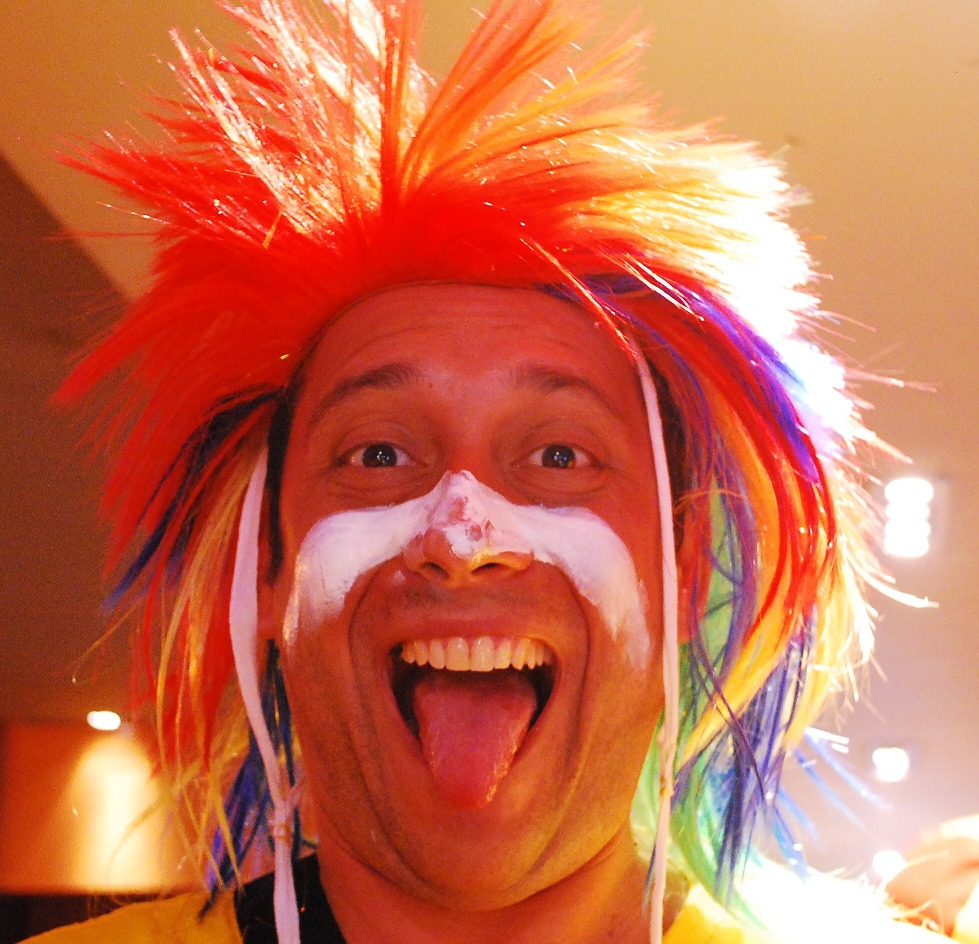 Anthony Bianco isn't the usual Instagram shutter of shirtless or bikini poses. But instead, he makes use of rather fussy infographics, and super hilarious Russian swear-words, like how to discover cheap tickets for flight on the dodgy way or perhaps the worst movies experience for travelers.
Blog details & Stats
Blog: https://www.thetraveltart.com/
Twitter Page: 26.5k Followers
Facebook Page: 5k Likes
8. Chris Walker-Bush
Chris Walker-Bush is yet another popular Aussie travel blogger who calls himself a full-time traveler.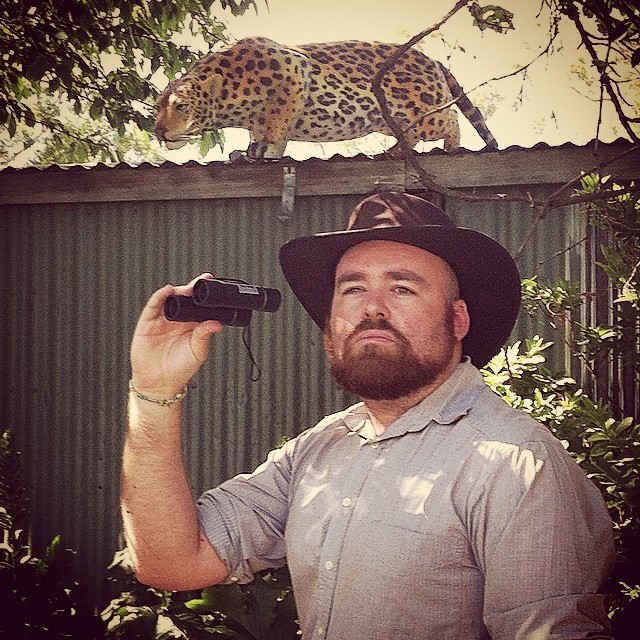 He was never in tune with the regular 9to5 lifestyle, though Chris was late to travel blogging and only made his first away flight from Australian at 23, he has fully made up for the lost time!
Blog details & Stats
Blog: http://www.aussieontheroad.com/
Twitter Page: 38k Followers
Facebook Page: 3.7k Likes
Instagram: 19.5k Followers
9. Kate Waterhouse
Kate is the founder of the fashion blog katewaterhouse.com, she is a journalist, presenter and media personality, and radio talent that is currently an ambassador for Gordon's Gin and Lexus Australia.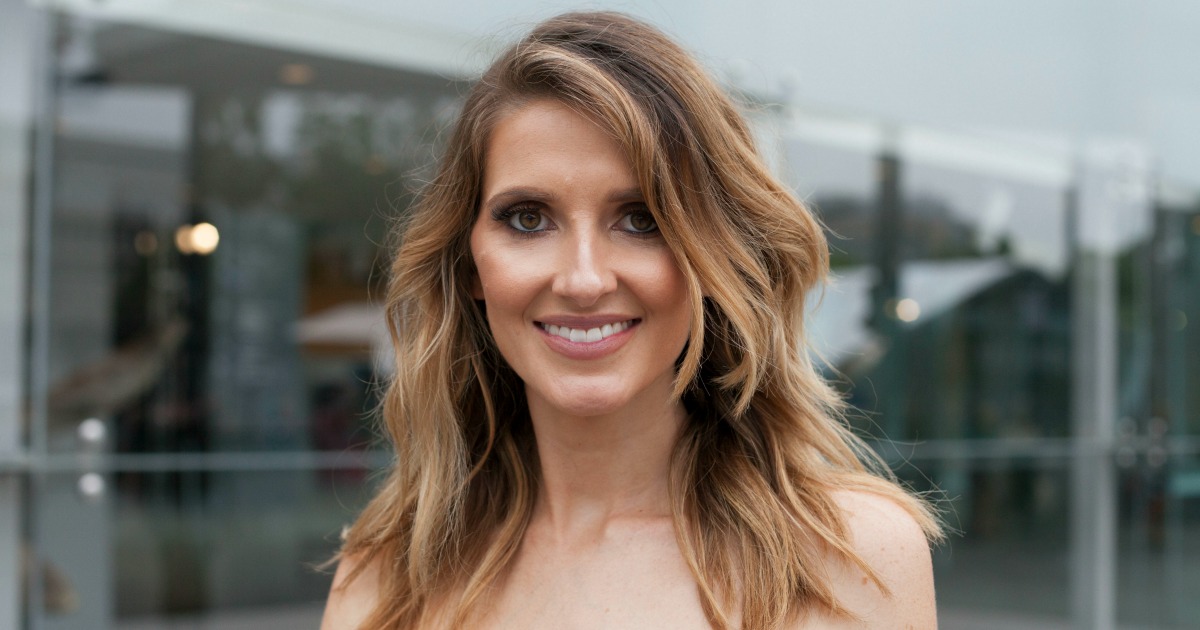 She is represented by RGM Artists Management, and her blog is the go-to fashion portal in Australia, with reporting on fashion trends, beauty and lifestyle, featuring surreal celebrity interviews.
Blog details & Stats
Blog: https://katewaterhouse.com/
Twitter Page: 25.2k Followers
Facebook Page: 15k Likes
Instagram: 159k Followers
10. Amanda Kendle
Amanda Kendle has been blogging since 2005, while she started travelling at a very young age when she was only nine.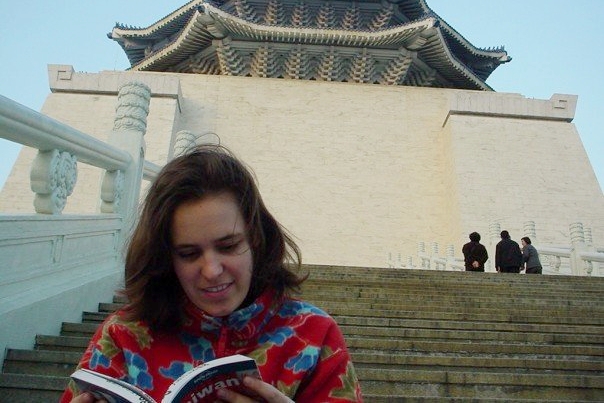 She got her first taste through a trip by the family to Europe. She has traveled to Japan, Germany and Slovakia, including other 40 countries and still counting. In her words, there isn't anything like breathing the fresh air of a new destination, seeing new people, or hearing some new languages.
Blog details & Stats
Blog: https://www.notaballerina.com/
Twitter Page: 3k Followers
Facebook Page: 2k Likes
Instagram: 1.2k Followers
Are you surprised that our top Australian bloggers all fall into either Travel blogs or fashion and style? They are the ones doing great stuff over there!
And of course, the Aussies are such great travellers and fashion people. Nonetheless, the list is not an all-inclusive list of all the best bloggers, but certainly has some of the best Aussie bloggers you can find, as our list is limited.
Read the Top 10 Brazilian Bloggers Blogs And How They Make Money Blogging