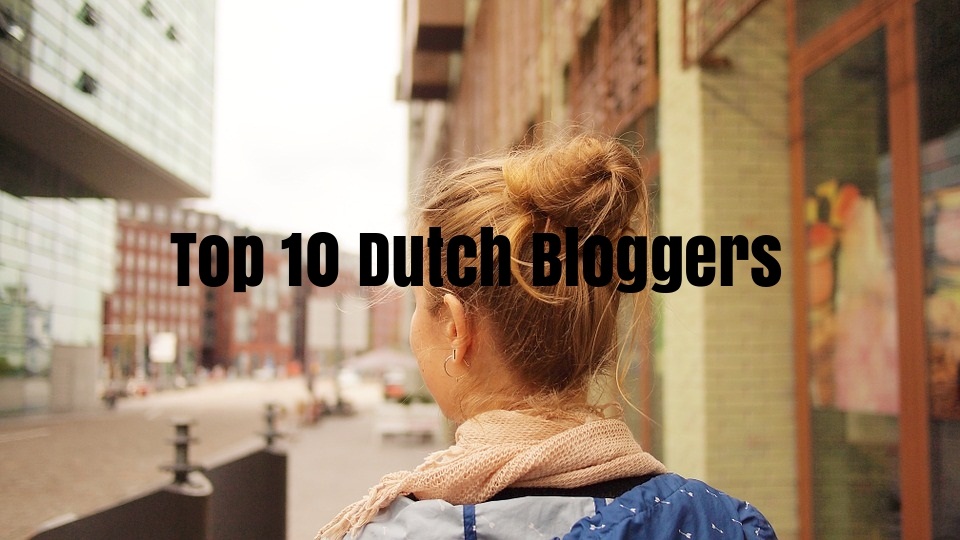 Top 10 Dutch Bloggers and how the Bloggers from Netherlands make money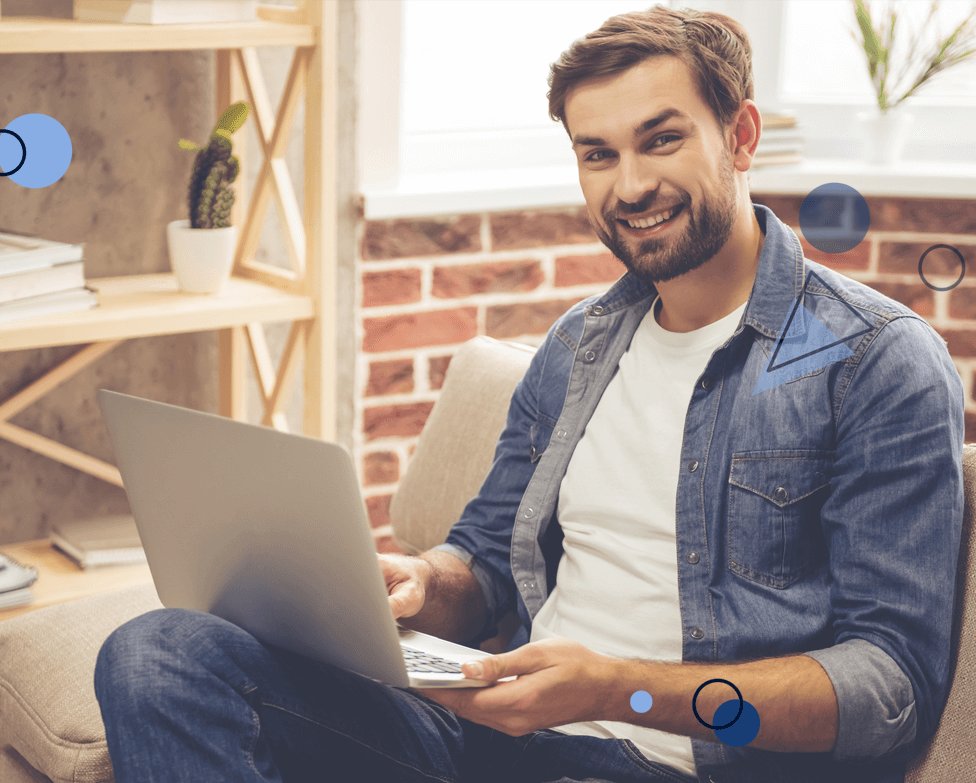 By John
The Netherlands is renown for the trove of works from artists like Rembrandt and Vermeer from the 17th-century; but still the northwestern European country also boasts of having some highly notable Bloggers!
Asides from the historic arts collections, the Dutch are also spectacular in fashions, with such stylish demeanor you can't find anywhere else, which talents have set the top Dutch bloggers apart and not only in fashion, but also stuff like foodies and technology blogging.
Find below our Top 10 Dutch Bloggers and how the Bloggers from Netherlands make money.
The Top 10 Dutch Bloggers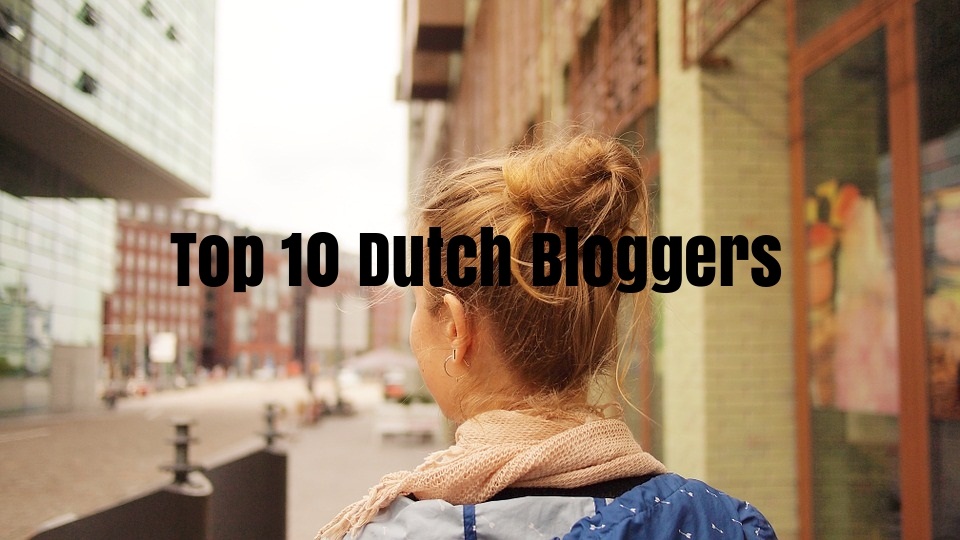 1. Negin Mirsalehi
Negin Mirsalehi founded her popular blog in 2012, where she chronicles about beauty tips, lifestyle and her travels.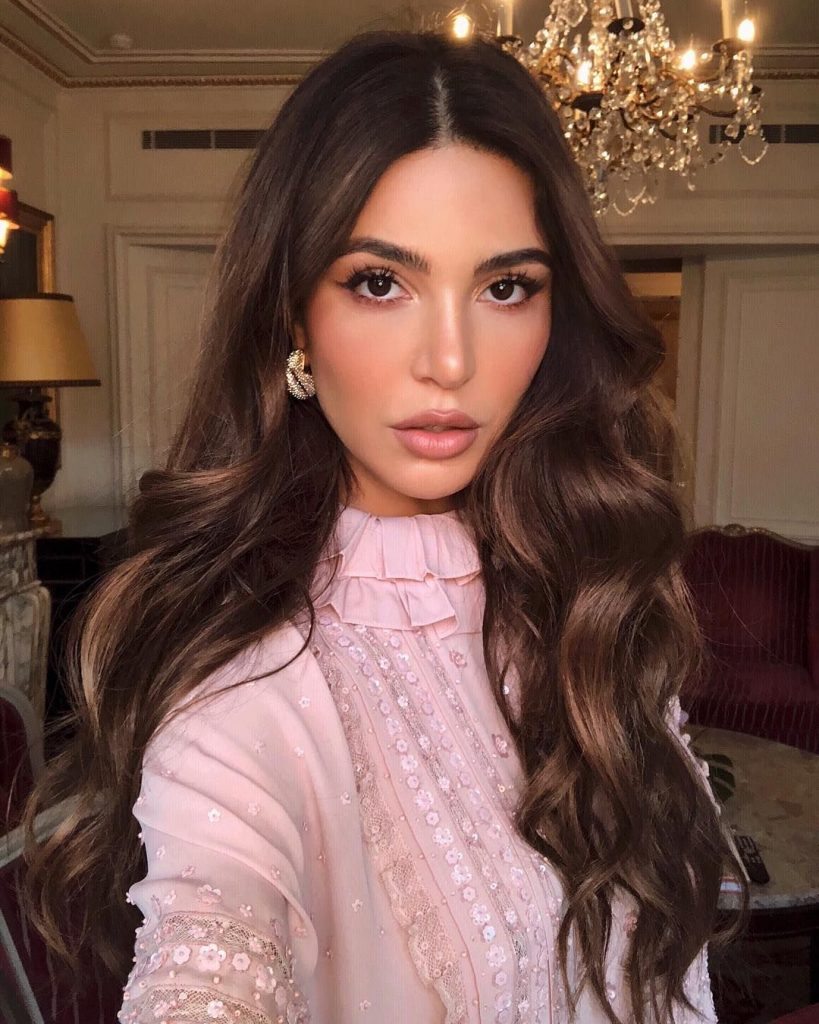 She was awarded 'Best New Media Talent' by Marie Claire Prix de la Mode, and is one of Netherlands top Instagram influencer with over 5 million followers.
Blog & Social Media Stats
Blog: http://neginmirsalehi.com/
Twitter Page: 6.2k Followers
Instagram Page: 5.6m Followers
Facebook Page: 171k Likes
2. Abuzer van Leeuwen
Abuzer van Leeuwen is the founder of DutchReview, which blog covers topics for expats and Dutchies with a rather foreign taste, or Internationalists with a Dutch taste, and perhaps anything else involving Dutchness.
The blog content is somewhat a mixture of related, but not restricted to culture, history, politics, opinions, and lifestyle, in factual and also humorous writings.
Blog & Social Media Stats
Blog: https://dutchreview.com/
Twitter Page: 5.6k Followers
Instagram Page: 13.4k Followers
Facebook Page: 64k Likes
3. Nancy van Batenburg
Nancy van Batenburg blogs at Culy.nl, where she inspires her readers with tasty recipes to special food photography, and from handy movies about food to smart tips for the kitchen.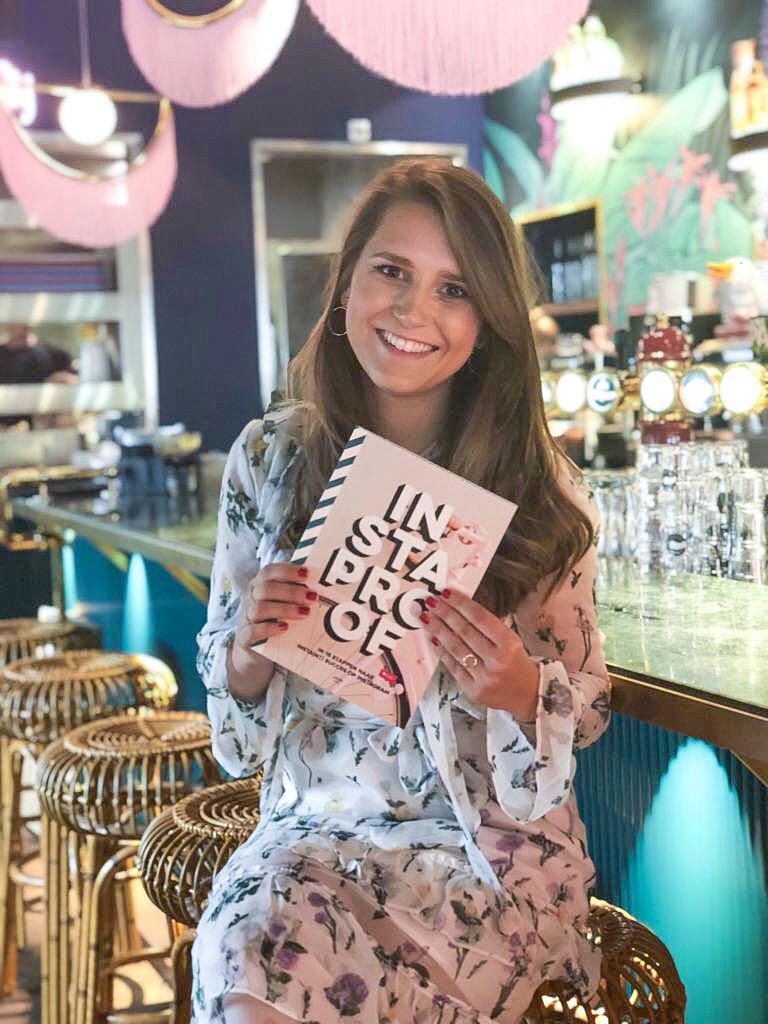 The blog's goal is to offer you with the best culinary experiences from Netherlands and all over the world. She makes money by paid reviews for Culy.nl and also freelance (culinary) jobs.
Blog & Social Media Stats
Blog: https://www.culy.nl/
Twitter Page: 23.5k Followers
Instagram Page: 38.8k Followers
Facebook Page: 54k Likes
4. Andy Torres
Andy Torres started blogging about 10 years ago, with her styling tips and popular DIY's on customizing clothing, blowing her blog audience up quickly!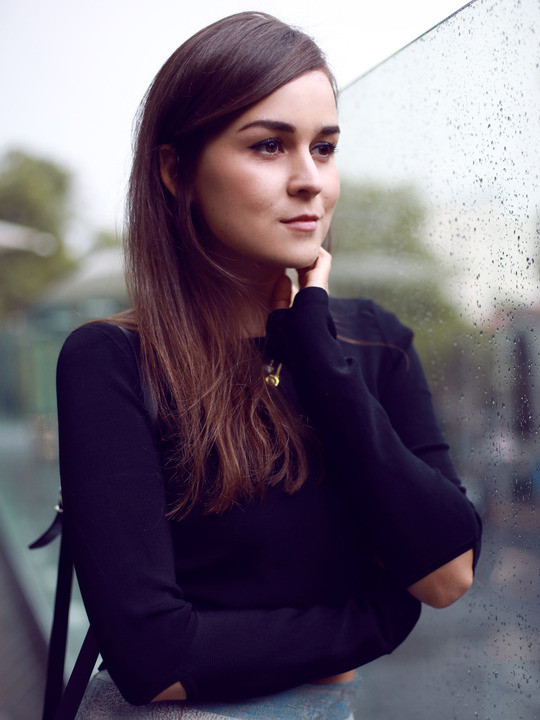 She boasts of millions loyal followers and also, she is the first Netherlands blogger to have delivered a TED talk, and has been the face of national and international brands (Canon, Philips, and Nike) on billboards as well as media campaigns.
Blog & Social Media Stats
Blog: http://stylescrapbook.com/
Instagram Page: 839k Followers
Facebook Page: 1.6m Likes
5. Elisa Lee
Elisa Lee created the blog Memorable Days in 2012 to share her thoughts about beauty and fashion.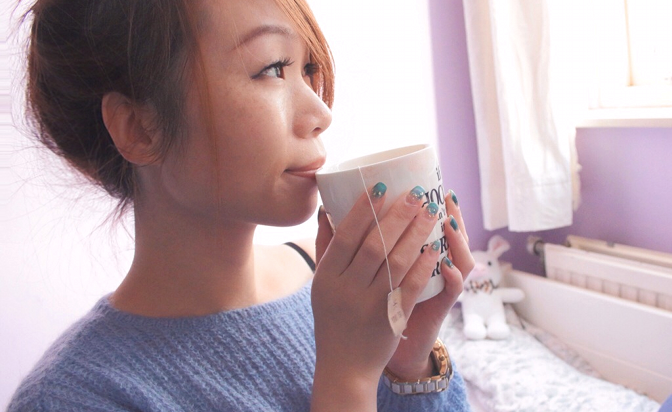 Her focus is on Asian beauty products but also review on European as well as American cosmetics. She is behind the Dotdotskin.com beauty product line as well.
Blog & Social Media Stats
Blog: http://www.memorable-days.net/
Instagram Page: 18.9k Followers
Twitter Page: 1.4k Followers
6. Joyce van de Pas
Joyce van de Pas is a Dutch lifestyle blogger that covers personal stories, reviews of products, and opinions.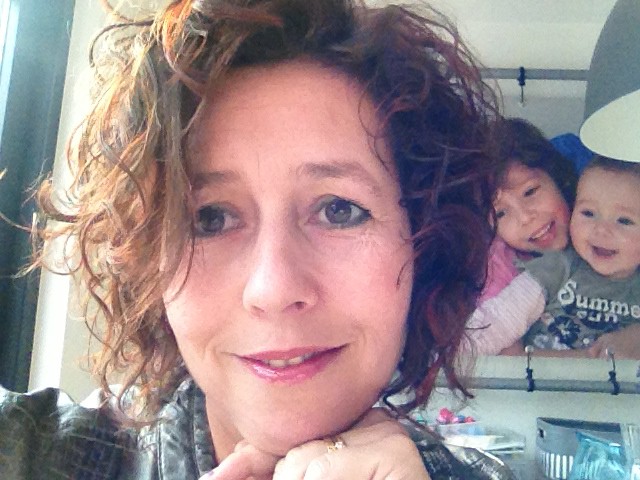 Her blog is mostly dedicated to the easy life, as a (working) mom life can be complicated, but hers is not!
Blog & Social Media Stats
Blog: https://www.mamsatwork.nl/
Instagram Page: 839k Followers
Facebook Page: 14.7k Likes
Twitter Page: 5.4k Followers
7. Vicky Hampton
Vicky Hampton is british by birth, but chose to nationalize in Netherlands, so she is a Dutch by choice.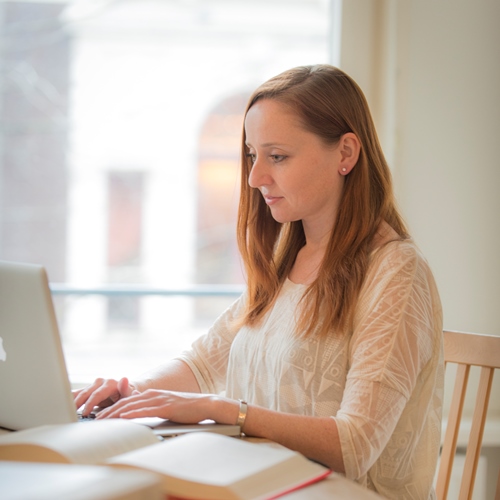 Her blog Amsterdamfoodie.nl is essentially a food blog where she reviews, feature foods, travel guides and much more. You can also search for recommendations on restaurant by price, location and type of service.
Blog & Social Media Stats
Blog: https://www.amsterdamfoodie.nl/blog/
Instagram Page: 10.3k Followers
Facebook Page: 5.3k Likes
Twitter Page: 3.7k Followers
8. Francesca Kookt
Francesca Kookt is a Dutch blogger behind the blog Francescakookt.nl, where she dishes out tasty recipes for everyone who loves good food.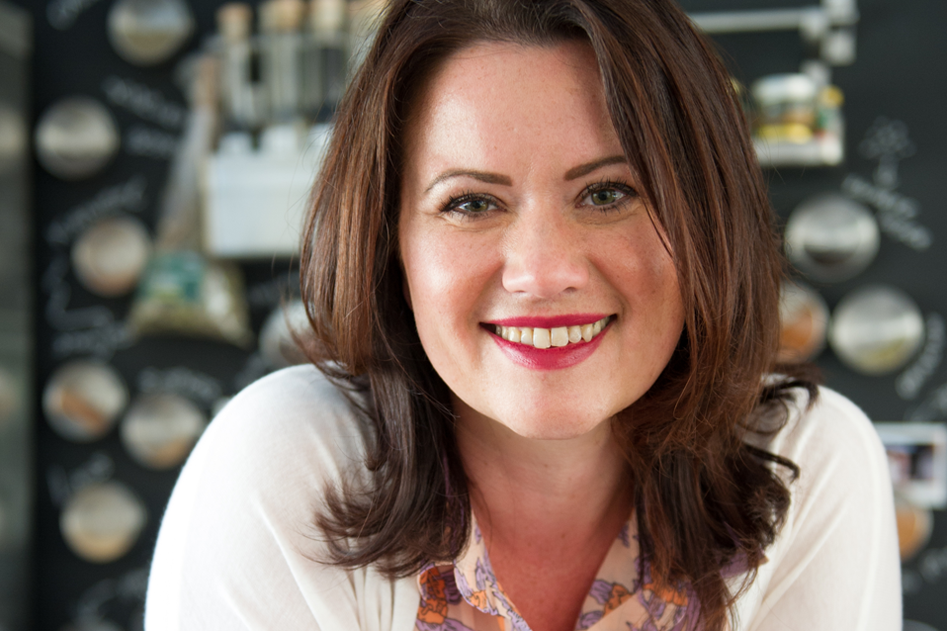 She also provide basic cooking tips, products and restaurants review, culinary trips and many more stuff that'll make a foodie happy!
Blog & Social Media Stats
Blog: https://www.francescakookt.nl/
Instagram Page: 34.8k Followers
Facebook Page: 70.9k Likes
9. Nikkie De Jager
Nikkie De Jager is a makeup artist from the Netherlands, who also shares her knowledge for all things beauty on her blog and YouTube channel.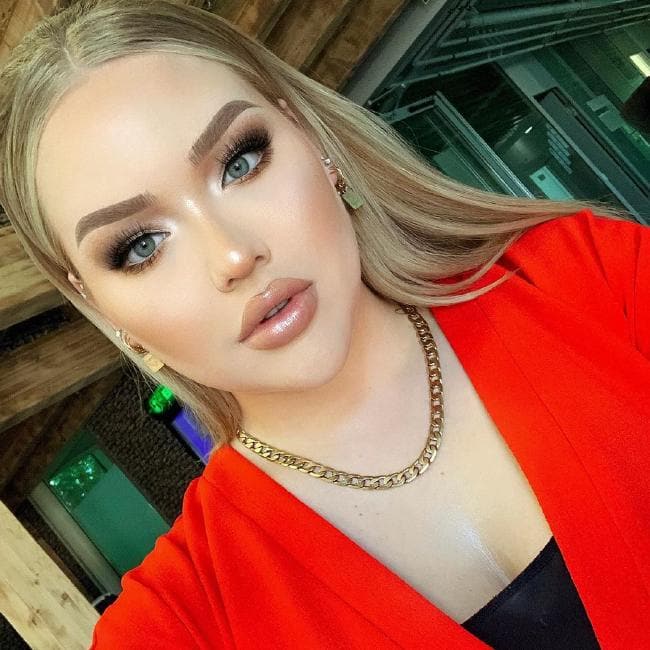 The blog is updated with new videos every Wednesday and Sunday with informative (and very entertaining) vlogs covering reviews on new Nicki Minaj lipsticks to MAC and fingerprint makeup sponges. And don't foget to check out her popular "Get Ready With Me" series!
Blog & Social Media Stats
Blog: http://www.nikkietutorials.com/site/
Instagram Page: 12.6m Followers
Facebook Page: 1.1m Likes
10. Igrien Liu
igrien liu, a tax lawyer turned photographer, and the founder and creative mind behind The Avantguardian, an online luxury lifestyle blogzine.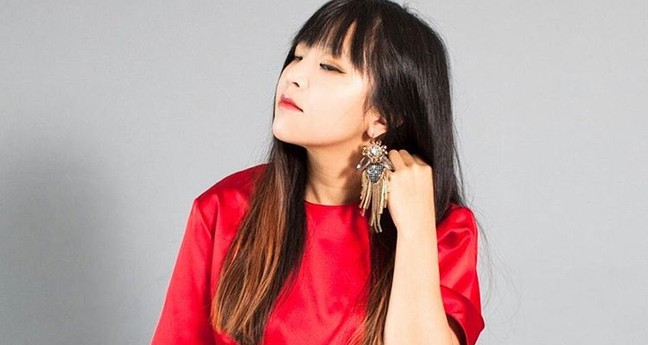 The site covers style, beauty, fashion, and food, while she is the Winner of the Zalando Creative Icon Award in 2016 and Lancôme ambassador.
Blog & Social Media Stats
Blog: http://theavantguardian.com/
Instagram Page: 37.4k Followers
And there you have it, the best Dutch bloggers for 2019!
You can also check out our list of Best UK Bloggers that are doing great stuff worth to follow.
Kindly note that 'All pics are from public domains and any COPYRIGHT issue should be reported for IMMEDIATE removal'!
Read about the Top 20 Nigerian Bloggers