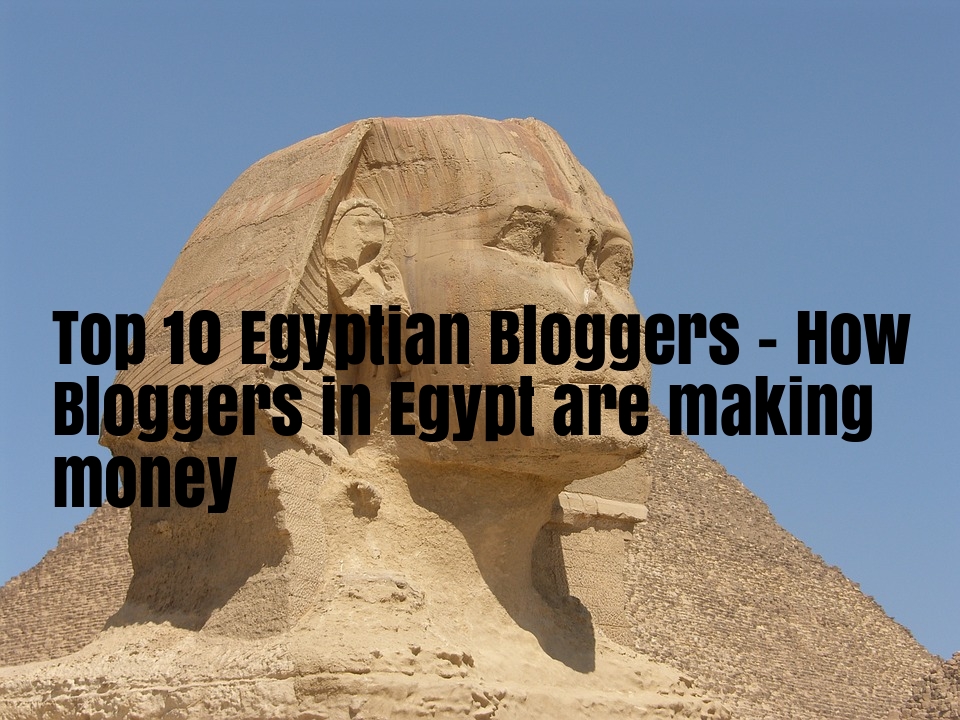 Top 10 Egyptian Bloggers – How Bloggers in Egypt are making money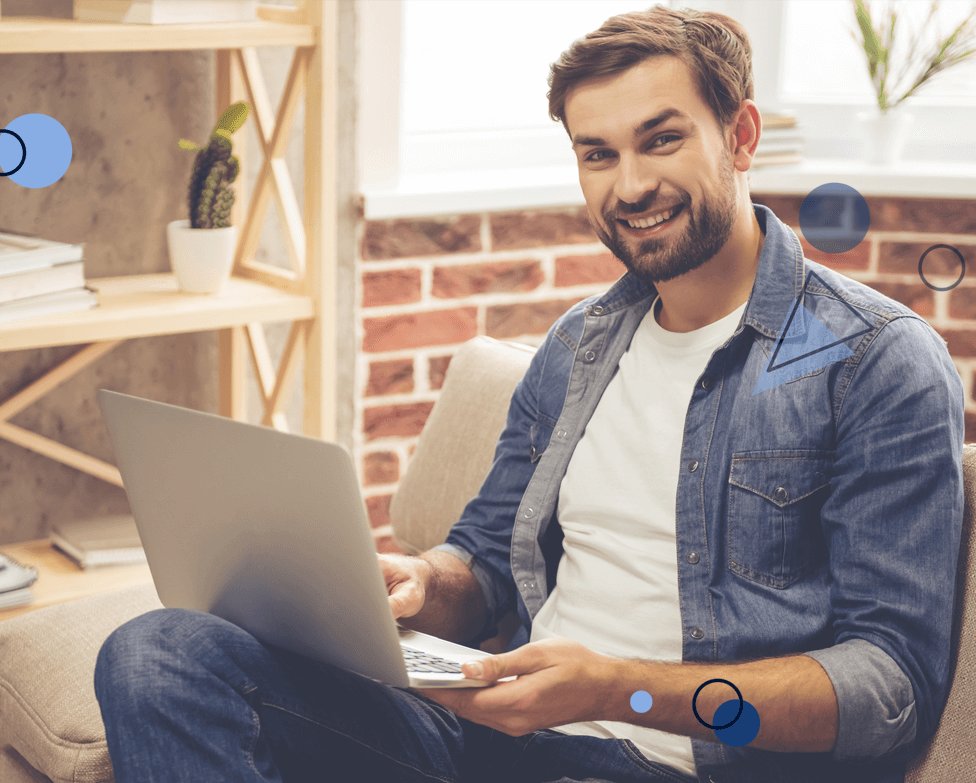 By John
The land of the pharaohs, Egypt isn't all about Millennia-old monuments, like Pyramids and the Great Sphinx; as the top bloggers in Egypt are beginning to influence the narratives!
From Cairo, down to Alexandria, the best Egyptian bloggers have been able to hold their own, while commanding a whole new armies of online warriors, who are spell-bound by their engaging contents. Whether you're after fashion and style, political news or even technology, Egypt will always offer a sort of incomparable excitement which nothing else can compare!
Find below our list of the very best of bloggers in Egypt, the Top 10 Egyptian Bloggers – and how the bloggers are making money online.
Top 10 Egyptian Bloggers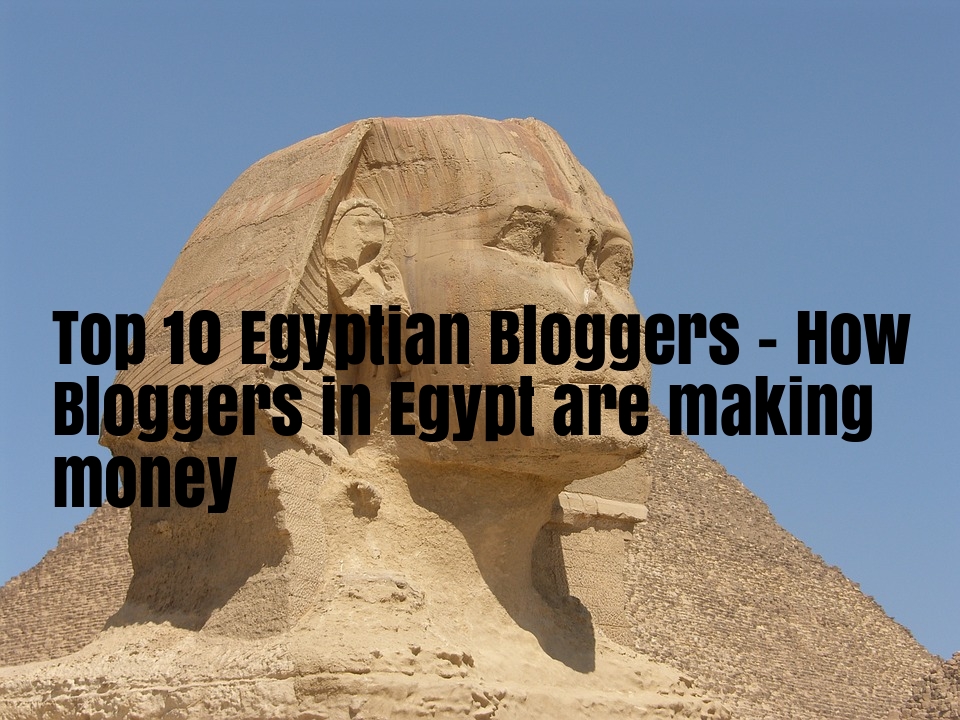 1. Mohamed Khairat
Mohamed Khairat is the founder of Egyptian Streets, a blogsite of an independent and grass roots news coverage aimed at providing an alternate depiction of events in Egyptian and the Middle East.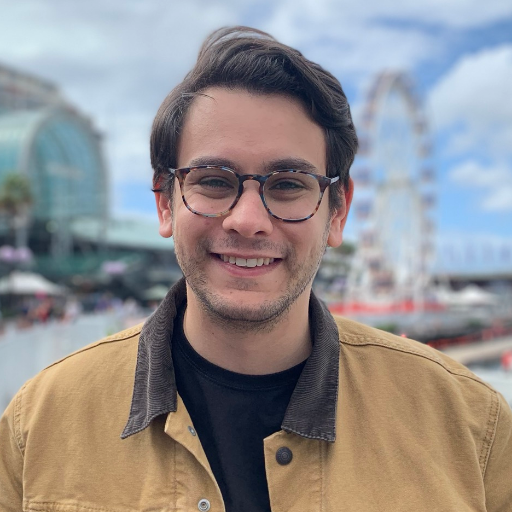 The blog also provides an engaging social platform to discover and discuss all the various issues that impact the region.
Blog & Social Media Stats
Blog: https://egyptianstreets.com/
Facebook Page: 311k Likes
Instagram Page: 25.7k Followers
Twitter Page: 32.5k Followers
2. Rola Kamel
Rola Kamel is the founder of Identity-mag.com, a blogzine that's described as the voice of entertainment in Egypt.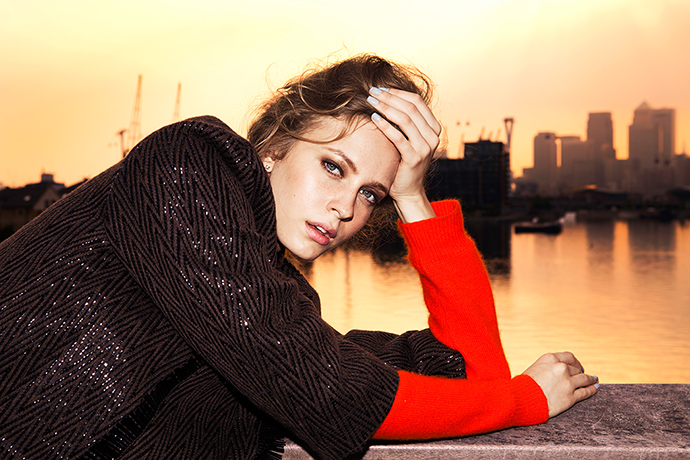 It features fashion and lifestyle articles bringing you the latest and hottest trends within Egypt and the world at large!
Blog & Social Media Stats
Blog: https://identity-mag.com/
Facebook Page: 886k Likes
Instagram Page: 103k Followers
Twitter Page: 4.9k Followers
3. Ryan Gargiulo
Ryan Gargiulo is an Egyptian travel blogger with his blog Pause the Moment, providing some of the most well-crafted stories and photography on Egypt landscape.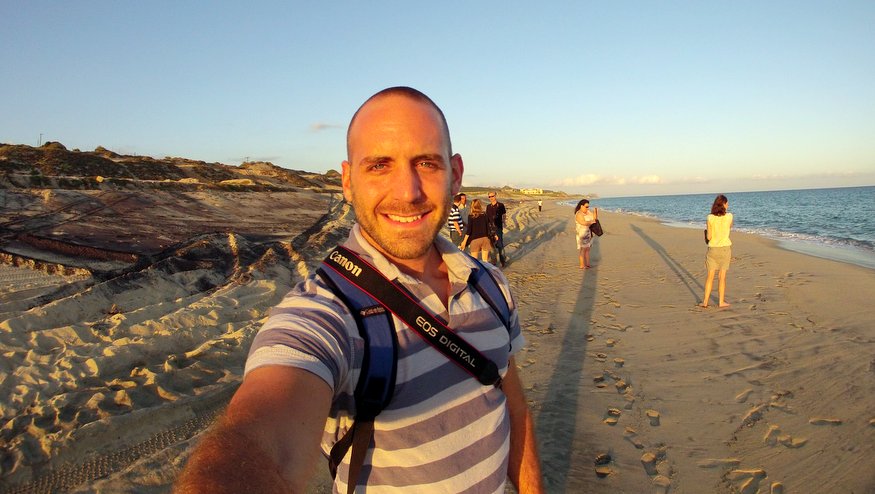 In fact, his harrowing adventure, especially in the hot desert sands shouldn't be missed for anything!
Blog & Social Media Stats
Blog: http://www.pausethemoment.com/
Facebook Page: 9.6k Likes
Instagram Page: 31.9k Followers
Twitter Page: 9.7k Followers
4. Noha Serageldin
Noha Serageldin is an Egyptian Food Blogger, with her blog Matters of the Belly, though she is currently living in Australia, her blog focuses on Egyptian whole foods, healthy recipes.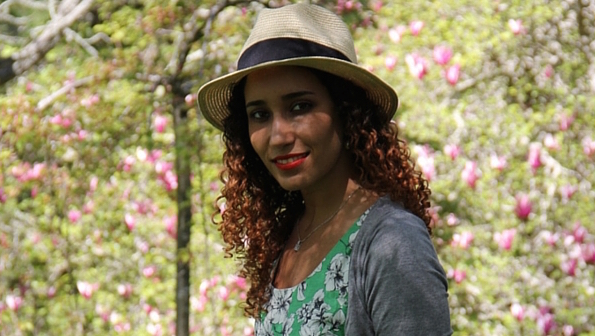 She shares her knowledge on the food she likes the most and the memories lingers!
Blog & Social Media Stats
Blog: https://www.mattersofthebelly.com/
Facebook Page: 10.8k Likes
Instagram Page: 15.6k Followers
5. Issandr El Amrani
Issandr El Amrani is a Moroccan-American political analyst, that has lived in Cairo since 2000, where he started his blog Arabist.net.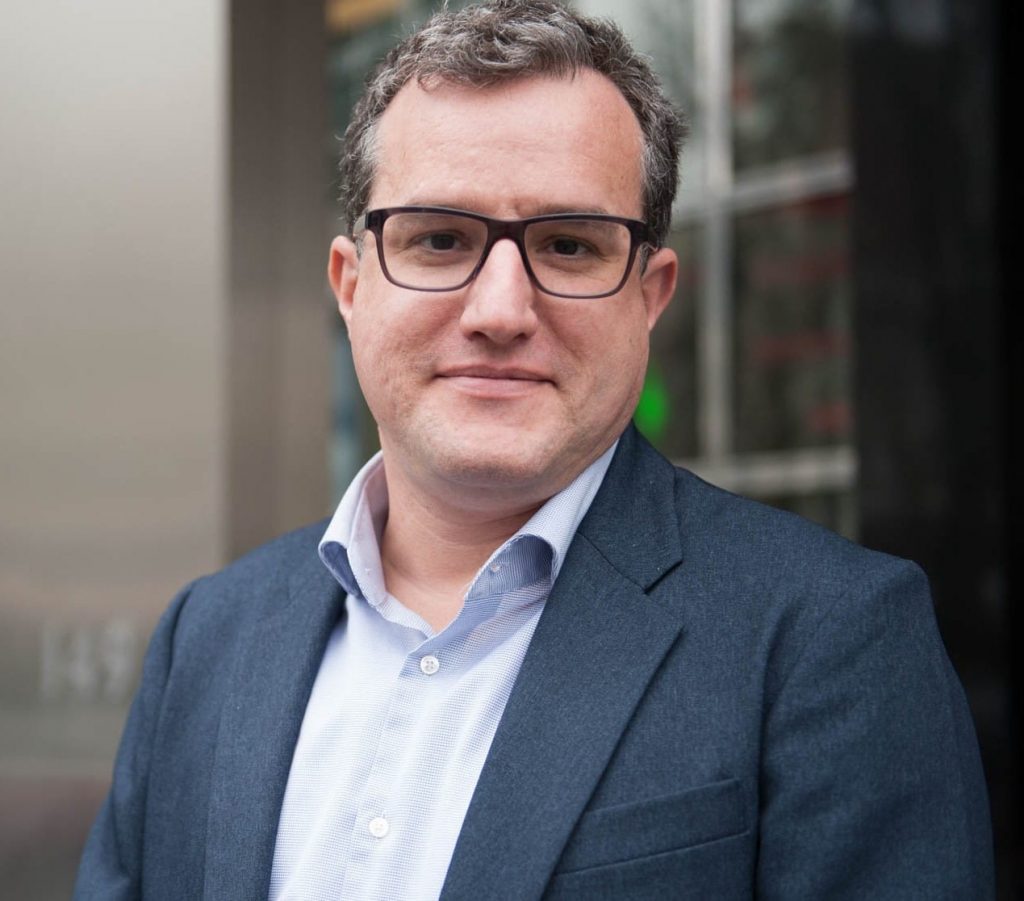 The blog focuses on Egypt but also on broader issues in the Arab world generally, including US policy in the Middle East, and other developments within the region.
Blog & Social Media Stats
Blog: https://arabist.net/
Facebook Page: 5.3k Likes
Twitter Page: 107k Followers
6. Jaime Davila
Jaime Davila runs the travel and events blog, Breakaway Backpacker, and a contributor to Egyptian Sidekick, and a reporter of events & happening around the 2011 Egyptian revolution.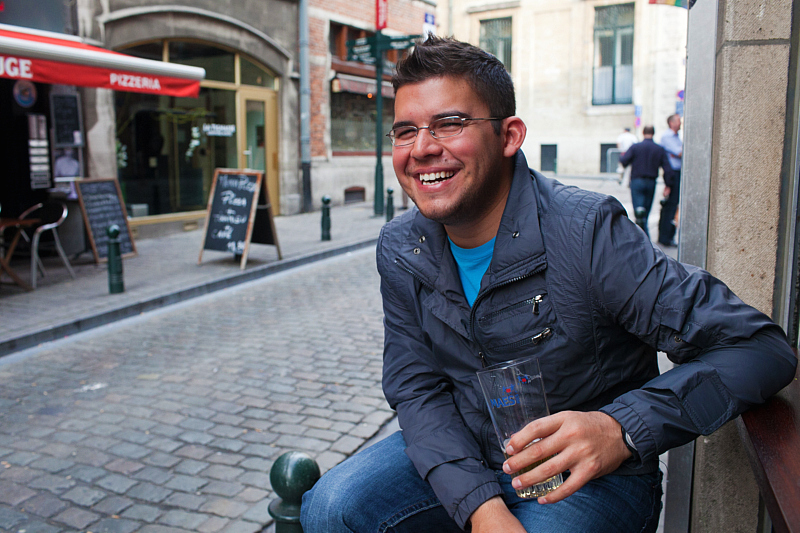 His blog focuses more on street art and his relationships on the road which has ultimately placed him at the top.
Blog & Social Media Stats
Blog: http://breakawaybackpacker.com/
Facebook Page: 3.4k Likes
Instagram Page: 7.2k Followers
Twitter Page: 12.5k Followers
7. Omar Samra
Omar Samra is an Egyptian lifestyle blogger and also the Founder of WildGuanabana, but you'd likely describe him as a risk taker!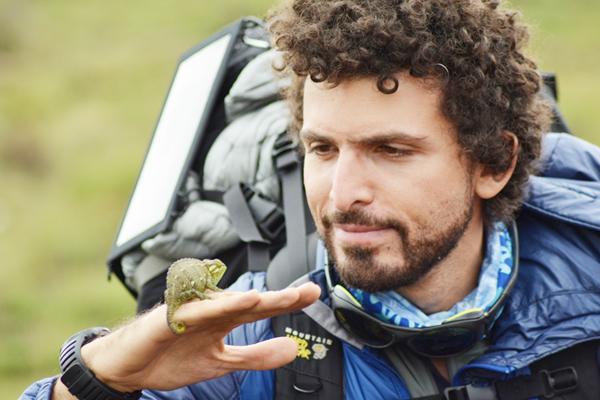 He calls himself "Space Nut" and has survived rowing in the Atlantic, and climbing the Antarctica.
Blog & Social Media Stats
Blog: http://www.omarsamra.com/
Facebook Page: 1.4M Likes
Instagram Page: 92.7k Followers
Twitter Page: 36.6k Followers
8. Taimour Othman
Taimour Othman is a photo blogger from Egypt that's hugely popular on Instagram.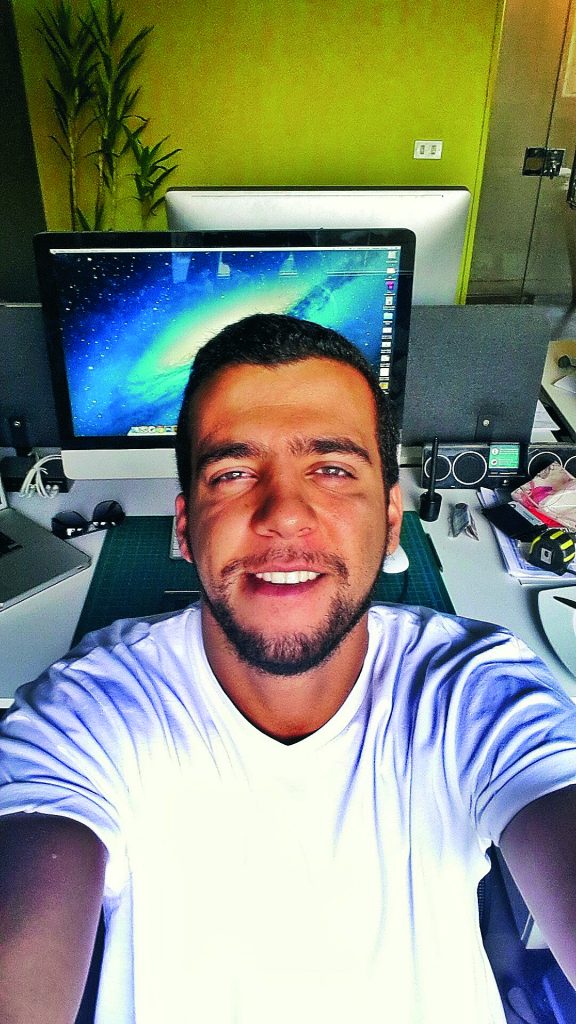 Taimour's photos in the campaign #ThisIsEgypt which was an invitation for people to experience the beauty of Egypt was a sellout. The campaign was a huge success and motivated even locals and foreign tourists to explore Egypt.
Blog & Social Media Stats
Blog: https://www.taimourothman.com/
Facebook Page: 2.4k Likes
Instagram Page: 18.8k Followers
Twitter Page: 1.3k Followers
9. Zeinab Mohamed
Zeinab Mohamed, also known as Zeinobia, runs Egyptian Chronicles, a blog that covers news in Egypt, politics, and current affairs, including Middle east issues and affairs.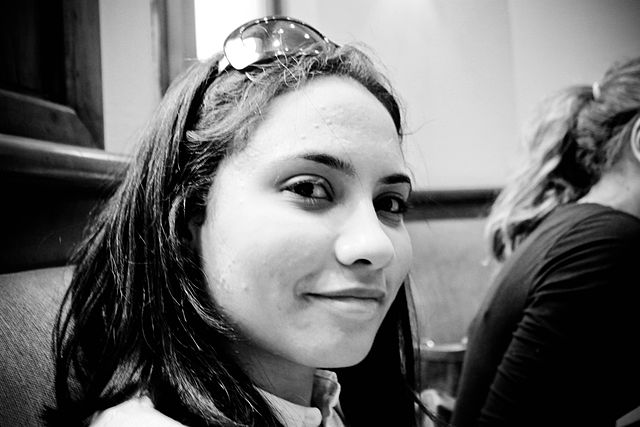 The blog is quite remarkably up to date, and presents a different perspective to everyday issues.
Blog & Social Media Stats
Blog: https://egyptianchronicles.blogspot.com/
Twitter Page: 241k Followers
10. Nadine Arab
Nadine Arab is an Egyptian travel blogger behind the blog Curls en Route, who decided to quit the norm because it just doesn't suit her style to go into full-time blogging.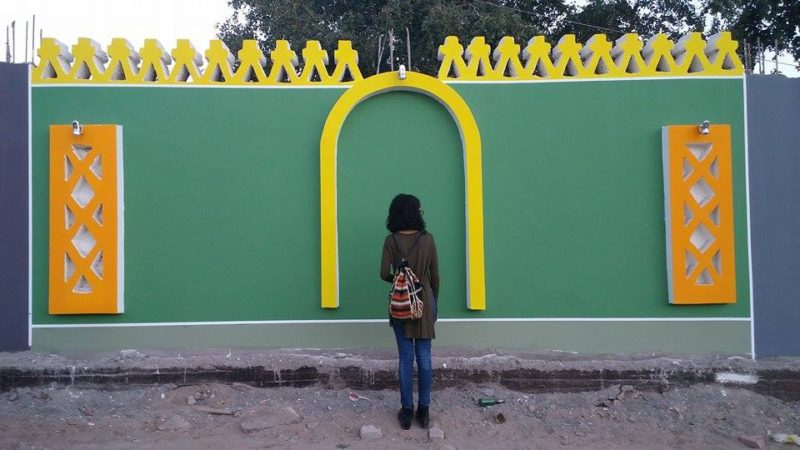 She is a full-time digital nomad who have chosen to roam the world, rather than surrendering herself to the 9-to-5 working system.
Blog & Social Media Stats
Blog: https://curlsenroute.com
Facebook Page: 1.5k Followers
And there you have the Best Bloggers in Egypt for 2019 from thousands of blogs. Also check out the Top 10 South African Bloggers to follow for Inspiration!
[Tweet "The land of the pharaohs, Egypt isn't all about Millennia-old monuments, like Pyramids and the Great Sphinx; as the top bloggers in Egypt are beginning to influence the narratives!"]