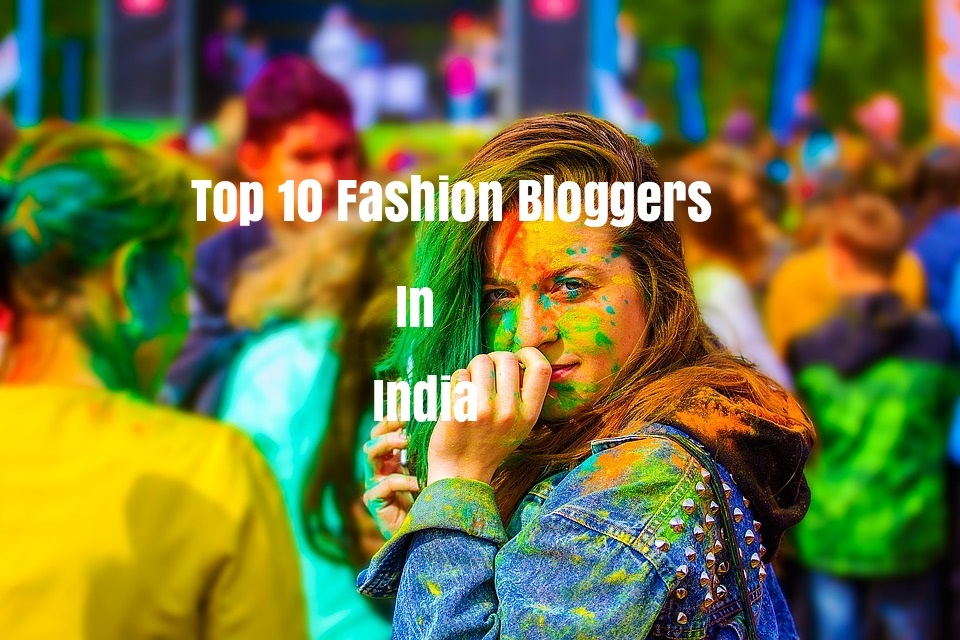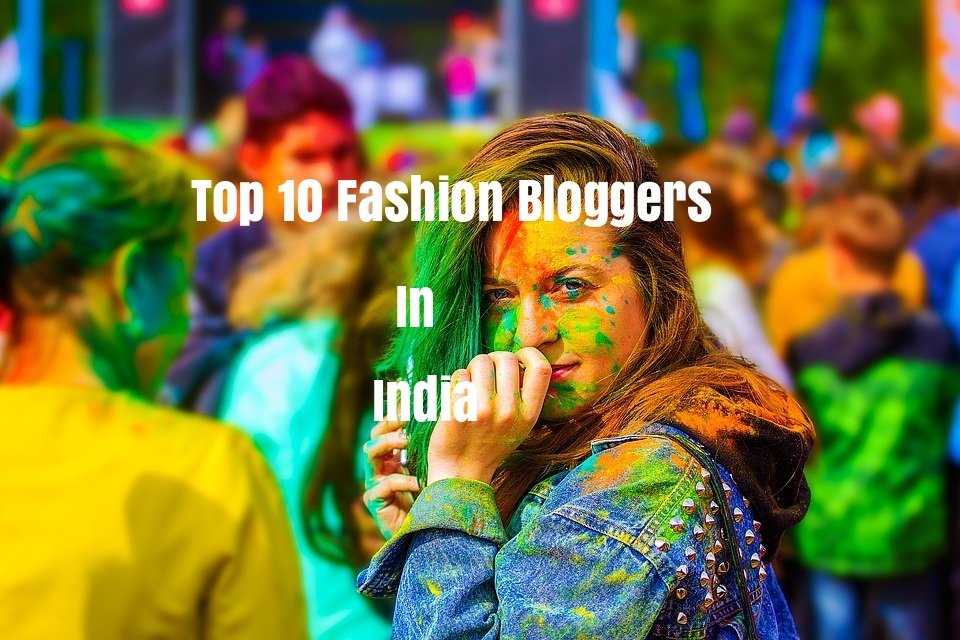 Top 10 Fashion Bloggers in India & their Blogs list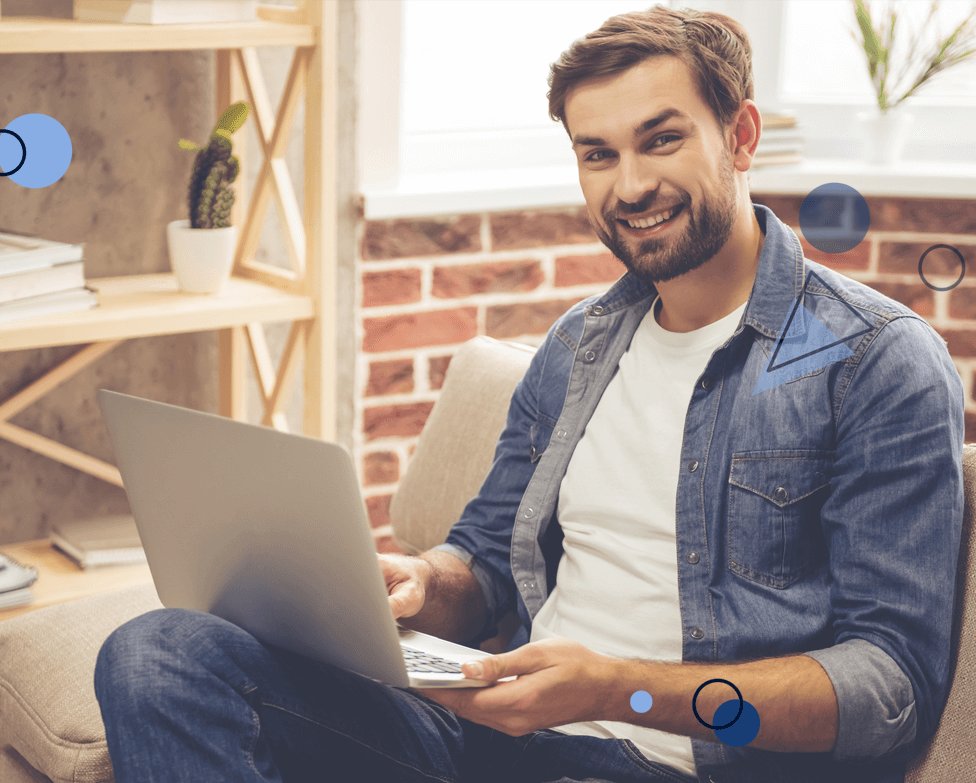 By John
As a mega-diverse country, India seems to have it all; from the exquisite Indian Fashion and beauty to lifestyles that are peculiar to the country alone.
And perhaps, the most popular blogging niches in Indian is fashion, with lots of influencer in the fashion and beauty industry. These top Indian fashion bloggers not only helps you to learn the best ways to dress but also what you need to look more confident in your outfit and style.
We've taken the time to profile the very best of Indian fashion bloggers in this list and their top fashion blogs to help you get to know what makes Indian fashion thick!
You can read the top India bloggers list here.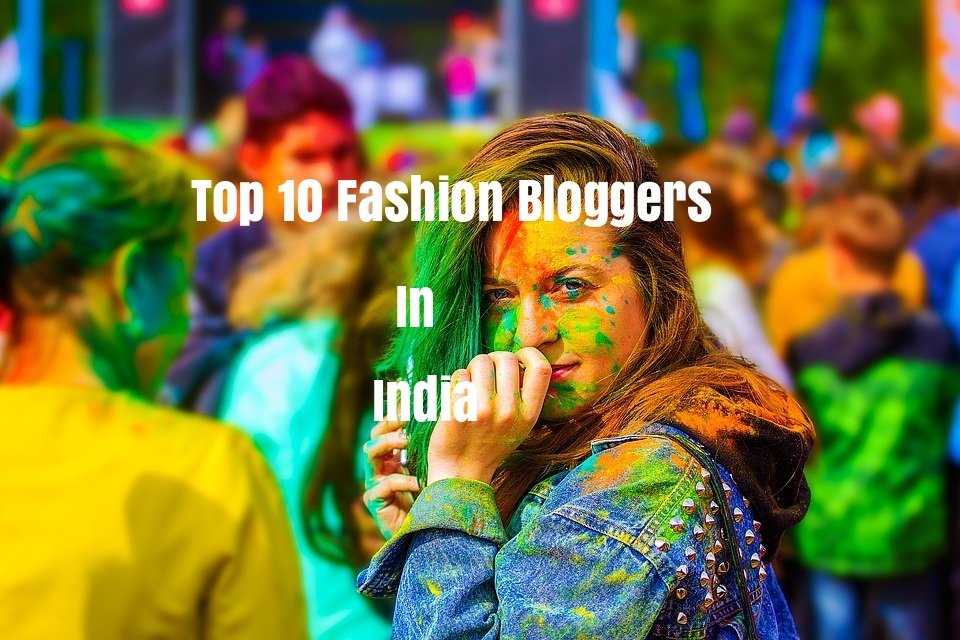 Top 10 Fashion Bloggers in India
While we ensured that the list is made up of the most deserving top fashion bloggers in India, by researching the blogs that are currently updated and topping the ranks, albeit the numbering order may not be of any more significance!
Please note that we have used the images from public domains and this is only for informative purposes and educate the blogging community. If you want any image to be removed, just let us know.
1. Meena Chaudhary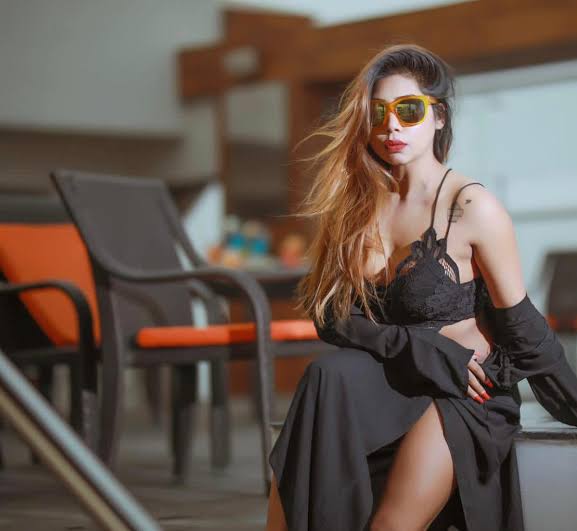 Meena is a top Delhi based fashion blogger, with her blog, Angel M Style launched in October 2015 and since then, there's been no looking back now.
She had formerly nursed a dream of starting a blog of her own to encourage women around the world not to be restricted with predefined styles and take chances at new fashion life.
Meena has worked as Central Manager in an IT company, but that could never stop her dreams of following her passion in fashion, travelling and much more.
Blog & Social Stats
Blog: http://www.angelmstyle.com/
Twitter: 4.1k Followers
Instagram: 218k Followers
2. Anshita Juneja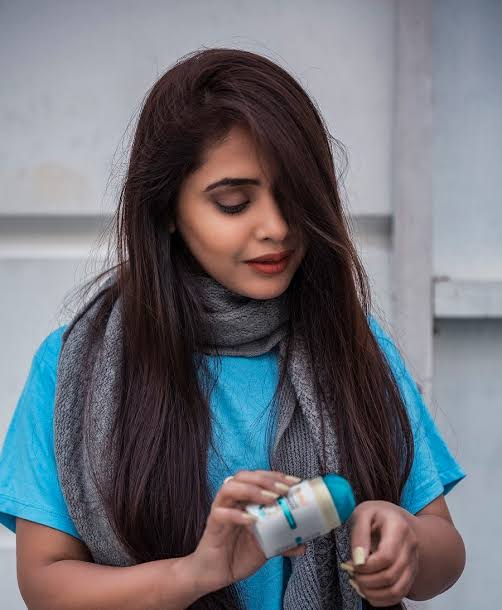 Anshita Juneja is an Indian fashion blogger, with her blog, Vanity No Apologies covering the latest reviews on fashion products, and lifestyles.
She is based in Delhi, and founded her blog in 2010. Anshita graduated from the University of Delhi in 2011 with B.A. in Business Economics. Afterwards, she went for a Master's Degree in Marketing.
The blog which started from a humble beginning became one of the most referenced fashion blog in India, with several awards in India. It estimated to be getting in average of 900,000 visits/month.
Blog & Social Stats
Blog: https://vanitynoapologies.com/
Twitter: 6.9k Followers
Instagram: 182k Followers
3. Akanksha Redhu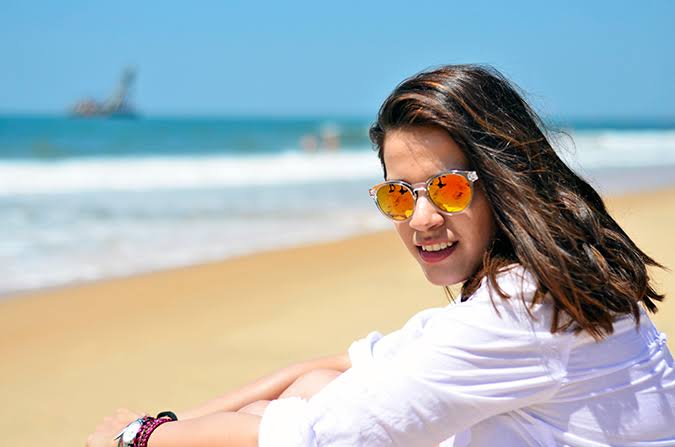 Akanksha Redhu is a top Indian fashion blogger, who started her blog in 2010 as a means of chronicling and expressing her personal styles, ideas, projects, inspirations and dreams.
But the blog has grown to become more of a broaden fashion & lifestyle portal for every fashionista.
The blog covers different categories of fashion and lifestyle posts, including beauty products to trends and food and travel. There is the Indian Fashion Weeks series, with reviews of fashion collections, outfits, unique fashion products, jewelry and accessories, plus other fashion related stories and events or whatever else that catches her fancy!
Blog & Social Stats
Blog: https://akanksharedhu.com/
Twitter: 9.9k Followers
Instagram: 186k Followers
4. Aashna Shroff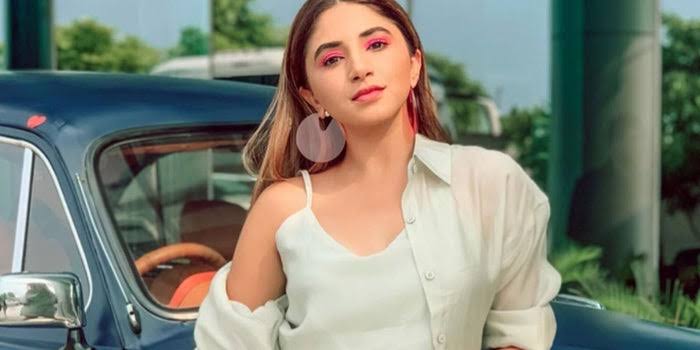 Aashna Shroff is a top Indian fashion blogger and also owns an online store 'The Snob Shop' which is an extension of her fashion empire.
Her blog covers the best of beauty products, design and travels, with her globe-trotting activities that will inspire anyone to try some place new or revamping their closet.
She has collaborated with brands top brands like L'oreal, Body Shop, Vero Moda, Koovs, and many more.
Blog & Social Stats
Blog: http://thesnobjournal.com/
Twitter: 6.5k Followers
Instagram: 706k Followers
5. Devina Malhotra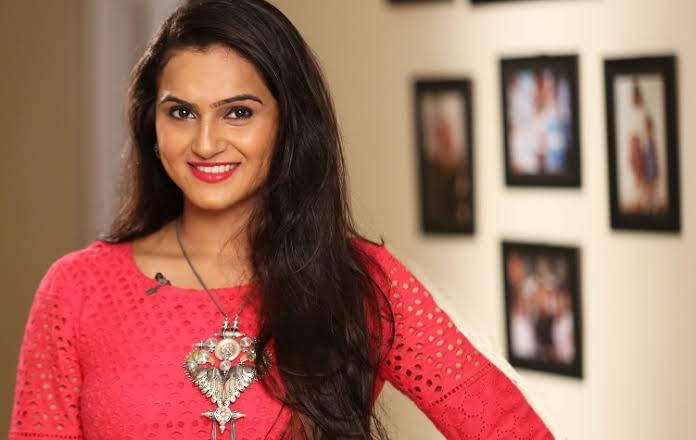 Devina Malhotra is another hugely popular fashion blogger in India, with her blog, GuiltyBytes all about her styles, loves for photographs and shopping. She started as a writer for Hindustan Times and some few other publications before she finally decided to begin her blogging career. And she has got a flair for good writing which is evidence in her blog.
She always wondered why skinny, and thin girls often end up telling what a plumpy and curvy woman should wear, and how they style themselves when they don't really understand the body type!
Hence, GuiltyBytes is her way of correcting this misconceptions.
Devina is also working as a full-time digital marketing professional and social media strategist with start-ups and small businesses. And she has collaborated with some of the biggest brands in India, for both online and offline advertising.
Blog & Social Stats
Blog: http://www.guiltybytes.com/
Twitter: 7.4k Followers
Instagram: 118k Followers
6. Kritika Khurana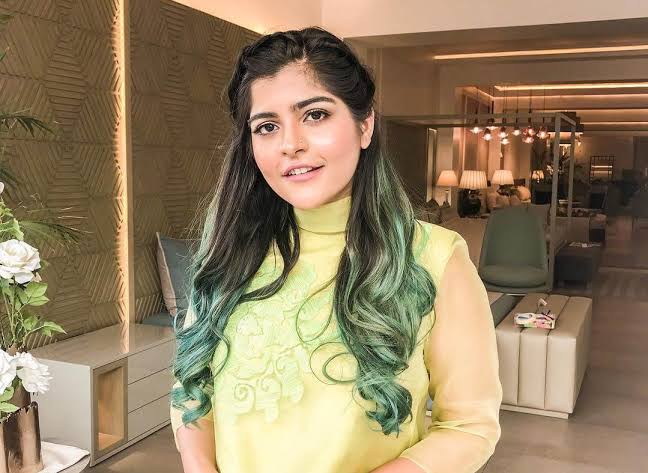 Kritika Khurana is a professional fashion entrepreneur and blogger with degree in Fashion & Design from JD Institute of Fashion Technology in India.
Apart from the fact that she is a famous fashion blogger, she is also well known for her e-commerce store THE HYPE and fashion label – K_Kritika.
She loves Bohemian fashion to a fault, which is why she is a big fan of Swarovski jewelry.
Blog & Social Stats
Blog: https://www.thatbohogirl.com/
Twitter: 4.7k Followers
Instagram: 696k Followers
7. Shalini Chopra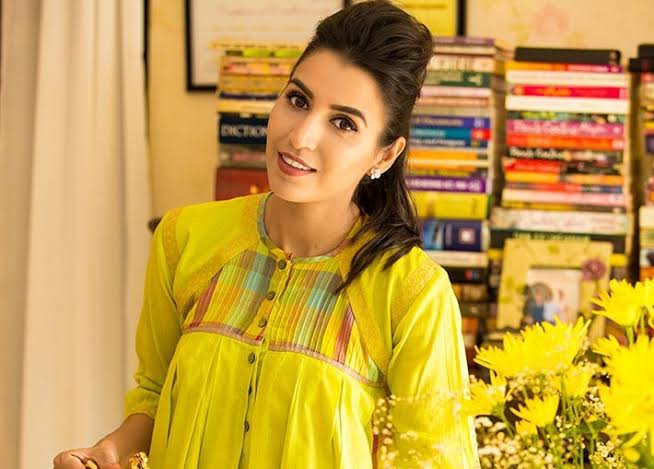 Shalini Chopra runs the top Indian fashion blog called "Stylish by nature" which from a young age, she toed the line of fashion and hence her blog name 'Stylish By Nature' is true in the real sense.
The blog is all about her fashion, and styles, with beauty product reviews, Bollywood, foods and events. She doesn't only shop at branded stores, but often asks her audience not discriminate against them as some of her best stuff where bought through street shopping.
Shalini's best advice to all women is to take their body type seriously and ensure they go for what gives them comfort against any other consideration.
Blog & Social Stats
Blog: http://www.stylishbynature.com/
Twitter: 12.2k Followers
Instagram: 424k Followers
8. Gia Kashyap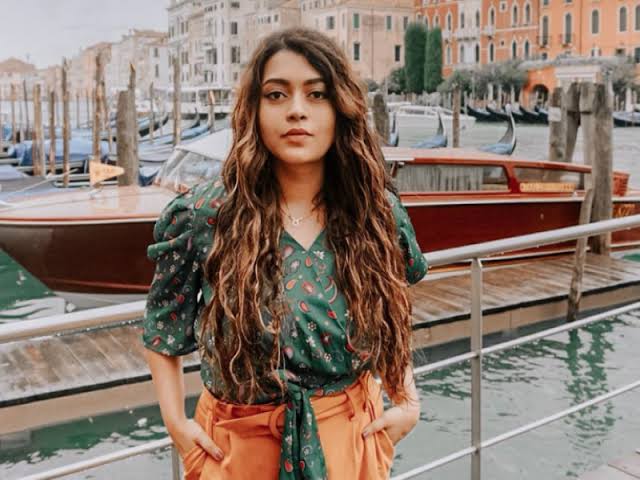 Gia Kashyap Gia is a popular fashion blogger behind GiaSaysThat launched in 2010.
She's also a fashion enthusiast from childhood, with her own t-shirt business since the age of 18. Gia wants fashion to be more fun than simple plain model-esque images which can only be a little narcissistic.
Hence, a large chunk of her blog is dedicated to 'Budget shopping' (tagged Pennywise), where she recommends best buy at cheap prices. She also has a small section on the blog that's dedicated to helping freelancers, especially young women to get jobs.
Blog & Social Stats
Blog: http://giasaysthat.com/
Twitter: 9.1k Followers
Instagram: 144k Followers
9. Mehak Sagar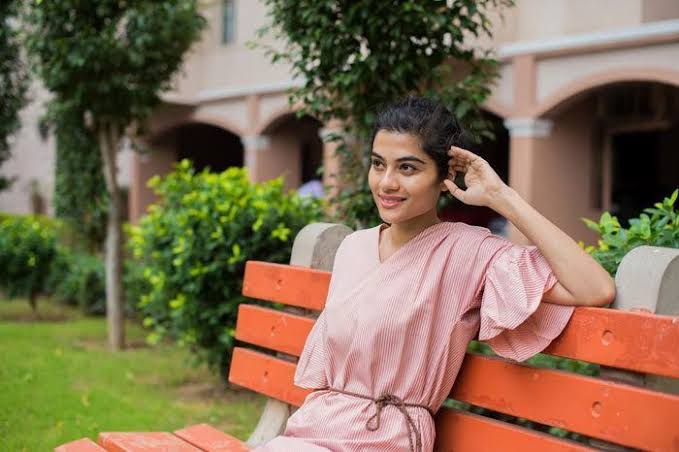 Mehak Sagar is a famous Indian Fashion blogger, with her blog named 'Peaches and Blush', which is a rather style-book for fashion enthusiast.
Her idea of beginning a fashion site started as a hobby and she later achieved her dreams of becoming a fashion entrepreneur pretty early in life.
She also has a bridal online shopping business, while many would be a little overwhelmed handling two jobs, Mehak seems to thrive at juggling between two very demanding careers.
Blog & Social Stats
Blog: http://www.peachesandblush.com/
Twitter: 4.8k Followers
Instagram: 230k Followers
10. Tanya Virmani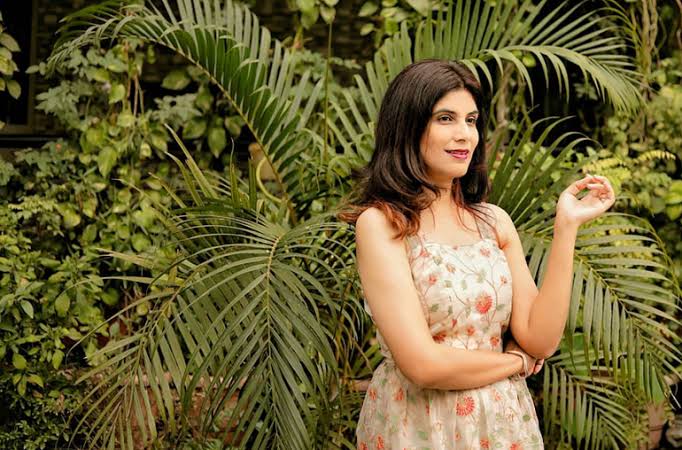 Tanya Virmani is top fashion blogger and entrepreneur from India, with her popular blog, Let's Expresso launched in 2011.
The blog covers fashion, beauty, and travel while focusing on the latest fashion trends and lifestyle. If you have interests in Indian fashions or want to get the latest fashion and beauty ideas, her blog should be on your bookmark.
She has collaborated with some of the biggest fashion brands including Dove, Kaya, Lakme, and Veet, among others. She brings a fun-filled and stylish writing tone, that makes your reading pleasure!
Blog & Social Stats
Blog: http://www.letsexpresso.com/
Instagram: 126k Followers
Kindly note that 'All pics are from public domains and any COPYRIGHT issue should be reported for IMMEDIATE removal'!