Top 10 German Bloggers & How these bloggers from Germany make money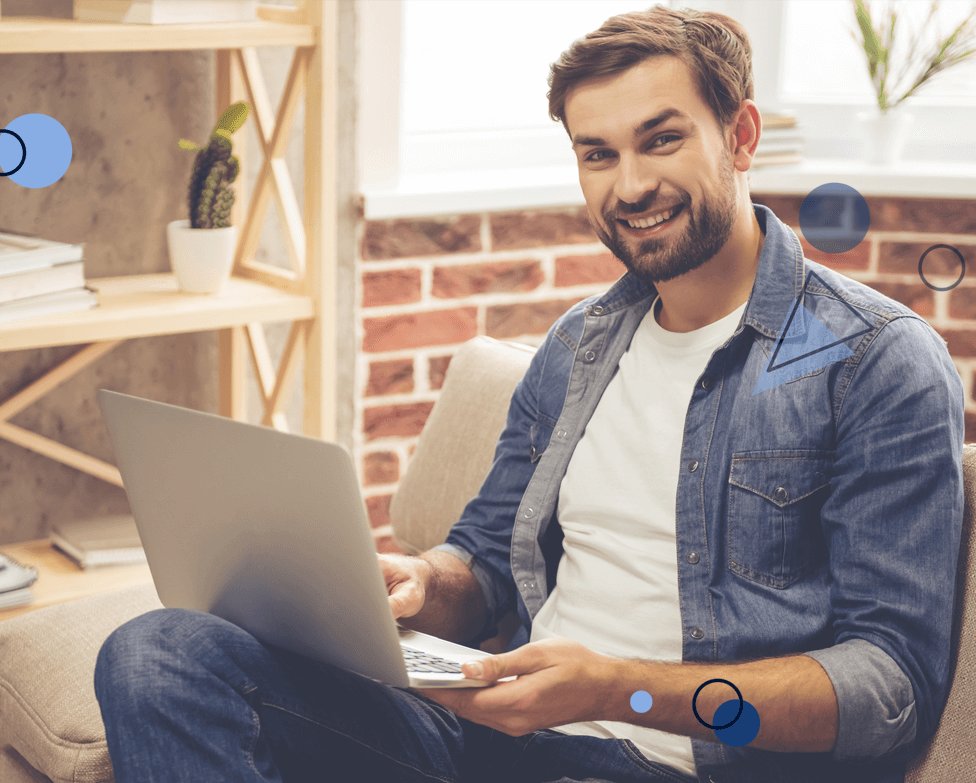 By John
The best German bloggers are perhaps the pioneer of the professional blogging era and with the support of their heavy-weight mainstream media, have been perfectly representing the noble profession.
Therefore, we just can't help it, but profiling these top 10 German bloggers, who touch about almost anything and niches from tech to fashion, lifestyle, politics and many more. They'll surely have all you'd ever wanted to explore.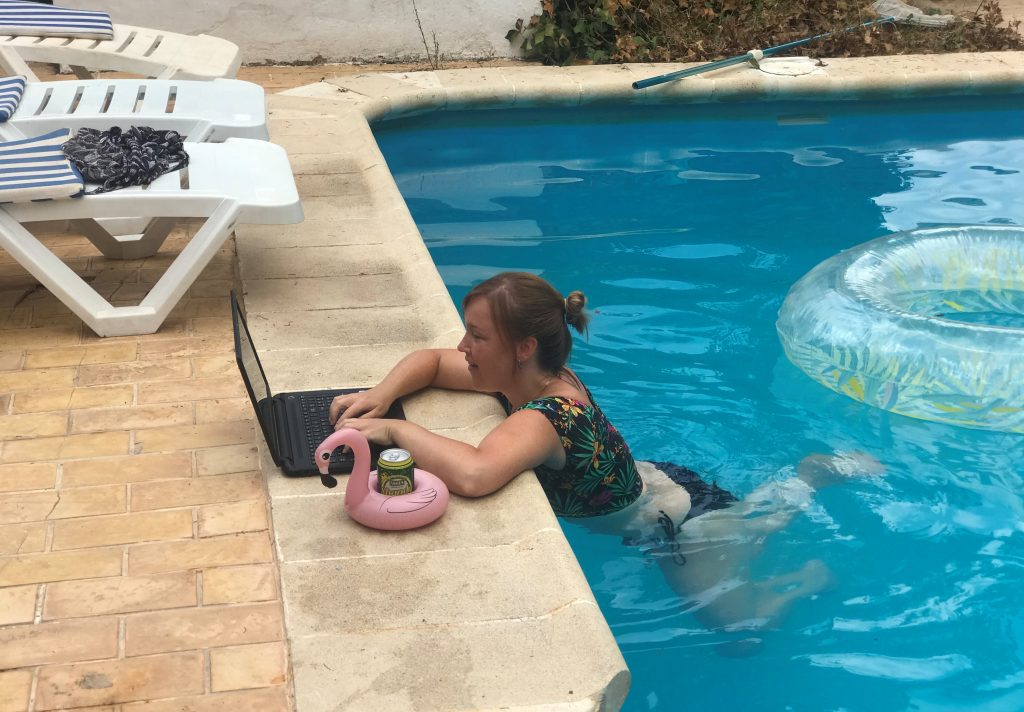 Find below our best German Bloggers list & How these bloggers from Germany make money from blogging!
The Top 10 German Bloggers Blogs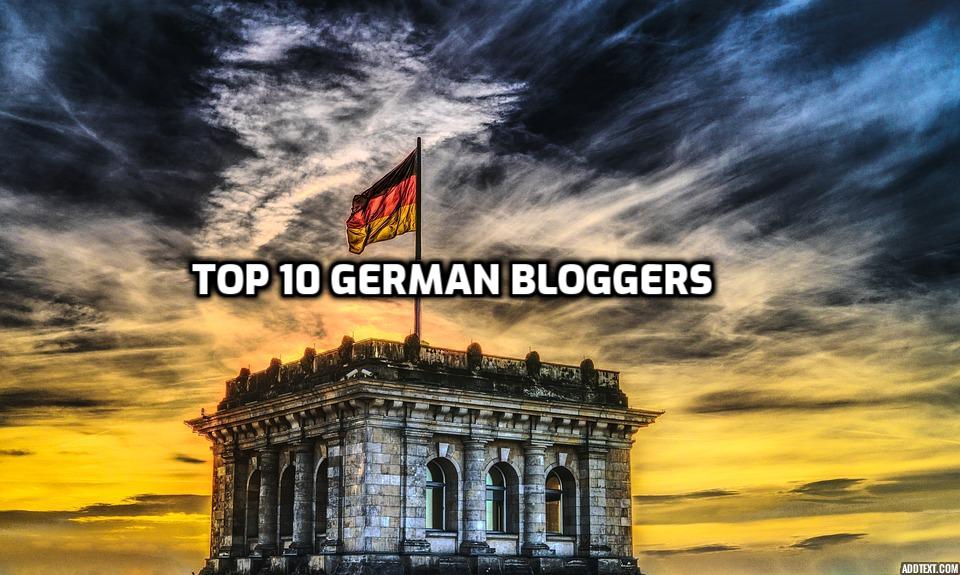 1. Vitaly Friedman
Vitaly Friedman, who hails from Freiburg, Germany, is the editor-in-chief & co-founder of Smashing Magazine, an online blogzine for professional Web designers and developers.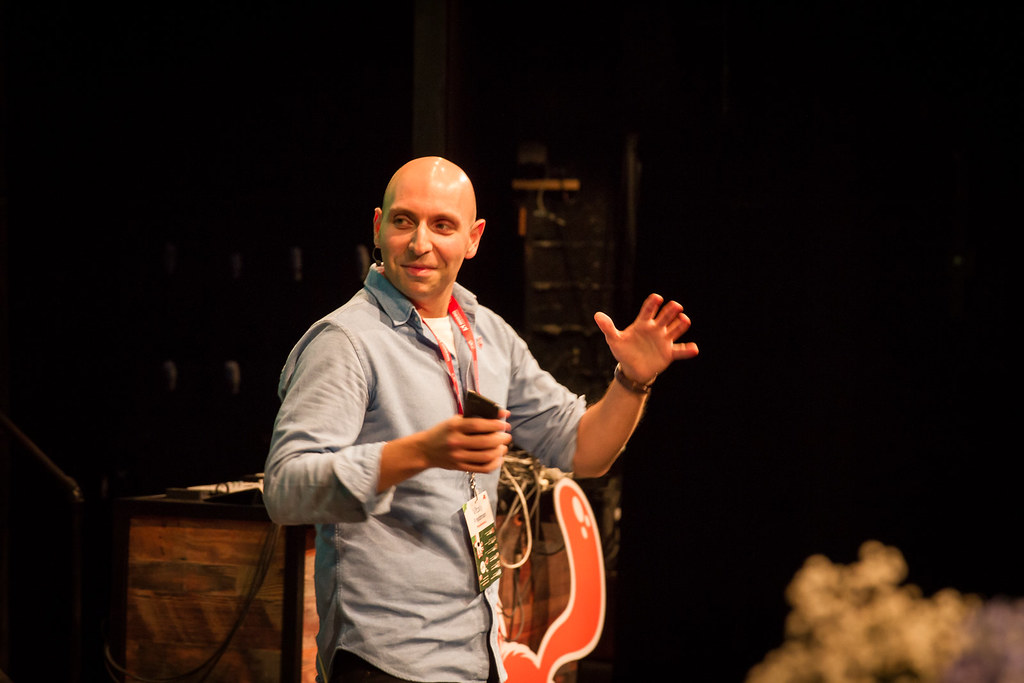 He started Smashing Magazine in 2006, after he got into web design, and found his passion for the industry. Since then, he never looked back and have consistently held the number 1 position in the top German bloggers' list.
And the best part, Smashing Machine is available in English and makes money via subscription, paid memberships and sponsorship.
Blog details & Stats
Blog: https://www.smashingmagazine.com/
Twitter Page: 984k Followers
Instagram Page: 5.7k Followers
2 Markus Beckedahl
Markus Beckedahl is the founder of Netzpolitik.org, one of the most known media outlet on digital rights issues in Germany.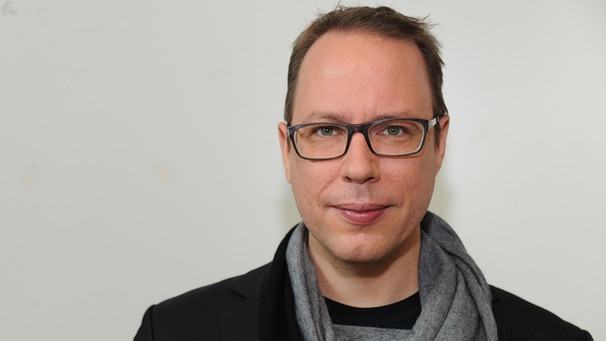 The blog was founded in 2002 and specializes in politics, it currently has over 30 contributors.
Markus is also one of the founders of re:publica, and hugely fund of the internet and society at large.
Blog details & Stats
Blog: https://netzpolitik.org/
Twitter Page: 405k Followers
Instagram Page: 7.5k Followers
3. Volker Weber
Volker Weber is an author, consultant and systems architect from Germany. He started his blog in 1992, which time frame clearly shows him as a pioneer in the profession.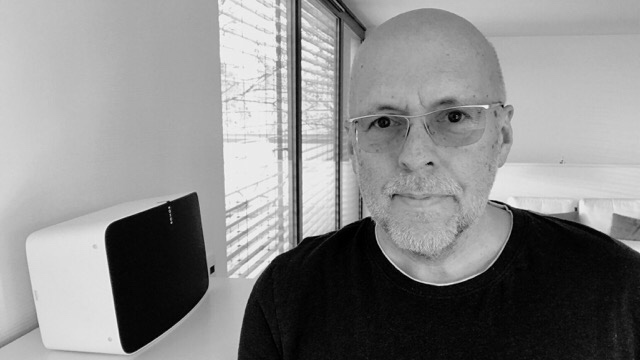 His blog, vome.net essentially covers technology – ranging from smartphone reviews to tutorials, automobiles and you name it.
The blog is hugely referenced and popular in Germany, and though it is written in the German language, it still enjoys international patronage!
Blog details & Stats
Blog: https://vowe.net/
Twitter Page: 3.6k Followers
4. Jessie Weib
Jessie Weib runs the blog Journelles and it is one of the largest fashion blogs in Germany.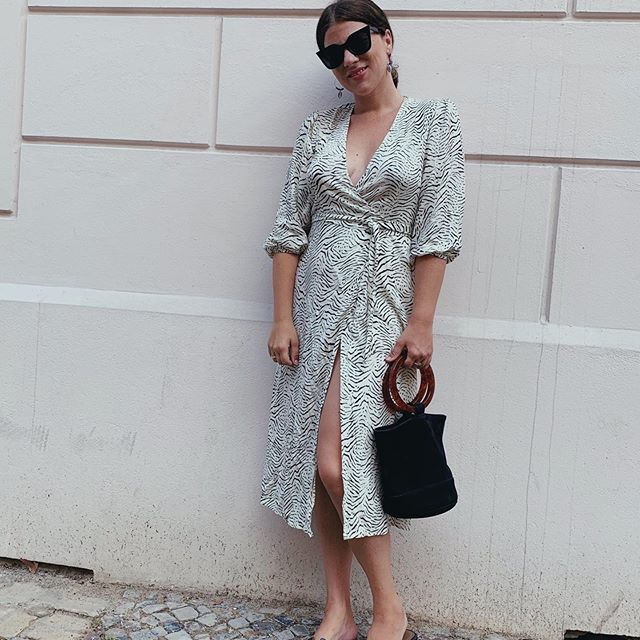 She writes in German language, though and of course, takes her readers on a virtual trips round the globe as she focuses on beauty and lifestyle trends.
She has also started a so-called "Mini Journelles" in honor of her becoming a mother!
Blog details & Stats
Blog: https://www.journelles.de/
Twitter Page: 9.2k Followers
Instagram Page: 159k Followers
5. Jane Wayne
Jane Wayne is a German fashion blogger and her blog This Is Jane Wayne covers such topics on outfits, feminism, interior decor and culture.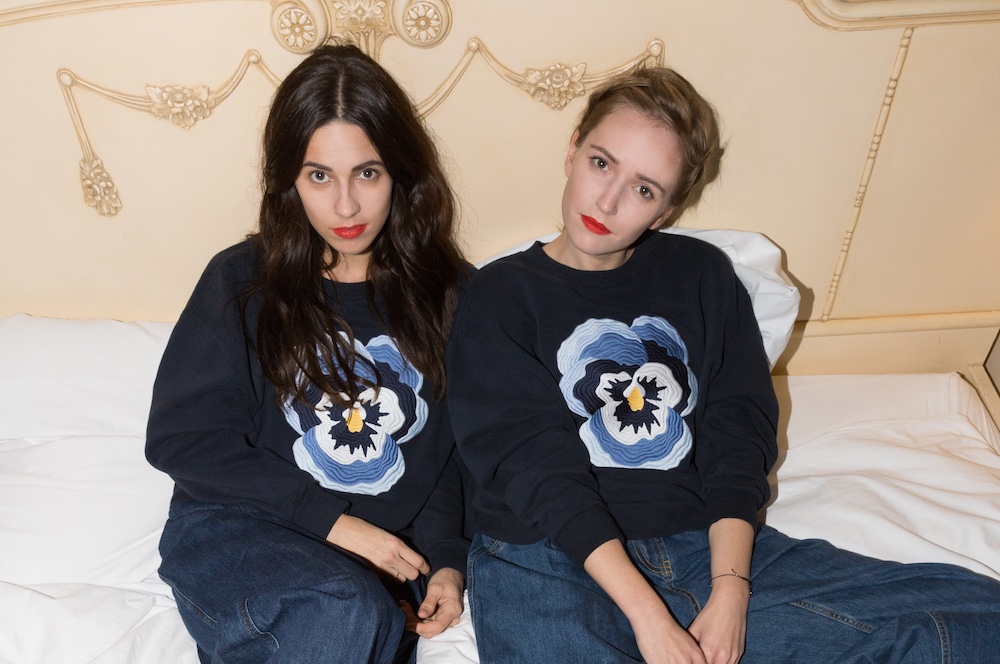 And her Instagram page is pretty active with a collection of her daily outfits, coupled with inspirational and colorful images! She makes money through selling custom-made fashion products and accessories on her blog.
Blog details & Stats
Blog: https://www.thisisjanewayne.com/
Twitter Page: 10.2k Followers
Instagram Page: 44k Followers
6. Audrey Bergner
Audrey is a German travel blogger who spends most of her time obviously on the road.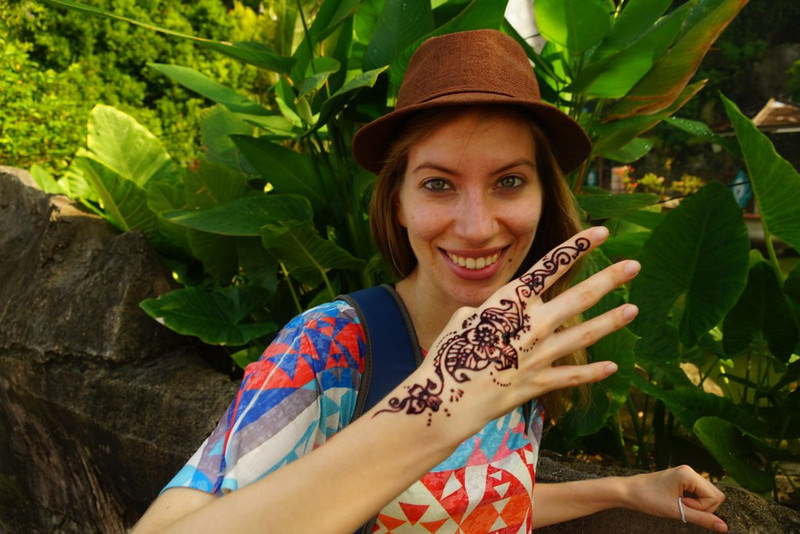 She starting her blog "That Backpacker" in 2010, where she shares captivating photos and her travel experiences covering topics such as cuisine and local drinks, to traditional recipes.
The blog has grown in popularity, and now offers extra services along some invaluable guides on traveling to Germany.
Blog details & Stats
Blog: http://thatbackpacker.com/
Twitter Page: 17.1k Followers
Instagram Page: 32.8k Followers
7. Vicky Klieber
Vicky Klieber started her blog "The Golden Bun" as a platform for photography along her passion for fashion.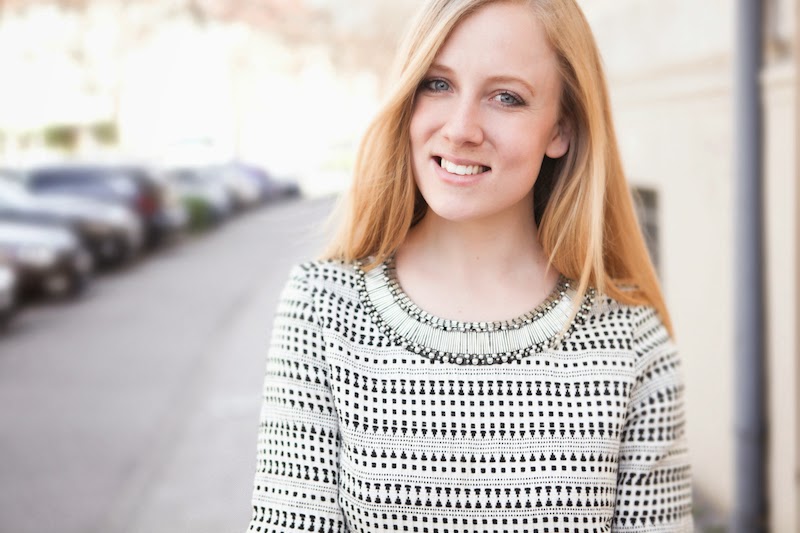 The blog now includes her talks about not only fashion, but more on lifestyle! She also has a passion for travel, which she shares her adventures with followers from many different countries.
Blog details & Stats
Blog: http://thegoldenbun.com/
Instagram Page: 15.7k Followers
8. Maria Astor
Maria Astor started the blog "Masha Sedgwick" in 2010 and it has grown to become a big hit!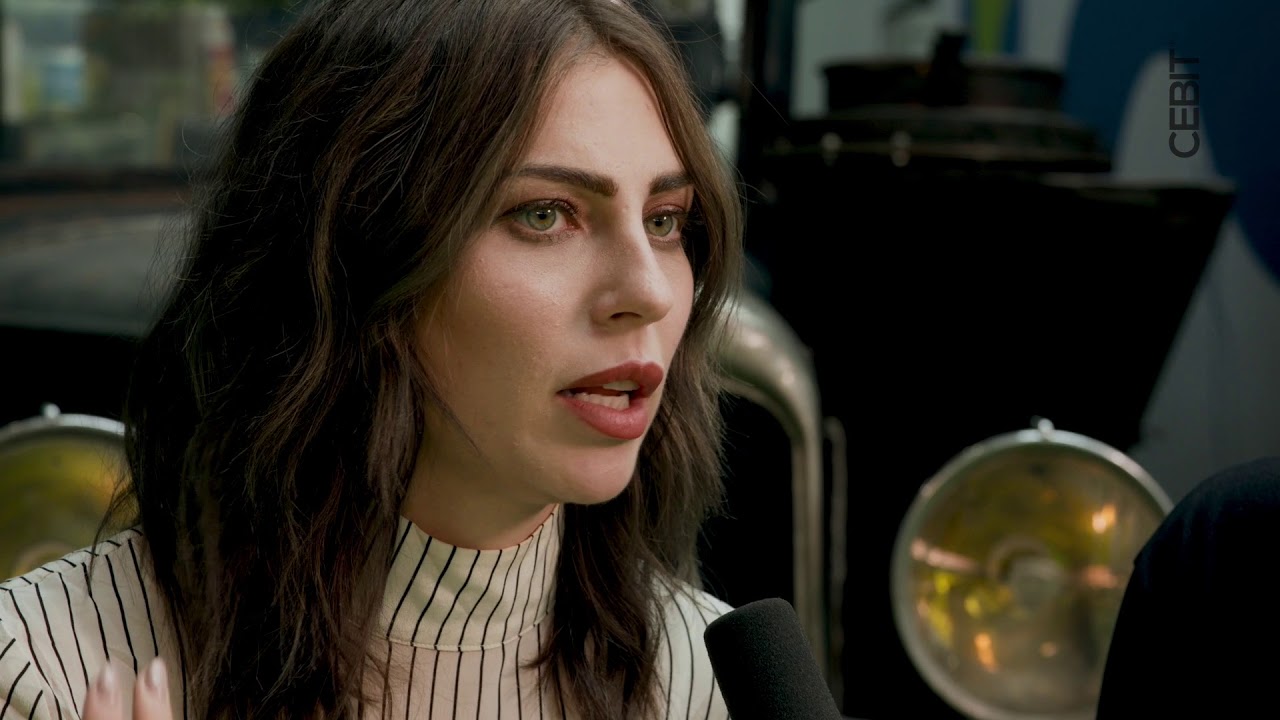 She initially focused on talks about personal and non-serious topics such as her beauty routine and travel! As it's her major goal to always remain true to herself and her fans love her for that.
Blog details & Stats
Blog: http://www.masha-sedgwick.com/
Instagram Page: 213k Followers
9. Sami Slimani
Sami Slimani is a German fashion blogger and also one of the leading male influencer in Germany with a huge following worldwide!
His social media channels are agog like on his YouTube channel with about 1.6 million subscribers and over 200 million views which is filled with his fun DIY videos and Instagram page showing his attraction for travel and fashion.
Blog details & Stats
Blog: http://samislimani.com/
Instagram Page: 1.4m Followers
10. Leonie Hanne
Leonie Hanne runs the fashion blog Ohhcouture! where she loves creating more visual stories and sharing her style with her followers.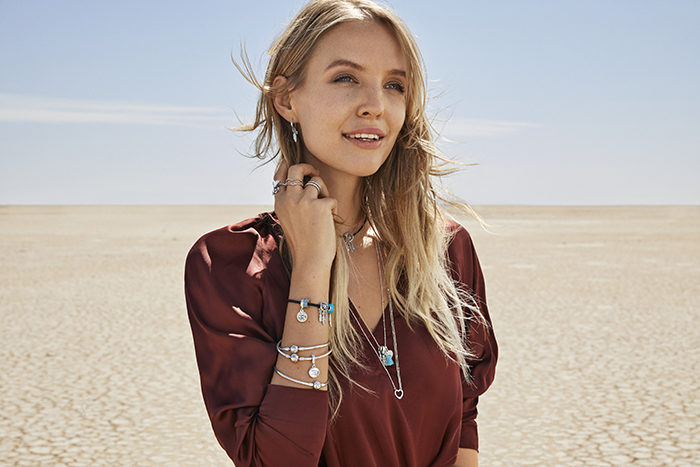 She quit her corporate career in order to fulfill her lifelong dream of having her own fashion and lifestyle blog.
And she has quite made a name for herself, as one of Germany's biggest fashion influencer and social media entrepreneur!
Blog details & Stats
Blog: http://ohhcouture.com/
Instagram Page: 2m Followers
---
The latest addition to this list of best German bloggers is Manuela Willbold who also writes for SeekaHost and our mother company ClickDo Ltd. in London.
> Manuela Willbold
She is a teacher by profession and a highly skilled content creator for various blogs. She is currently the chief content creator at ClickDo Ltd. and also teaches SEO content writing at the SeekaHost University.
Her content on many ClickDo blogs and SeekaHost gets thousands of visitors each month from search engines like Google.
One of her most read guides is the "how to make money online UK guide" which attracts tons of organic traffic from several search engines.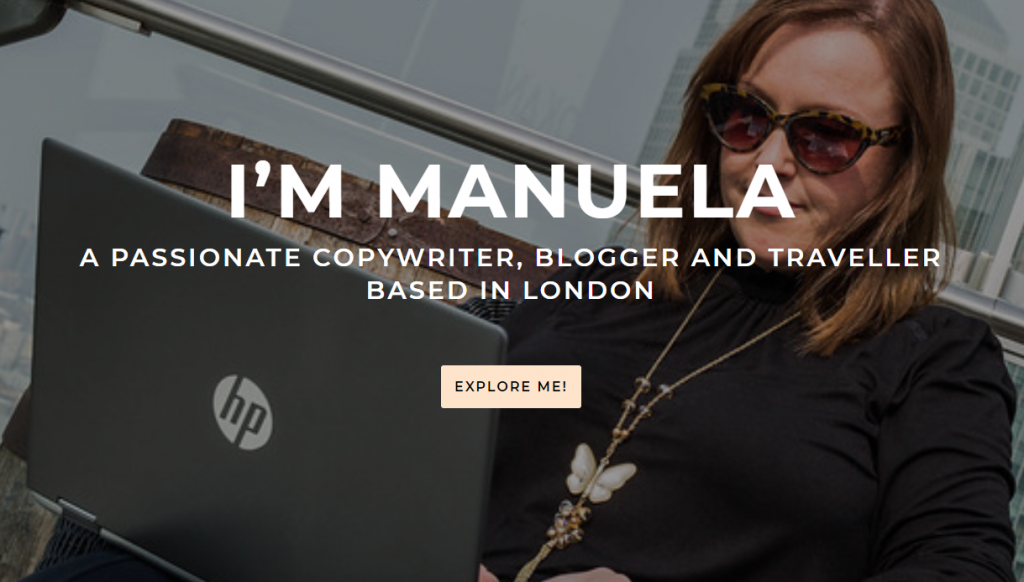 She is active on Facebook and Instagram and you can follow her to learn more about blogging and authentic content writing skills.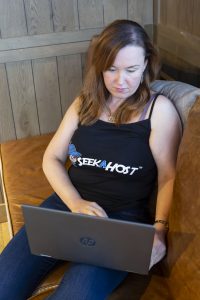 You can join her SEO content writing course to learn about the advanced content creation strategies for online marketing.
Blog Details:
Blog: https://www.manuelawillbold.com/
Certainly, you'll agree with me that the bloggers on this list are top-notch and the very best Bloggers from Germany!
Why not learn how to start or take your already existing blog a notch higher by reading this article and also see our earlier post on the Top 10 Bloggers Blogs & How the bloggers make money via blogging!
Starting a blog is one of the best ways to get online and build your own web platform and at SeekaHost University there is the course that teaches everything about blogging. Join the Blogging course for free and learn how to start a blog and make money.