How To Make Money Blogging For Beginners?
Every blogger starting their career with the dream to learn how to make money blogging through it.
If you are looking to jump into it, then you must decide what kind of platform you looking for to build a blog.
Blogging is an art and it helps a lot in sharing the knowledge and information over the web.
Can I make money blogging?
It is not an easy way to make a blog, you must put some efforts to grow it effectively.
There are millions of blogs and many people have started their online careers by starting a blog.
You can see there are so many top bloggers who claim to earn millions of dollars blogging.
Just search for top bloggers in the world and you will see the pros. These are some of the top-earning blogs, that you can see here.
This article about how to make money blogging is specially written for the beginners who start their blog and looking to make money online from their blogs.
How to make money blogging?
First, you must start a blog by doing some keyword research and then get a domain name for the blog.
Build your blog on WordPress as that's the best blogging platform. This blog is also built on WordPress so we can easily blog publish.
Design the blog in a manner it can be monetized.
Things to be Taken Care:
-> Don't copy the articles or contents from anywhere. Make sure all your article were unique.
-> Make sure your articles are relevant to your topics and your domain. Avoid publishing irrelevant content.
-> Don't write a 100 or 200 words articles, because it won't have elaborate and clear answers. Also, it won't have any satisfying content in it.
-> Elaborate your answers clearly with Images and Videos on your blog. Make sure your article is not for the words and it is only for the knowledge.
Best ways to make money blogging
Before getting into the steps mentioned below, you must have a blog by yourself. Then after you can start to money blogging.
Most of the people were worried to create a blog because they feeling it as too difficult and technical. But actually it is a simple process and you can get help from our experts to set up your own blog with SEEKAHOST.
If you want to start your blog, then just go through the simple steps in
-> https://www.seekahost.com/blog/simple-steps-to-start-your-own-website/
#1 Affiliate Marketing
Affiliate Marketing is one of the efficient ways to make money online. If you recommend a product or service over online through the customized referral link, then you will get the referral commission if the purchase happens through your link.
If you are decided to start with affiliate marketing, then it is good to recommend the products or services related to your domains. Because it will be easy to promote the product or services relevant to your blog or articles. Also, affiliate marketing is available for every industry.
#2 Adsense
Adsense is another easy way to make money on your blog. There are various online service providers, who will pay you if you show some ads on your website. Google Adsense is one of the best ways to implement it and all you need is to place some scripts on your websites.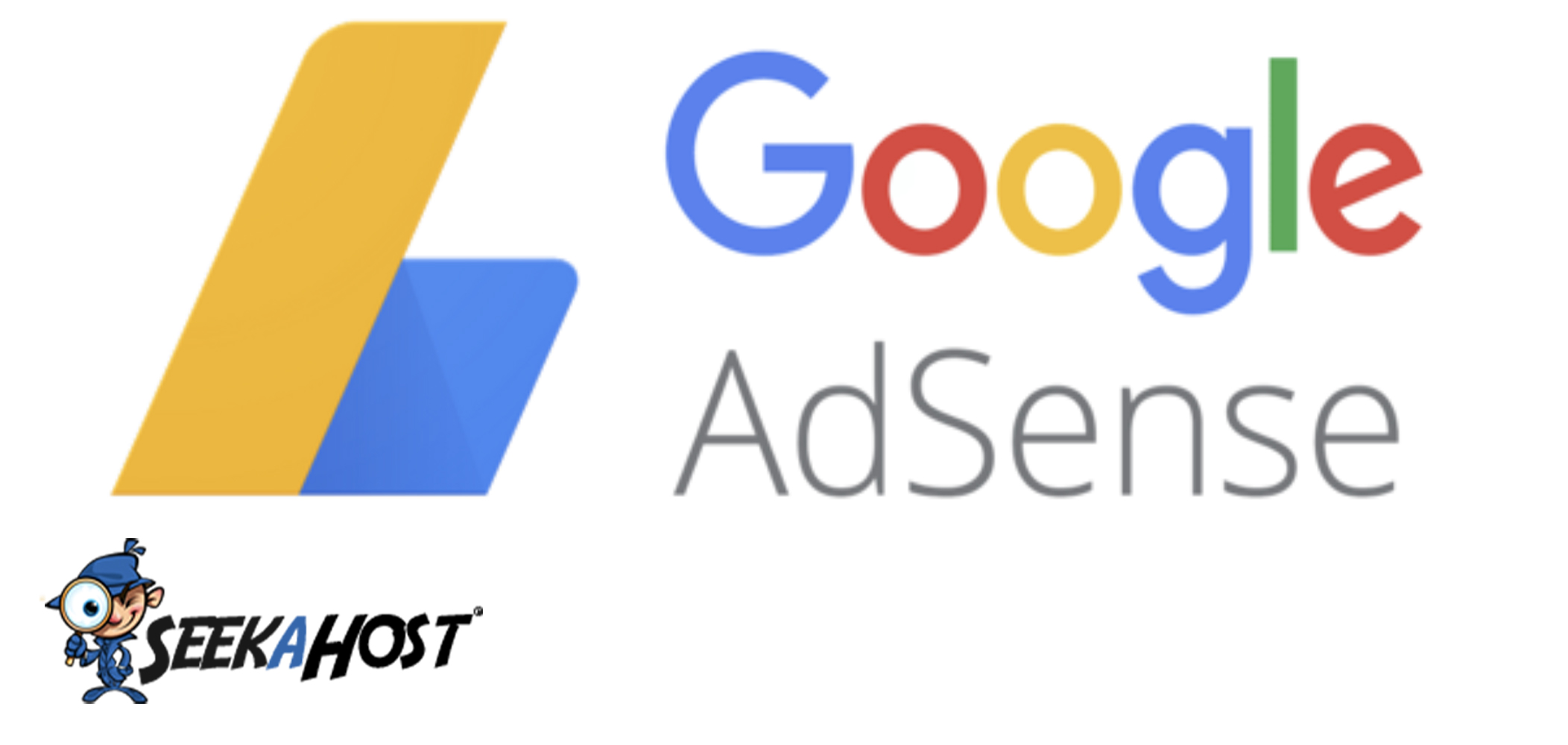 Also for WordPress websites, there are various plugins available over the web using which the space for each Advertisement will be allocated automatically. It is the pay per click process, where you will be paid for each click.
#3 Direct Ads
Instead of promoting by inserting codes or plugins or with other service providers, you can allow people to promote their business by placing an Ad on your website. Here you can charge them based on your interest like Pay per click, pay per impression, regular monthly pay or others. So get connected with the right people, promote their business in the right way and earn the profits.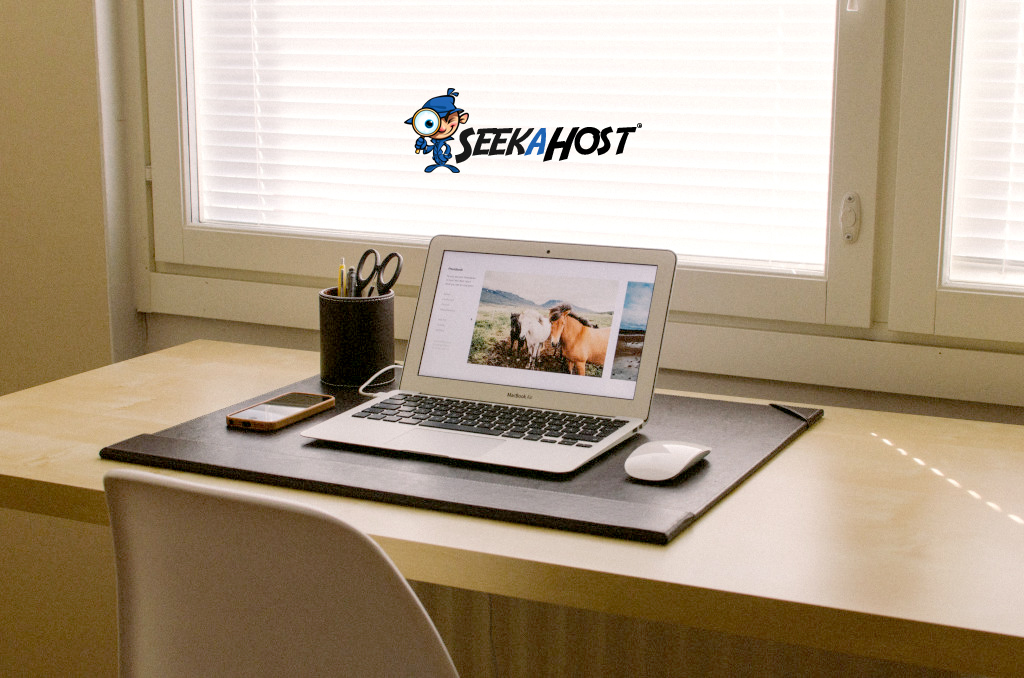 #4 Sponsored Blog Post
If your blog has a good number of visitors with better authority, then people would like to get a referral through your blog as well. Because through the sponsored blog post, someone will be promoting their business by posting on your blog. This will give them some benefits like authority, a good referral, and more conversion as well.
#5 Paid Reviews
Paid reviews are similar to the sponsored post. Mostly, the paid reviews will be written by the person who promotes his brand or service. Sometimes the blogger administrator will also take care of these things for better reach. Also, you can place the affiliate links through the reviews to get paid for conversions.