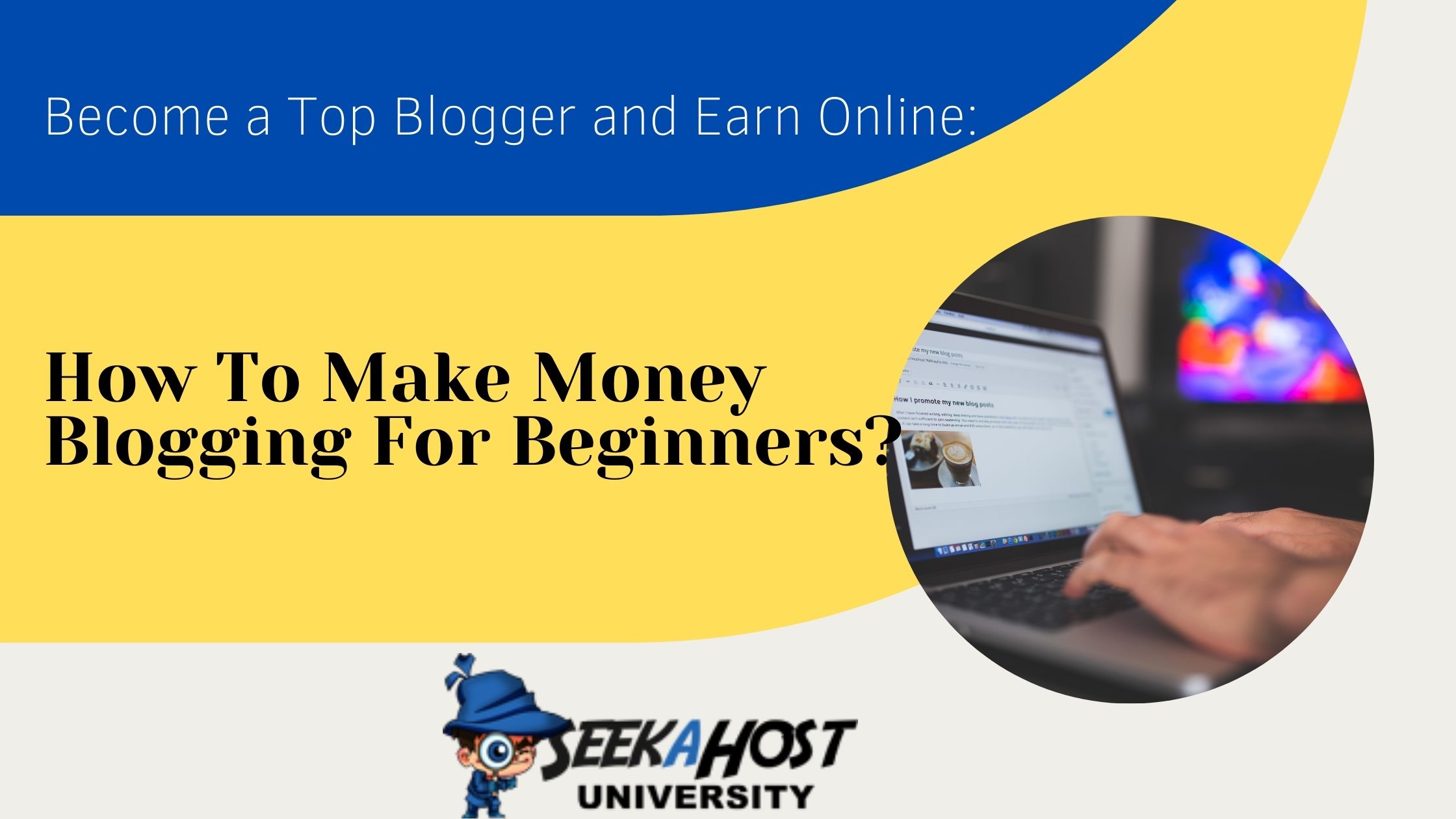 Learn How To Make Money Blogging in 2021 (Beginners Guide)
Every blogger starts their career with the dream to learn how to make money blogging.
First, make sure you know how to start a blog with these 5 steps guide.
If you are looking to jump into it, then you must choose the platform you want to build your blog on wisely. Because you invest all your time, knowledge, skill and effort into setting it up and making it your own. And you want to ensure that it won't just disappear from day to another.
For this, and many other reasons, which we explain in more depth in this article, we recommend the open source content management system (CMS) WordPress, which all our SeekaHost PBNs and ClickDo client websites and blogs are built on. You can see in this diagram below how popular WordPress is all over the world:
Another reason why WordPress is especially great for beginners is that with the new Blog Hosting Control Panel via the SeekaHost App, it is easier than ever to launch a blog or website in 60 seconds, no joke! Watch this short tutorial where you see how quickly it is done:
Convinced? Then get on board today and start your free 30-day trial with SeekaHost!
Get Inspiration For Your Blog
Blogging is an art and it can be used as a platform to share valuable information, insights and inspiration. This is why many top bloggers become influencers and gather a huge following not just on their blog, but also on social media.
Hence, why it is vital to start a blog with the right idea and concept that the blogger is passionate about. Have a look at the topics some of the world's most popular bloggers cover and how they design and and package their web content in some of our top blogger articles:
Top 10 UK Bloggers and How Bloggers in the United Kingdom make money
Top 10 German Bloggers & How these bloggers from Germany make money
Can I Make Money Blogging?
There is not one easy way to make a blog, you must put time and effort into building and growing it effectively.
There are millions of blogs and many people have started their online careers and online businesses by starting a blog. You can see how bloggers have built websites that now generate millions in revenue in this guide:
How One Website Can Turn Around Millions To Billions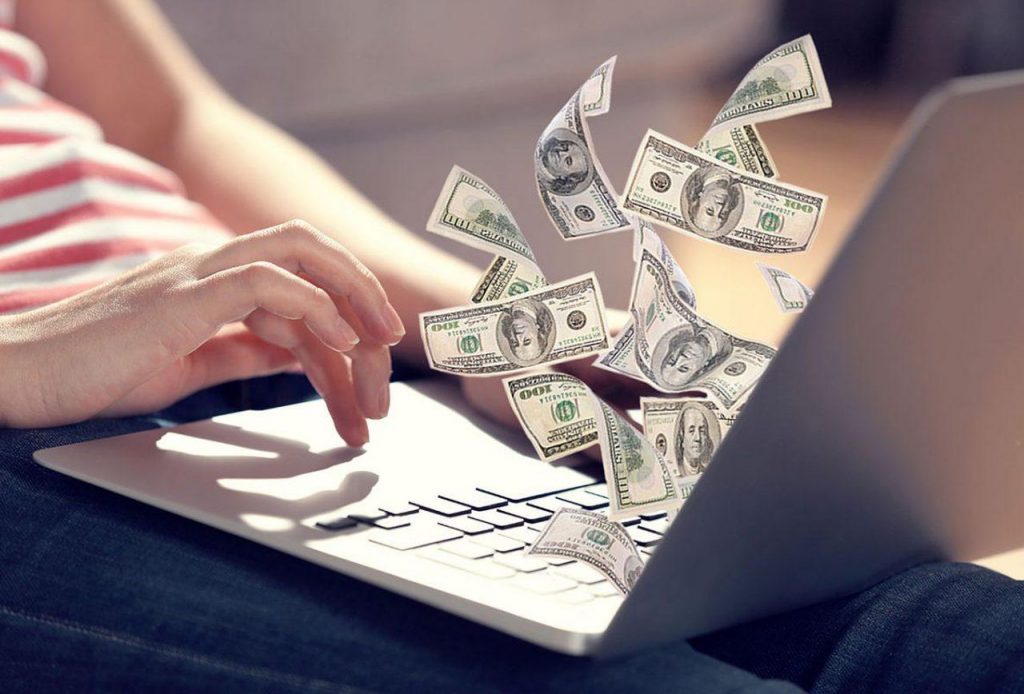 Clearly there are many top bloggers earning incredible passive income with their web presence and all of them started with one website where they regularly posted content. Through an analysis using SEO tools or Analytics tools like Google Analytics, Ahrefs or SEMRush you can start researching what information people are looking for in your chosen niche. It is vital that you identify the most relevant questions and search terms to start off on the right path for your blog's content. You need to ensure you are writing articles that will rank on search engines because nobody looks for what you cover in them.
That's why SeekaHost and SeekaHost University collaborate to enable you to start your blog with the best web host while having access to expert courses that support you every step of the way from setting up your website to doing SEO and growing it to become profitable. Soon the new SeekaHost Blog Hosting Control Panel will give you direct access to our SeekaHost University courses and SEO tools so you're all set to become the next best blogger. Find more information here:
Best WordPress Hosting Control Panel To Host WP Blogs & Websites (In Less than 60 seconds)
SeekaHost University Digital Marketing Courses
SeekaHost University eLearning Website Announces Web App Integration: Teaching The Next Generation of Digital Workers
If you want to learn more about how to start a blog and build a WordPress website, you can find plenty of guidance here:
How to start a blog and make money online blogging from home?
Ultimate Guide: How to start a blog that thrives
How to Make Money Blogging?
First, you must start a blog as explained in the guide above or in the SeekaHost University online course "The Ultimate Blogging Course" and then get a domain name for the blog.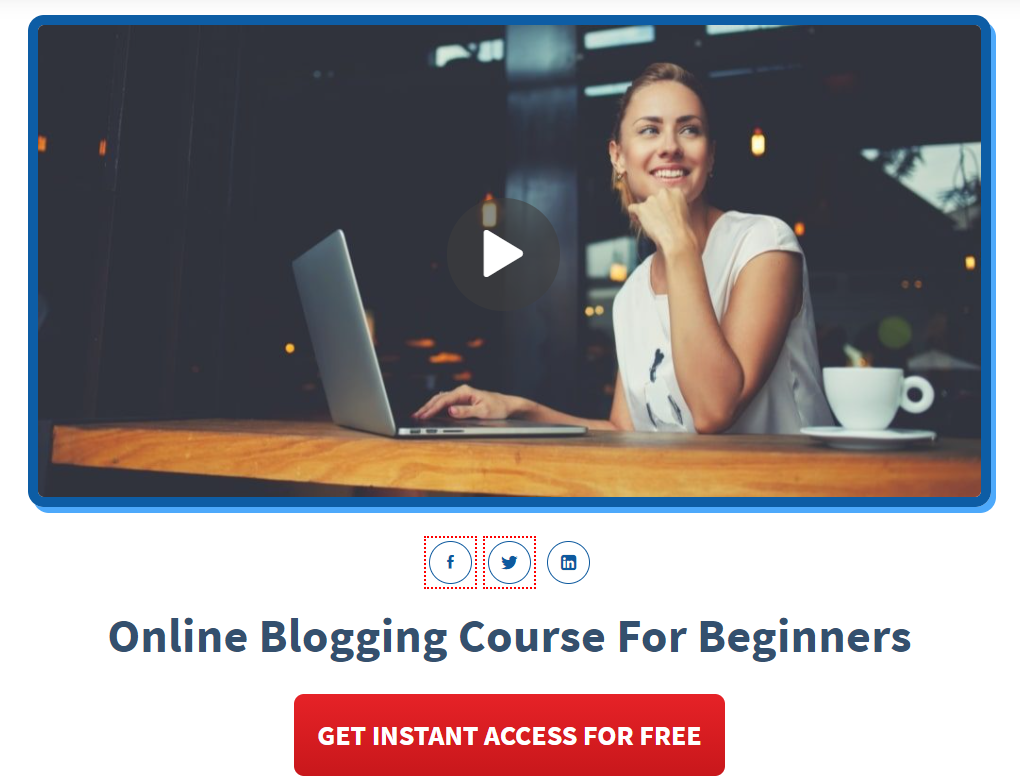 Build your blog on WordPress as that's the best blogging platform.
This blog is also built on WordPress so we can easily publish our content and rank it easily with plugins like All-in-one-SEO to improve the on-page SEO.
Design the blog in a manner it can be monetized, which is explained in detail in the "Blog For Profits Course".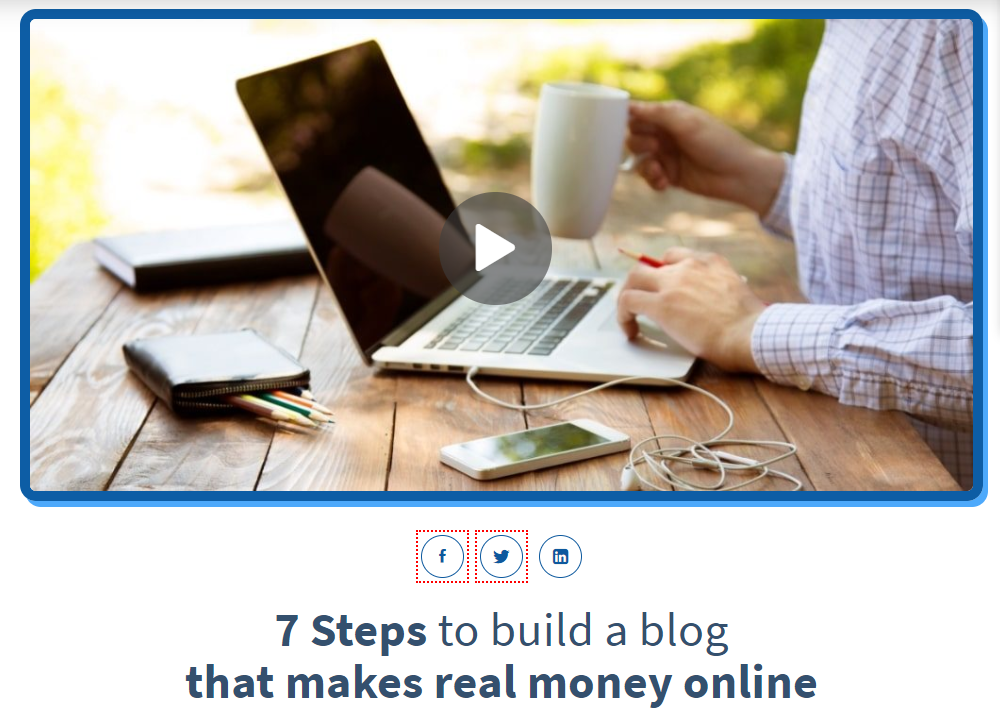 Things to be Taken Care Of:
-> Don't copy the articles or contents from anywhere. Make sure all your articles are unique! Otherwise search engines will penalise your site by dropping its ranks.
-> Make sure your articles are relevant to your audience and topics and your domain name. Avoid publishing irrelevant content that nobody searches for.
-> Don't write just 100 or 200 word articles, because it won't offer elaborate and clear concepts and answers. Also, it won't have any satisfying content in it, which will keep your readers engaged and your bounce rate will increase, which affects your SEO negatively.
-> Elaborate your answers clearly with useful Images and Videos on your blog. Make sure your article is comprehensive with a range of different hyperlinks to further reading or research from high-authority sources.
You can find more aspects of writing the best blog posts ranking well on search engines in this guide:
Best 5 SEO Copywriting Success Factors Every Content Writer Needs To Rank
Best ways to Make Money Blogging
Before getting into the steps mentioned below, you must have a your own blog that you manage yourself. Once it is set up and has some valuable content on it you can start with money blogging.
Most people are worried to create a blog because they feel it is too difficult and technical. But actually it is a simple process and you can get help from our experts to set up your own blog with SEEKAHOST and the new WordPress Blog Hosting Control Panel.
If you want to start your blog, then just go through the simple steps in
-> https://www.seekahost.com/blog/simple-steps-to-start-your-own-website/
If you first want to find out more about what blogging is, check this blogging guide:
What is Blogging and Why Should You Start Blogging?
To learn about the benefits of the new SeekaHost Blog Hosting Panel, have a look at this video:
Now, you are ready to learn about the best ways to make your blog earn money for you:
#1 Affiliate Marketing
Affiliate Marketing is one of the most efficient ways to make money online. If you recommend a product or service over online through the customized referral link, then you will get the referral commission if the purchase happens through your link.
If you are decided to start with affiliate marketing, then it is good to recommend the products or services related to your domains. Because it will be easy to promote the product or services relevant to your blog or articles. Also, affiliate marketing is available for every industry.
#2 Adsense
Adsense is another easy way to make money on your blog. There are various online service providers, who will pay you if you show some ads on your website. Google Adsense is one of the best ways to implement it and all you need is to place some scripts on your websites.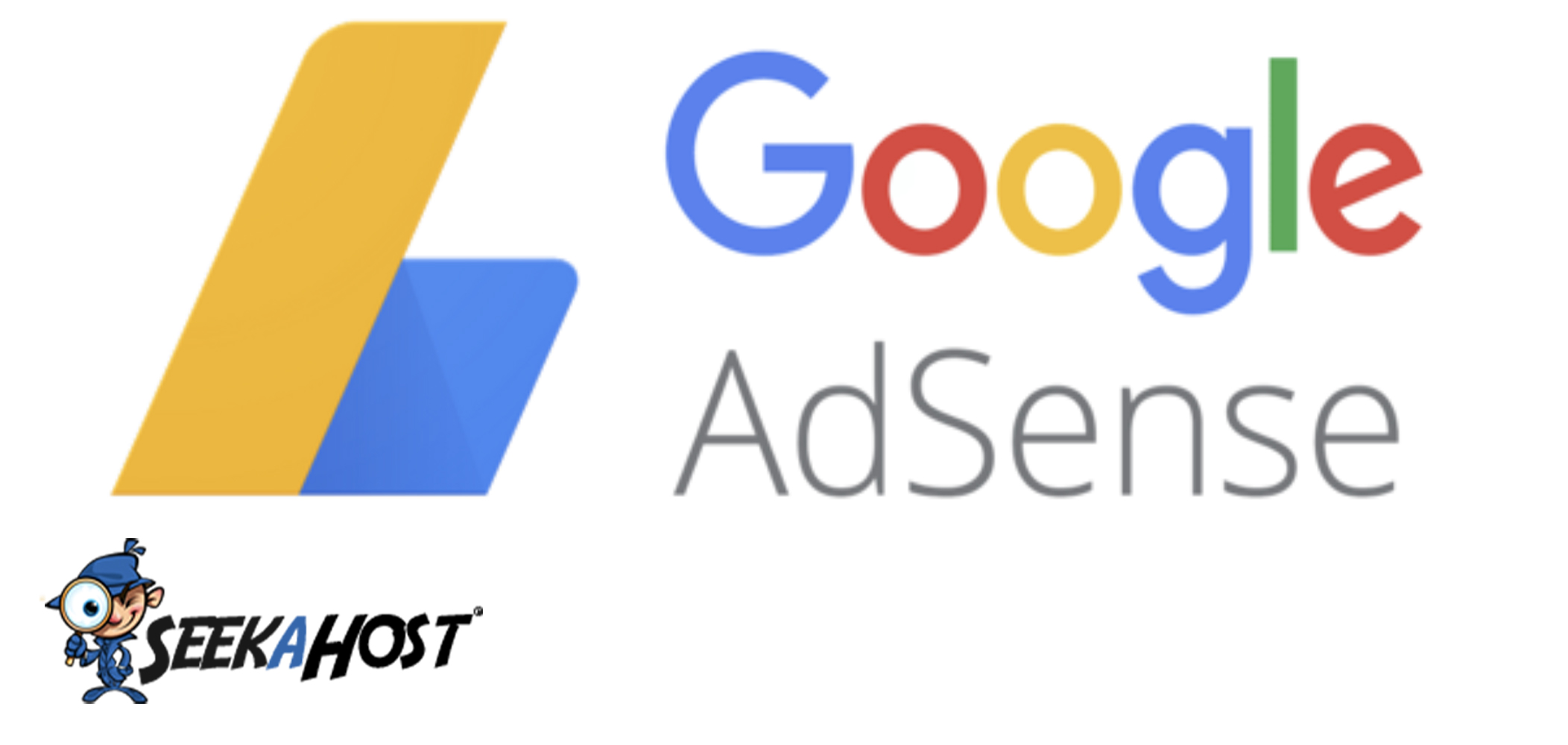 Also for WordPress websites, there are various plugins available over the web using which the space for each Advertisement will be allocated automatically. It is the pay per click process, where you will be paid for each click.
#3 Direct Ads
Instead of promoting by inserting codes or plugins or with other service providers, you can allow people to promote their business by placing an ad on your website. Here you can charge them based on your interest like Pay per click, pay per impression, regular monthly pay or others. So get connected with the right people, promote their business in the right way and earn the profits.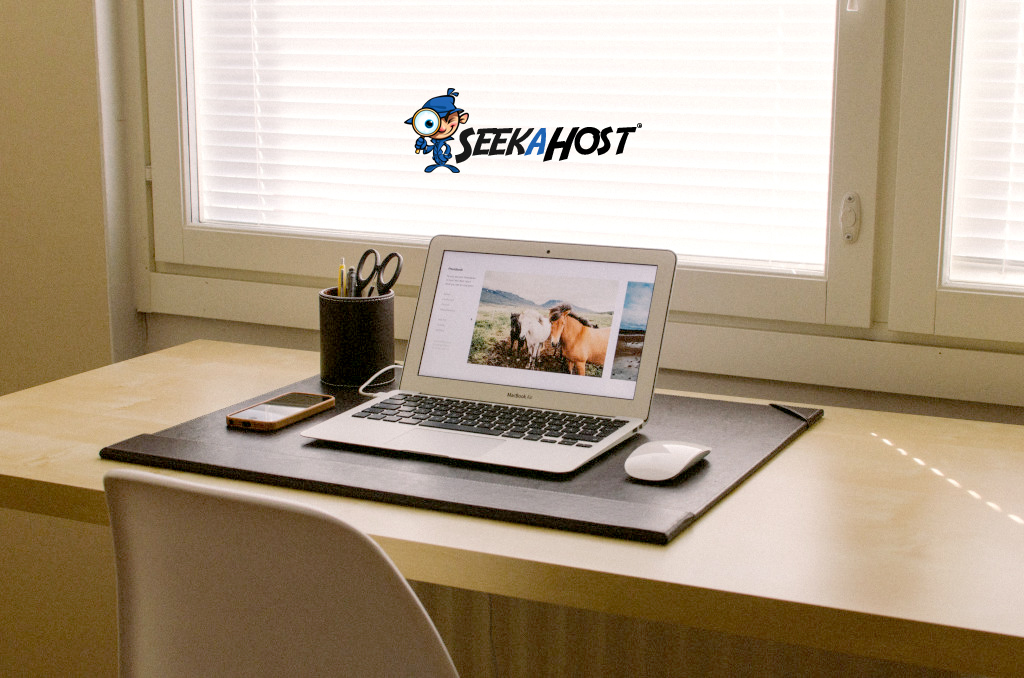 #4 Sponsored Blog Post
If your blog has a good number of visitors with better authority, then people would like to get a referral through your blog as well. Because through the sponsored blog post, someone will be promoting their business by posting on your blog. This will give them some benefits like authority, a good referral, and more conversions and will expose your brand to a wider audience. In return you should also try to get mentions or guest posts on high-authority blogs in your niche to increase your authority and ranks.
#5 Paid Reviews
Paid reviews are similar to the sponsored post. Mostly, the paid reviews will be written by the person who promotes his brand or service. Sometimes the blogger administrator will also take care of these things for better reach. Also, you can place the affiliate links through the reviews to get paid for conversions.

There you go, you should now have some ideas how you can utilize these methods on your blog or website to start generating an income. However, these methods mostly rely on your website getting at least over 1k monthly traffic so you will certainly have to study how you can attract more visitors via Google and other web platforms and boost your online presence across the web.
And if you are thinking of linking your blogging with some other ways to make money online then you should certainly have a read of some of our most comprehensive guides below:
9 Ways to Earn Working From Home in the UK
The 21 Best Ways to Earn Money Online in India from Home doing Genuine Work that Pays
67 Best Ways to Make Money from Home in 2020
30 Best Remote Working Jobs You Can Do Working From Anywhere
You can also speak to me about any support with your blog or website as we are always happy to help any blogger boost their online presence and spread the word about them and what they do. Read how we help you and for any questions contact me at [email protected]
Write For Us And Get Paid In India
Write For SeekaHost University