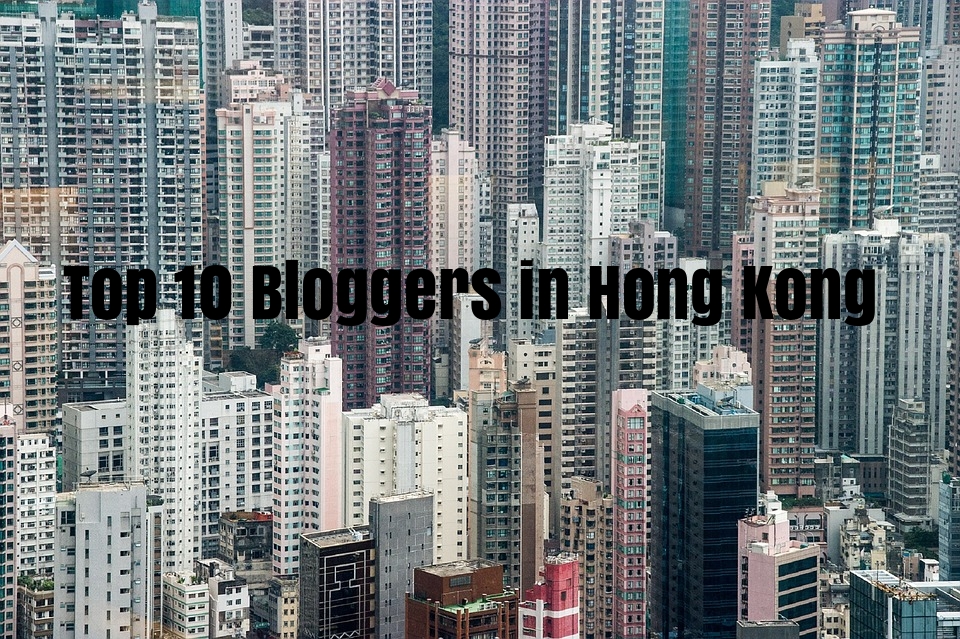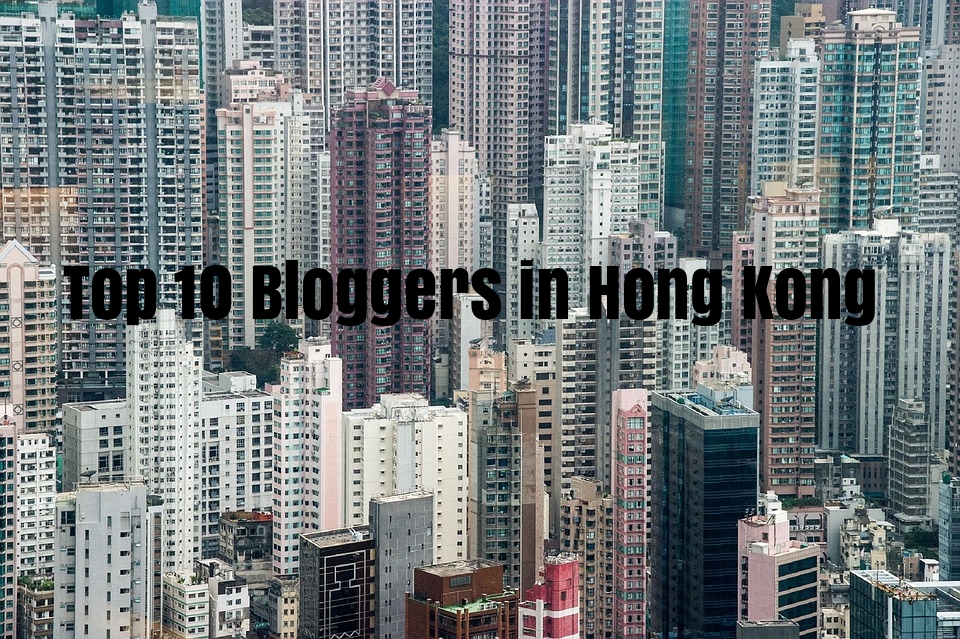 Top 10 Bloggers in Hong Kong & How the Bloggers make money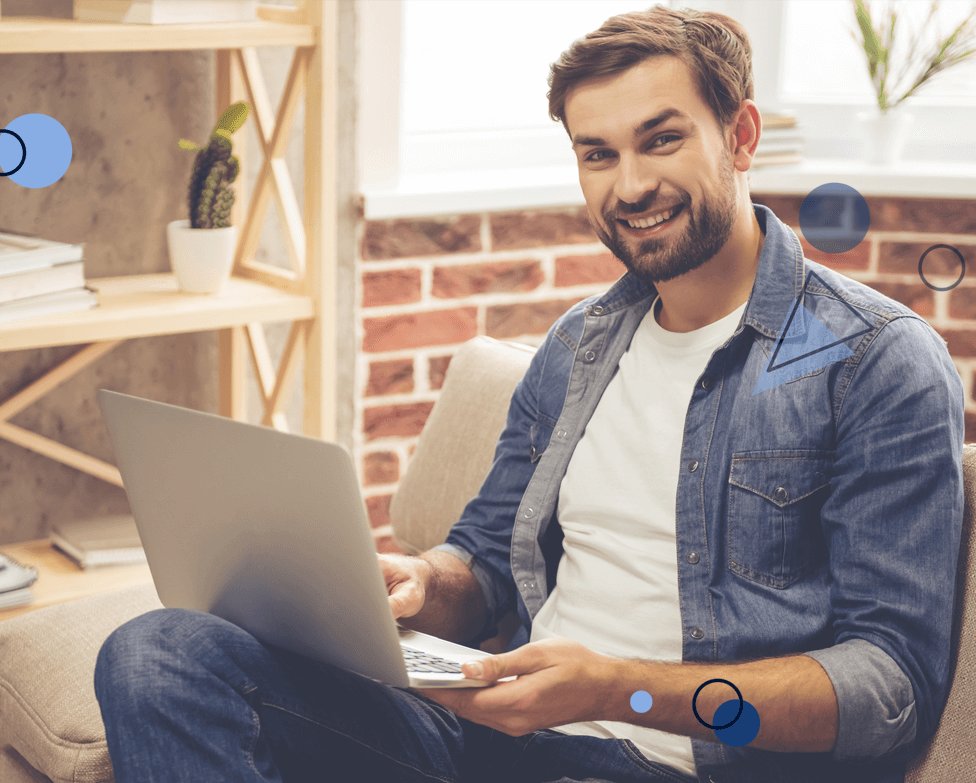 By John
Hong Kong, as one of the Four Asian Tigers of highly developed economies, has got a good number of tech-savvy and top Hong Kong Bloggers that really stand out from the crowd!
With the rapid industrialization and exceptionally high growth rates from the early 60s and 90s, Hong Kong is never in want of inspirational outlooks, as there are certainly something from the top Bloggers in Hong Kong for everyone with its diverse and informed population.
From technology tips, fashion and beauty, or even travel guide which might look somewhat effortless, but takes quite a rare combination of techniques and style to gain foothold in the Influencer game.
Find below our Top 10 Bloggers in Hong Kong & How the Bloggers make money — you'd never be disappointed!
Top 10 Bloggers in Hong Kong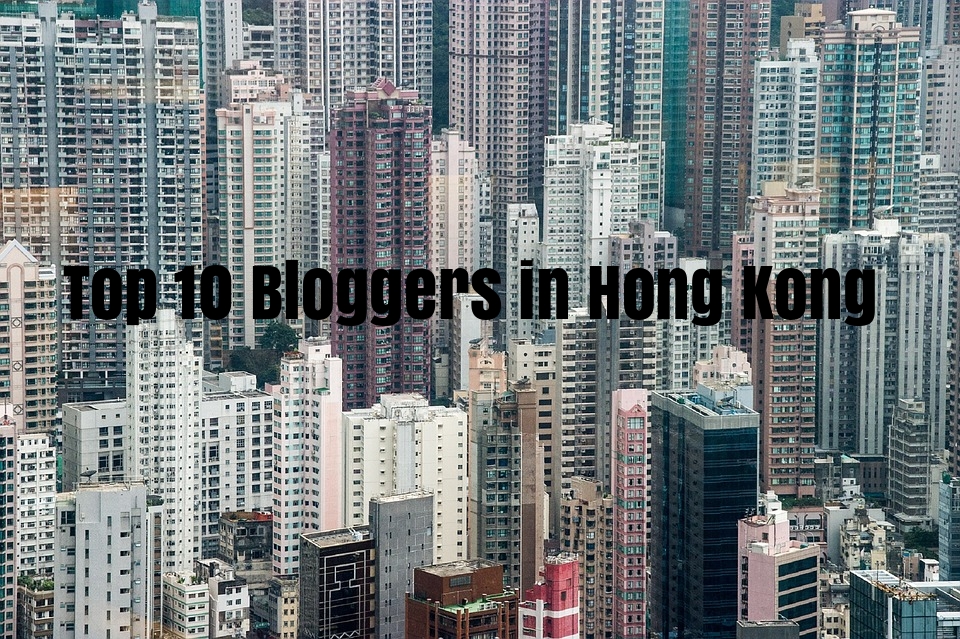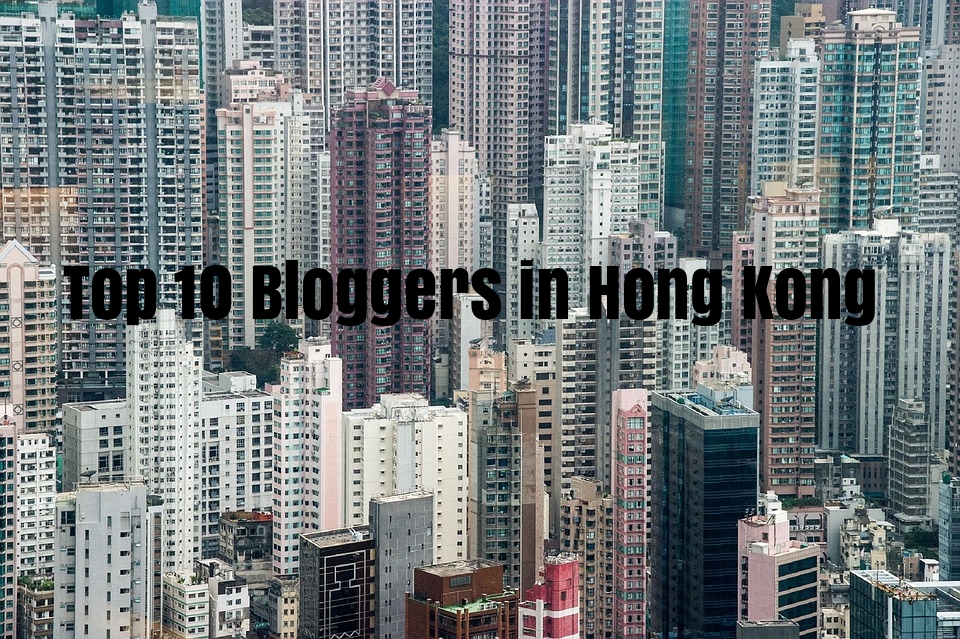 1. Mayo Wo
Mayo Wo is a top fashion blogger from Hong Kong who shares her styling ideas and inspirations on her blog MELLOWMAYO.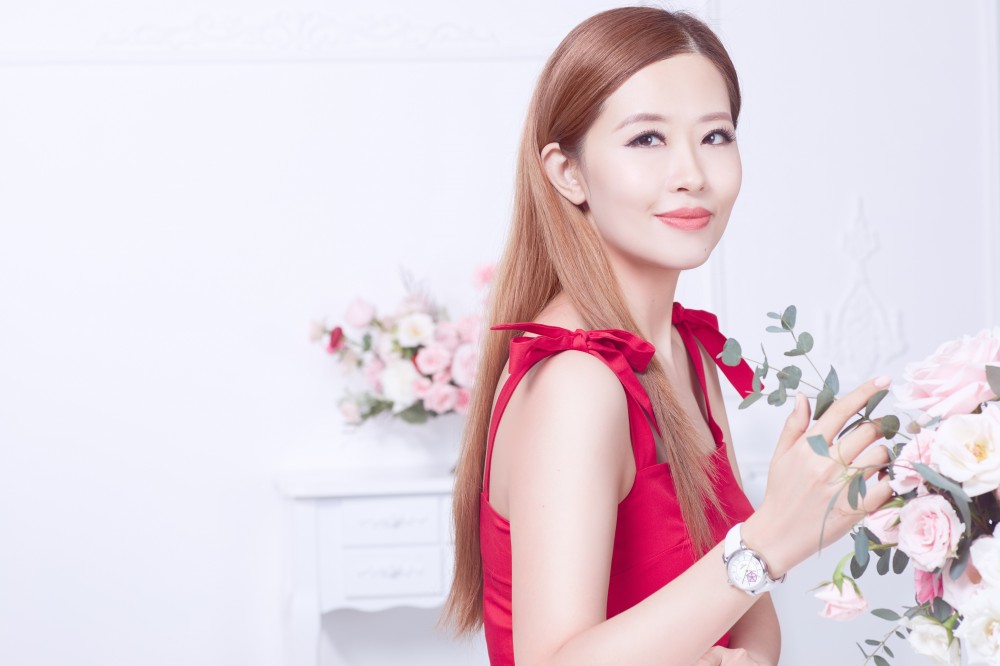 ​
According to her, it allows her to express who she really is and her aesthetics through experimenting on different fabrics and silhouettes.
She found success being one of the most popular on LookBook in Hong Kong with over 27000 fans.
Blog & Social Media Stats
Blog: https://www.mellowmayo.com/
Instagram Page: 51.7k Followers
Facebook Page: 18.6k Likes
2. Elle Lee
Elle Lee, born in Shanghai, and now living in Hong Kong, is a style blogger whose blog Elleiconlee.com is both in English & Chinese on fashion and lifestyle.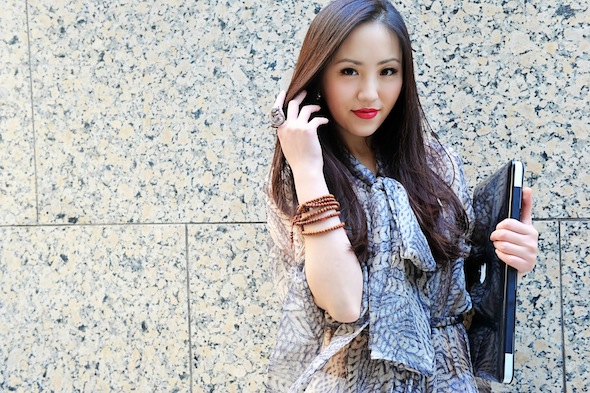 She is also an influential vlogger on Youtube and a fashion columnist/writer, Elle has her own unique way of sharing selected hot topics to her audience.
A superstar PR by day, social goddess by night (or all in-between!), the gorgeous Elle knows all about social media in and out, so whose better placed to give a clue into upcoming Hong Kong Social Media events, if not her?
Blog & Social Media Stats
Blog: https://www.elleiconlee.com/
Twitter Page: 4.3k Followers
Instagram Page: 149k Followers
Facebook Page: 9.1k Likes
3. Veronica Li
Veronica Li, who relocated back to Hong Kong from Canada years ago, is a Hong Kong top beauty blogger.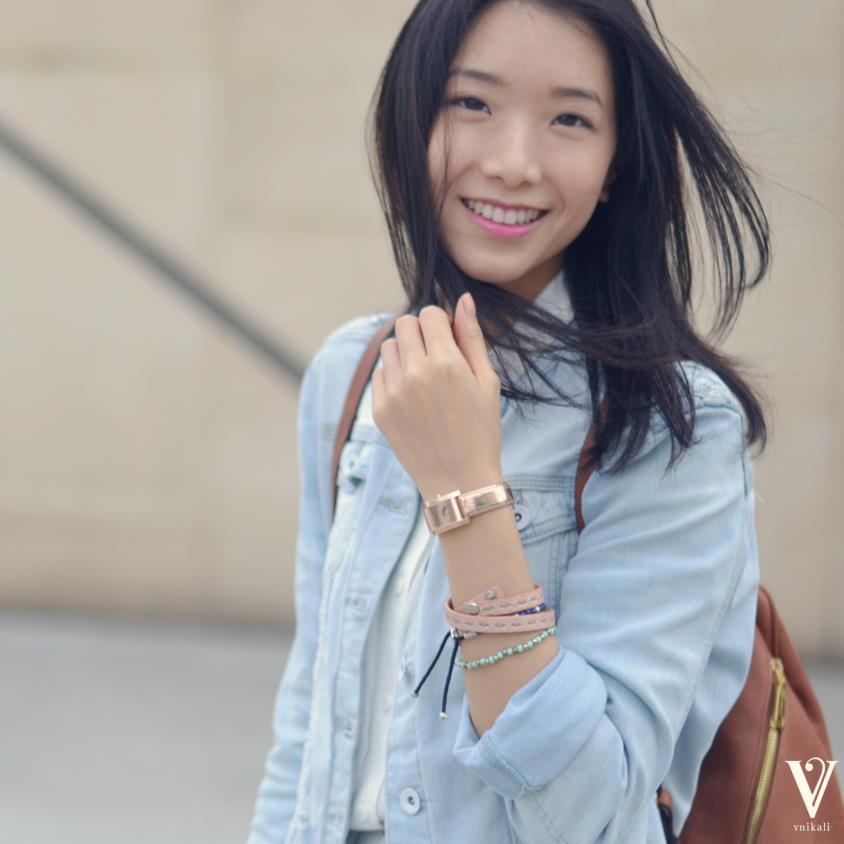 With her background in multimedia and graphic design, also fine arts, spurs her vision towards fashion and whenever she's not busy working on the latest editorials and campaigns for brands, you'll often find her in fashion show!
She is always a showstopper at some of the top brands in the industry including Dior, Hermès and Michael Kors, often shaking hands with top designers like Olivier Rousteing, Alexander Wang and Philip Lim, among others.
As a top fashion influencer, Veronica is known for her fabulous personal style, which also merges with her elegance and street-style aesthetics.
Blog & Social Media Stats
Blog: https://vnikali.com/
Instagram Page: 33.8k Followers
Facebook Page: 2.5k Likes
4. Ashley Yue
Ashley Yue is top Hong Kong Food blogger who studied in the UK and also Canada, before returning home to start her blog Hong Kong Food Crawlers to combine share her love for Hong Kong and its food with people from around the world.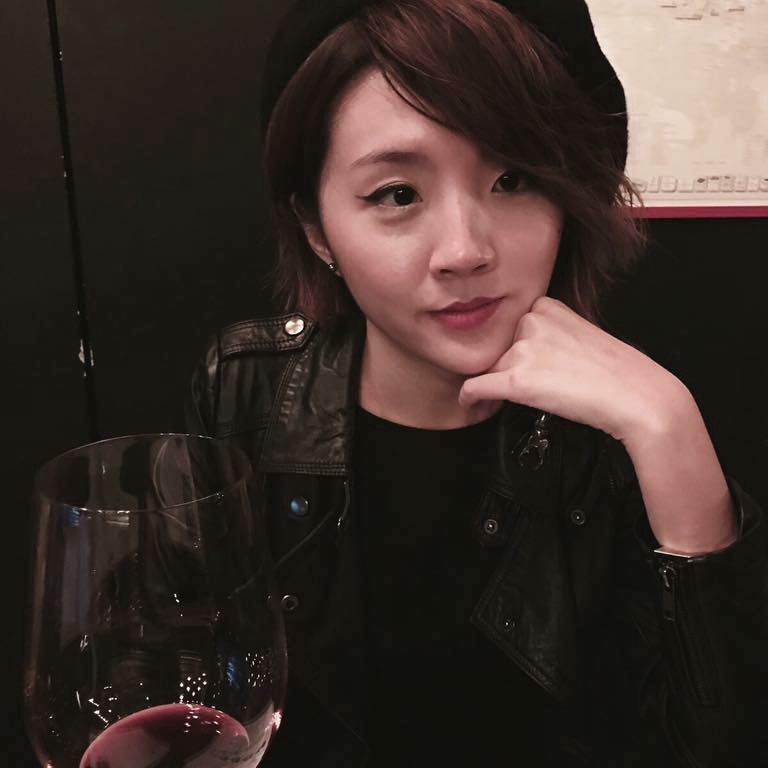 After being away from home for years, according to her, she realized there was quite no place like home!
She love traveling and seem to find the best way to enjoy every new city by skipping the touristy spots to instead hang out with locals to enjoy the delicacies and find her way around.
Blog & Social Media Stats
Blog: https://www.hkfoodcrawlers.com/
Instagram Page: 2.2k Followers
5. Vincci Yang
Vincci Yang is a famous stylist and fashion blogger based in Hong Hong, and also an ex-anchor at Phoenix TV.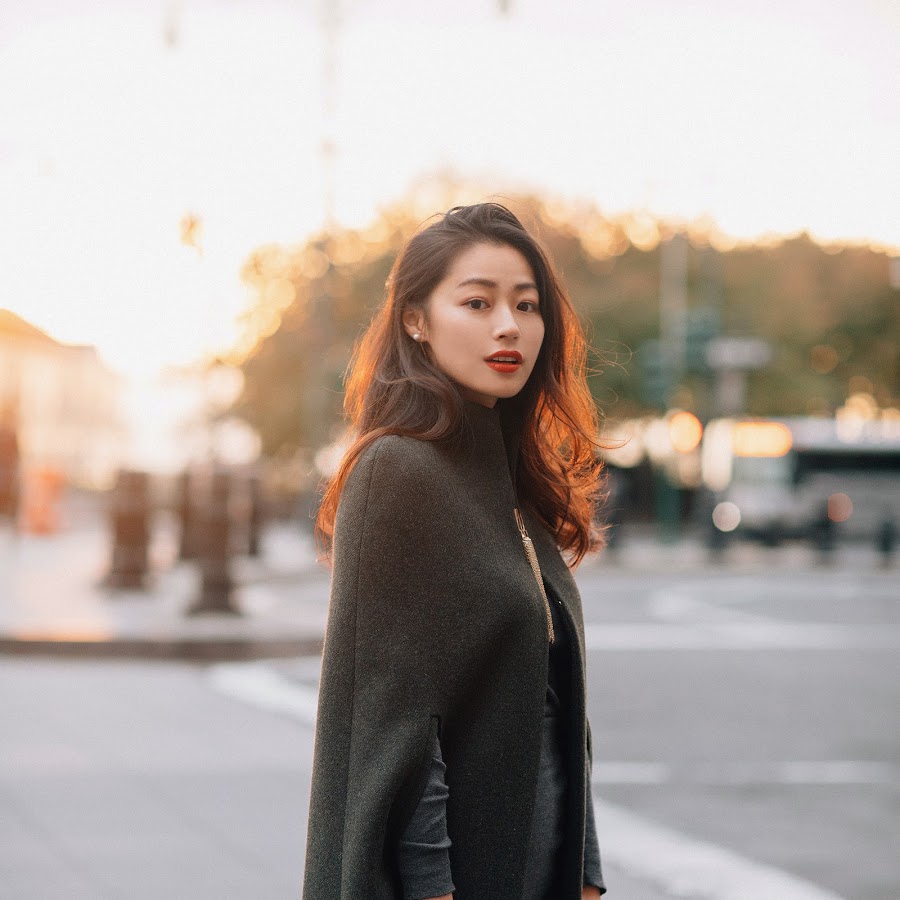 She is one of the top four stylish influencers that hosted GET LUCKY WITH HULA pop up!
Yang is the founder of @sgstudio_hk and Contributor to Bazaar Hk, haven also anchored as a fashion MC for over 3 years.
Blog & Social Media Stats
Blog: http://www.vincciyang.com/
Instagram Page: 26k Followers
6. Zoe Chan
Zoe Chan is a lifestyle blogger with her blog, Normalchic covering fashion, style and travel.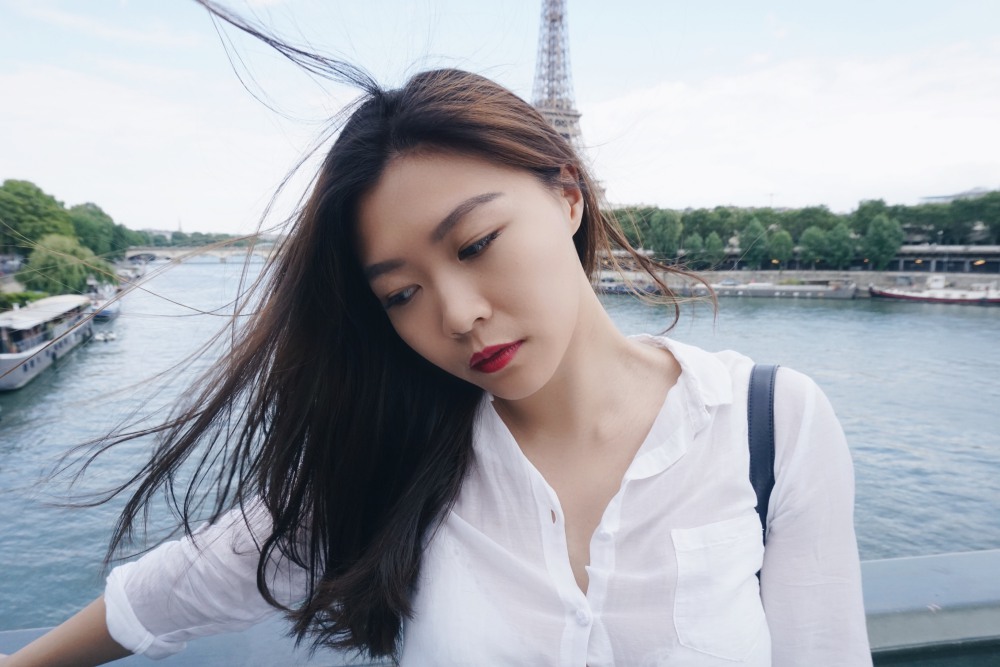 She has worked with some of the fashion industry's biggest names, like Hussein Chalayan, Stella Jean, and Ostwald Helgason, among others.
And loves to share her knowledge on travels, and her personal style on her blog to give her followers, including those on Instagram and Facebook a look at her n intimate personal and professional life.
Blog & Social Media Stats
Blog: http://www.normalchic.com/
Instagram Page: 31.2k Followers
Facebook Page: 6.2k Likes
7. JJ. Acuna
JJ. Acuna is Hong Kong top blogger with His blog, The Wanderlister, covering all things happening around Hong Kong and the Asian region.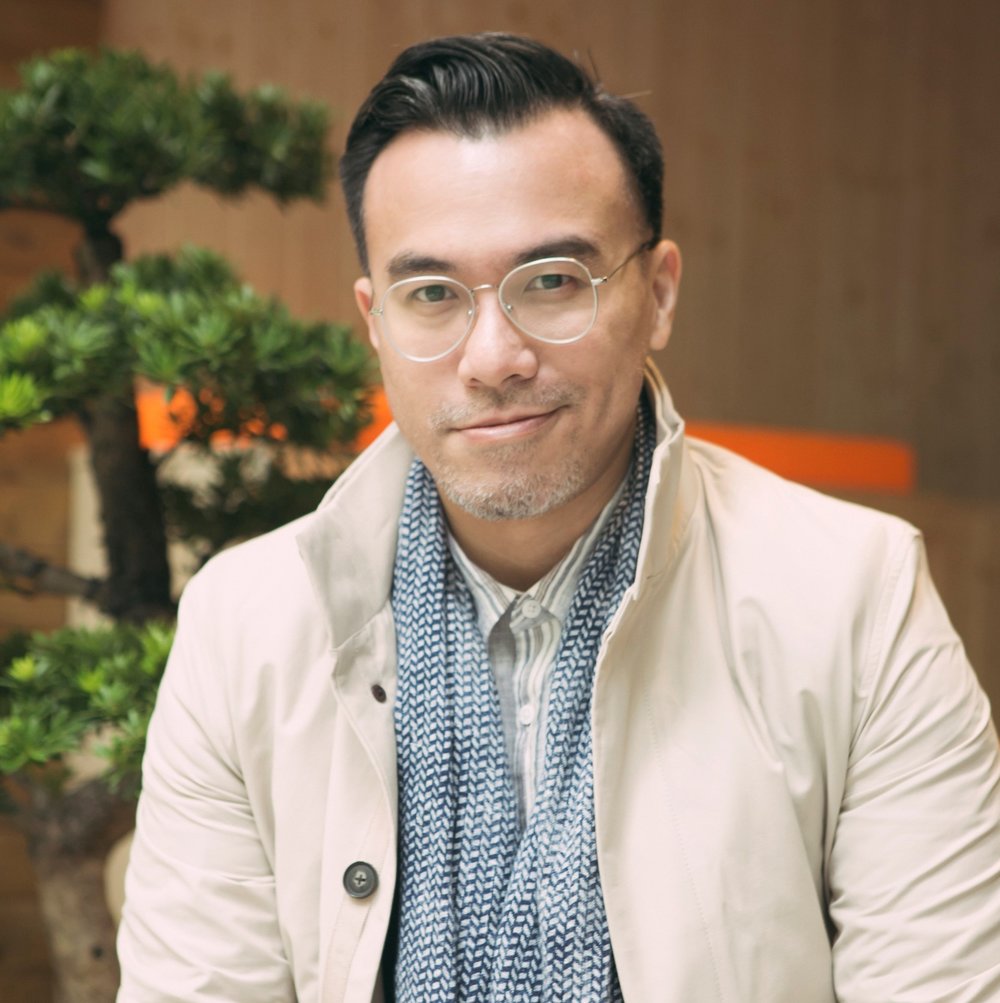 The blog mainly focuses on art, architecture, and travel, with a healthy dose of some regional architecture and latest happenings in Hong Kong.
Acuna is an astute architect and interior designer, so expect to see firsthand about his professional architectural touches in his blog posts!
Blog & Social Media Stats
Blog: https://www.wanderlister.com/
Instagram Page: 16.5k Followers
Facebook Page: 7.1k Likes
8. Tina Wong
Tina Wong is a stylist and influencer from Hong Kong, with her blog Tinawzq.com covering her take on fashion and beauty, and also lifestyle.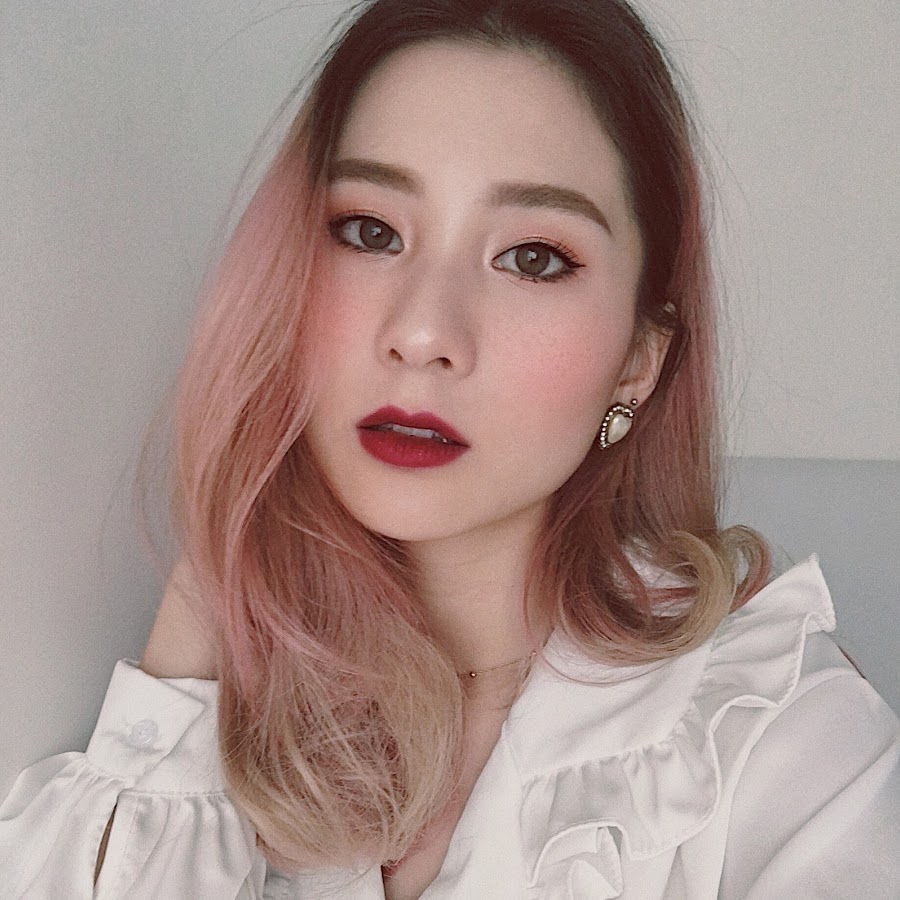 Her YouTube channel is filled with tutorials on makeup application and of course, how to wear the latest fashion outfit.
You can follow her blog and on social media to know what new content she is up to!
Blog & Social Media Stats
Blog: http://www.tinawzq.com/
Instagram Page: 136k Followers
Facebook Page: 10.3k Likes
9. Faye Tsui
Faye Tsui is a stylist and blogger based in Hong Kong that always follow her own path in fashion.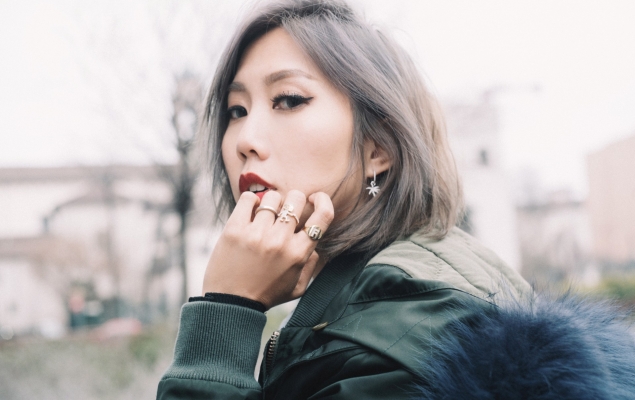 Her blog, Fayevorite, was started after she noticed a massive gap on fashion available on social media and her keen sight quickly identify the best in fashion events, brand campaigns, and fashion.
Blog & Social Media Stats
Blog: http://www.fayevorite.com/
Instagram Page: 37.5k Followers
10. Janice Leung Hayes
Janice Leung Hayes is a Hong Kong food and travel blogger with the caption "food into words and pictures" on her food blog, e_ting.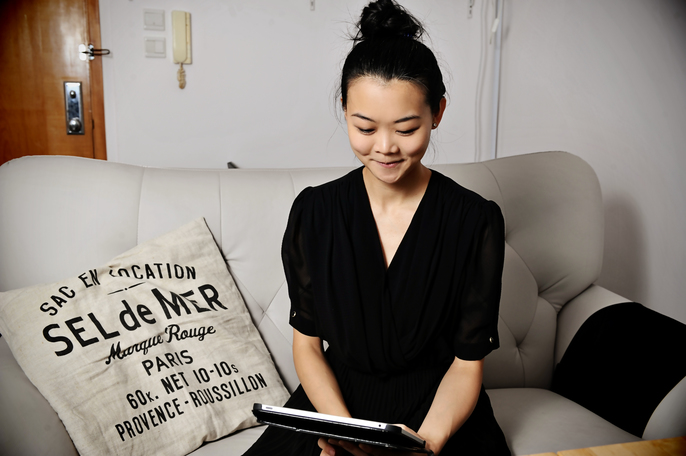 The blog is her deeply unprofessional, as she sarcastically puts it and seldomly updated playground-slash-sandbox. While she is based in Hong Kong, she still make all sorts of excuses to go to other new places.
She also works and organise markets for farmers and other food-related stuff.
Blog & Social Media Stats
Blog: http://www.e-tingfood.com/
Twitter Page: 8.9k Followers
Instagram Page: 13.8k Followers
Facebook Page: 2.2k Likes
There you have it! The top Bloggers in Hong Kong for 2019!
Don't forget to check out our previous post on Top 10 Italian Bloggers and How Bloggers in Italy make money.
Kindly note that 'All pics are from public domains and any COPYRIGHT issue should be reported for IMMEDIATE removal'!