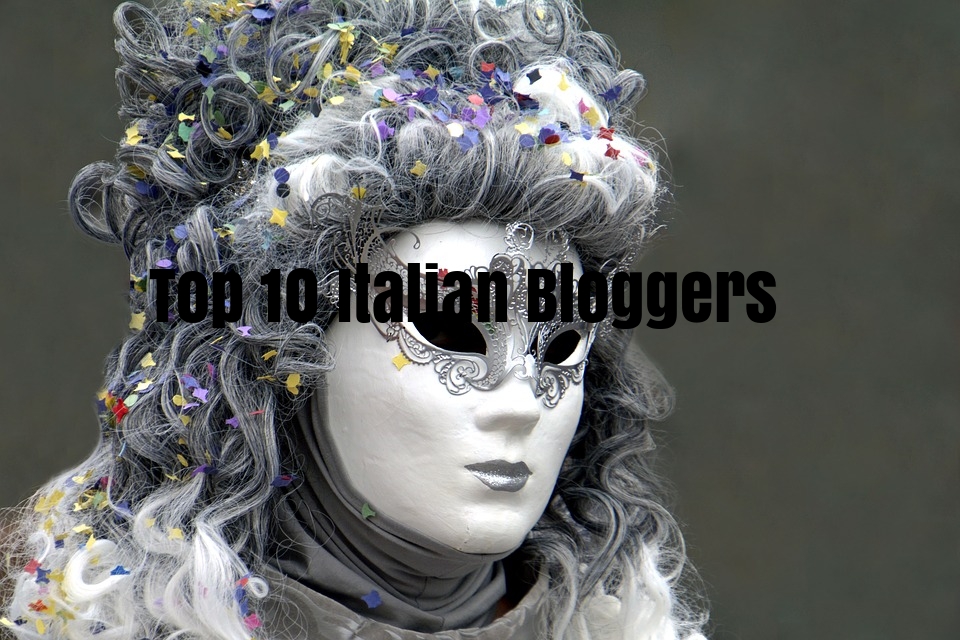 Top 10 Italian Bloggers and How Bloggers in Italy make money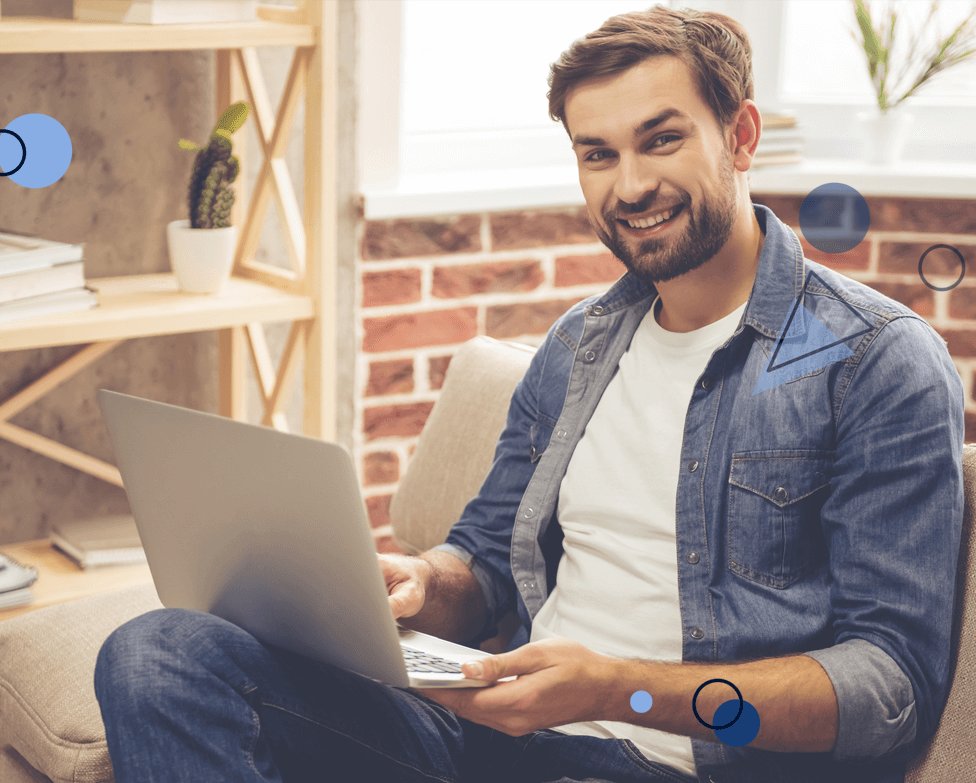 By John
Italian Fashion really exploded in recent years, and the business-minded top Italian bloggers have taken advantage of the Internet boom to create amazing brands on the Web with the growing trends!
While Italy is home to the Vatican as well as ancient ruins and landmark arts, including Renaissance masterpieces like Michelangelo's David & Brunelleschi's Duomo; also Venice, the city of canals; and Milan, been the fashion capital.
But, beyond fashion, Italian cuisine and travels, are other niches of huge interests for Top Italian Bloggers!
We present to you the top Italian bloggers who are the real trail blazers in the list of our Top 10 Italian Bloggers and How Bloggers in Italy make money!
The Top 10 Italian Bloggers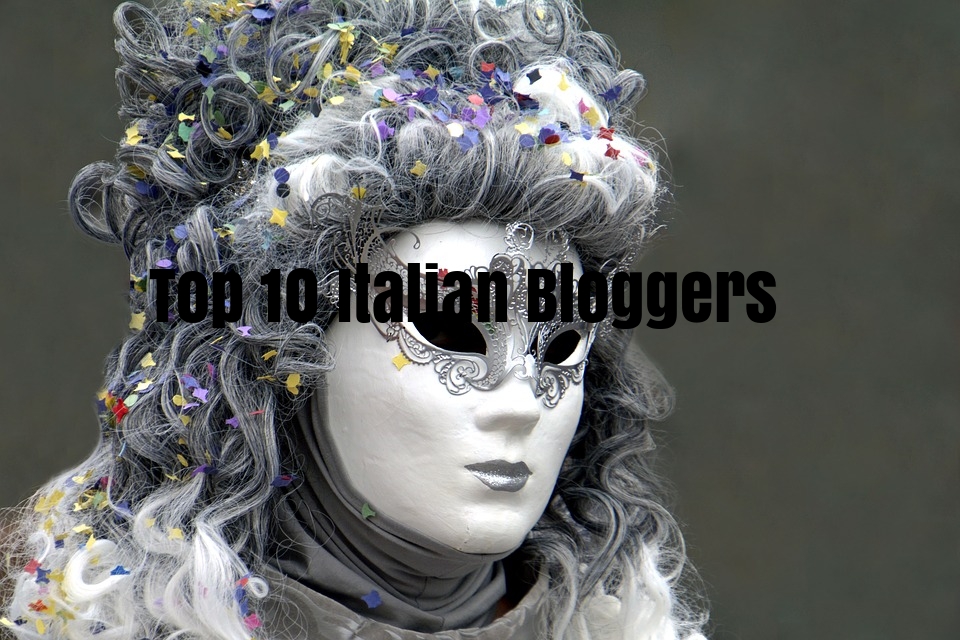 1. Chiara Ferragni
Chiara Ferragni is a top Italian fashion blogger, with her blog The Blonde Salad serving as real source of inspiration for millions of people within Italy and around the world.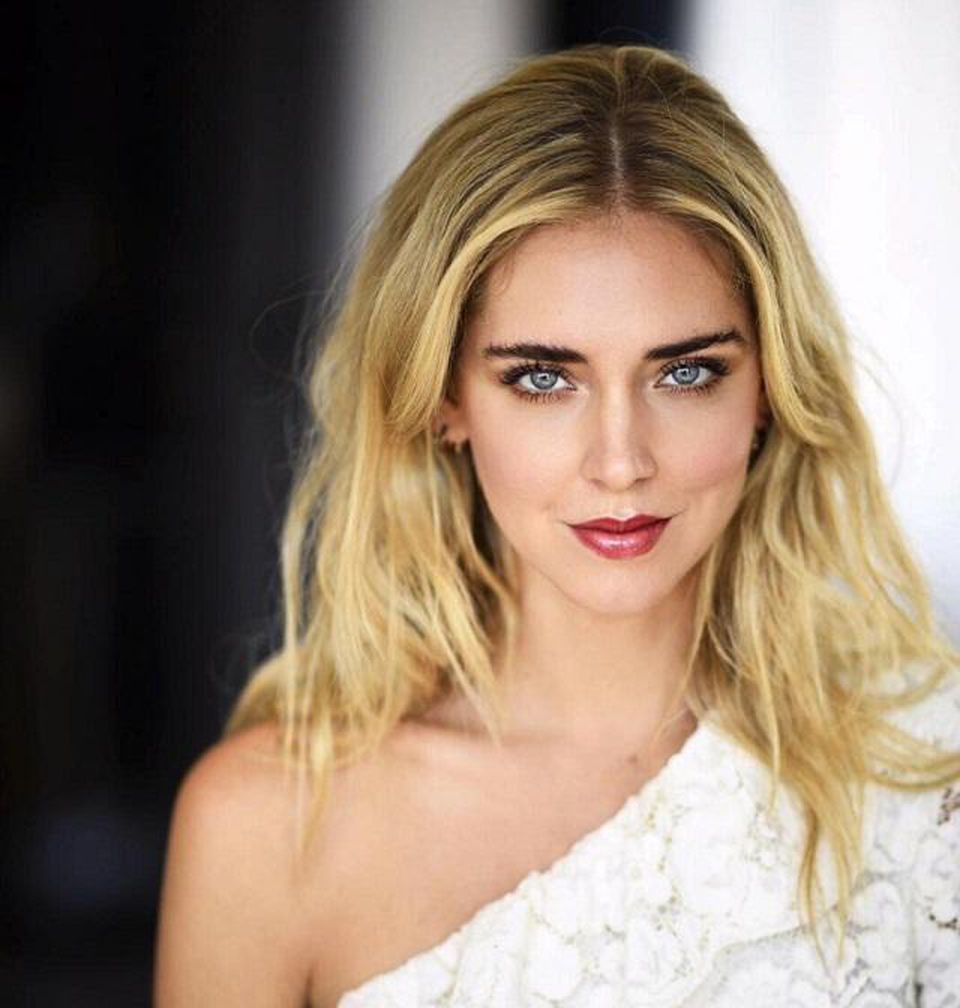 The Blonde Salad covers lifestyle, fashion and trends, with the main aim of encouraging, and to inspire people to recreate the amazing styles.
Chiara Ferragni has collaborated with major Fashion Houses in Italy, and even international brands, like Tod's and Pantene, and was also listed in Forbes under 30 twice, which without doubts pitches her as a top influencer in the Italian fashion scene.
She has appeared in several magazines, like Business of Fashion with her shoe line which is entirely all Made in Italy and who also named her one of the most influential personalities in fashion.
Blog & Social Media Stats
Blog: https://www.theblondesalad.com/
Instagram Page: 805k Followers
Facebook Page: 1.2m Likes
2. Fabrizia Spinelli
Fabrizia Spinelli is a top Italian fashion blogger behind Cosa Mi Metto??? which is an absolute Fashion and style blog where she shares style tips daily.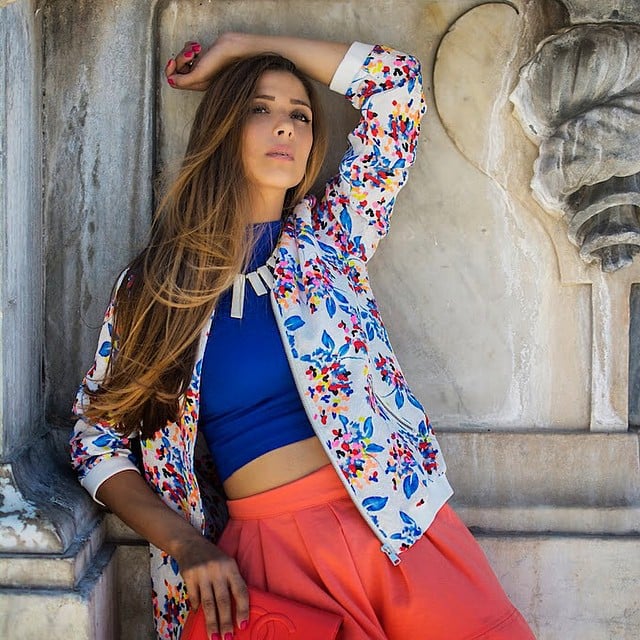 The blog also branches out into lifestyle topics like motherhood, fitness and features Her daughter heavily, both on her social media accounts, especially the model of mother-daughter matching outfits.
She is quite influential on Instagram, and a close-up photo of her ear and earring with caption "Byba Bijoux earrings" will not fail to capture your attention!
Blog & Social Media Stats
Blog: http://www.cosamimetto.net/
Twitter Page: 3.4k Followers
Instagram Page: 131k Followers
Facebook Page: 24.6k Likes
3. Mariano Di Vaio
Mariano Di Vaio is a top Italian fashion blogger with the hottest trends in men's style and fashion.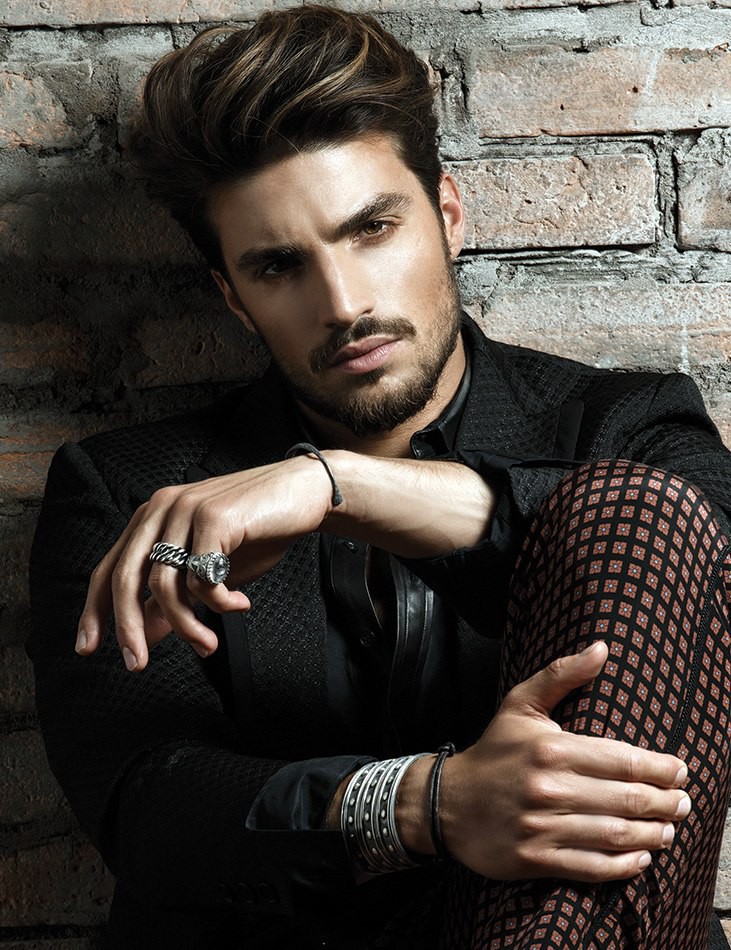 His blog MDV Style, covers beauty and lifestyle, also everything from travel and fitness to collections of eyewear, footwear, and accessories for men who cares about Italian fashion.
Mariano has been a brand-ambassador for Maserati, Hugo Boss, and Omega SA; and has launched his collection of shoes, MDV Shoes, line of jewels, MDV Jewels, and his Eyewear collection, MDV Eyewear.
Blog & Social Media Stats
Blog: http://www.mdvstyle.com/
Twitter Page: 120.5k Followers
Instagram Page: 6.1m Followers
Facebook Page: 3m Likes
4. Tamu McPherson
Tamu McPherson is a Milan based photographer and blogger who is also known for her colorful mix and match style which makes her fans absolutely adore her for both her personal style!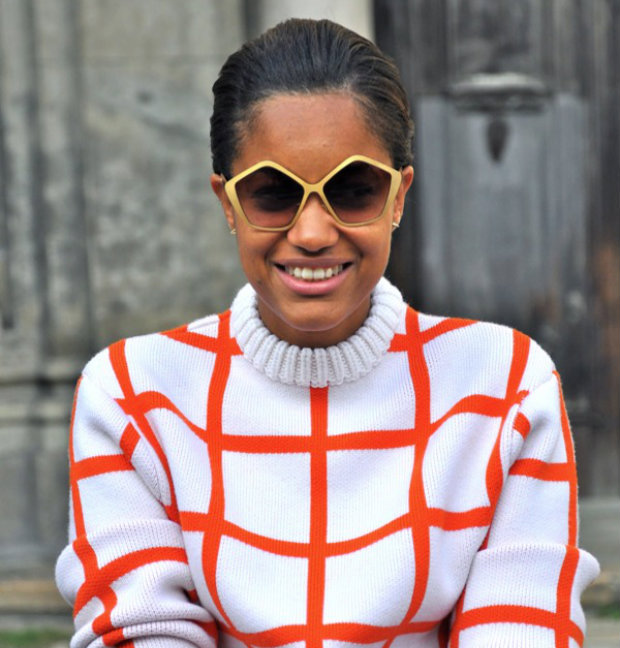 Her blog All the Pretty Birds, enjoys a multi-ethnic and multicultural audience, as it strives to offer content that cut across all races in entertainment, and lifestyle, with inspirational touch which enrich the lives of her readers and encourage them to realize their best selves.
It offers a constructive, productive way to embrace fashion and style, that transcends Beauty, Culture and Wellness.
Blog & Social Media Stats
Blog: https://www.alltheprettybirds.com/
Twitter Page: 11.1k Followers
Instagram Page: 37.5k Followers
Facebook Page: 10.8k Likes
5. Chiara Biasi
Chiara Biasi is an Italian Lifestyle blogger who is best known for her huge following on her social media accounts.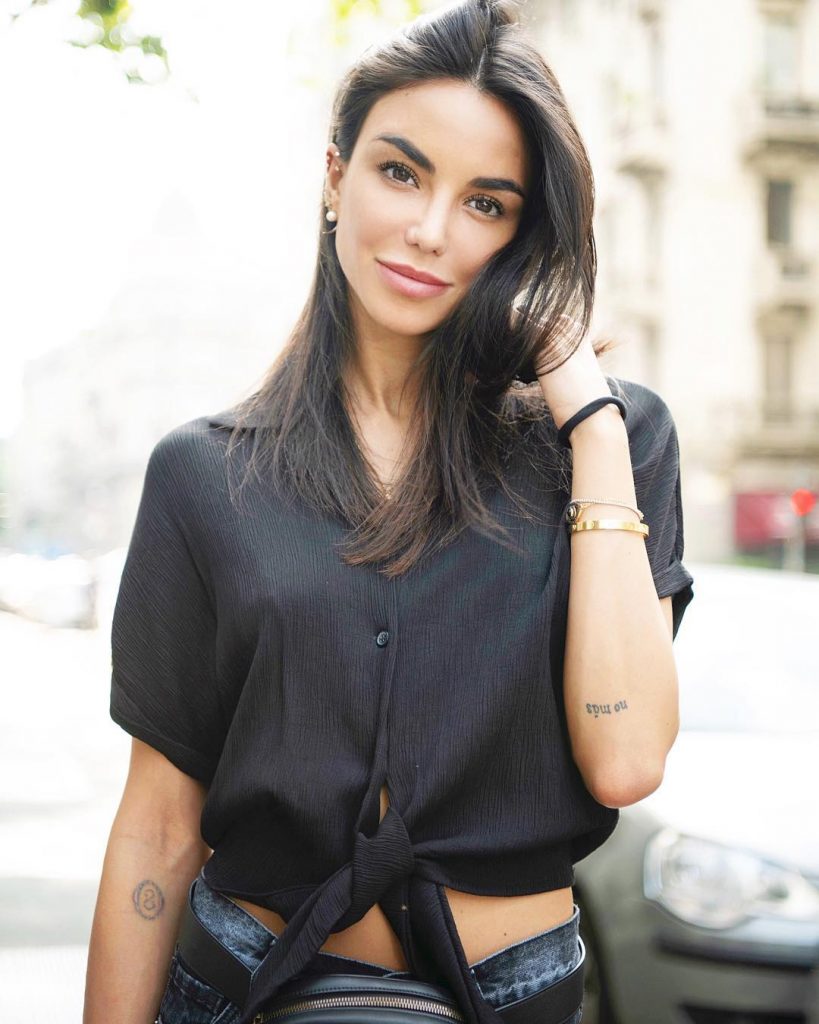 Her eponymous blog, is where she often share her personal style and also modeling various fashion outfits.
She has over 90,000 followers on Twitter, more than 2 million followers on Instagram and Her YouTube account has garnered over 7,500 subscribers, where she also shares her life and personal exploits.
Blog & Social Media Stats
Blog: https://www.chiarabiasi.com/
Twitter Page: 98.9k Followers
Instagram Page: 2.4m Followers
Facebook Page: 233k Likes
6. Erika Boldrin
Erika Boldrin is a Fashion Blogger from Milan, who is admired for her adorable sense of style and impressive collection of accessories!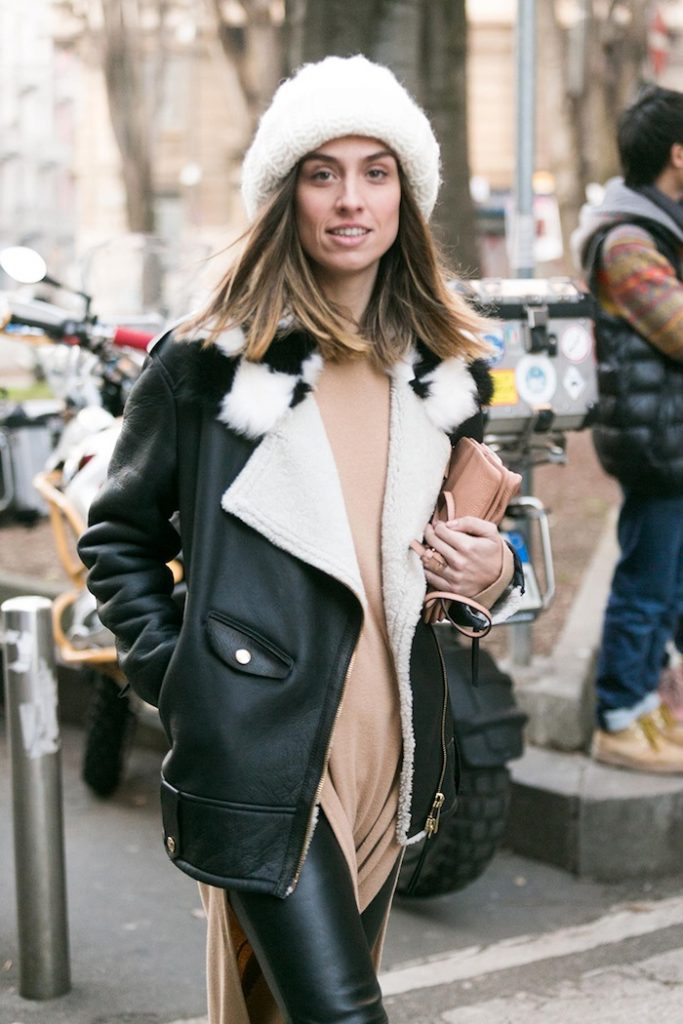 She started her blog MyFreeChoice to share her love for fashion with her growing fan base numbering over 400,000 followers on Instagram.
According to her, she started to get interested in fashion when she was only 5 years old … and then, she already had a clear idea of ​​what to wear and what not!
Blog & Social Media Stats
Blog: http://www.myfreechoice.net/
Twitter Page: 10.8k Followers
Instagram Page: 458k Followers
Facebook Page: 21.5k Likes
7. Irene Colzi
Irene Colzi is an Italian beauty blogger with her blog Irene's Closet featuring her best styles and beauty tips!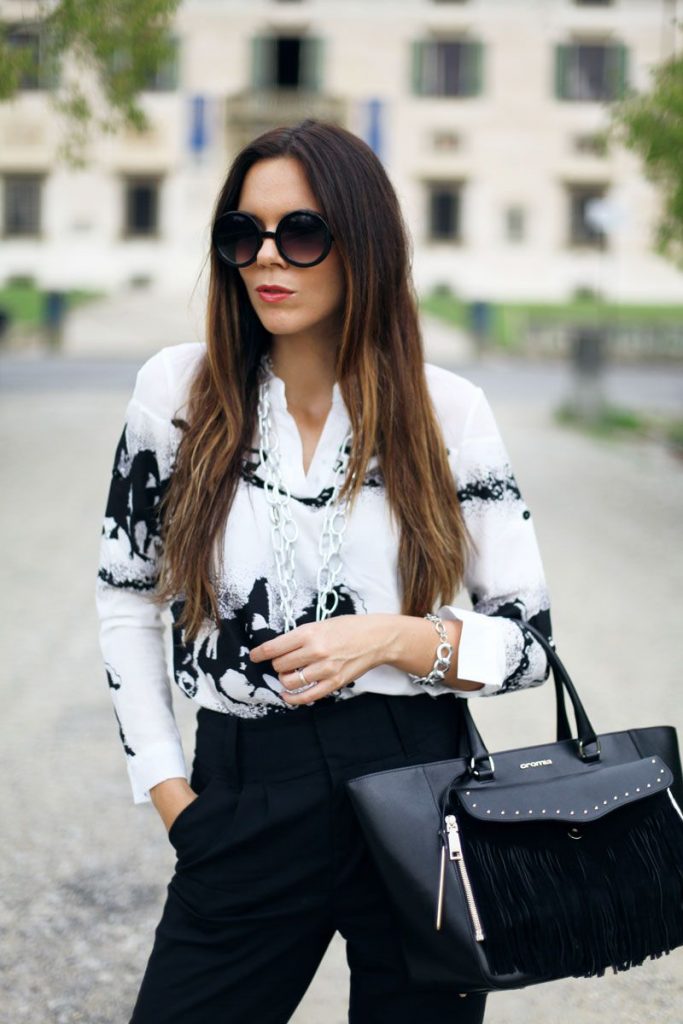 She started her blog in 2009, and is a professional blogger with strong passion for fashion, having great appeal for the web, in communicating and writing her inspired styles.
Irene was honored in 2010 at Milan fashion week as a special correspondent to DonnaModerna.com, and from that moment, her blog exploded to another level of importance in Italy.
Blog & Social Media Stats
Blog: https://www.ireneccloset.com/en
Twitter Page: 18k Followers
Instagram Page: 280k Followers
Facebook Page: 361k Likes
8. Simona Mazzei
Simona Mazzei is behind the Italian fashion blog Fiammisday which caters for moms and kids with advices on the right outfit for any occasion.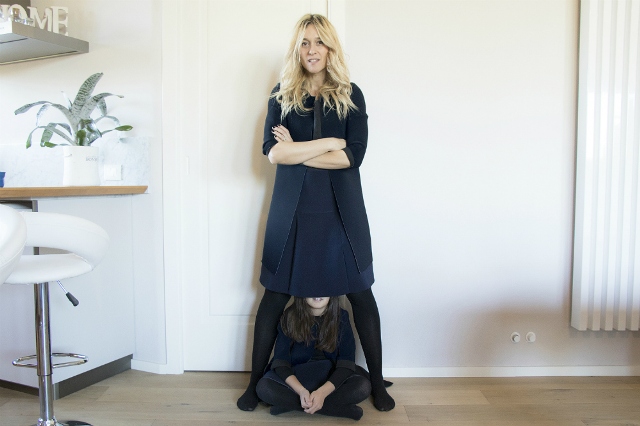 She started the blog in 2012, mainly to shares photos and her ideas of children's fashion, and mother's fashion too, with the idea-sharing Facebook group How To Dress Children.
In 2016, she was offered the children's' fashion tutor anchor-ship for the program Detto Fatto.
Blog & Social Media Stats
Blog: https://fiammisday.com/
Twitter Page: 3.4k Followers
Instagram Page: 62.5k Followers
Facebook Page: 65.5k Likes
9. Dario Fattore
Dario Fattore is a lifestyle blogger, who started blogging since 2012, and he's very active on social media and have spent some time as a reporter for Glamour Italy.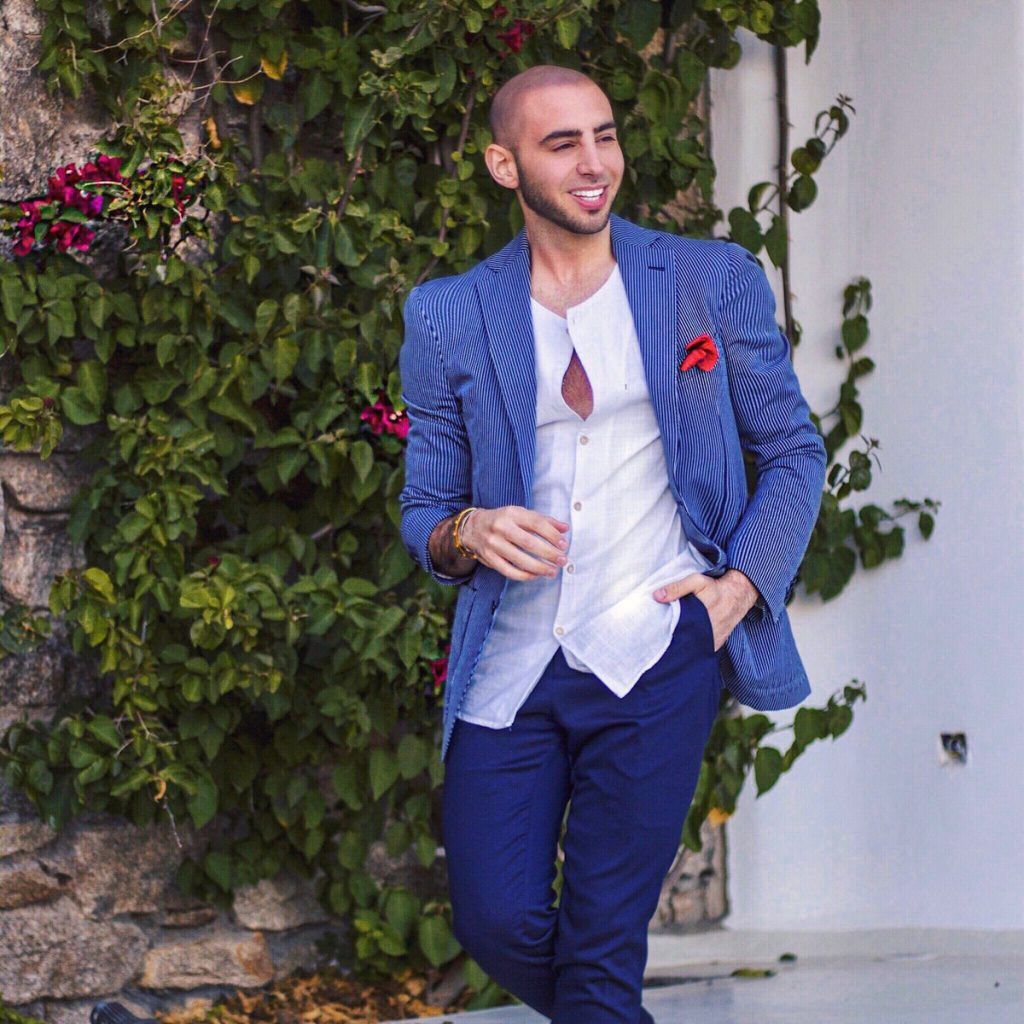 Dario, a self-described life-lover, created his blog Who's Daf to share about his lifestyle, travel experiences, as well as his observation of the world, that is his concept of fashion and style, especially with regards to men's fashion.
Blog & Social Media Stats
Blog: http://www.whosdaf.com/
Twitter Page: 3.3k Followers
Instagram Page: 232k Followers
Facebook Page: 12k Likes
10. Riccardo Onorato
Riccardo Onorato is an Italian plus-size fashion blogger with an impressive social media following.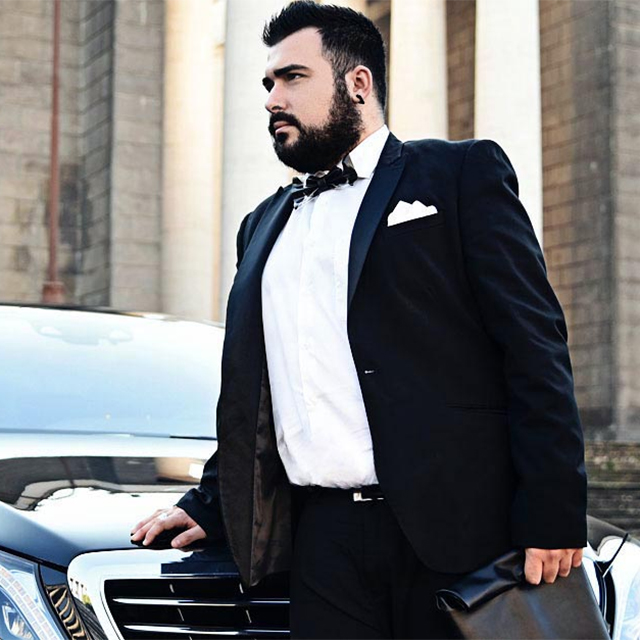 His blog, Guy Overboard, is where he shares his flares for good fashion, beauty, lifestyle, including food news and shopping with a unique perspective that leaves his fans wishing for more.
Blog & Social Media Stats
Blog: http://www.guyoverboard.com/
Twitter Page: 2.3k Followers
Instagram Page: 81.9k Followers
Facebook Page: 21.1k Likes
And that's it! The very best of Italian Bloggers for 2019!
Don't for get to see previous post on Top 10 Russian Bloggers & How the Bloggers make money.
Kindly note that 'All pics are from public domains and any COPYRIGHT issue should be reported for IMMEDIATE removal'!