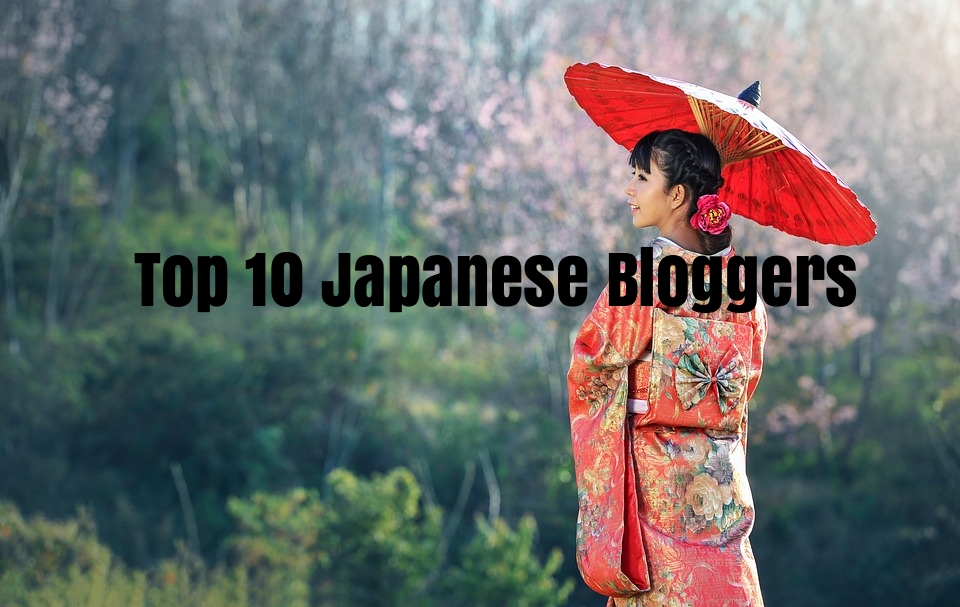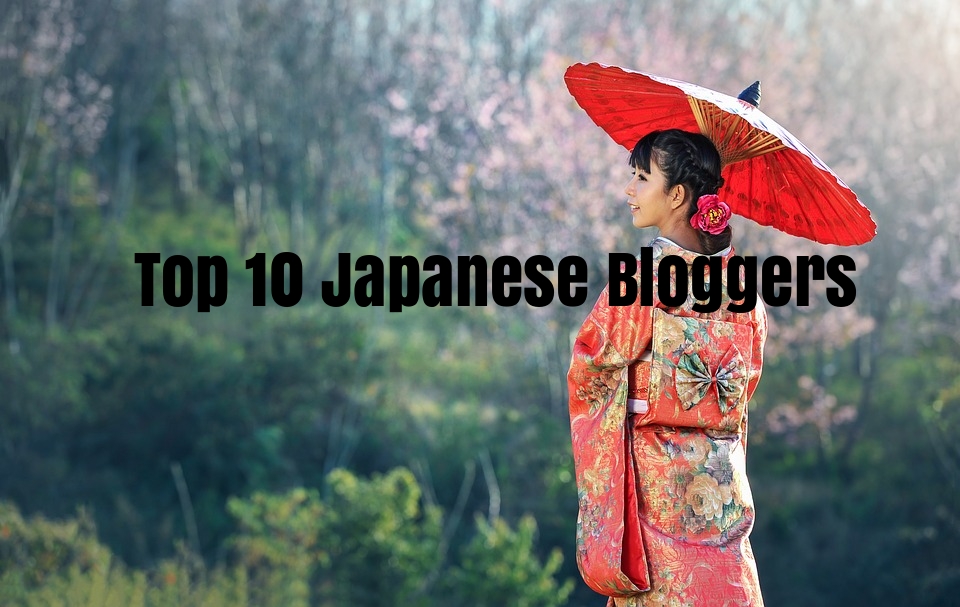 Top 10 Japanese Bloggers & their Blogs for you to follow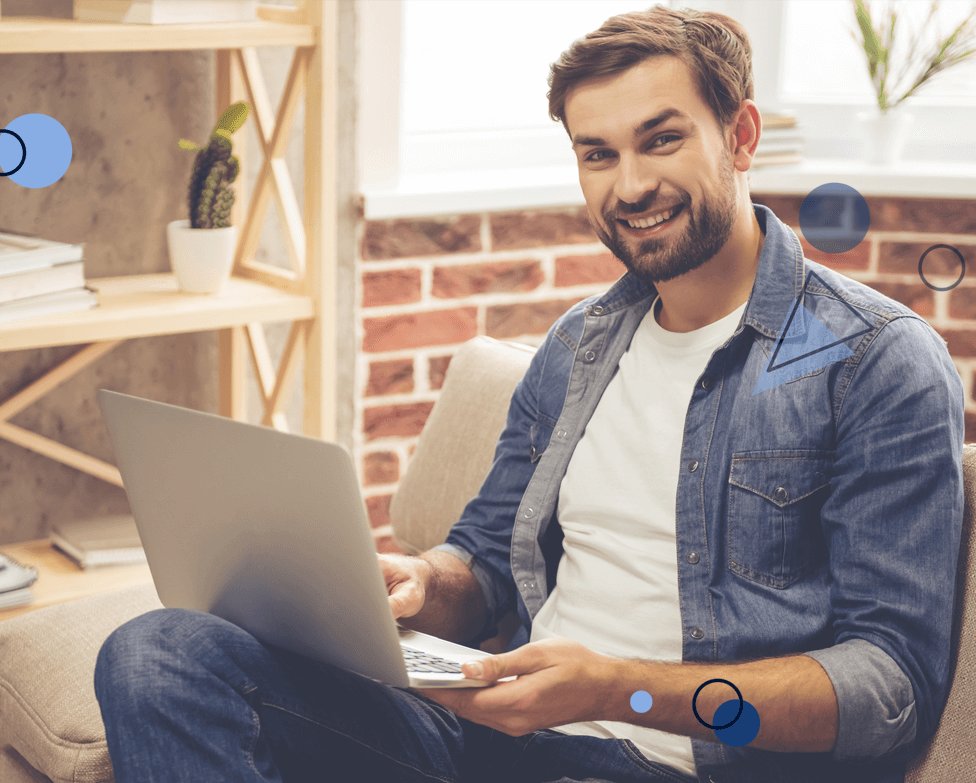 By John
Japan is the world's fourth-largest exporter, and a country with one of the highest number of skilled and educated workforce; that means the Top Japanese Bloggers sure have a lot to offer!
And Japanese culture and language notwithstanding, you'd no doubt enjoy following some of these top blogs in Japan. Whether blogging on new fashion trends, travels or restaurants – as Japanese foods are really diverse and sure, you'd crave for some of the Japanese delicacies, these top bloggers in Japan will have you covered!
These top blogs in Japan offer an interesting perspective in different niches, and that's what Japanese are really known for! Find below our Top 10 Japanese Bloggers & their Blogs for you to follow.
Top 10 Japanese Bloggers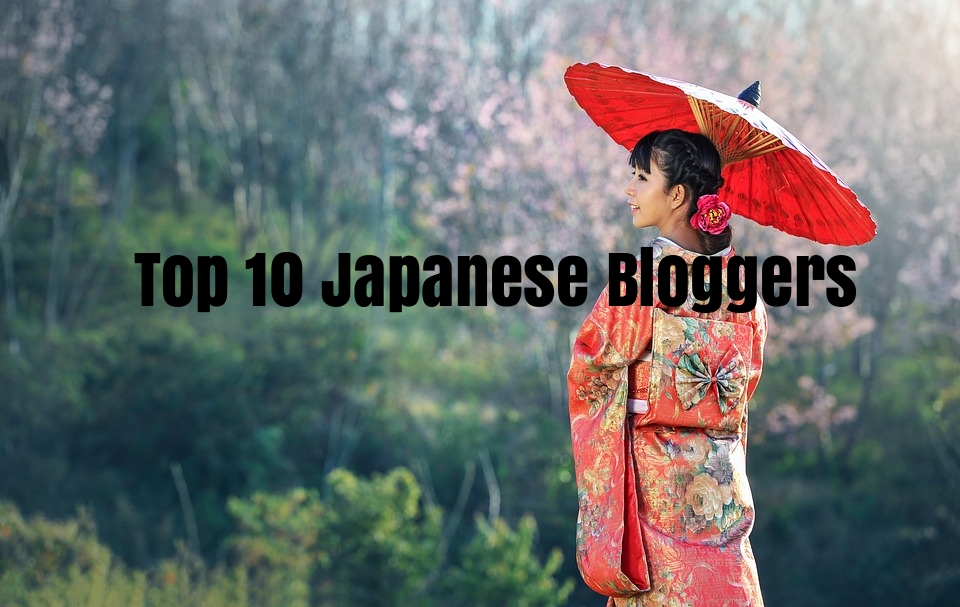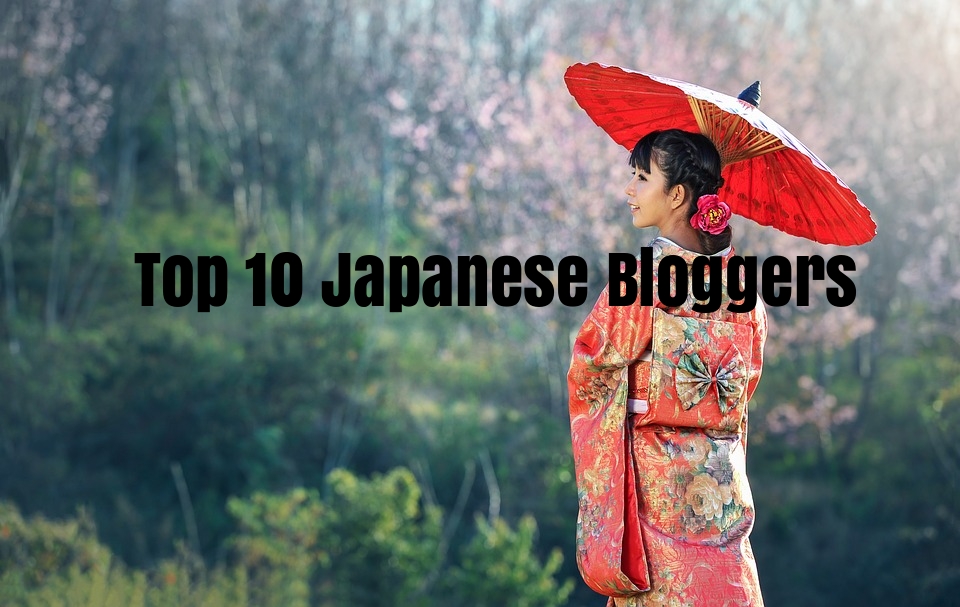 1. Shihoko Ura
Shihoko Ura is Japanese food blogger behind Chopstickchronicles.com, where she chronicles all the delicious dishes she ate while growing up in Japan.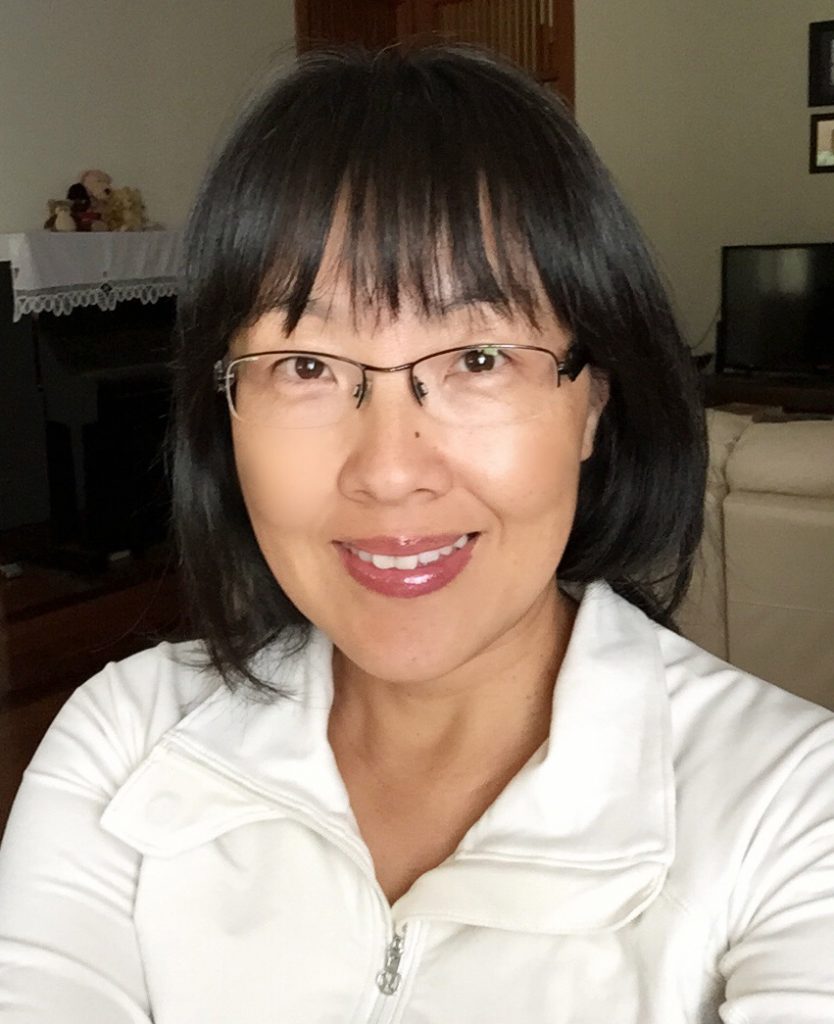 Her blog is hugely popular and she runs the blog along side her daughter Elizabeth.
The mother and daughter duo blog team moved to Australia some years ago from Japan and according to them, they missed the Japanese foods so much, so decided to create their favourite recipes at home and share them with all on the blog.
Blog & Social Media Stats
Blog: https://www.chopstickchronicles.com/
Twitter Page: 1.2k Followers
Instagram Page: 6.1k Followers
Facebook Page: 3.7k Likes
2. Emi Suzuki
Emi Suzuki, also known as Emichee, is a Chinese-born Japanese model and actress, who also blogs at Emisuzuki-official.com.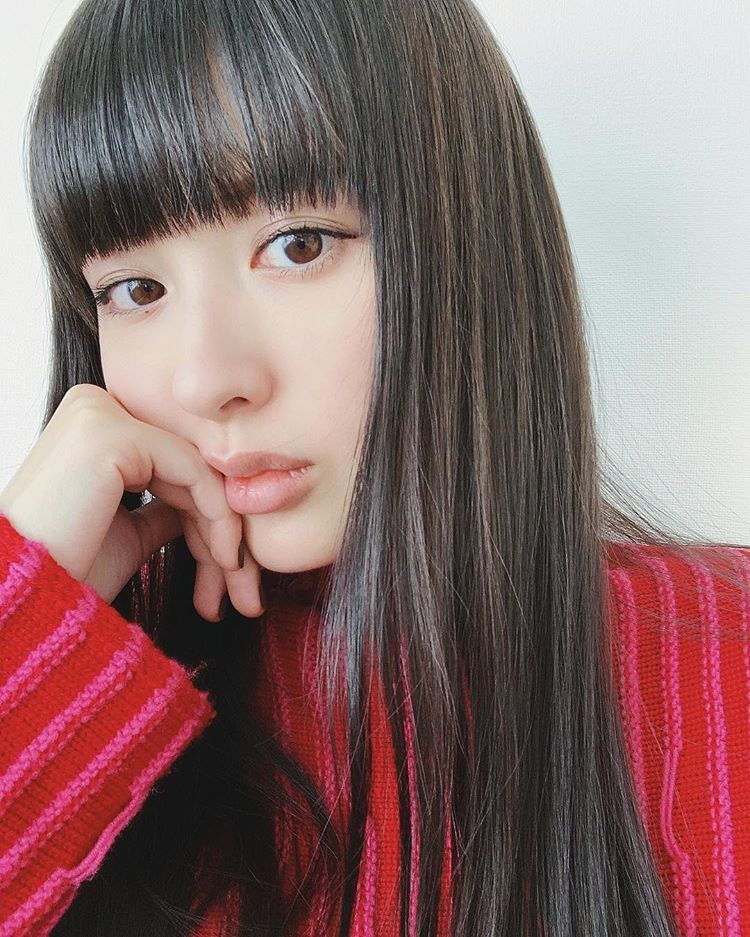 She has been featured in numerous magazines and her blog, Little Bit, covers news about fashion, trends and her professional activities.
She made debut in 2005 while Seventeen and has remained a prominent figure in the fashion and modelling industry till date will a huge number of followers on Instagram.
Blog & Social Media Stats
Blog: http://emisuzuki-official.com/
Instagram Page: 1.1m Followers
3. Makiko Itoh
Makiko Itoh is a Japanese food blogger behind the hugely popular blog Just Hungry and also Just Bento.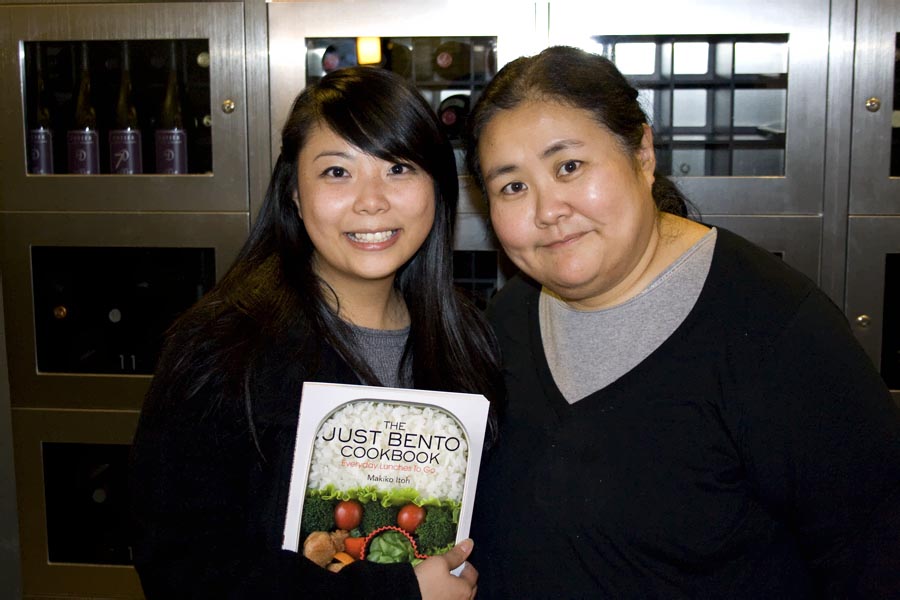 She has been featured in numerous International media including The Guardian, Los Angeles Times, Food and Wine, among others.
Makiko started her blog Just Hungry to share her obvious obsessions for good foods. As she has lived in many different countries, she missed the local cuisine she grew up with, so she wanted to share her experiences by blogging on the recipes which anybody can follow irrespective of country.
Though, getting the wide selection of Japanese ingredients may be a problem in preparing these delicacies in other countries, but Just Hungry wants to at least try to teach Japanese cooking to all, even outside of Japan.
Blog & Social Media Stats
Vlog: https://justhungry.com/
Twitter Page: 3.7k Followers
Instagram Page: 2k Followers
Facebook Page: 24.8k Likes
4. Tina Tamashiro
Tina Tamashiro is a Japanese model and actress, who also blogs at Tina-official.com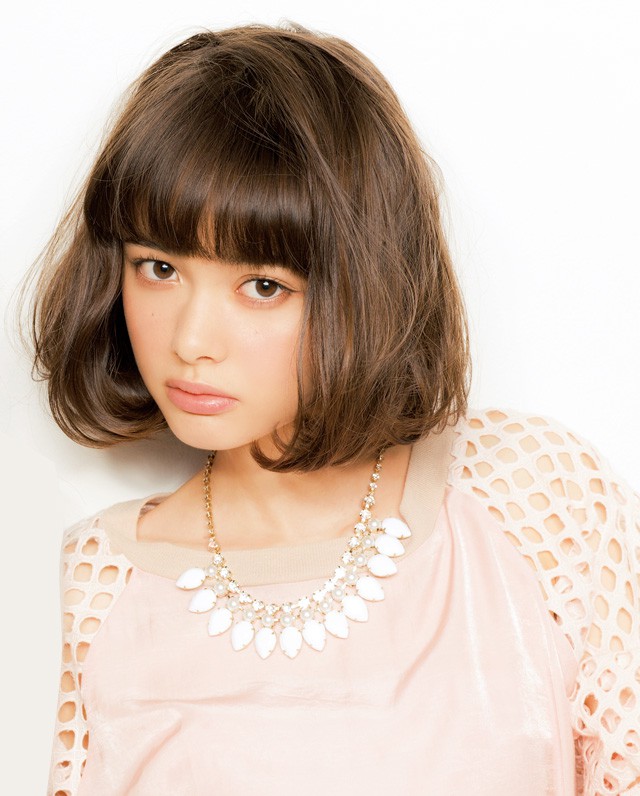 Her blog contains exclusive information about her upcoming event appearances, and media coverage on her activities. She is highly influential on Instagram with a million followers.
Blog & Social Media Stats
Blog: http://tina-official.com/
Instagram Page: 1m Followers
5. Samantha Mariko
Samantha Mariko is a blogger, DJ, and model living in Tokyo, Japan.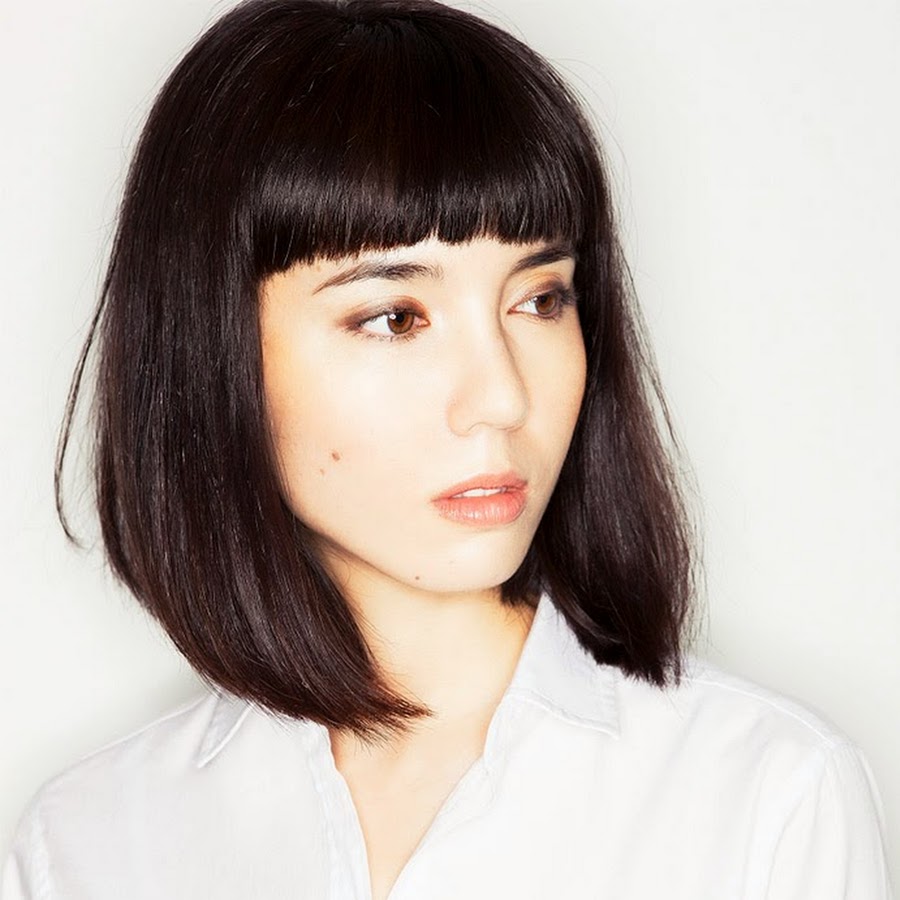 She is currently working in PR and event production, haven also done translating/interpreting work for clients which includes Jergens, NYX Cosmetics, and Lauren Roth.
She is a contributor and Icon for Cosmopolitan Japan, also co-founder of La Fondue Tokyo, and formerly, a narrator for NHK World's Kawaii International.
Blog & Social Media Stats
Blog: https://samanthamariko.com/
Instagram Page: 9.3k Followers
6. Naoko Ookusa
Naoko Ookusa is a stylist blogger and chief editor of the web magazine Mi-mollet.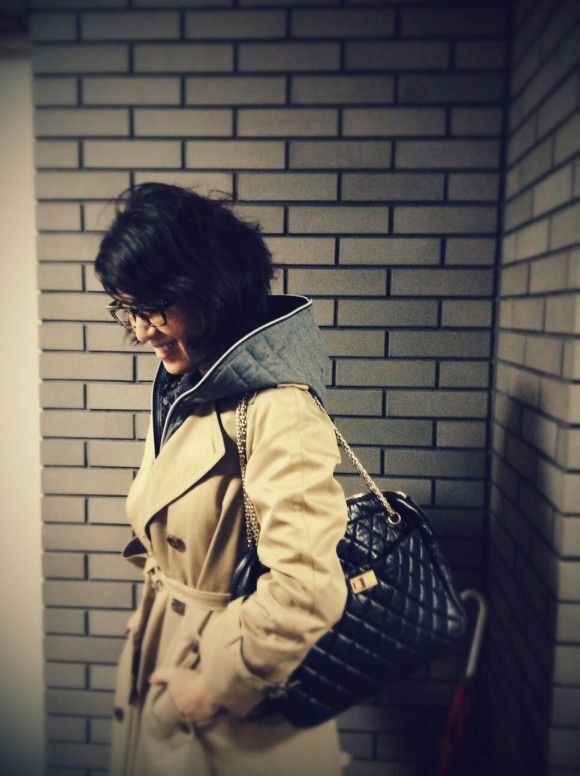 She writes every day on the web magazine and if you're a reader of mi-mollet, you can easily see her picture behind the stories.
She writes on fashion, travel and lifestyle, and currently have over 200k followers on Instagram.
Blog & Social Media Stats
Blog: https://amarclife.com/blog/
Instagram Page: 209k Followers
7. Aya Stella
Aya Stella is a Japanese fashion blogger and model, whose brand Yello Shoes features a ton of really cool and unusual designs.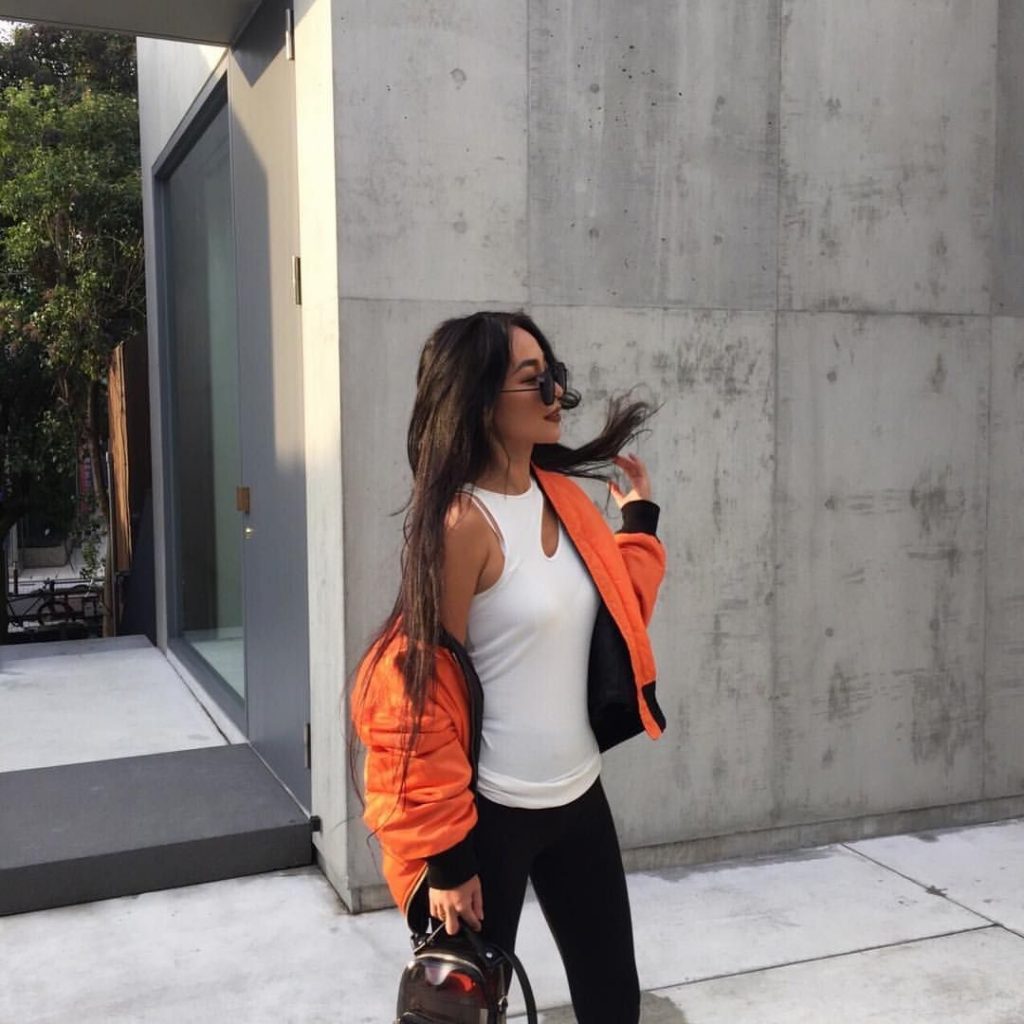 Aya takes inspiration mostly from the Kardashians and some other Instagram baddie gyal culture as it seems, and that's what sets her apart in that she adds a Japanese spin to it which makes it a little super exciting!
Blog & Social Media Stats
Blog: https://www.yelloshoes.com/
Instagram Page: 74.6k Followers
8. Naomi Watanabe
Naomi Watanabe is more a comedian, but with an incredibly active social media influence, especially on Instagram with over 8 million followers.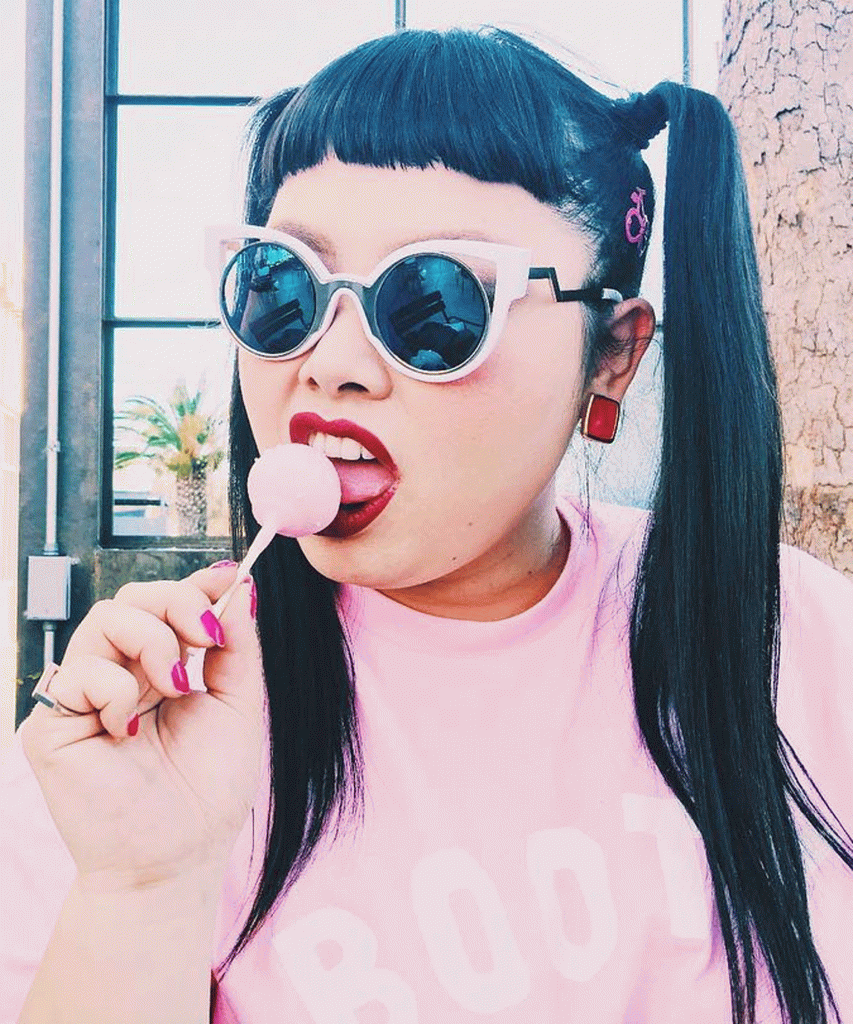 She chronicles her lifestyle and travel adventures in a rather vivid and colorful photography, and of course, with a great sense of humor!
Also, she is a Japanese actress and fashion designer, who through her YouTube videos have mentored a lot of her followers.
Blog & Social Media Stats
Vlog: https://youtu.be/EX_axESFHpE
Instagram Page: 8.9m Followers
9. Tetsuko Okuhira
Tetsuko Okuhira is a Japanese fashion model, who is better known as Peco, and her blogger Cotton Candy is where she writes about fashion and lifestyle.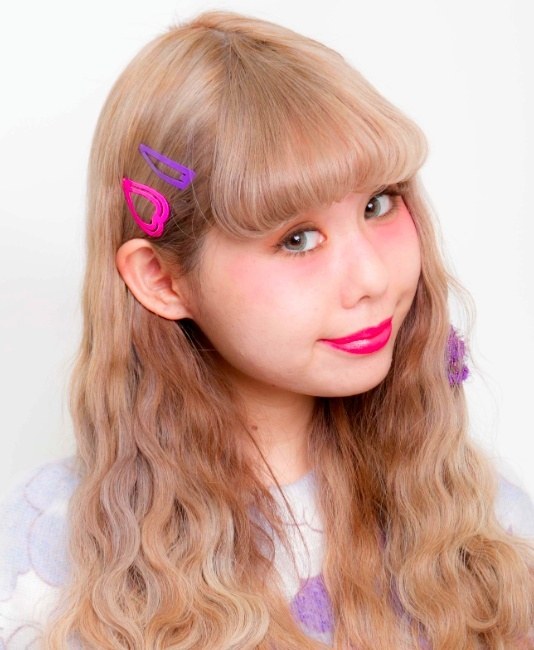 She is hugely influential on Instagram with over a million followers, and With her blog runs on the popular Japanese blog platform, Ameblo.jp.
She is also an actress and making waves on social media with her upbeat personality and unique outlook on life.
Blog & Social Media Stats
Blog: https://ameblo.jp/tetsuko-1995/
Instagram Page: 1.5m Followers
10. Shintaro Kitaoka
Shintaro Kitaoka is a famous Japanese model that's also hugely influential on Instagram with over 200k followers.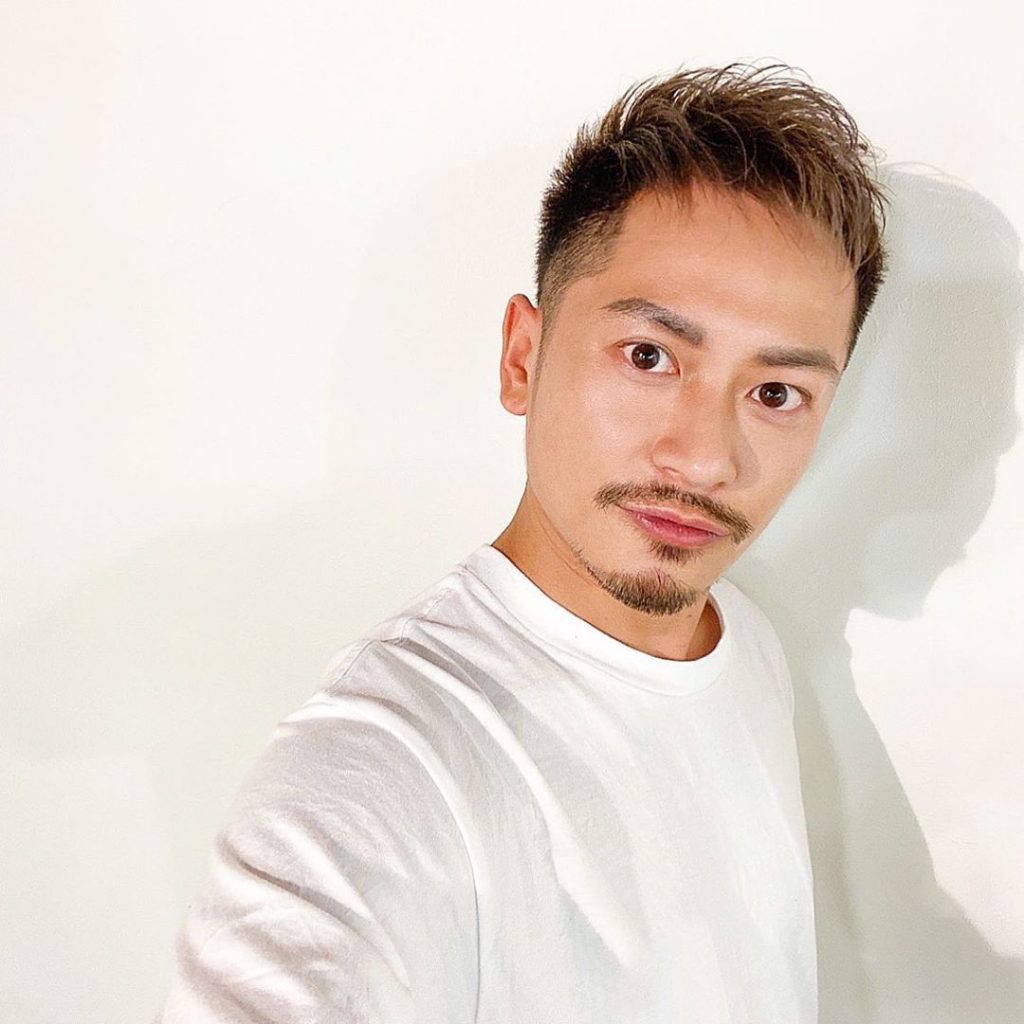 He is also a brand director with well-tanned and a lot of admiration for the beach. His wife is also a Japanese influencer @alexiastam1988, with over 700k followers.
Blog & Social Media Stats
Blog: https://lifestjapan.jp/
Instagram Page: 224k Followers
These are the top Japanese bloggers for 2019!
You can also check out the previous posts on Top 10 Swiss Bloggers & How Bloggers in Switzerland make money.
Kindly note that 'All pics are from public domains and any COPYRIGHT issue should be reported for IMMEDIATE removal'!